Exhibitions Related To Drinking Water
Reading this article, you can clearly understand the relevant water exhibition and kitchen and bathroom exhibition, so that we can better choose the products for ourselves.
The under kitchen water dispenser is a product that integrates multiple sectors, as the drinking water provided is filtered boiling water, chilled water, or even sparkling water/ carbonated water, the whole system consists of kitchen appliances, water filters and kitchen faucets. The exhibitions associated with it are generally water and kitchen&bath shows.
IWater has compiled the following exhibitions with influence for the easy check.
1. Aquatech Amsterdam
Brief: Aquatech Amsterdam is the world's leading water trade show for process, drinking and wastewater.
Connect with water professionals from all over the world, in the exciting city of Amsterdam.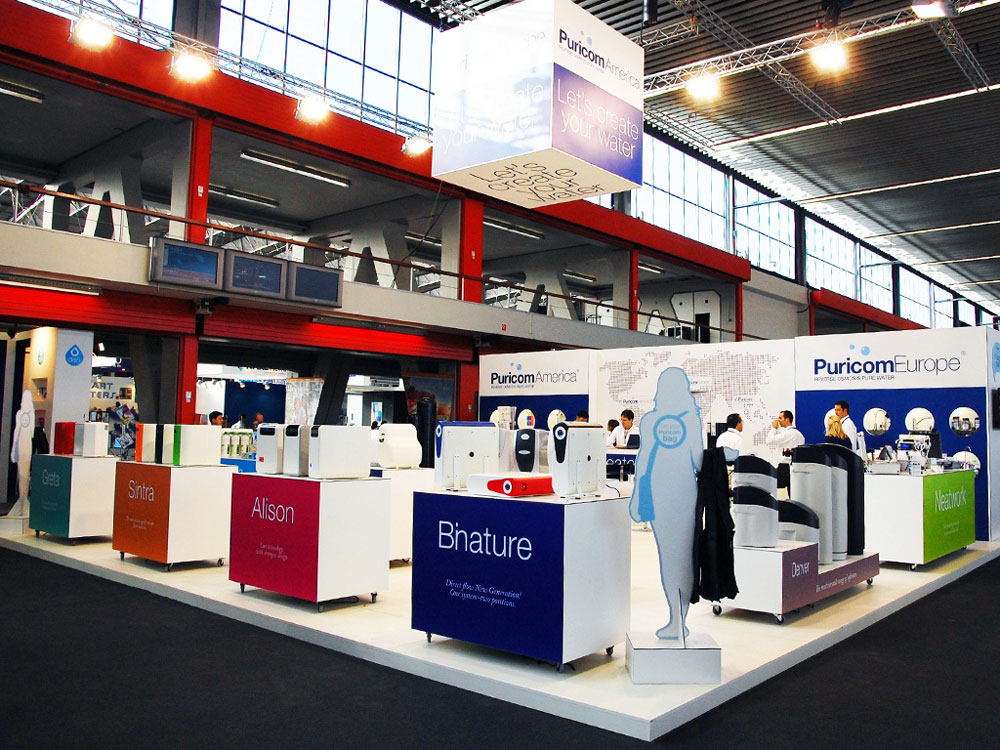 2. Aquatech China
Brief: The event brings together the worlds of water technology and water management, aiming to present integrated solutions and holistic approaches to water challenges that Asia is facing.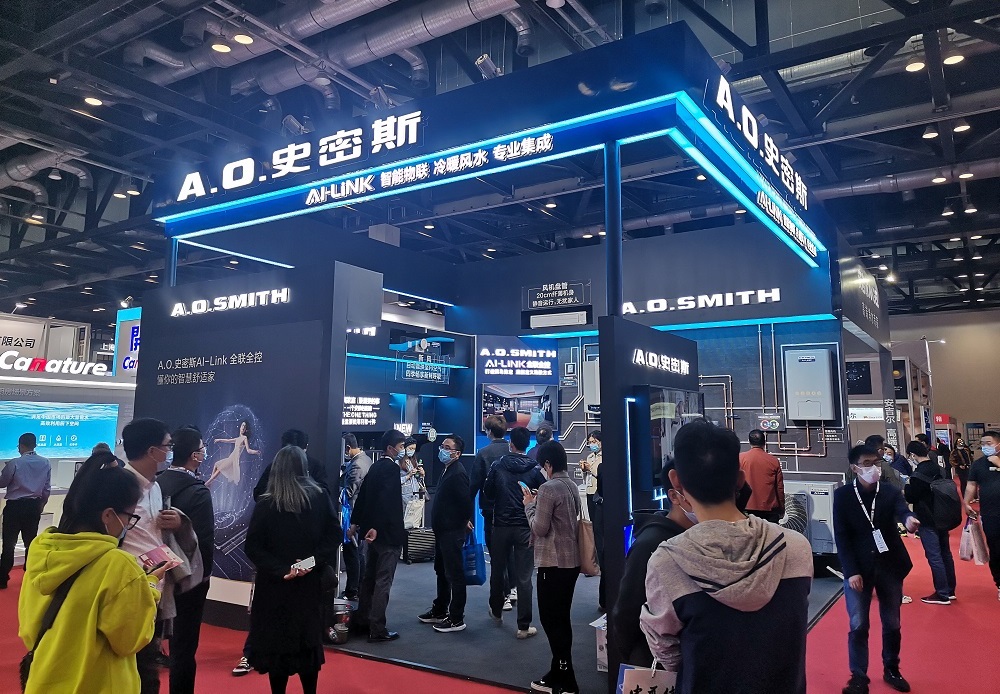 3. IFAT Africa
Brief: IFAT Africa is the trade fair for water, sewage, refuse, and recycling.
The event features discussions on the keynote issues such as the wide-ranging water delivery and purification, solutions for the food and beverage industries as well as laboratory technology, analysis, and other application areas.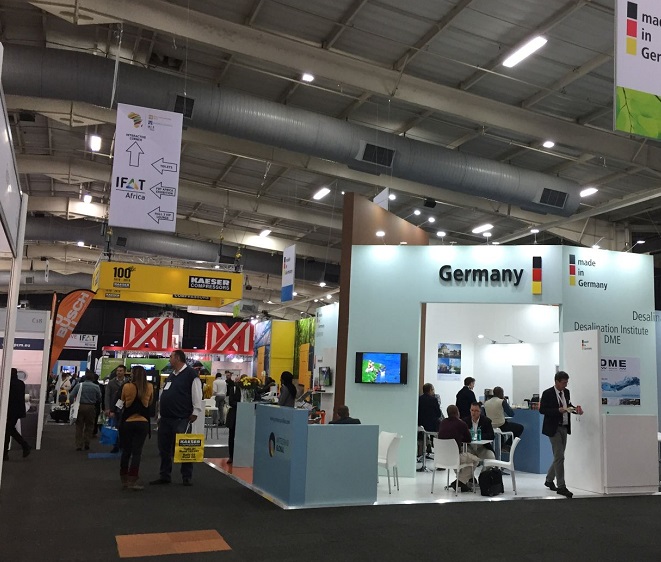 4. Utility Week Live
Brief: It is attended by over 6,000 industry professionals across energy retailers, gas and electricity network operators, water companies, water, and wastewater companies, and water retailers.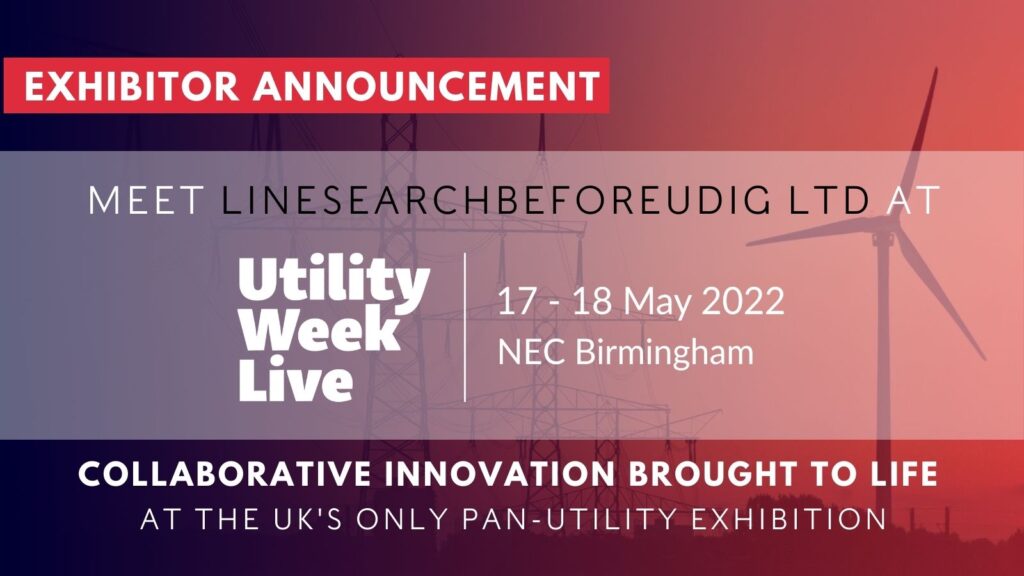 5. Ozwater
Brief: It is the Australian Water Association's annual international water conference and trade exhibition attracting 3,500+ water professionals from Australia and abroad every year.
6.WEFTEC
Brief: The Water Environment Federation's Technical Exhibition and Conference, is the largest annual water quality event in the world.WEFTEC is the largest conference of its kind in North America and offers water quality professionals from around the world the best water quality education and training available today.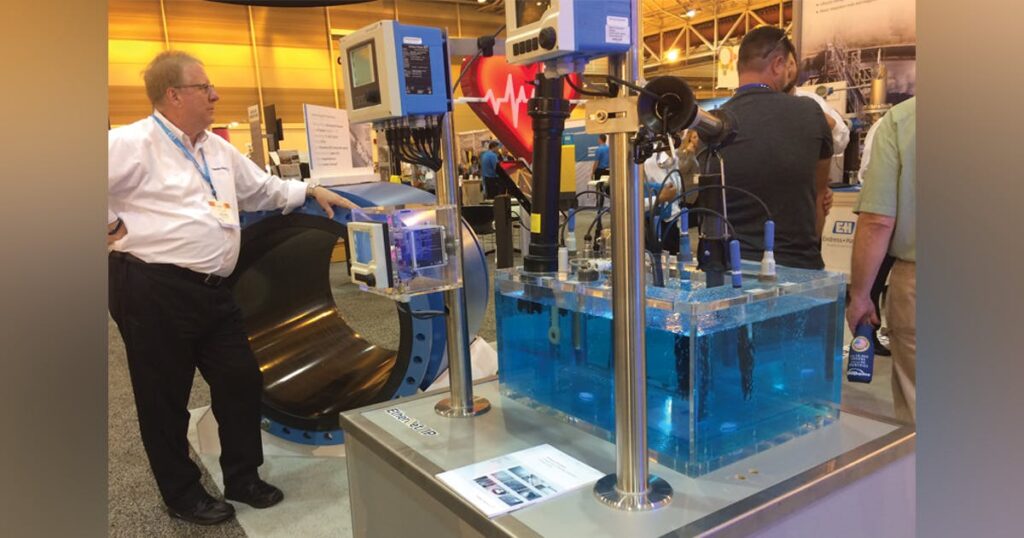 7. HOST Milano
Brief: In 2023, the 6 main exhibition areas will be: Foodservice Equipment, Bread, pizza, pasta, gelato, pastry, coffee, tea, Bars, coffee machines, vending, as well as Furniture and tableware. Host 2019 will also feature about 400 events, enriching participants' experience with creativity and inspiration, knowledge exchange and networking.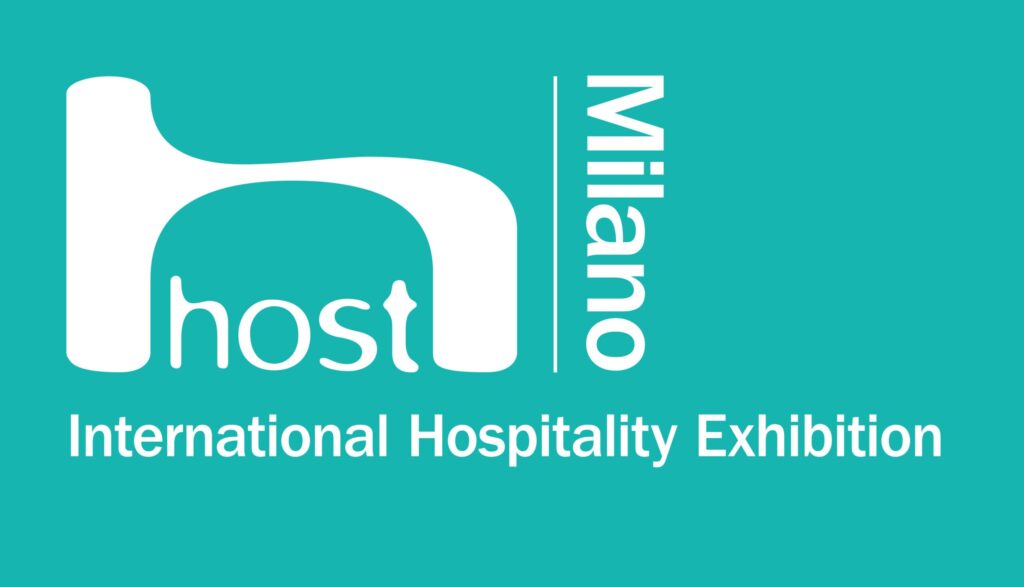 8. ISH
Brief: ISH Frankfurt is the world's leading trade fair focusing on the responsible management of water and energy in buildings. It sets trends for modern bathroom design, sustainable heating, and air-conditioning technology as well as intelligent home systems.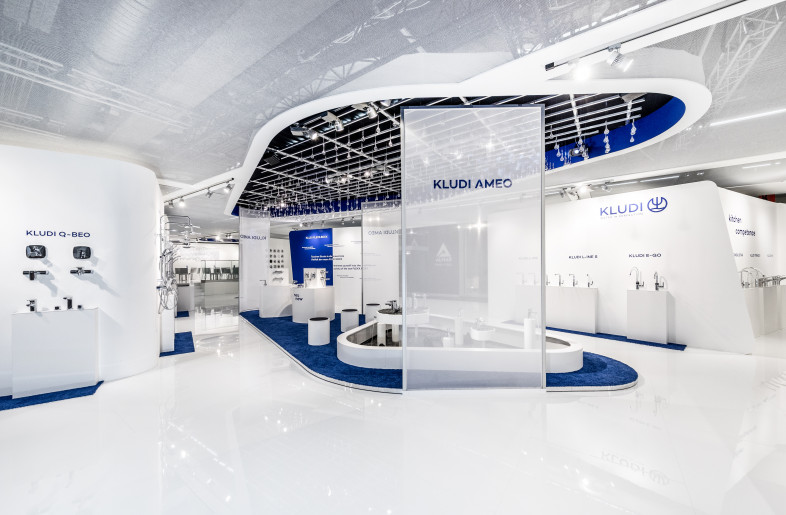 9. MCE
Brief: Mostra Convegno Expocomfort (MCE) is one of the leading global platforms for heating, ventilation, air conditioning, and refrigeration. Over the four days of the event, all halls of the Fiera Milano are occupied by a comprehensive exhibition featuring over 2,300 leading suppliers with their latest innovations.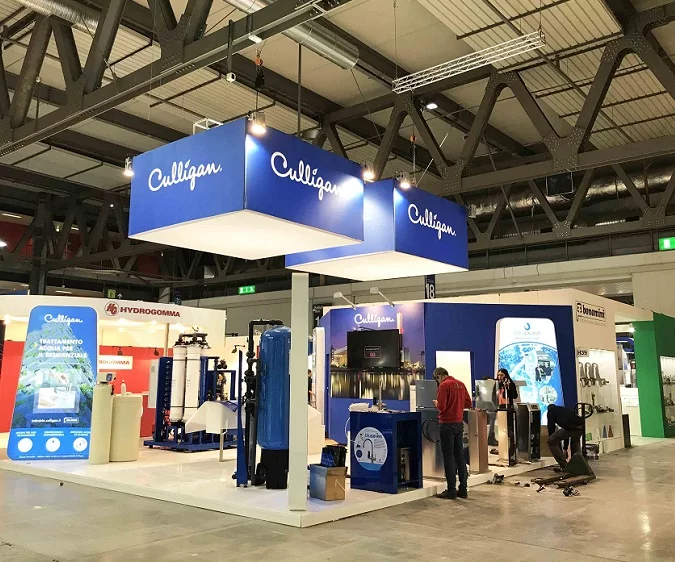 10. KBB
Brief: KBB Birmingham is the UK's largest gathering of the world's best kitchen, bedroom, and bathroom brands, and the established industry gathering, taking place from the 6-9 March.
At KBB Birmingham you can source the latest new product launches from over 250 kitchens, bedroom, and bathroom exhibitors and explore technological advances with the Innovation Award winners. Discover thousands of products across 26 product categories and network with your peers across four days of KBB Birmingham.
11. KBC
Brief: KBC is Asia's most influential kitchen and bathroom trade fair. Attend the event and find all the suppliers and new products you need to grow your business.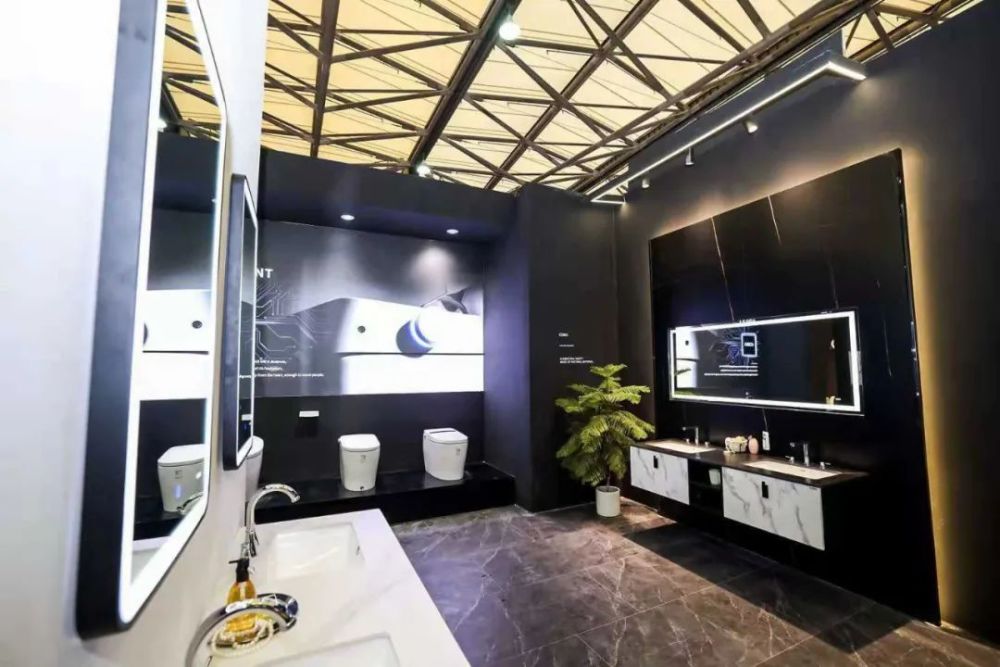 12. KBIS
Brief: The Kitchen & Bath Industry Show (KBIS) is North America's largest trade show dedicated to all aspects of kitchen and bath design.

KBIS, in conjunction with the National Kitchen & Bath Association (NKBA), is an inspiring, interactive platform that showcases the latest industry products, trends, and technologies from hundreds of exhibitors.
13. Wetex
Brief: WETEX and Dubai Solar Show organized by Dubai Electricity and Water Authority (DEWA),
are in line with Dubai's vision to build a sustainable future for the Emirate and is held annually under the directive of HH Sheikh Mohammed bin Rashid Al Maktoum, Vice President and Prime Minister of the UAE, Ruler of Dubai, and under the patronage of HH Sheikh Ahmed bin Saeed Al Maktoum, Chairman of the Dubai Supreme Council of Energy.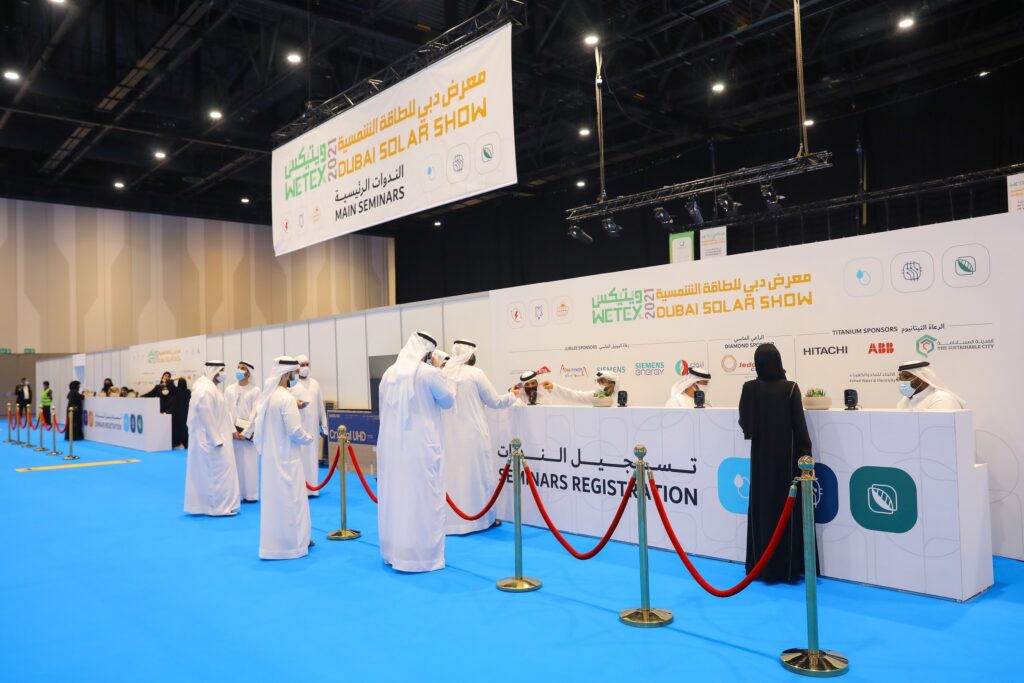 14. Canton Fair
Brief: The Canton Fair or China Import and Export Fair, is a trade fair held in the spring and autumn seasons each year since 1957 in Canton (Guangzhou), China. It is the oldest, largest,
and most representative trade fair in China. It is sorted into 16 categories of products, which will be exhibited in 51 sections. Over 24,000 of China's best foreign trade corporations (enterprises) take part in the fair. These include private enterprises, factories, scientific research institutions, wholly foreign-owned enterprises, and foreign trade companies.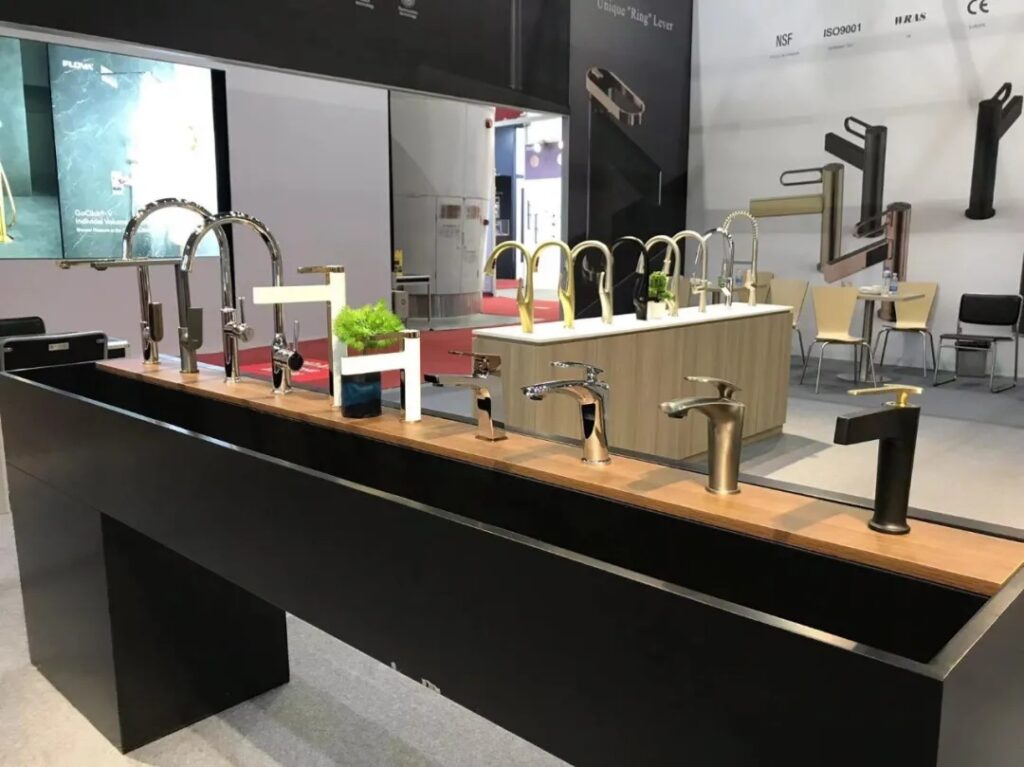 Exhibition name
Country
City
Date
Frequency
Aquatech Amsterdam
Netherlands
Amsterdam
Nov.6th-9th, 2021
every 2 years
Aquatech China
China
Shanghai
June 8th-10th, 2022
every year
IFAT Africa
South Africa
Johannesburg
July. 13th to 15th, 2022
every 2 years
Utility Week Live
UK
Birmingham
May. 17th-18th, 2022
every year
Ozwater
Adelaide
Australia
May. 10th-12th, 2022
every year
WEFTEC
USA
Chicago
Oct. 38th-12th, 2020
every year
HOST Milano
Italy
Milano
Oct.13th-17th, 2023
every year
ISH
Germany
Frankfurt
Mar. 13th-17th, 2023
every 2 years
MCE
Italy
Milano
June 28th-July 1st, 2022
every 2 years
KBB
UK
Birmingham
March. 6th-9th, 2022
every 2 years
KBC
China
Shanghai
mid of August 2022
every year
KBIS
Las Vegas
USA
Jan. 31st-Feb. 2nd, 2023
every year
Wetex
Dubai
UAE
Oct. 18th-20th, 2022
every year
Canton Fair
Guangzhou
China
Apri. 15th-19th, 2022
Oct. 15th-19th, 2022
twice every year
Here are some pictures of some of the companies exhibiting boiling water taps at KBB, they are Insinkerator, Quooker, Ellis, Franke, Blanco, etc. As we can see, boiling water taps were one of the highlights of the show, at the same time, boiling water taps have been completely popular in the UK market, and it is believed that along with its advantages it will rapidly enter more and more international markets.