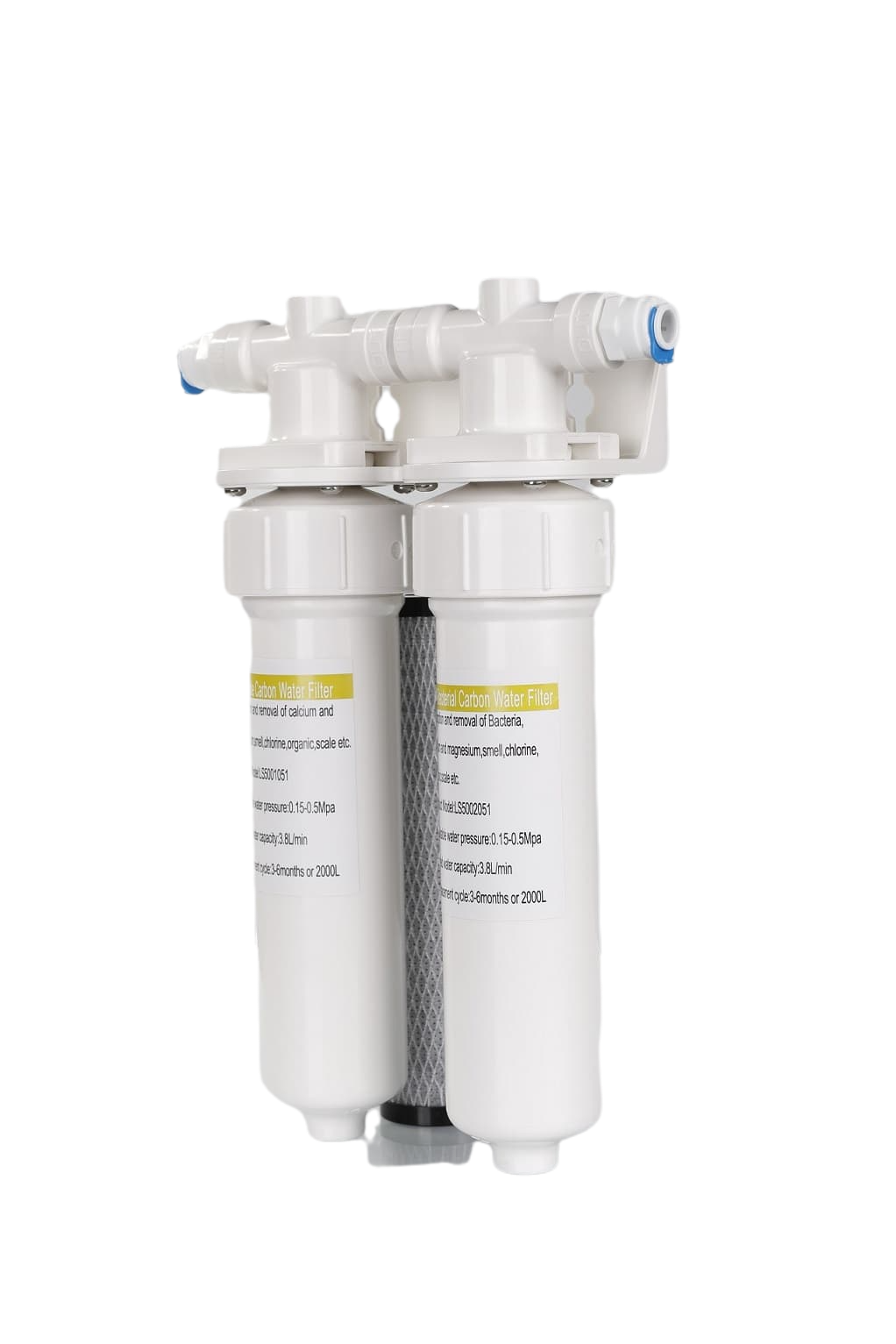 hcdrink

Water Filters

Anti-scale activated carbon water filters

G 3/8 international standard fast connector

Single or double stage selection as demands

Replaceable filter cartridge

Anti-scale & anti-bacteria

All material meets NSF stardard

Quote Now
HCdrink filters at a glance
2.2L/ minute water flow, filtration accuracy ≥2um
Easy change for filter cartridge
FOF inhibitor anti-scale is a must to protect water boiler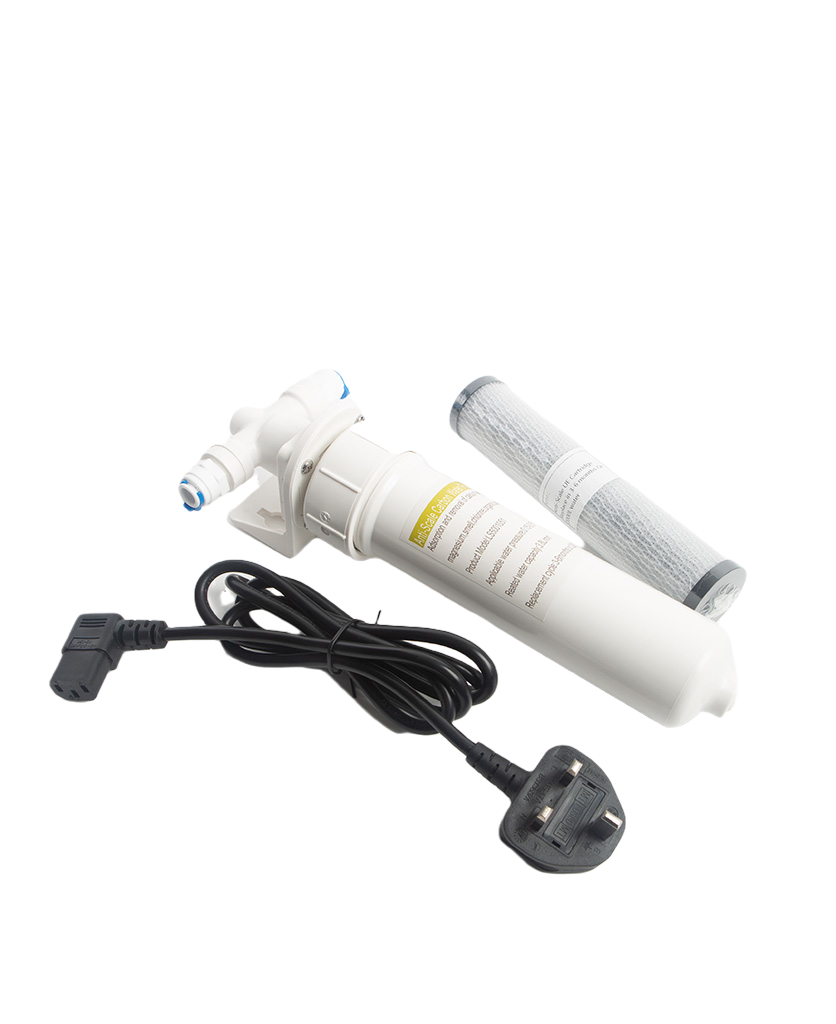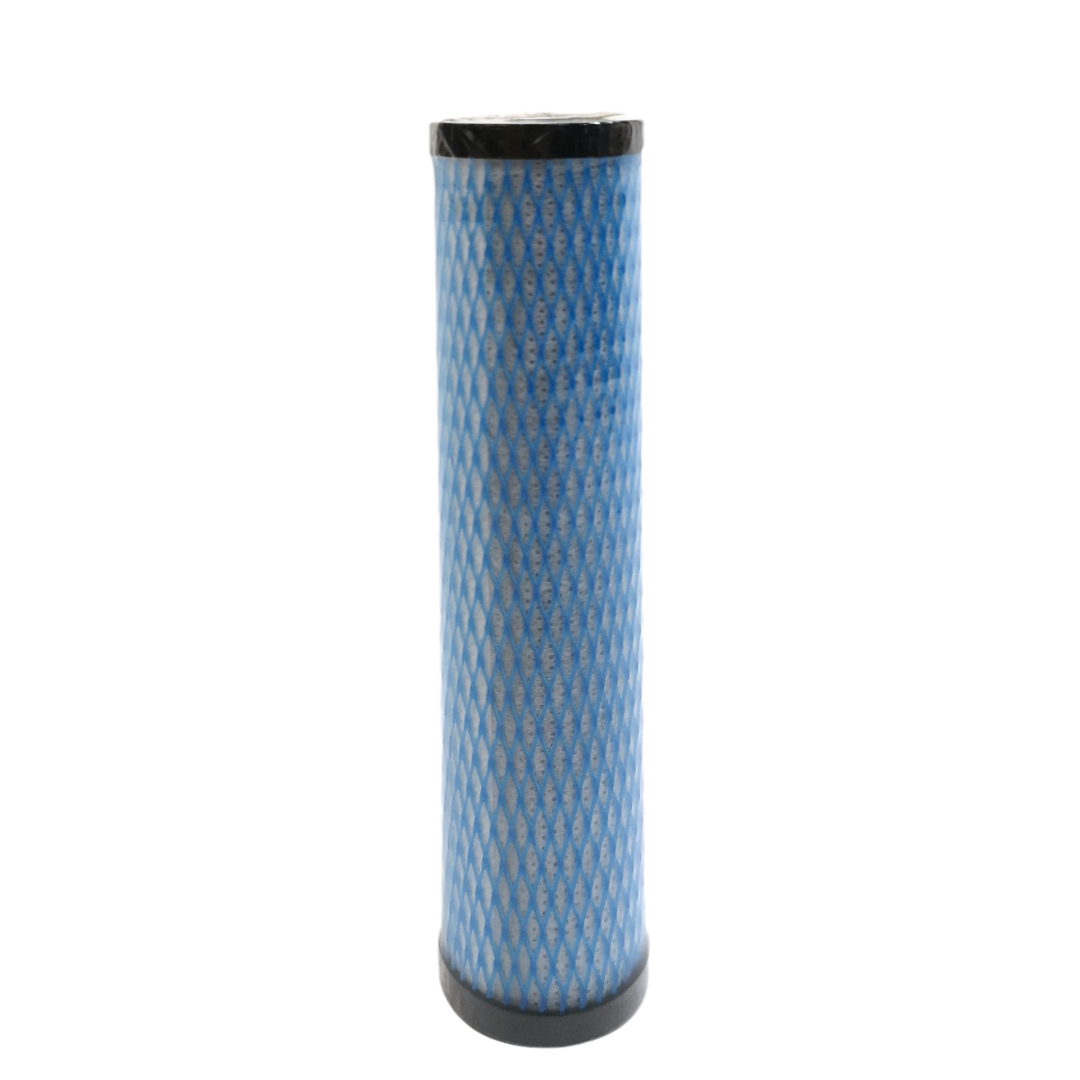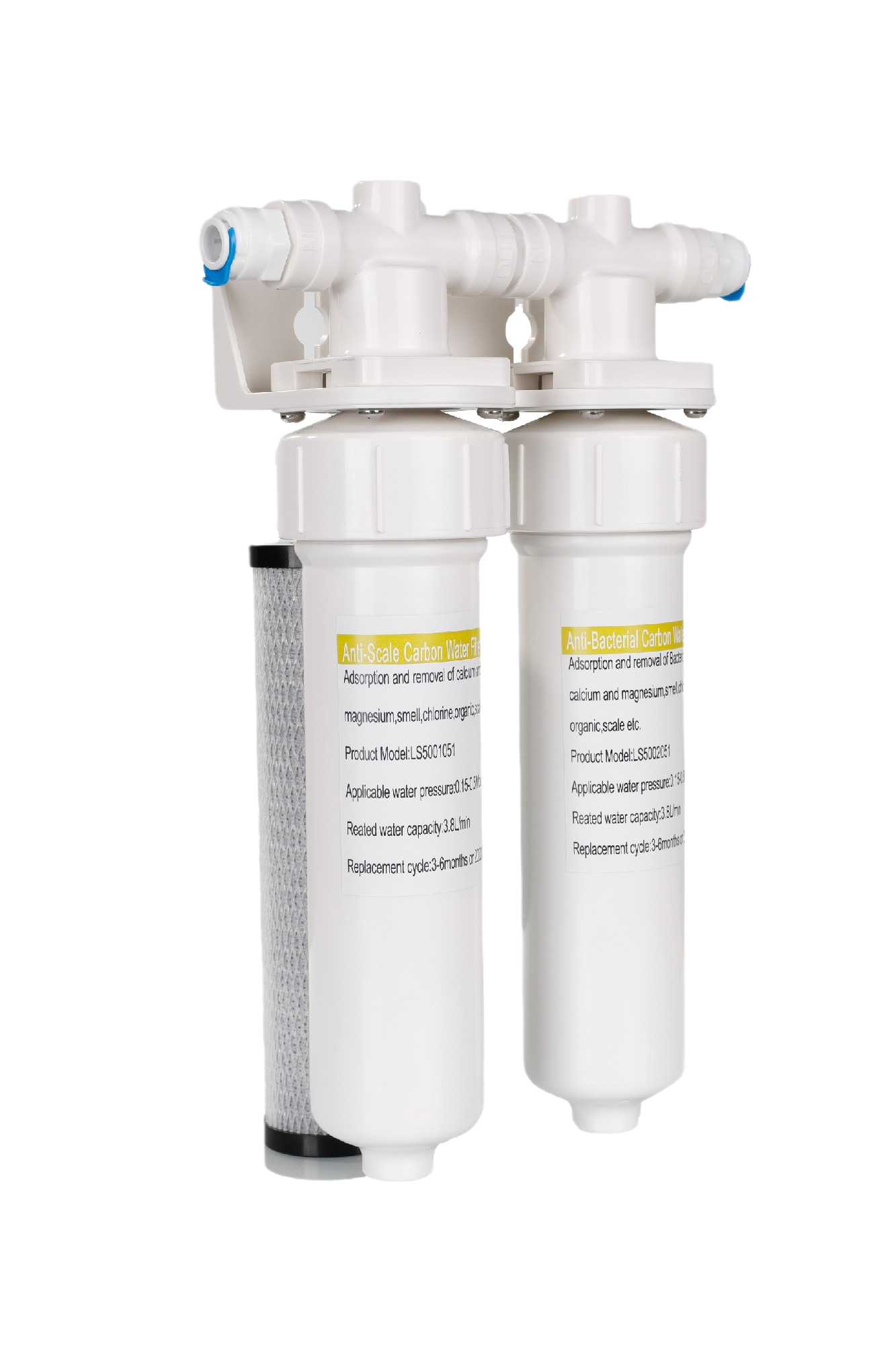 Change filter cartridge every 2000L or each 6 months
International standard quick connection

Small size saves under-cabinet space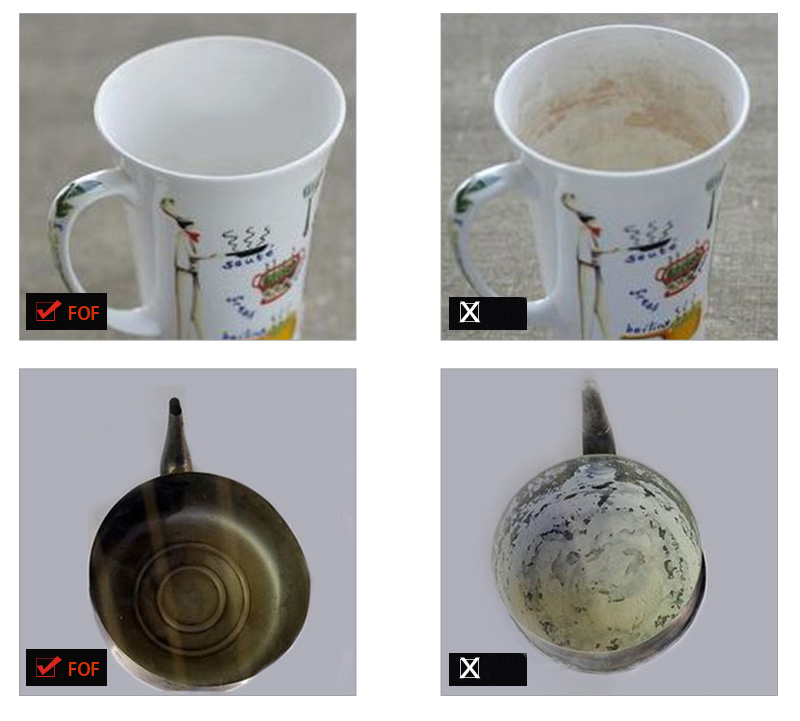 HCdrink FOF anti-scale filter
The active ingredients of FOF directly participate in and interfere with the formation process of scale nuclei in the form of ions during the budding stage of scale growth, that is, the initial stage of scale nucleus formation, causing the nucleus to be distorted, forcing it to die in the development stage. There is no longer any possibility of scale.
Change filter cartridge every 6 months
1. Counterclockwise rotation of the filter cartridge housing.
2. Remove the cartridge to be replaced.
3. Place a new cartridge.
4.Tighten the cartridge housing clockwise.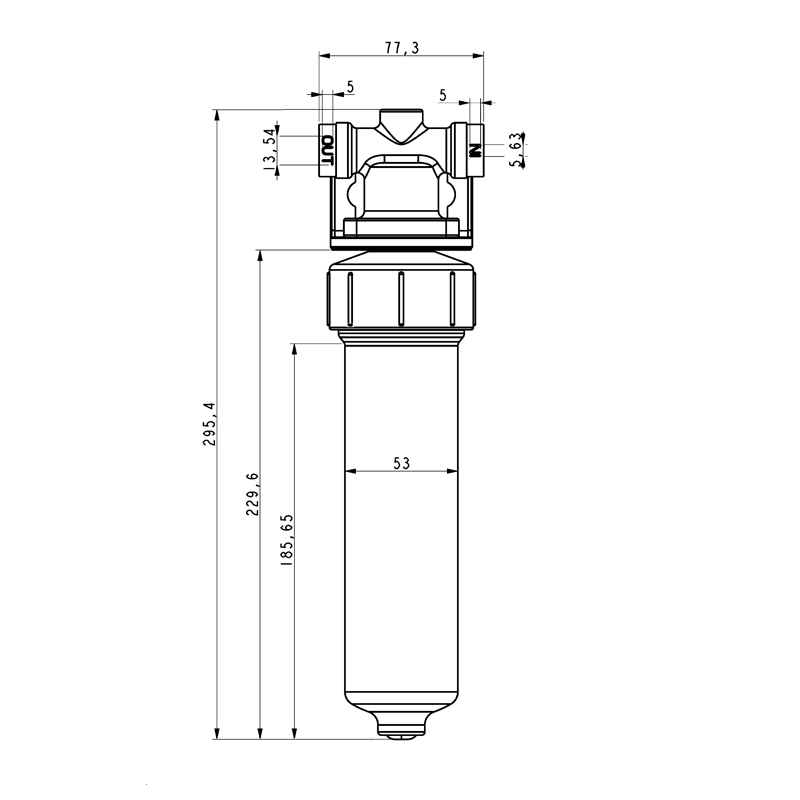 HCdrink FOF filter Drawing
Enclosed drawing shows the size for Hcdrink single filter.
The dural one is 2 single filters used together. One is used for anti-scale, the other one is used for anti-bacteria.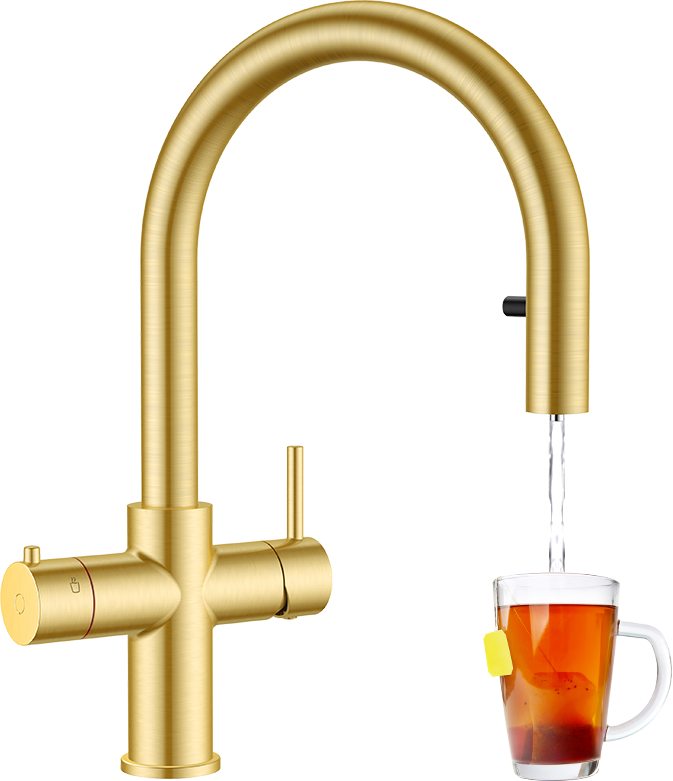 Get a Quote Now!

To get a free quote, please fill out the form below. We'll be in touch within 12 hours.

Share