HCdrink

Chillers & Soda Chillers
Core Features
Direct filtered chilled & chilled carbonated tap water.
Produces filtered ambient, chilled, and sparkling water
Under counter design saves counter space
Chilled water temperature from 3-12 degrees
Support to connect with standard filterations
UV sterlization for chilled water
Quote Now
hcdrinkwater undersink chiller core strengths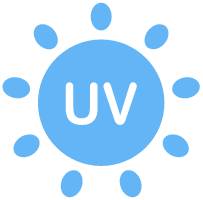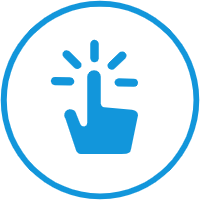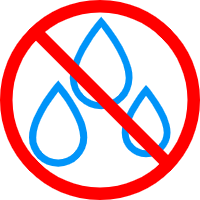 Diverse and Powerful Capabilities
Broad application: Home & commercial use-offices, bars
Supports many types of faucets
Combine with any standard filteration system

UV effluent sterilization, high sterilization rate

R600A environmentally friendly refrigerant

Soda water and ice water dual cooling mode

Circulating pump, stratified effluent to control the temperature of the effluent at 3-6 Celsius degrees

All stainless steel wire drawing and ABS top cover, simple and fashionable appearance

10l/h chilled water from Pro chiller,5-6l/h soda water from soda chiller

Without ICE bank to keep impact design: 40X23X42cm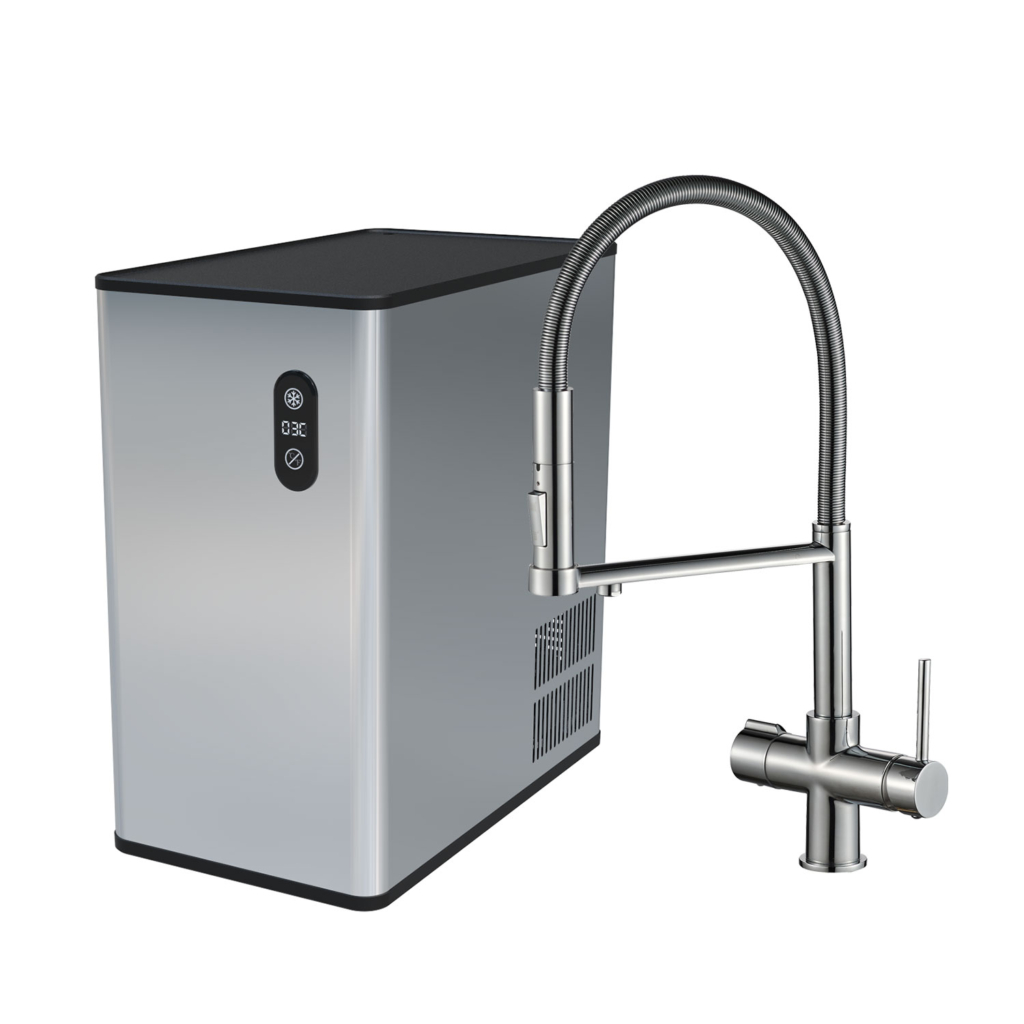 Rigorous and Closely Coordinated Production Process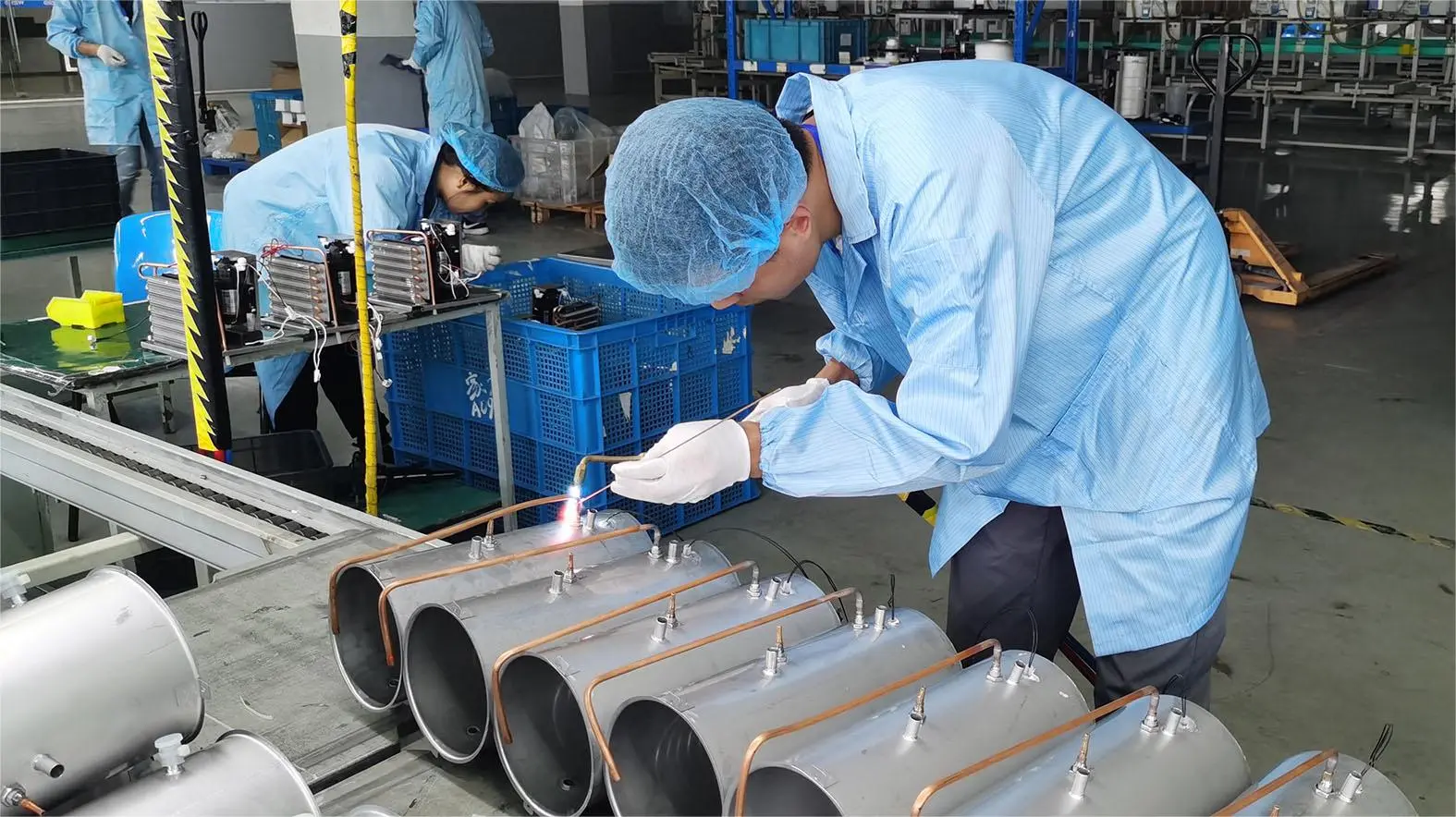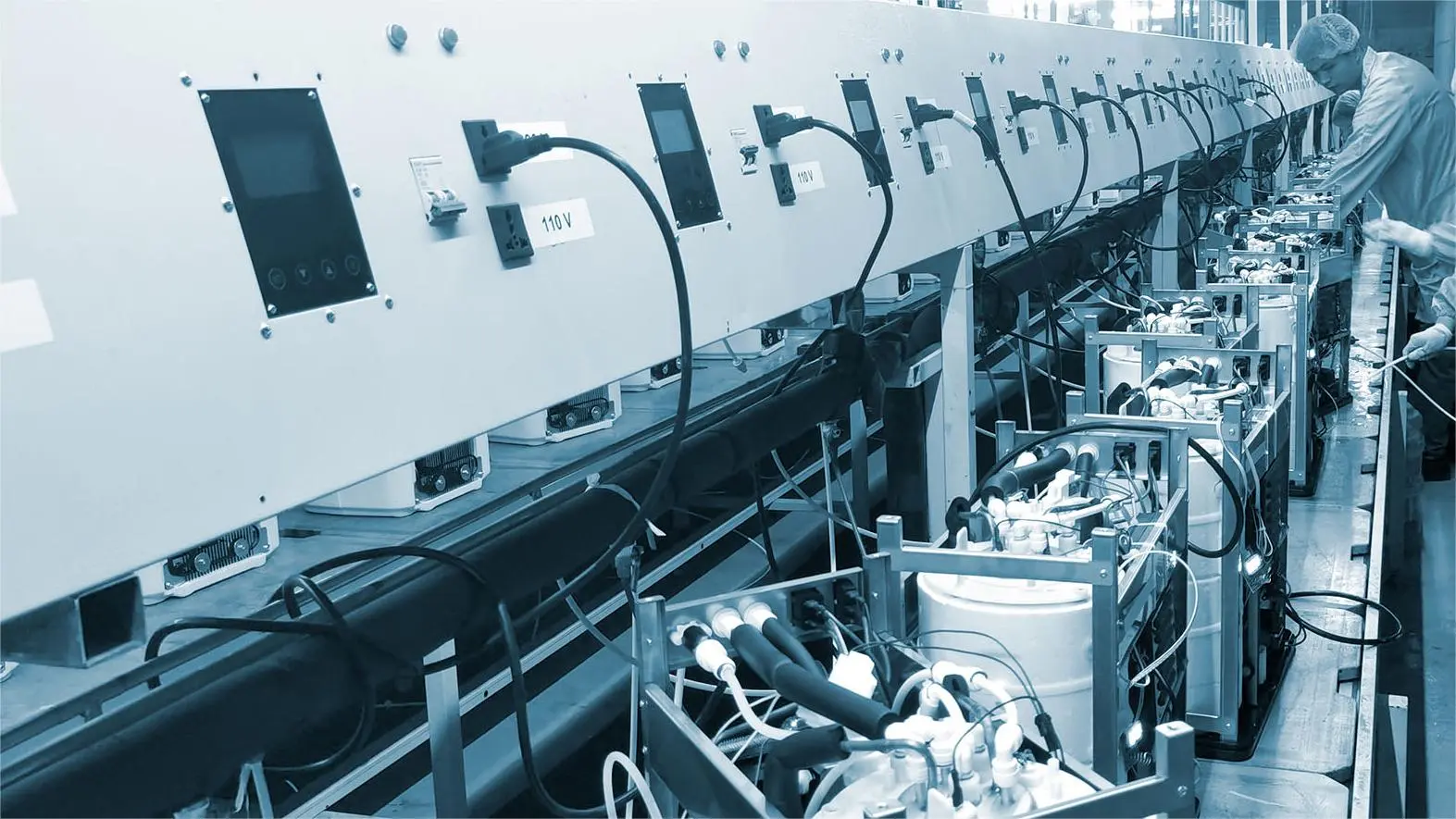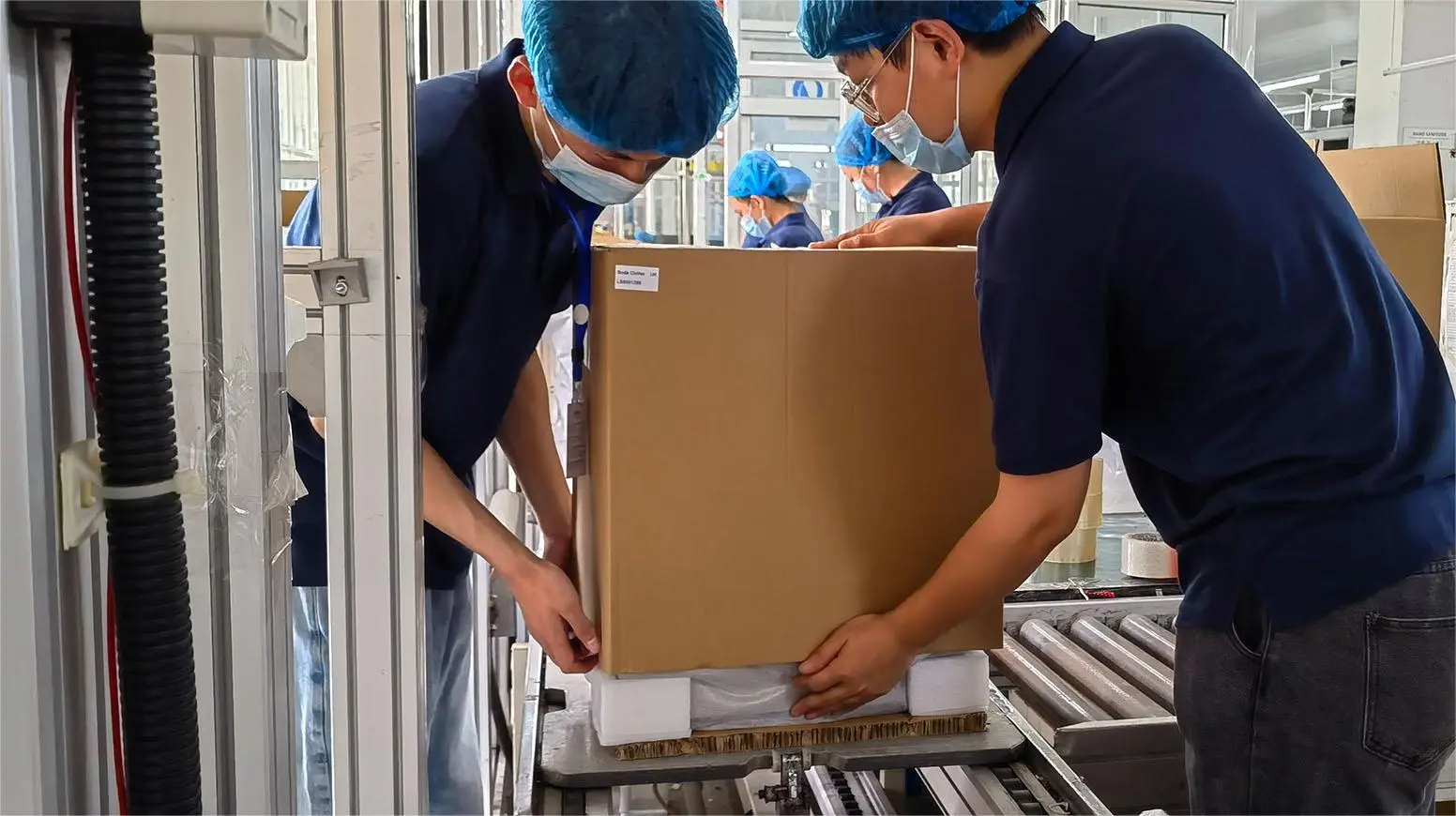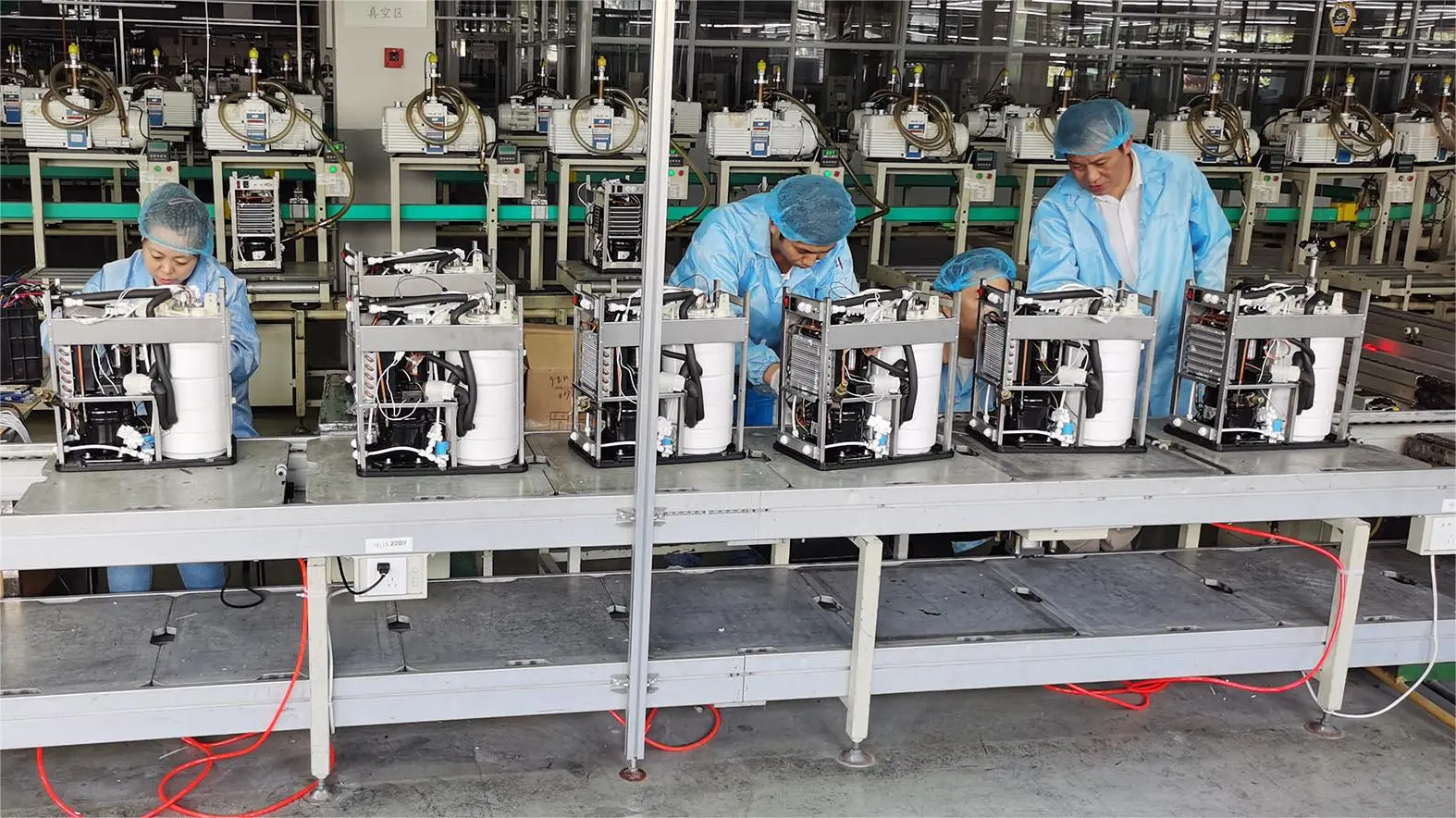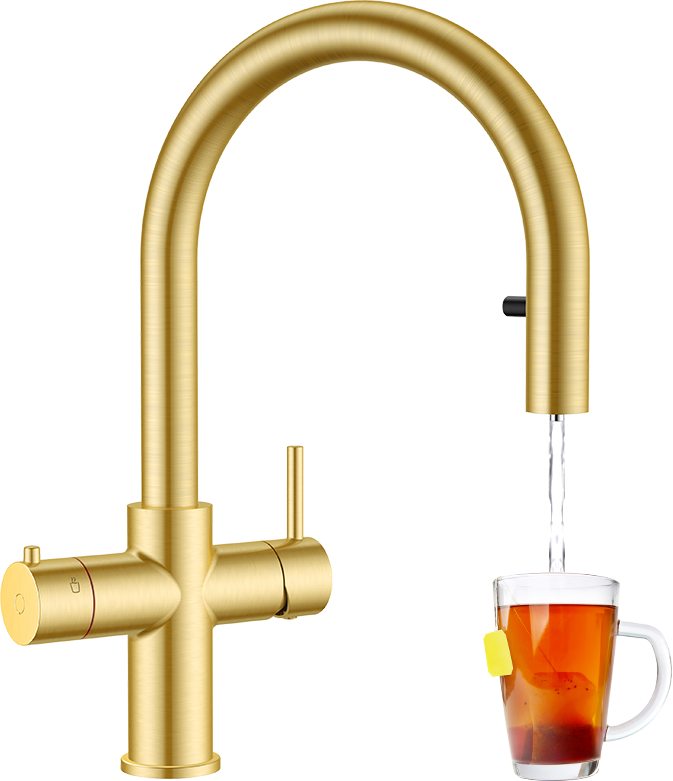 Get a Quote Now!

To get a free quote, please fill out the form below. We'll be in touch within 12 hours.

Share