We produce
a full range of

under sink water dispenser
From instantly filtered boiling water, cold water and sparkling tap water, to all-in-one faucets, we produce it all.
Multi-functions, Free combination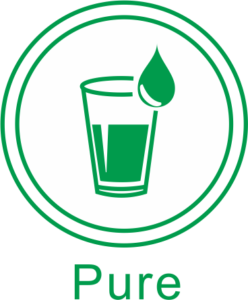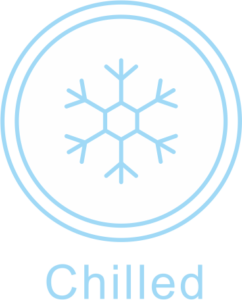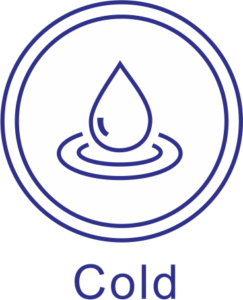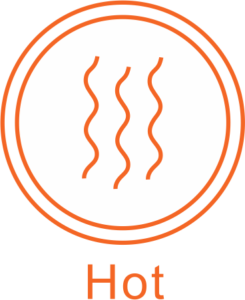 HCdrink under sink water dispenser consists 3 parts, a faucet, a machine and a filter. Any parts can be choosed from different models and combine freely to have the functions you want.
1
Choose a faucet&nbsp

with both style and function
Faucets with different functions can be combined with any Hcdrink's boiler, chiller to meet different functional request. Easy installation makes your sales easy both online and offline.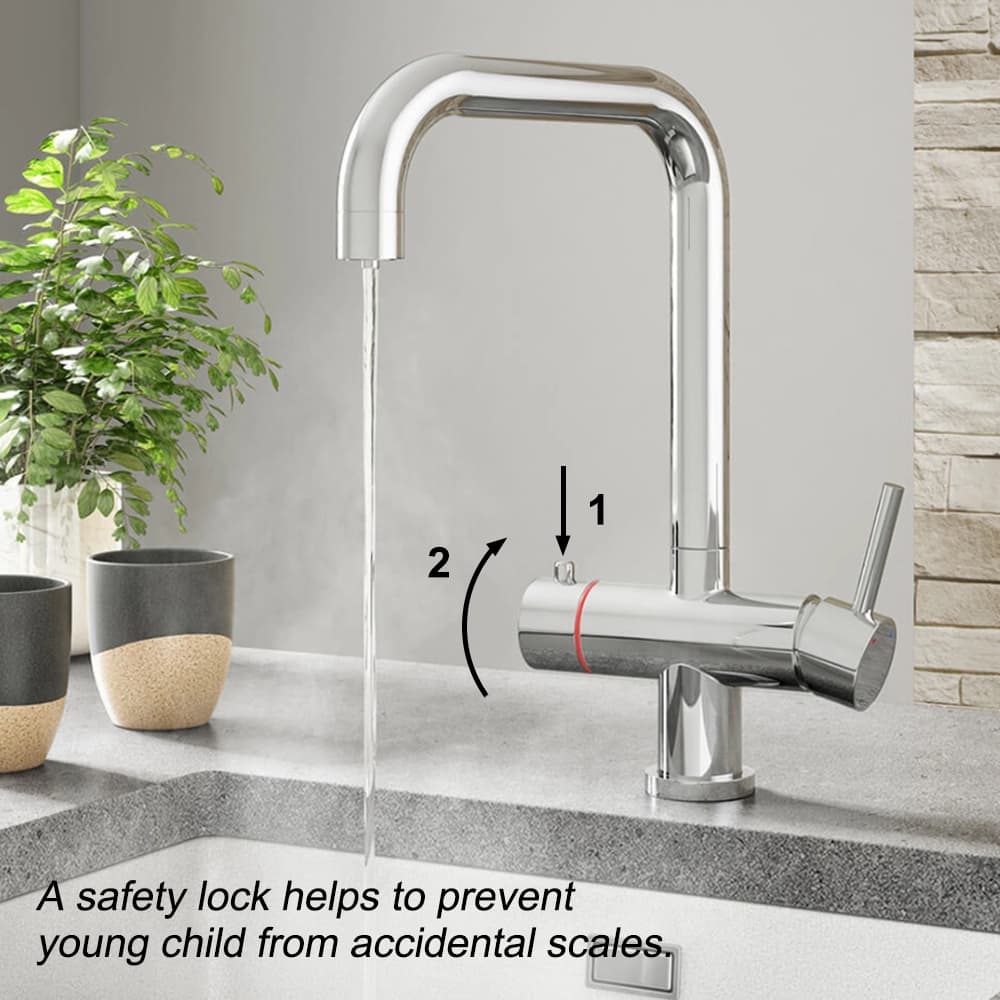 Child-Safety- Lock
Patented cartridge design ensures that all HCdrink faucets have a child safety lock to prevent accidental scalding.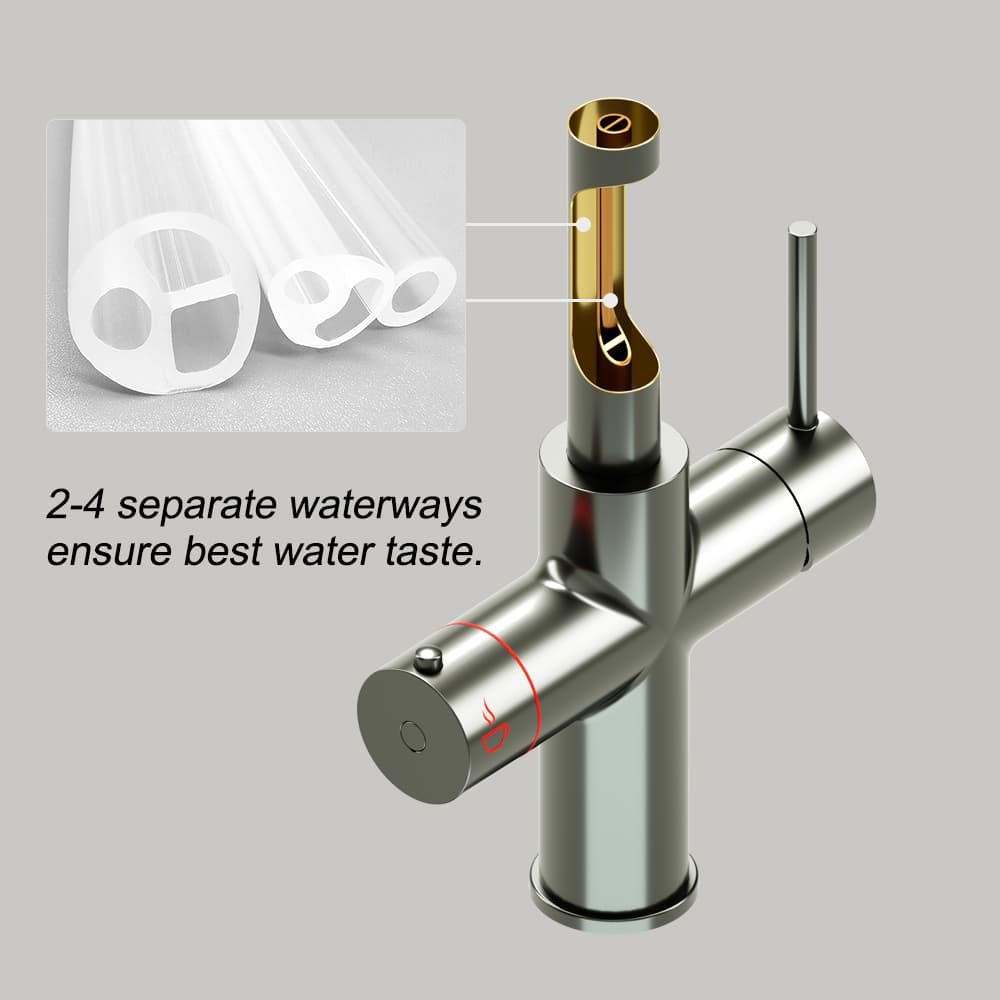 Separate Water Channel
Separate waterways ensure healthy and accurate temperature for best taste.
2
Get the machine&nbsp

for boiling, chilled or soda water
Different capacity meets home or commercial request, customised logo to creat your own brand.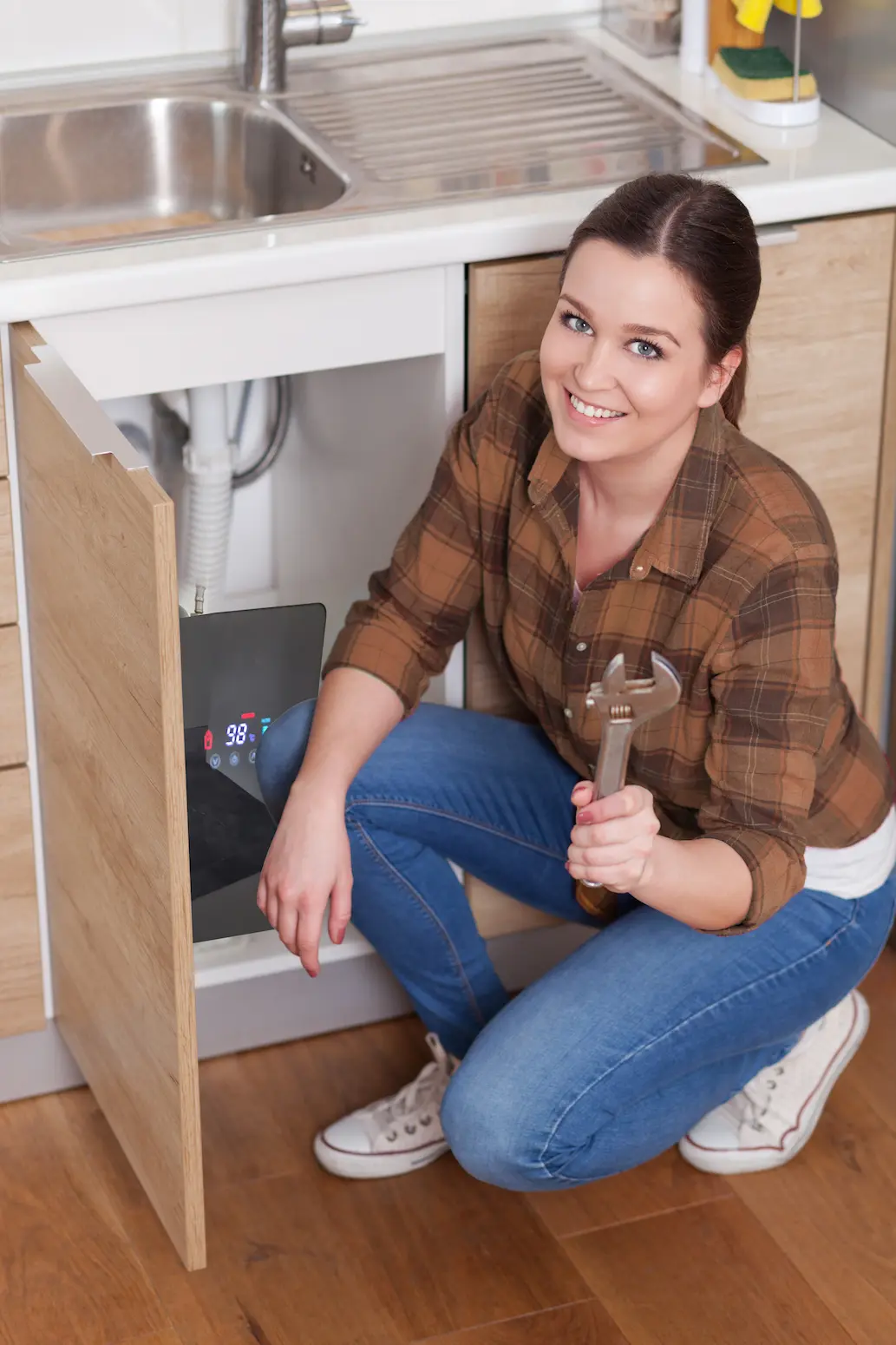 Easy installation
Just finish the connections according to the number marked on the hose. One spanner gets it done within 30 minutes.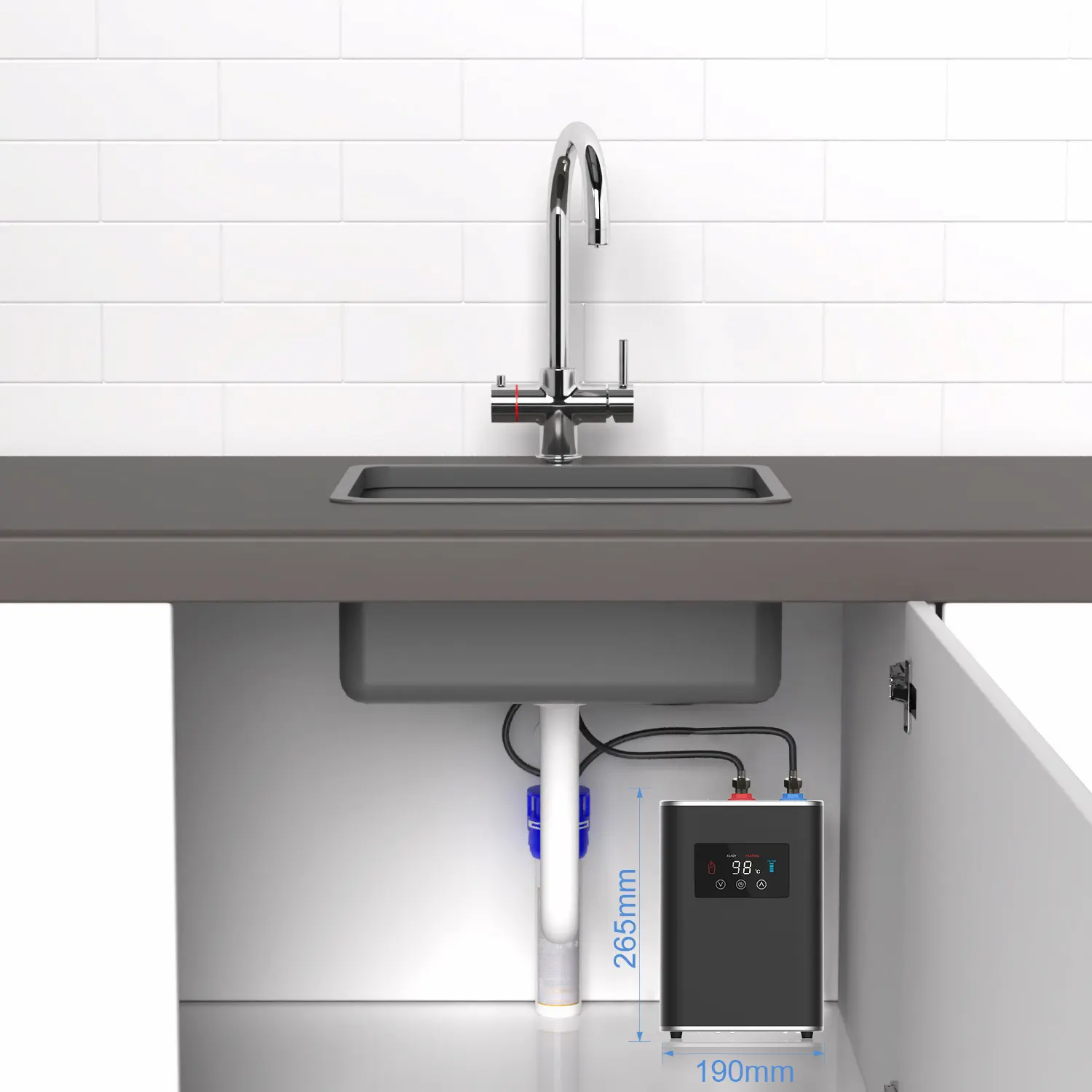 Small size
Small size and high heating efficiency, suitable for any under kitchen space.
3
Have&nbsp

better taste with

&nbspwater filter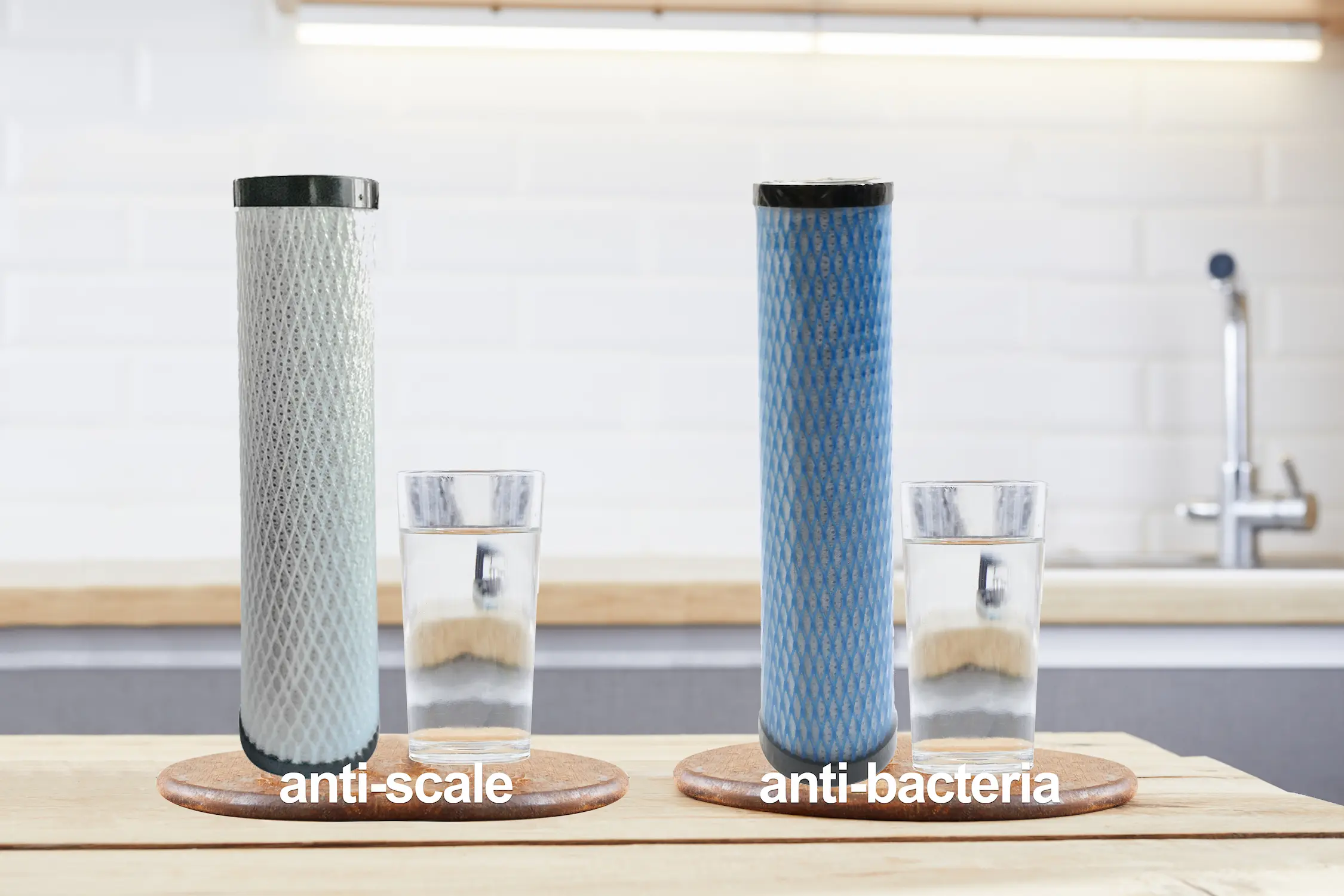 Multi-function
Anti-scale & anit-bacteria filter for protecting machine & improve water taste.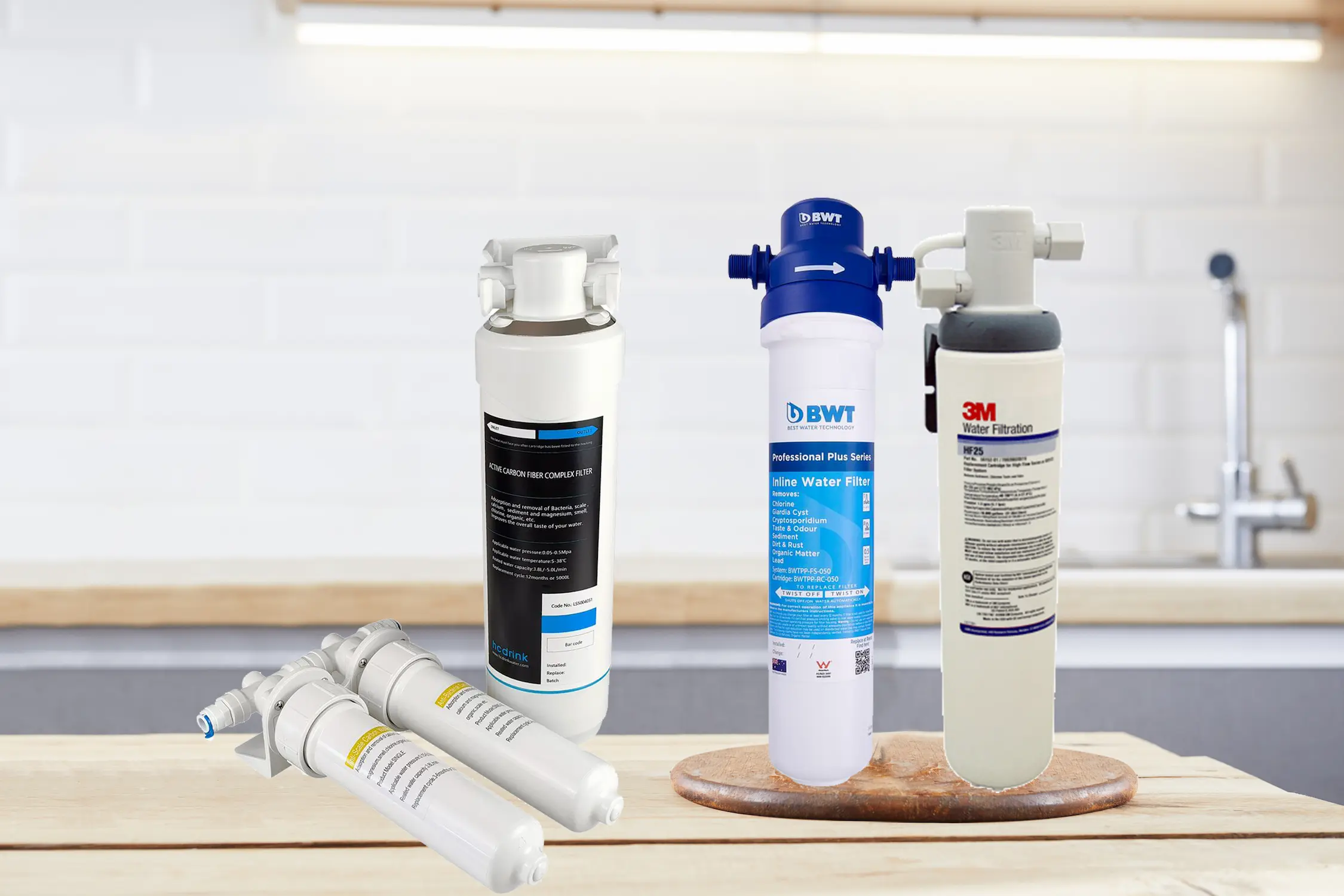 Open connector
Support to connect with any brands of water filter with standard connector
4
Install and enjoy&nbsp

instant boiling, chilled and soda water now.
I am happy to cooperate with Hcdrink. My consumers like boiling water tap very much, they are checking if we can provide sparkling water tap to make soda drink from tap.

Michael Clinton

The Hot Tap, UK

I've got the sample! It is amazing how good it is. Could not be better. We are ove the moon! Now it's selling time! Great product!

Henrik

Easycooking, Danmark

I have shown at our fair with the customers of great interest and we would like to work with Hcdrink in the long term. Do you have a draft cooperation contract that you can send me?

Manuel

Intercon, Germany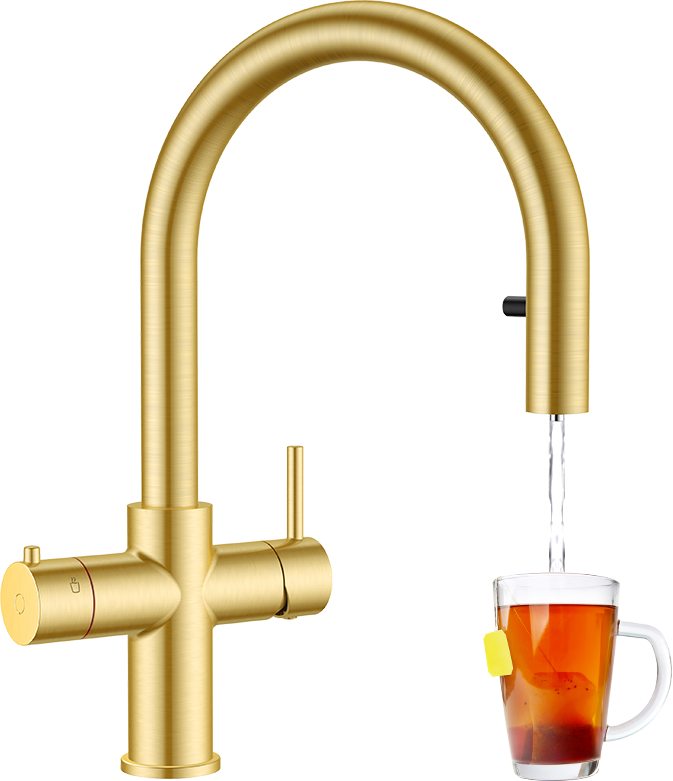 Get a Quote Now!

To get a free quote, please fill out the form below. We'll be in touch within 12 hours.

Share