Instant 3 in 1 Flex Pull Out Boiling Water Tap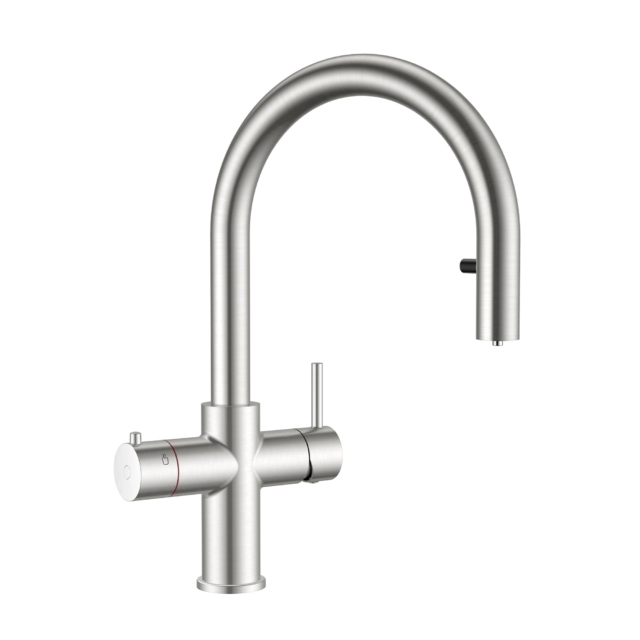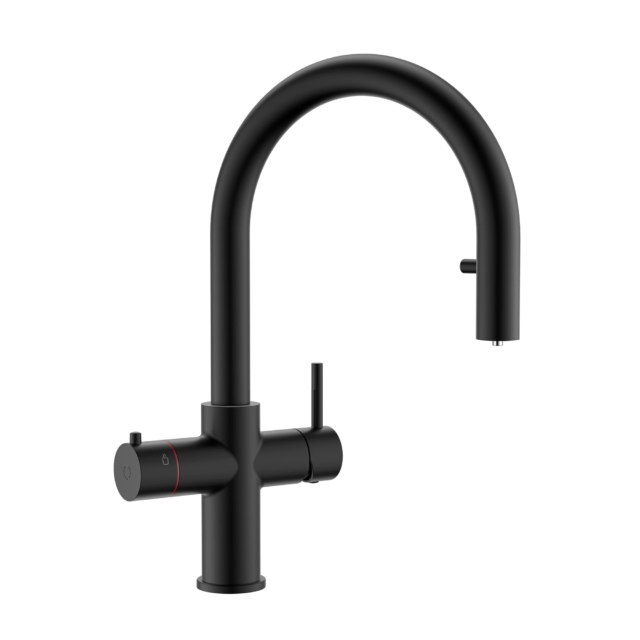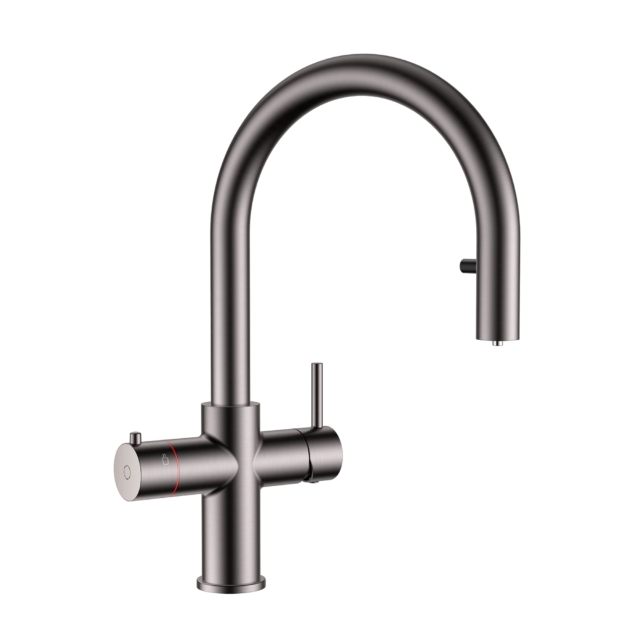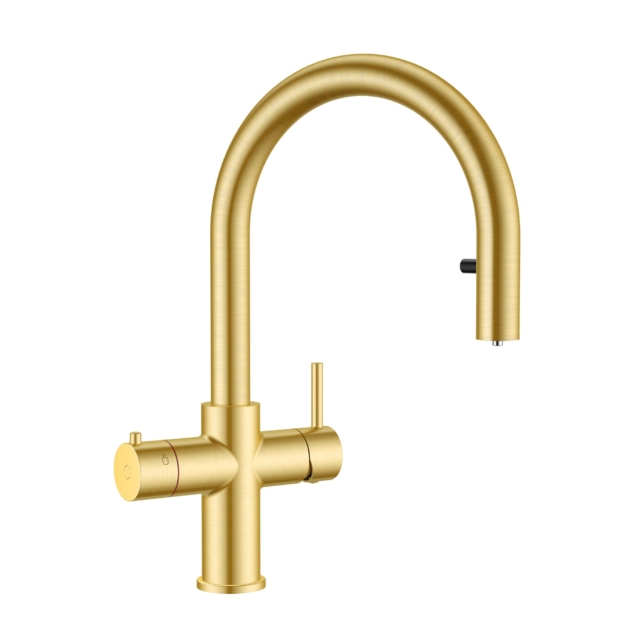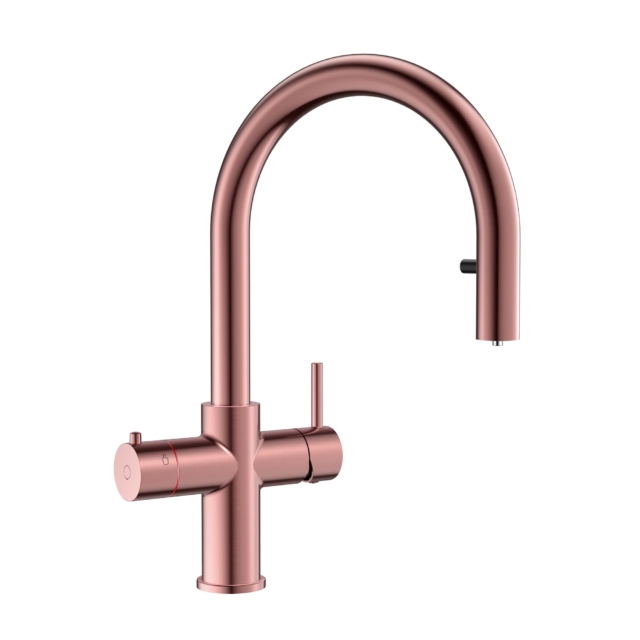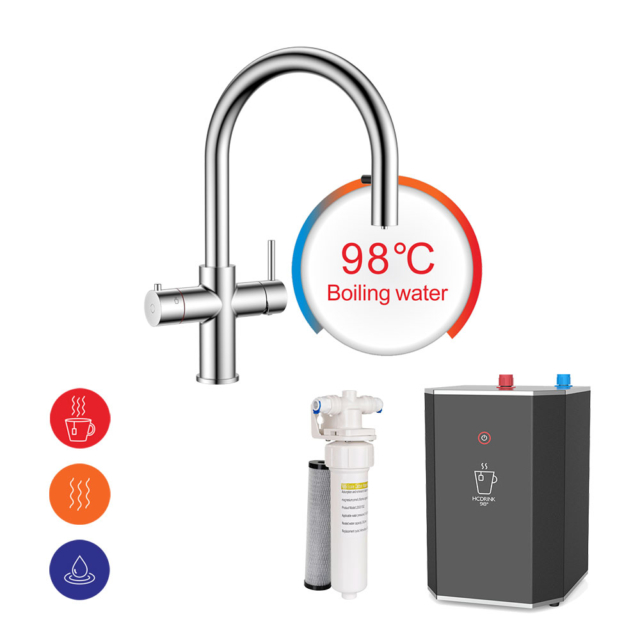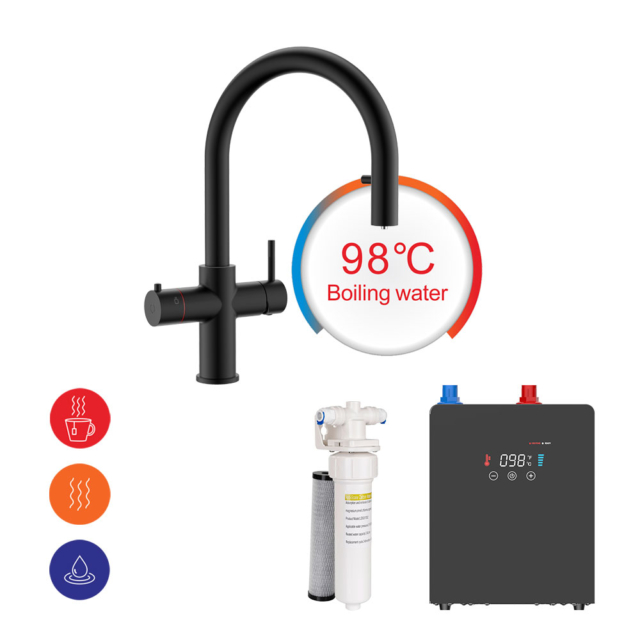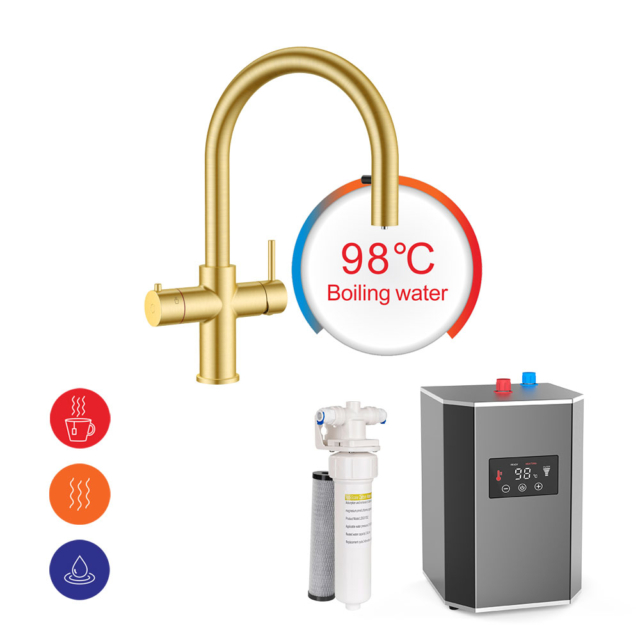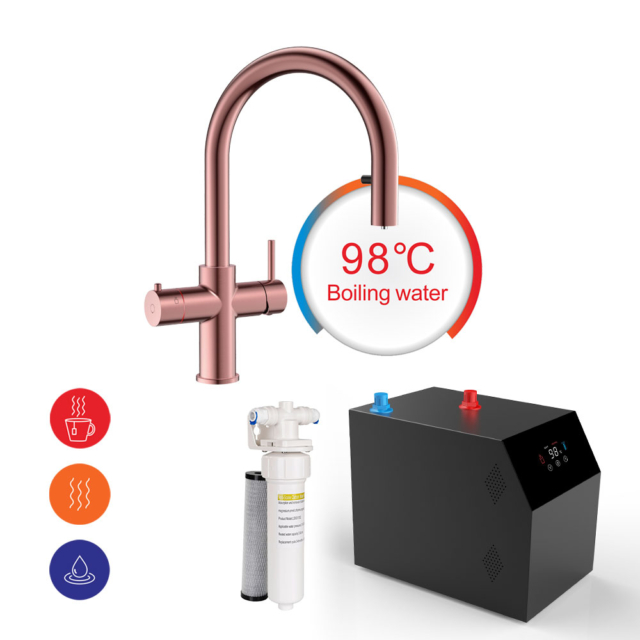 Model Number:
LS5001151P
Material:
Brass body+SS304 spout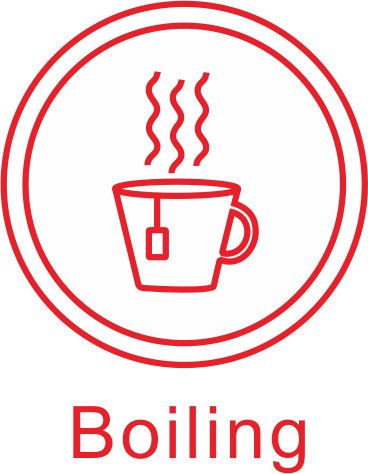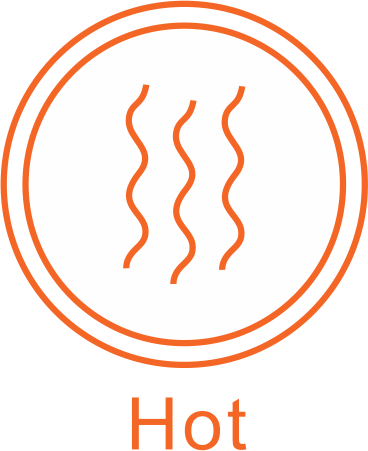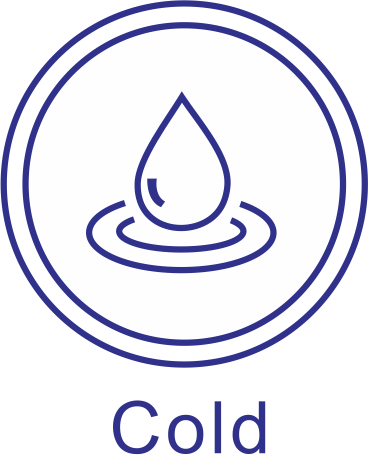 Before you buy a run-of-the-mill kitchen faucet, first consider the benefits of a pull-out faucet. Do you need a faucet that can reach every area of a sink or even an adjacent counter? Do you wash a lot of products or find yourself constantly filling up pots, glasses, and vases? If so, the pull-out faucet can help make your kitchen tasks quicker and easier. Pull-out faucets with flex hose make it a great choice for kitchens with cabinet space above the sink.
It functions by allowing the spray head to extend down into the sink. As you will see, a pull-out kitchen faucet has so many things to offer you., In addition, you get different water from one tap.
Boiling
Hot water
Cold water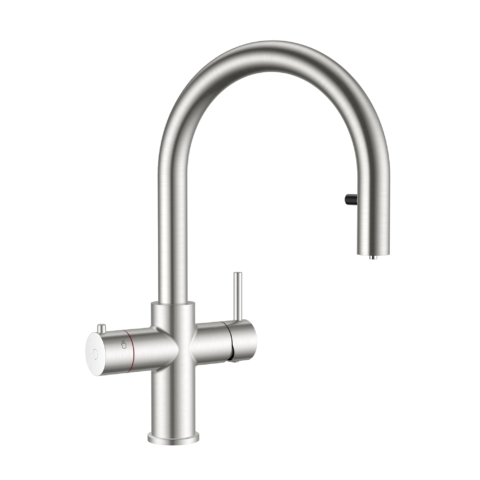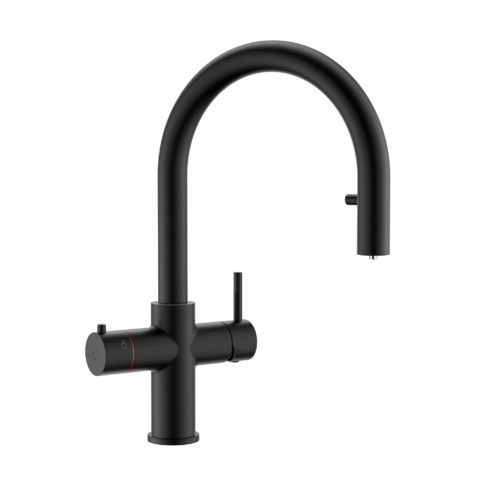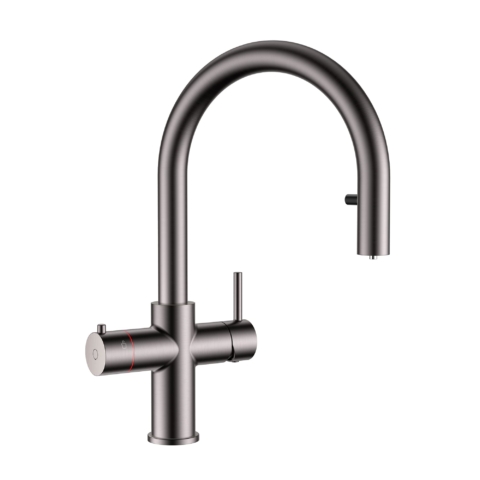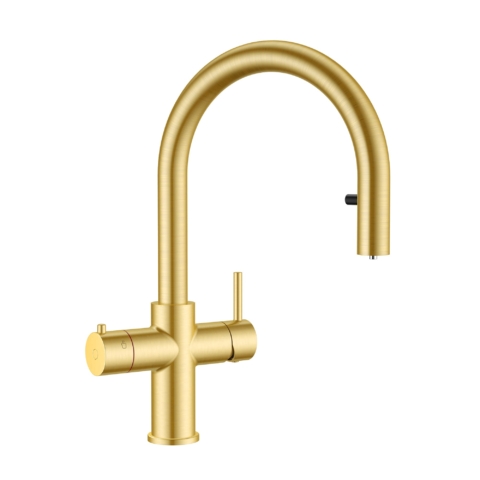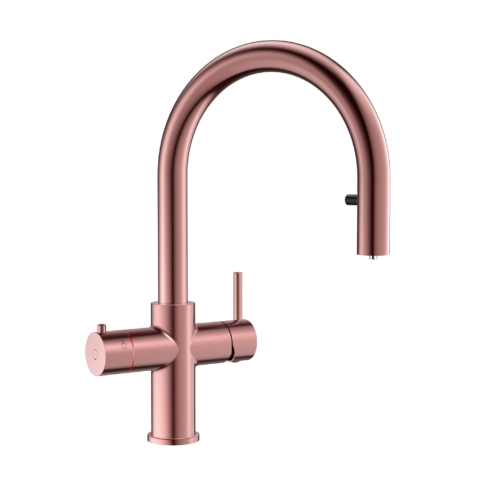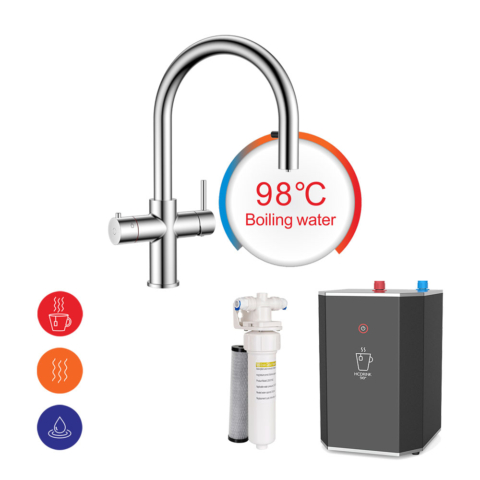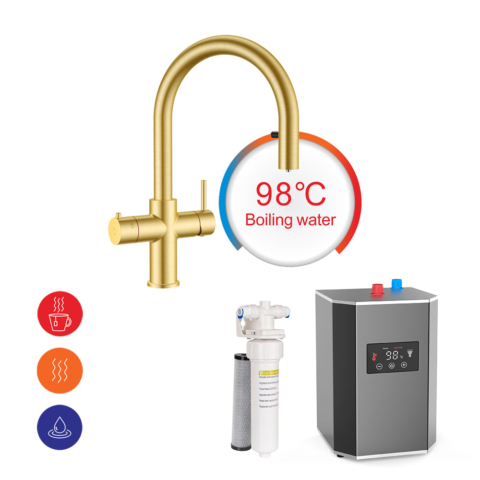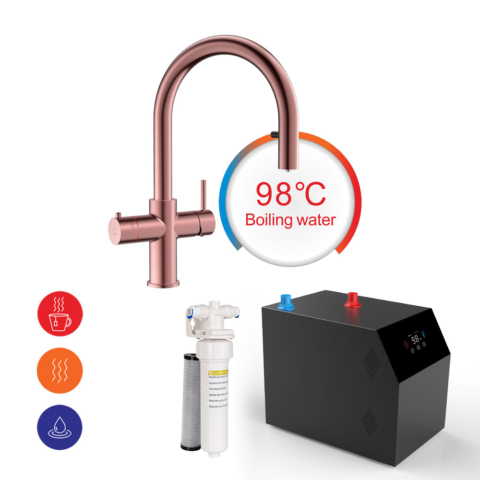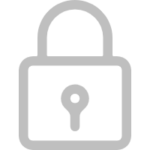 Child-safety lock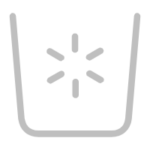 Self-clean button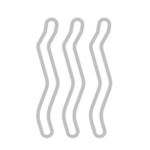 Separate waterways
Quote Now
Pre-installed flexible hose, suitable for DIYer installation.
A tap provides boiling water, hot water, and cold water.
Multi-finishings to meet different kitchen styles.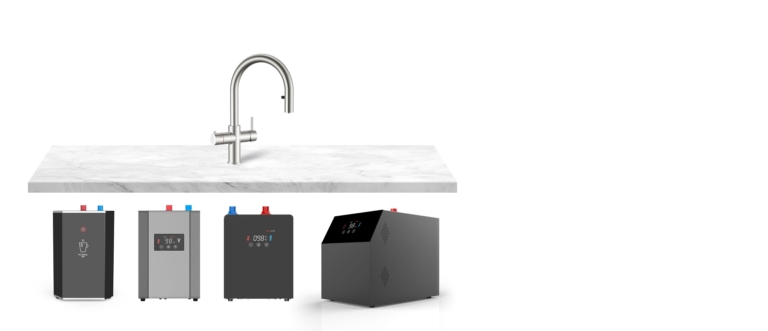 Boiler and chiller selections based on your demands
Under counter machine models avaliable
SAFE, CLEAN AND EASY TO USE
Safety and clean is the priority consideration for HCDRINK 's developing. All HCDRINK taps have been assemblemed with a self-developed patented cartridge, to get the boiling water we must press the left button and turn the handwheel clockwise, release your hand and the boiling water stops immediately.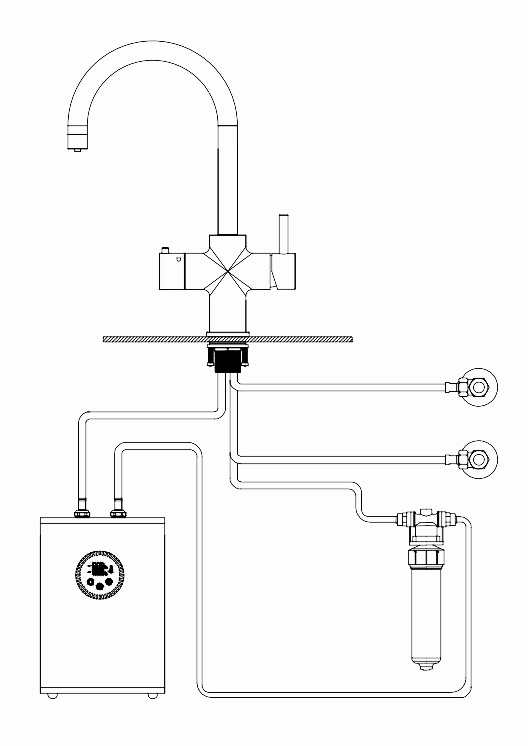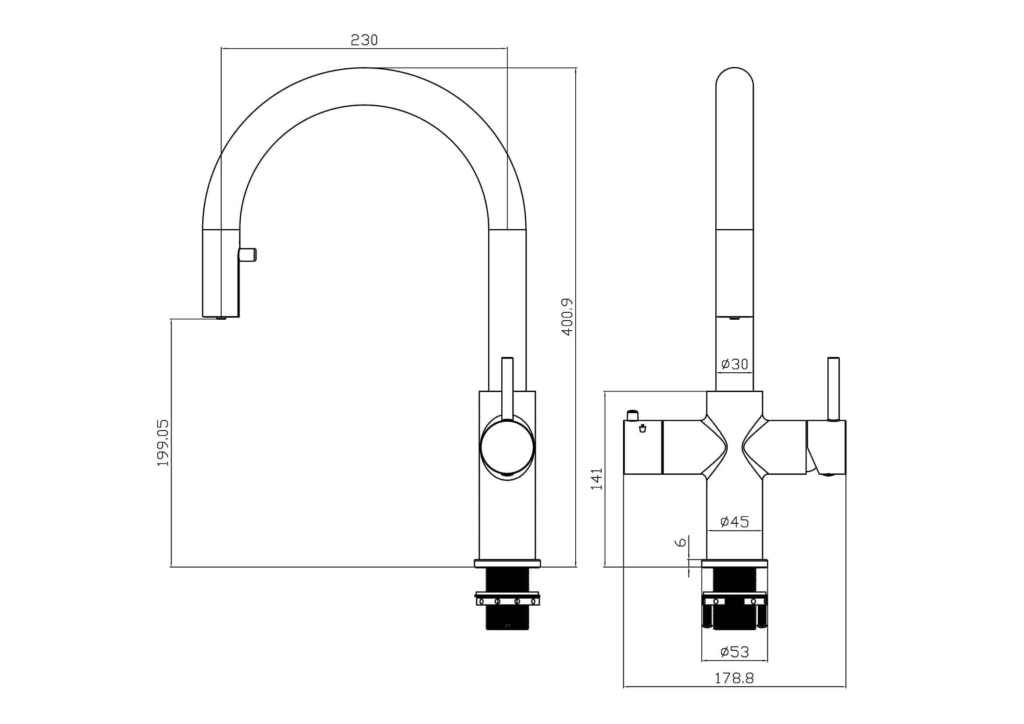 SIZE SPECIFICATION
HCDRINK hot water faucet will fit into a 35mm kitchen faucet hole, which is the standard size to replace an existing kitchen faucet.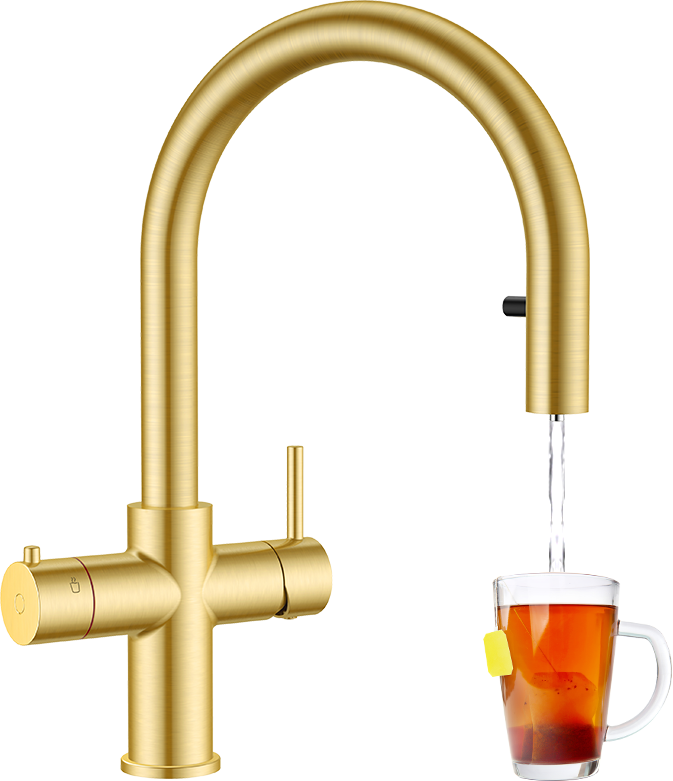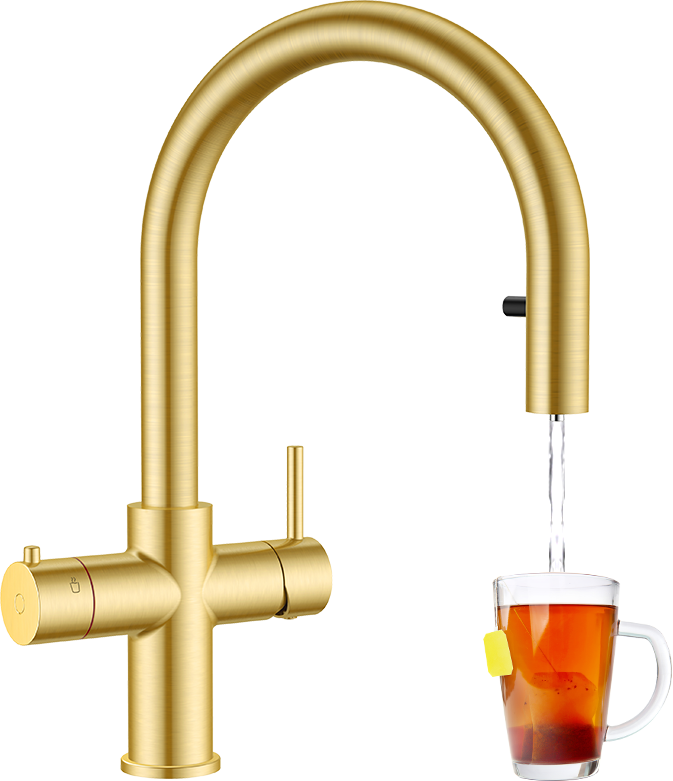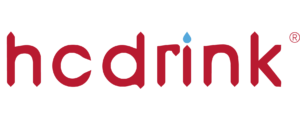 Get a quote now!