White color boiling water dispenser
Model Number:
LS5001357-22
Non-pressure structure without vent
drill-free
easy instalatation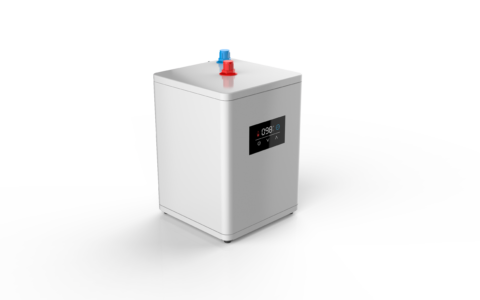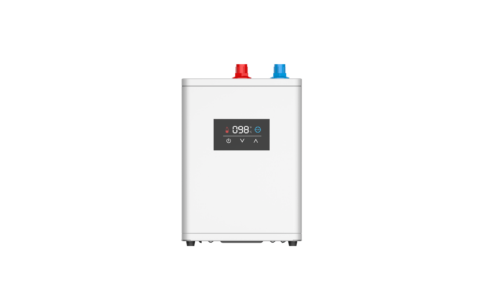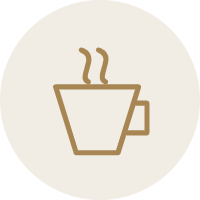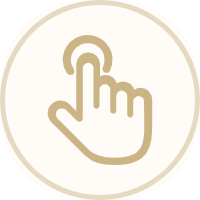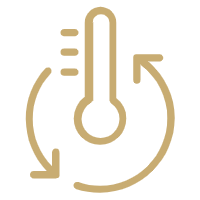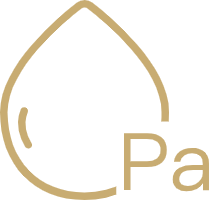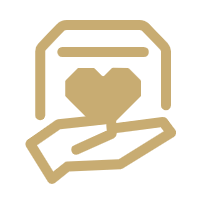 Quote Now
A hot water dispenser is the latest must-have for busy modern kitchens.With one of these, you won't need to clutter up worktop space with a kettle. These advanced taps deliver instant steaming hot water at the touch of a lever, providing the perfect temperature to make hot drinks, speed the preparation of pasta and vegetables, clean dishes, and tackle a whole host of kitchen tasks.
26.1(H)X18.8(W)X18.8(D)cm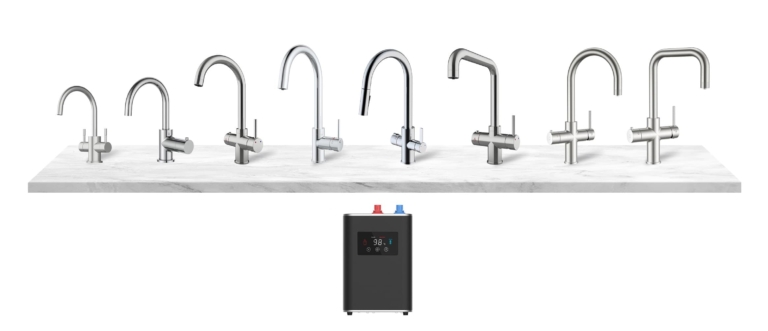 Works with any styles of faucets
HCdrink water boiler has standard interfaces to work with any style of faucet. So the system can work at home, in bars, and in offices. Following the HCdrink faucets support to have different combinations with multi-functions of water processing.
Small space need for your under counter
Each HCDRINK 2.4L water boiler comes with a hung-up fixing hole on the back. It allows being fixed to any side of the cupboard. And soft rubber feet on the bottom allow it also to be placed flat anywhere underneath the counter, small space is required and available for storage of kitchen items under counter.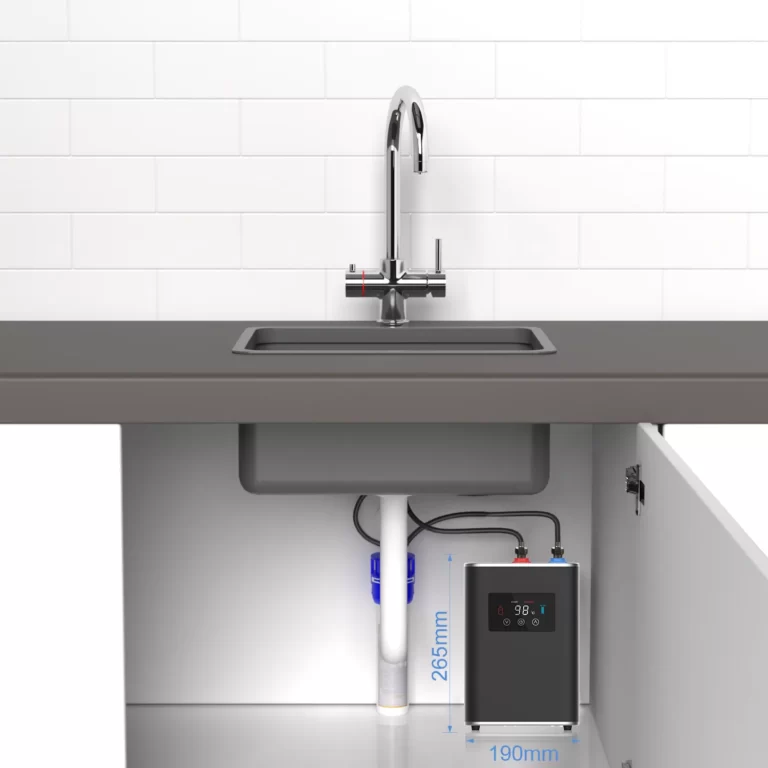 Size Specification
The water boiler has the size of a shoebox
and fits into any under-cabinet space, HCDRINK's 2.4L under counter water boiler is one of the most efficient models with the smallest size on the market.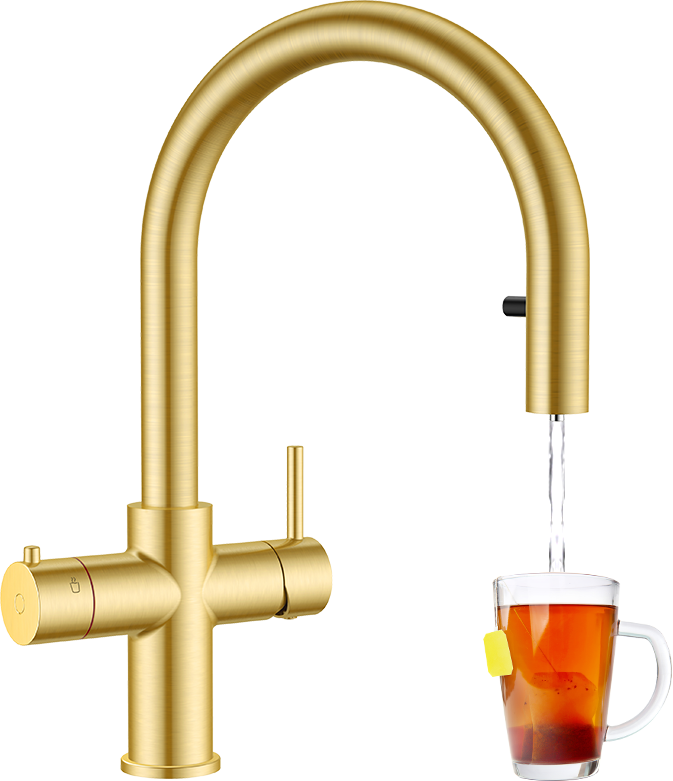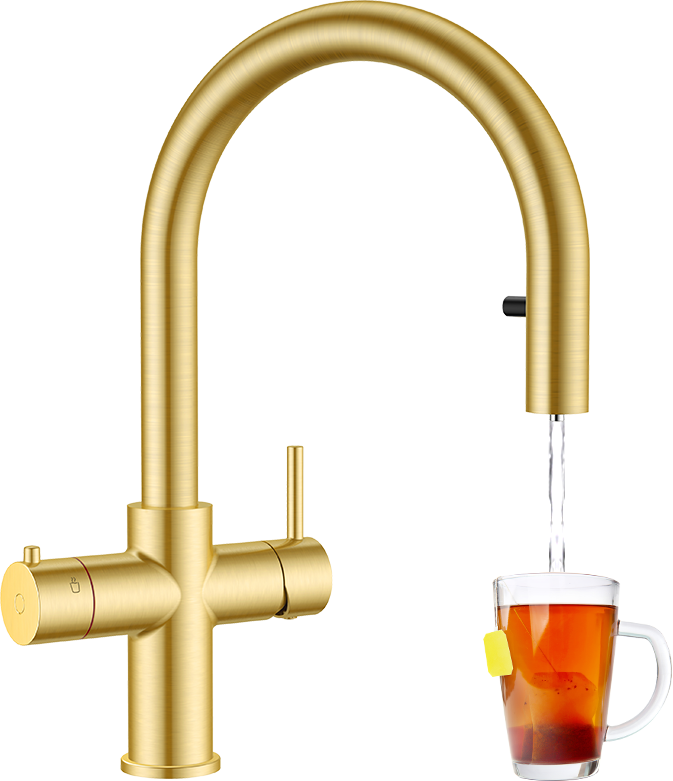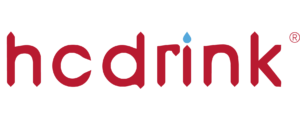 Get a quote now!