Under Sink Two Temperature Setting Boiler
Model Number:
LS5001351-11
Our 2.4L two-temperature setting water boiler is simple and convenient. You can choose 95 ℃ or 98 ℃ according to your requirements.
When the water boiler is heating, the light will be red, and when it reaches the temperature, the light will turn green.
The first heating time is 7-8 minutes, and the reheating time is 2-3 minutes.
Due to its high efficiency, energy-saving and time-saving, it is popular around the world.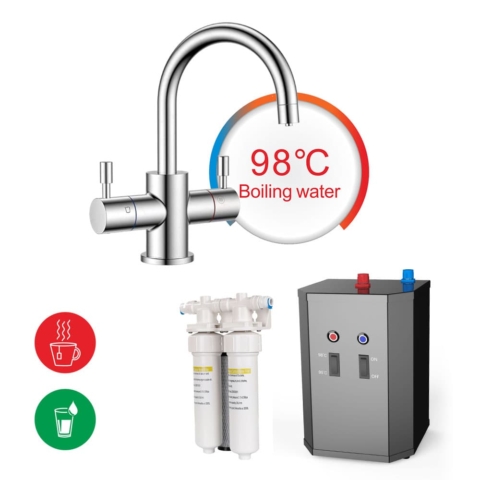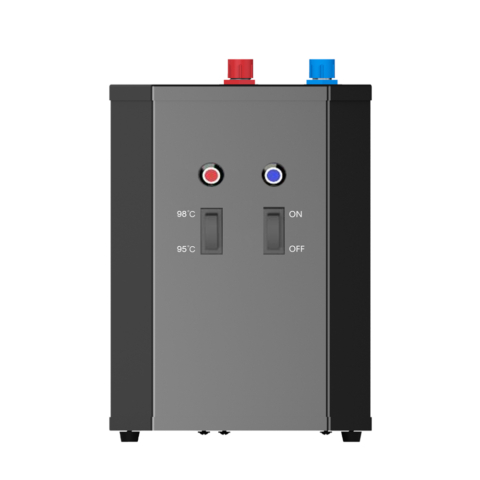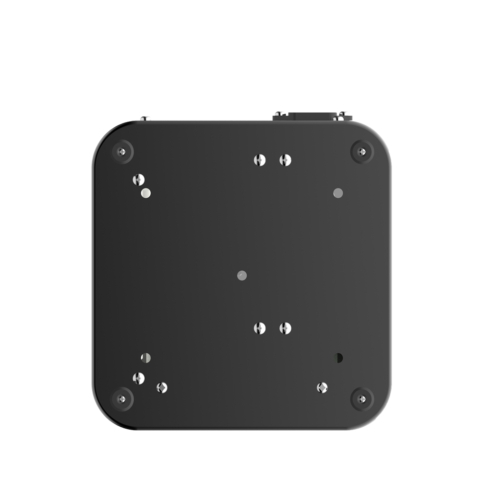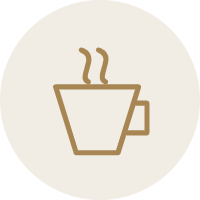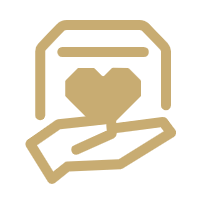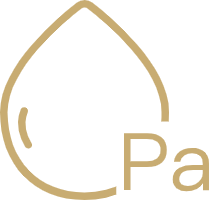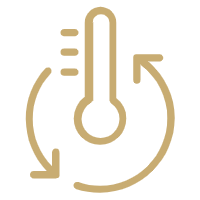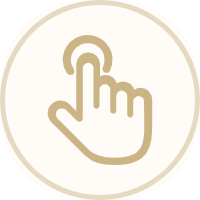 Quote Now
More safety and hygiene with the external heating element.
Easy installation from the non-pressure structure.
One-piece water tank, safe and hygienic.
26.1(H)X19.4(W)X19.4(D)cm
Small space need for your under counter
Each HCDRINK 2.4L water boiler comes with a hung-up fixing hole on the back. It allows being fixed to any side of the cupboard. And soft rubber feet on the bottom allow it also to be placed flat anywhere underneath the counter, small space is required and available for storage of kitchen items under counter.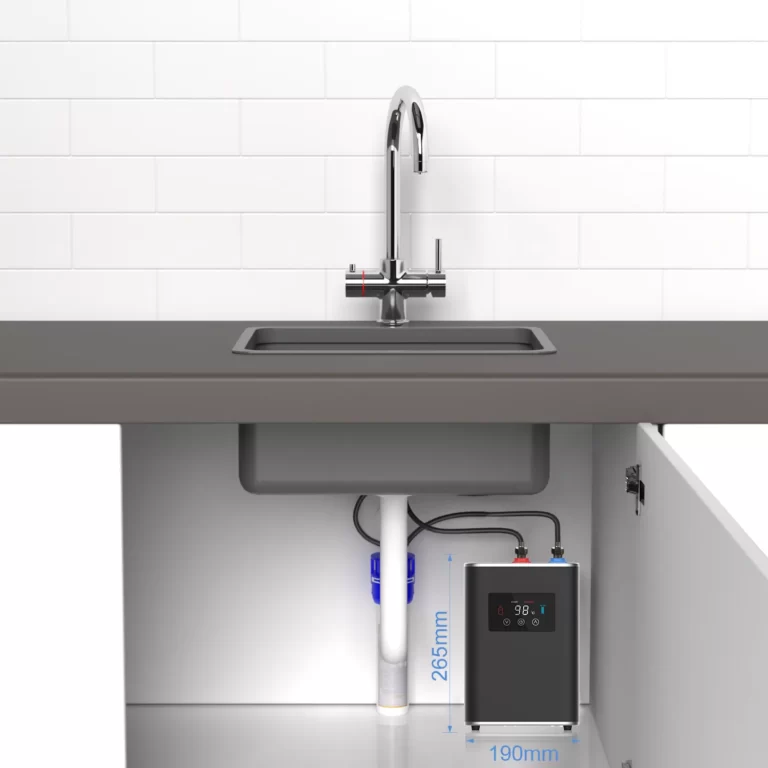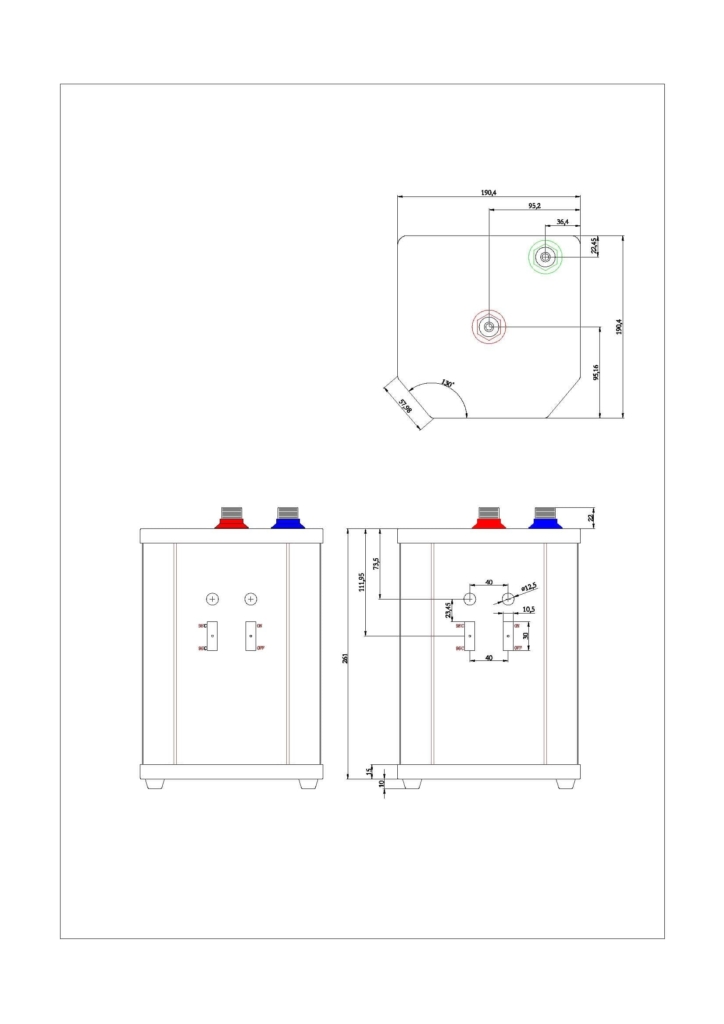 Size Specification
The water boiler has the size of a shoebox
and fits into any under-cabinet space, HCDRINK's 2.4L under counter water boiler is one of the most efficient models with the smallest size on the market.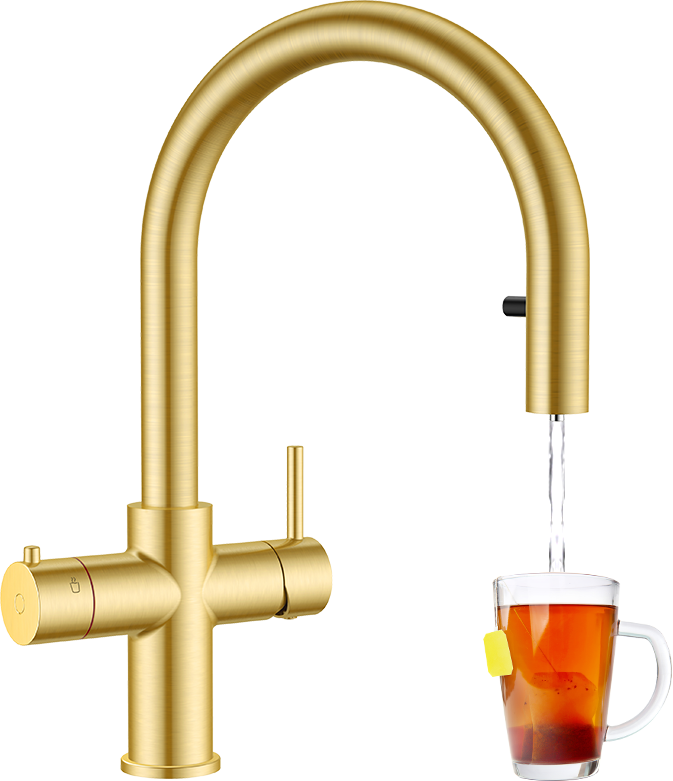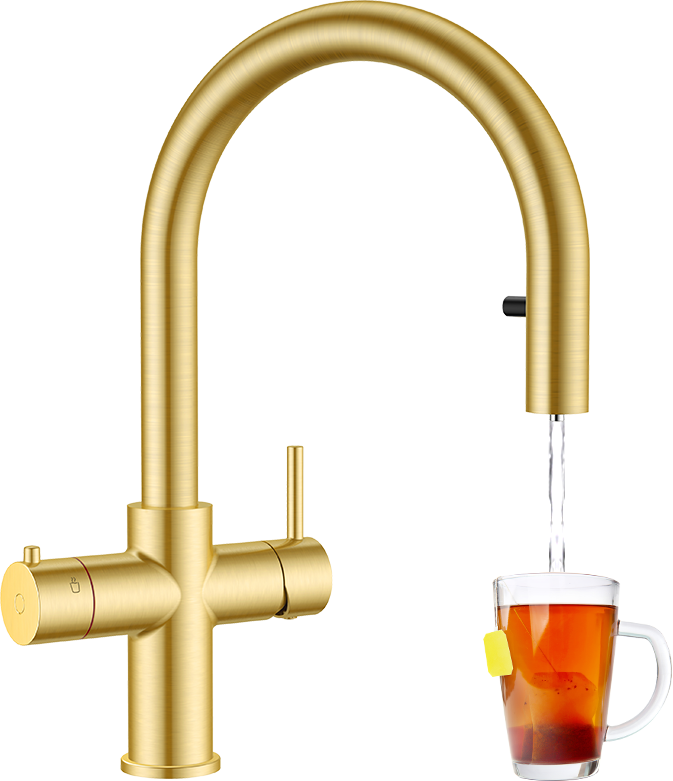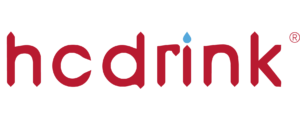 Get a quote now!