Piano paint touch panel instant water heater
Model Number:
LS5001362
Are water boilers more efficient than kettles? It costs less to keep a water boiler hot than it does to constantly refill and boil a kettle lots of times.
The fully-featured boiler has stainless steel elements, sensors, and dry float; a unique Venturi expansion system that ensures consistent temperature cup after cup; a highly accurate thermostat, and 2-7 preset temperatures. It is powered by a standard 13 amp plug - no tricky installation here. A 2.4-liter capacity means there's more than enough capacity for family needs.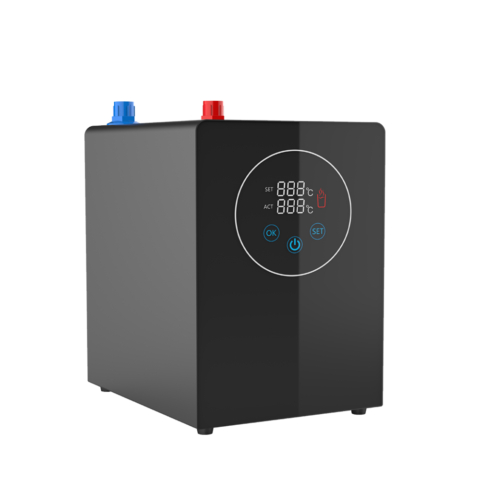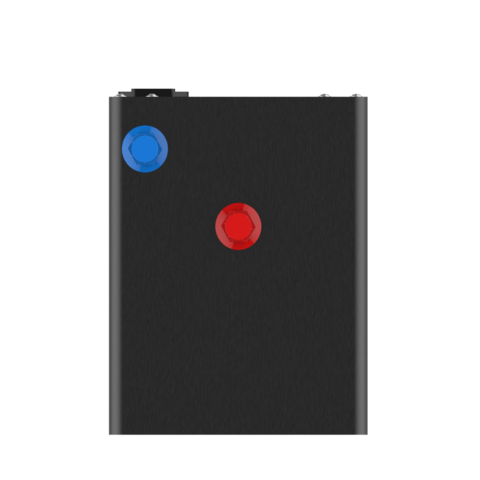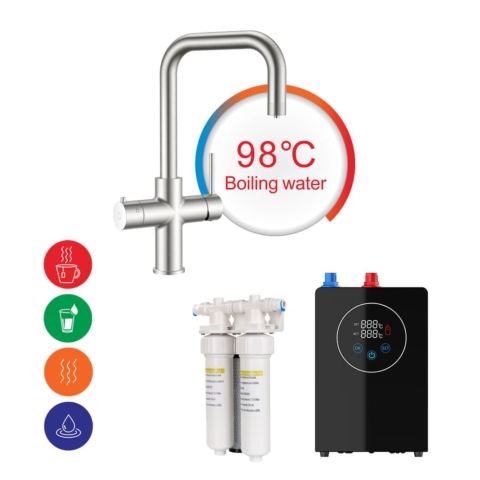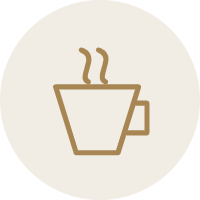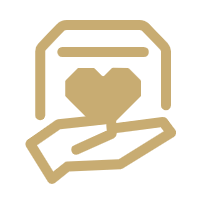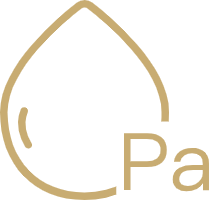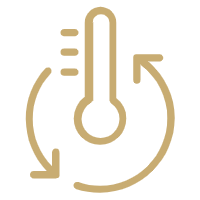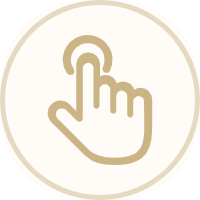 Quote Now
More safety and hygiene with the external heating element
Super insulation
HCDRINK's insulation foam is made of flame retardant insulation foam with aluminum film, long-lasting insulation, the setting temperature lasts 45-50 minutes at room temperature 25 degrees.
One piece of water tank
29.3(H)X17.8(W)X24.5(D)cm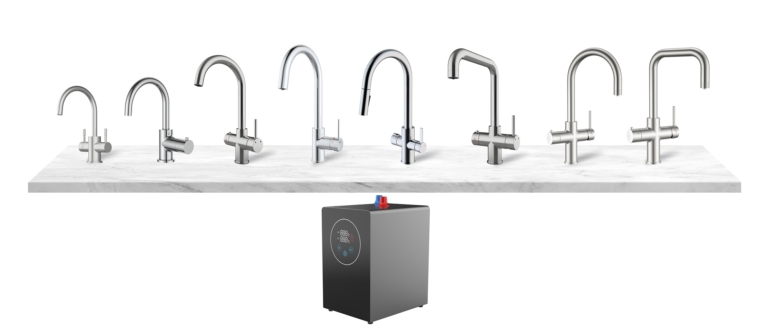 Works with any styles of faucets
HCdrink water boilers have standard interfaces to work with any style of faucet. So the system can work at home, in bars, and in offices. Following the HCdrink faucets support to have different combinations with multi-functions of water processing.
Small space need for your under counter
Each HCDRINK 2.4L water boiler comes with hung-up fixing hole on the back. It allows to be fixed to any side of the cupboard. And soft rubber feet on the bottom allow it also to be placed flat anywhere underneath the counter, small space is required and avaliable for storage of kitchen items undercounter.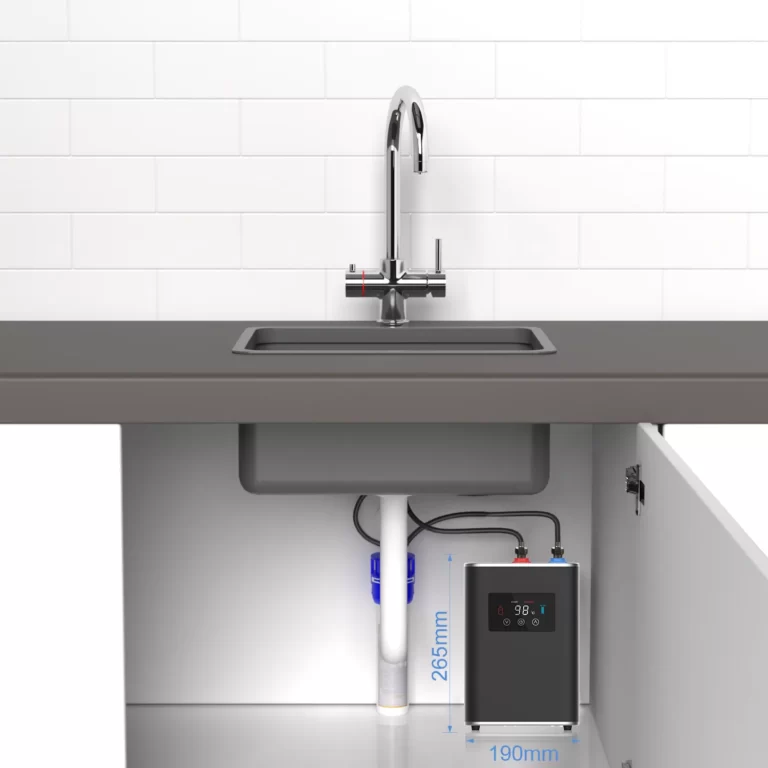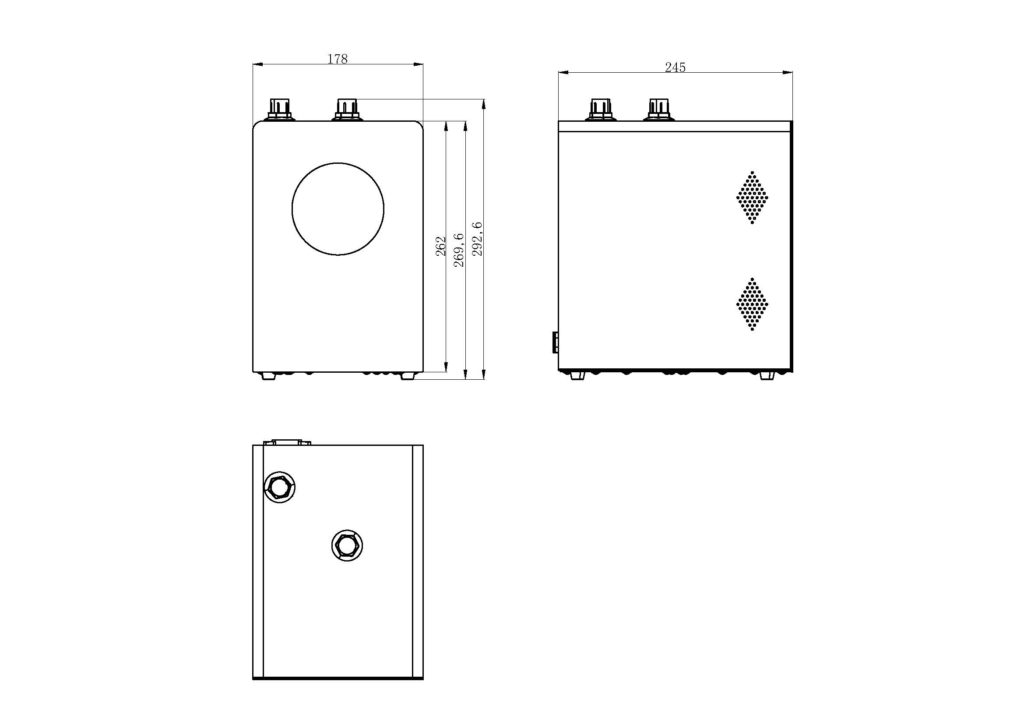 Size Specification
The water boiler has the size of a shoebox
and fits into any under-cabinet space, HCDRINK's 2.4L under counter water boiler is one of the most efficient models with the smallest size on the market.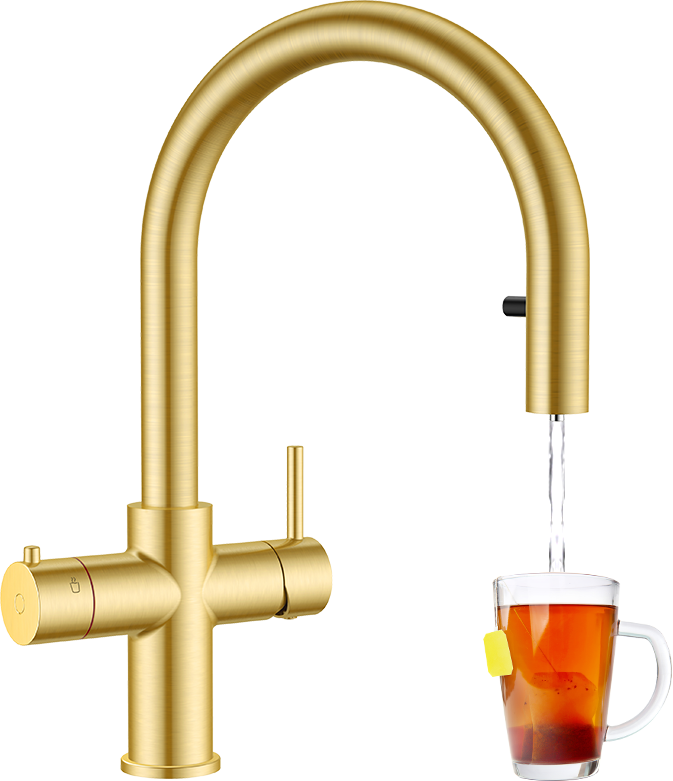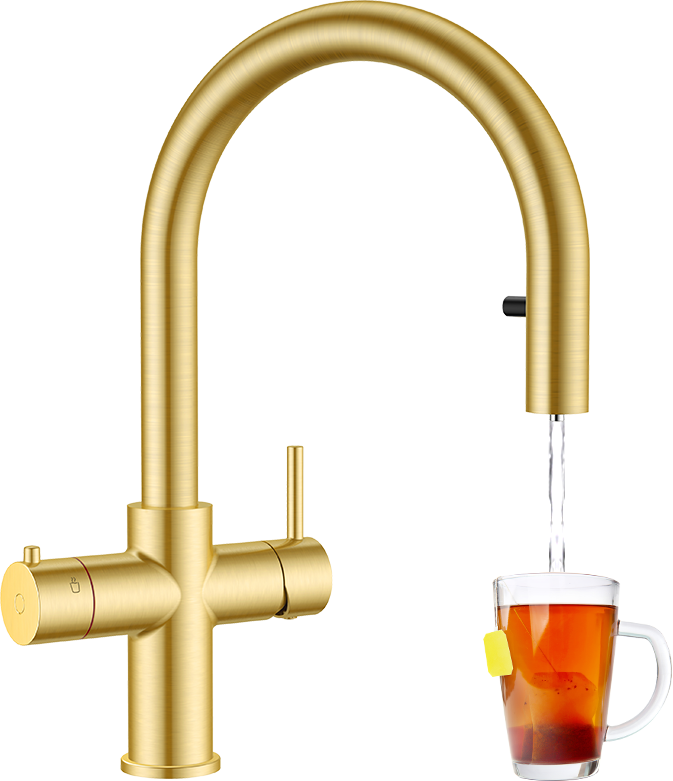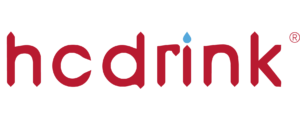 Get a quote now!