Non pressure electric water heater for boiling water tap
More safety and hygiene with external heating element
26.2(H)X18.8(W)X18.8(D)cm
Works with any styles of faucets
HCdrink non-pressure electric water heater has standard interfaces to work with any style of faucet. So the system can work at home, in bars, and in offices. Following the HCdrink faucets support to have different combinations with multi-functions of water processing.
Small space need for your under counter
The HCDRINK water boiler is produced with externally heated at the outside bottom of the water tank,
separating water and electricity for more safety; at the same time no limescale is deposited on the heating element for long service life, and with the self-cleaning boiling water button, limescale is easily removed from the water tank.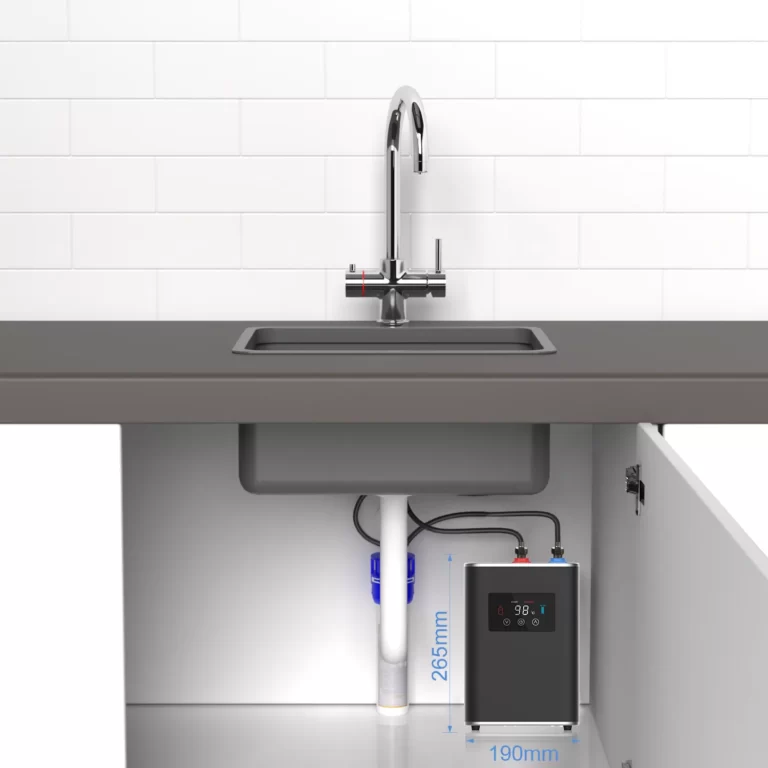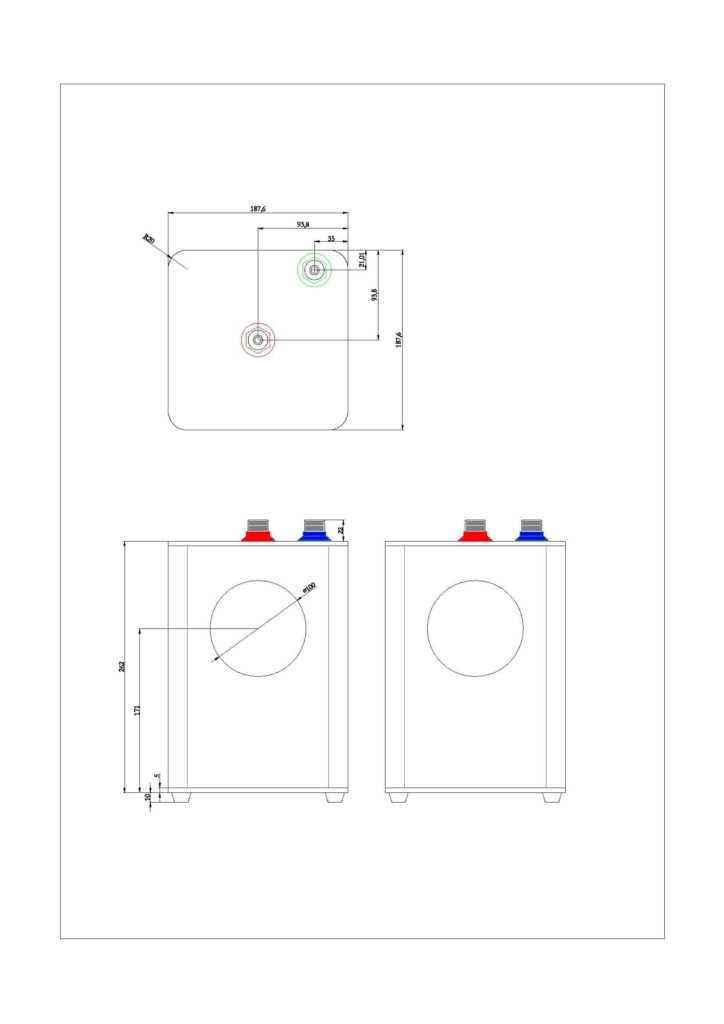 Size Specification
The water boiler has the size of a shoebox
and fits into any under-cabinet space, HCDRINK's 2.4L under counter water boiler is one of the most efficient models with the smallest size on the market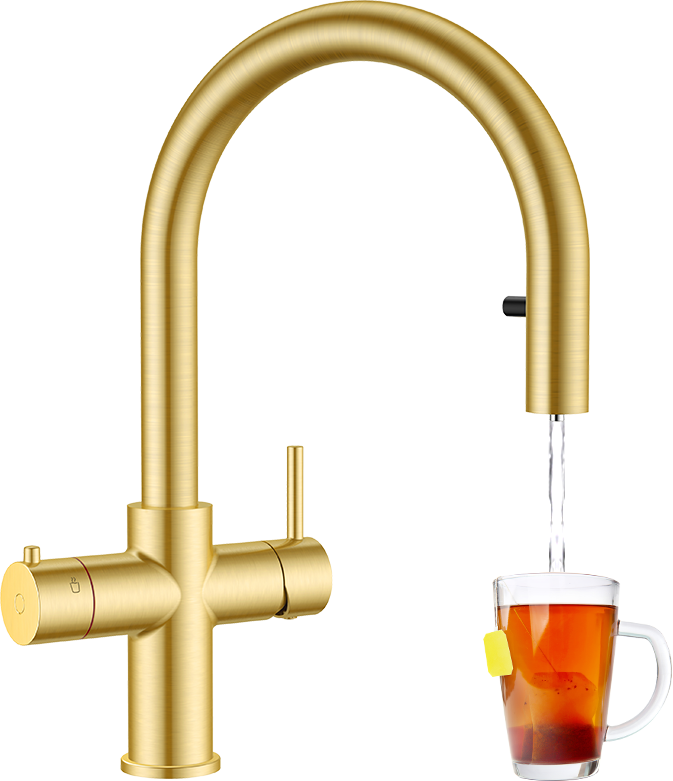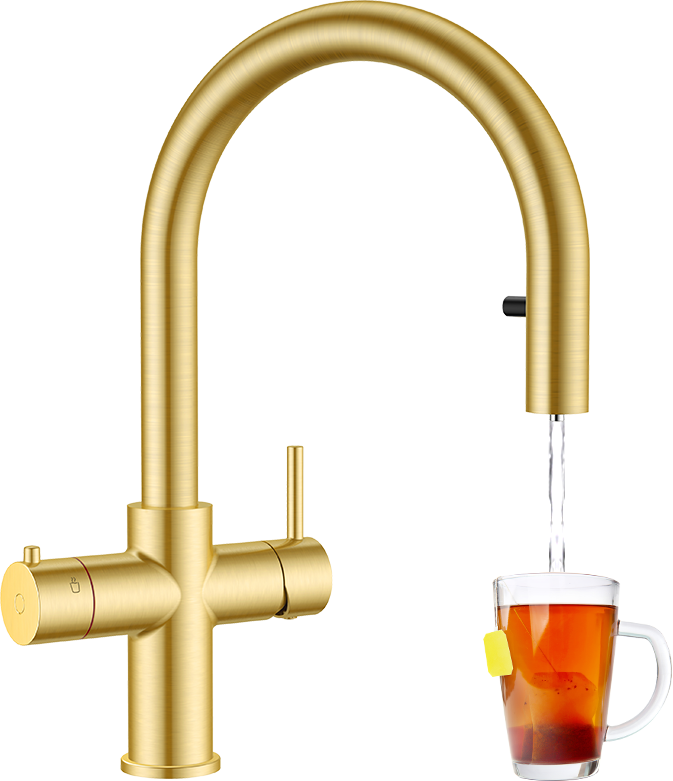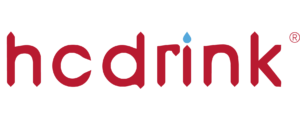 Get a quote now!