LS5001255T Soda Chiller

Model Number:
LS5001255T
Chilled soda makers are definitely worth it! If you drink seltzer often, this is a great way to customize your experience and reduce recurring seltzer purchases,you can make sparkling water at home.
Just do it by youself!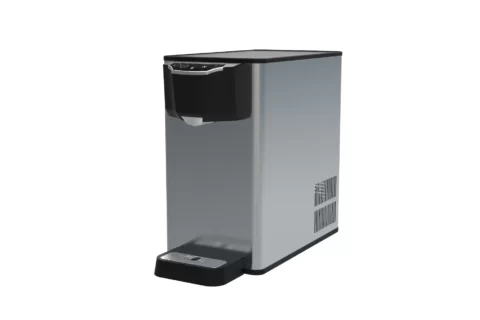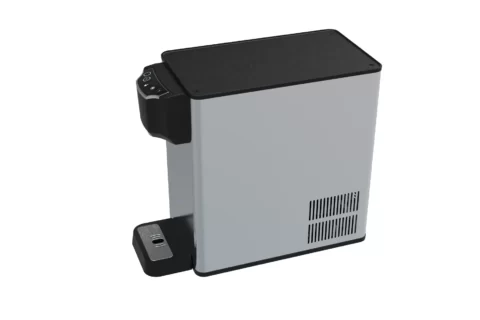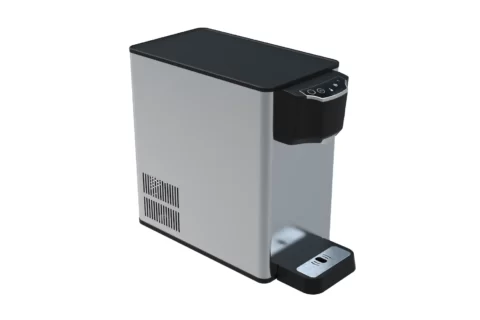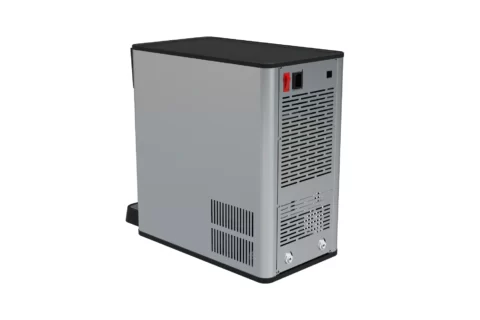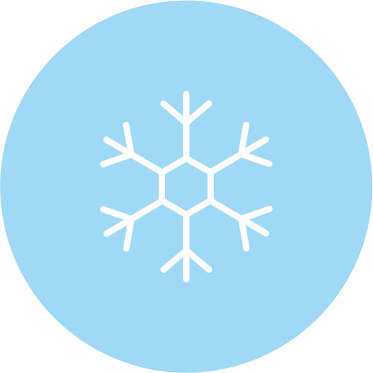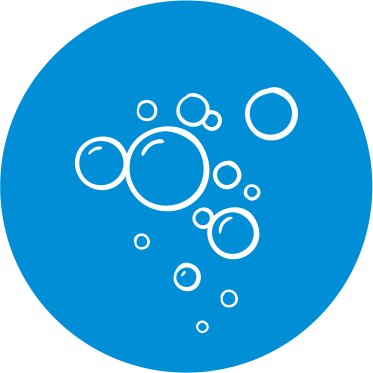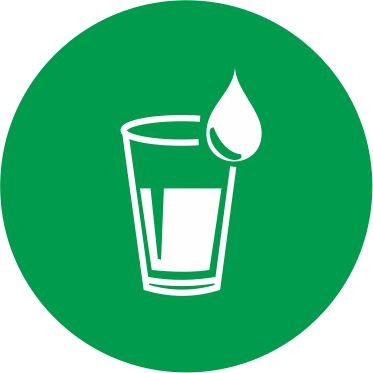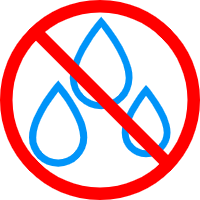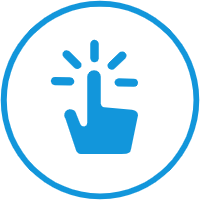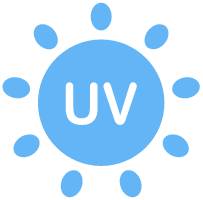 Quote Now
1. Chilled soda water and ice water, dual cooling mode;
2. Circulating pump, stratified effluent to control the temperature of the effluent at 3-6 Celsius degrees;
3. UV effluent sterilization, high sterilization rate;
4.304SS house, simple and fashionable appearance.
2.4L chilled water, 1.2L soda water
2.4L/time, 8-10L/hour at 3°C-12°C
1.2L/time, 8-10L/hour at 3°C-12°C
50 minutes (room temperautre at 25°C)
25 minutes (temperature is >12°C in the tank)
Filtered tap water supply
Filtered tap water, instan chilled water and chilled sparkling water without additives. Not only healthy but also economical.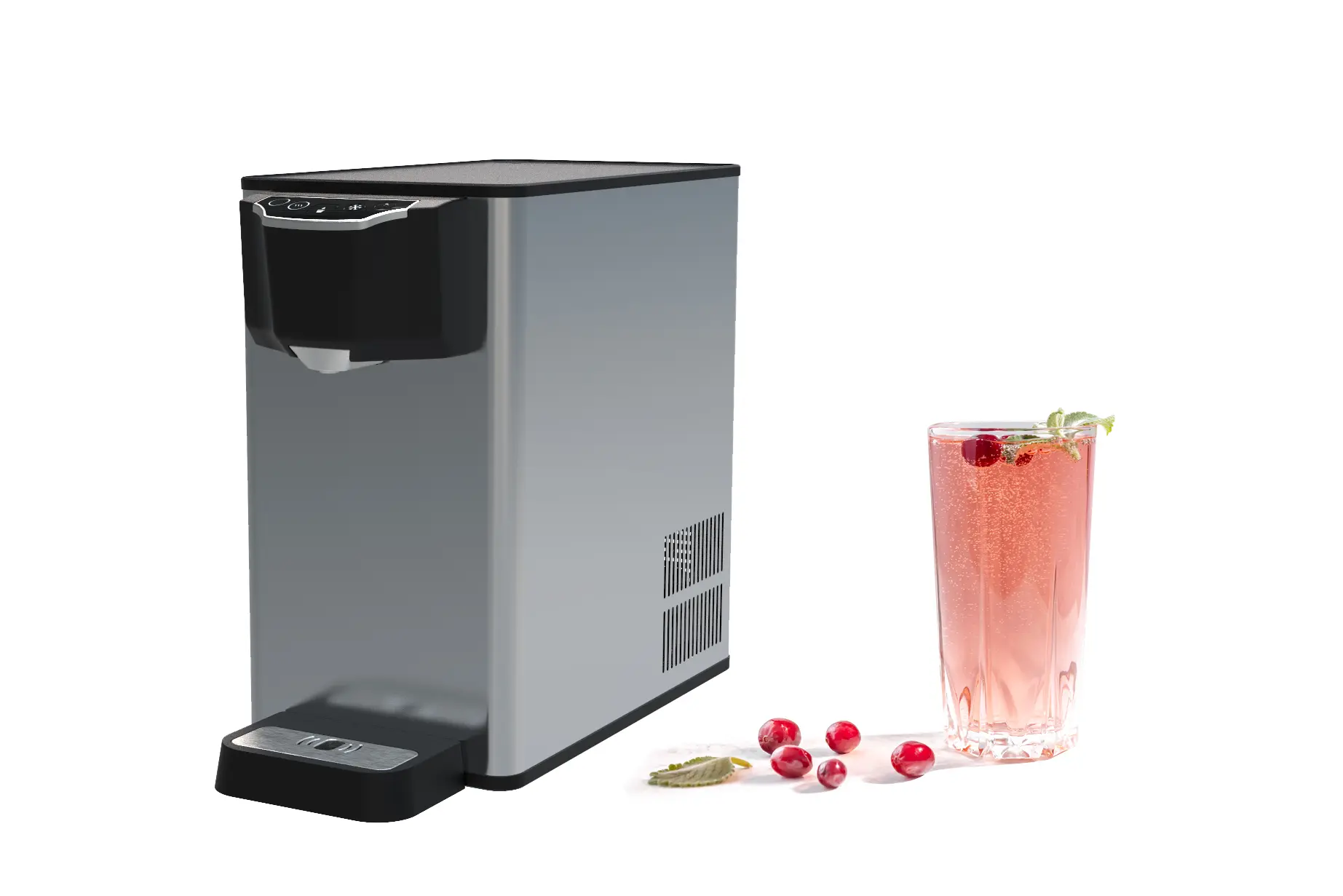 Open connection for any CO2 bottle and water filter
Standard connector supports to connects with any standard CO2 bottle and water filter. Easy to install and get cool fizzy water.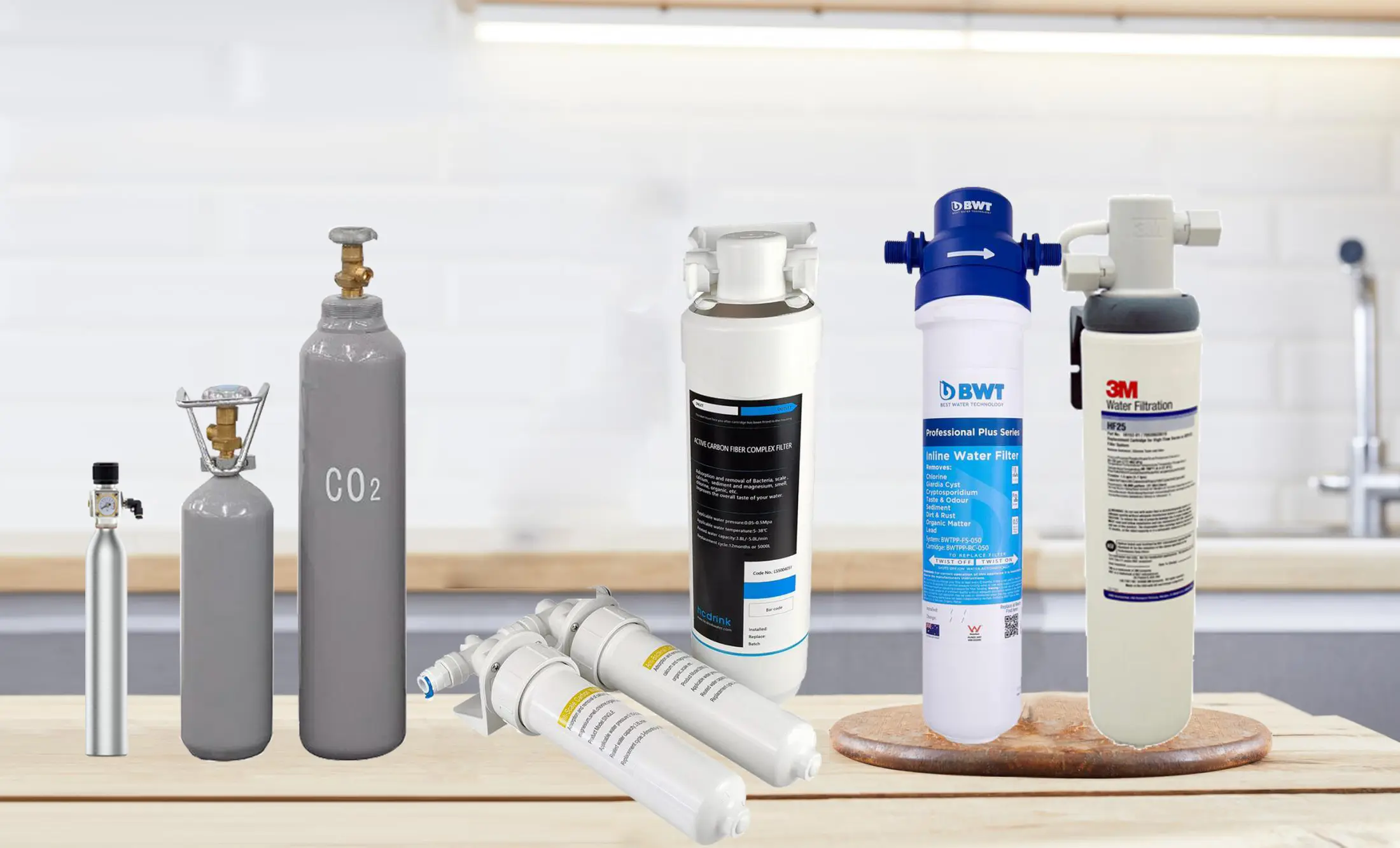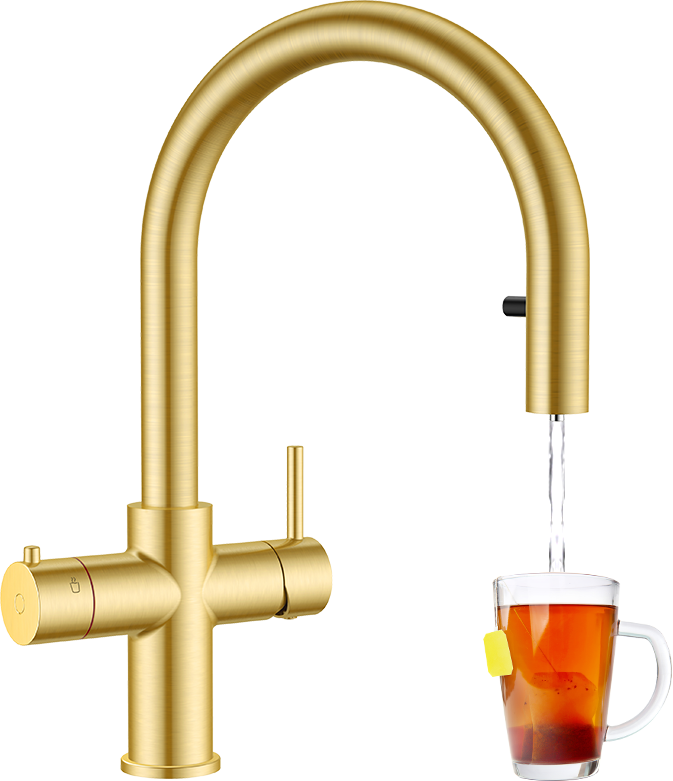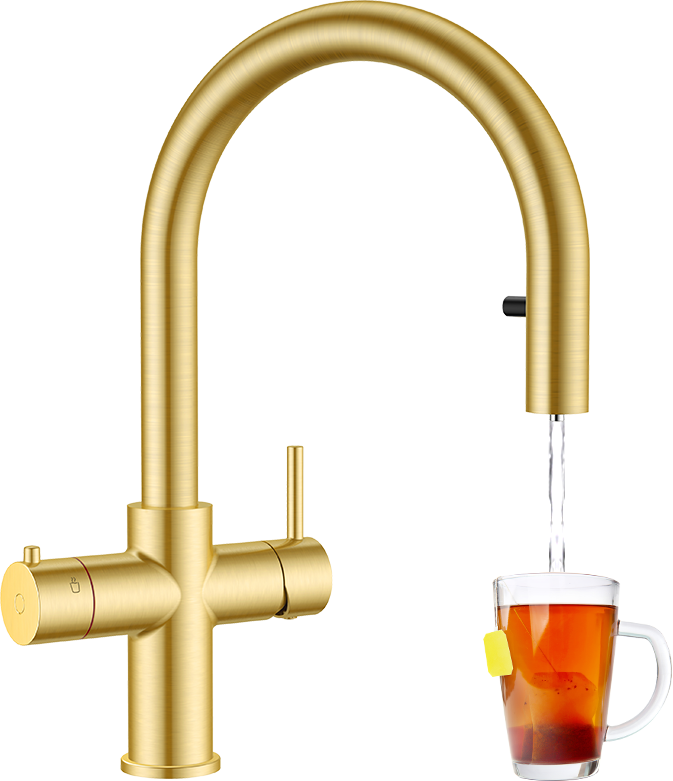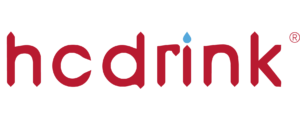 Get a quote now!