LS5001252 Chiller

Model Number:
LS5001252
Unique ingenuity, ensure the water temperature of 3-12°C, the extremely textured brushed stainless steel body, full of beauty and charm.Instant-start UV sterilization operates while dispensing water.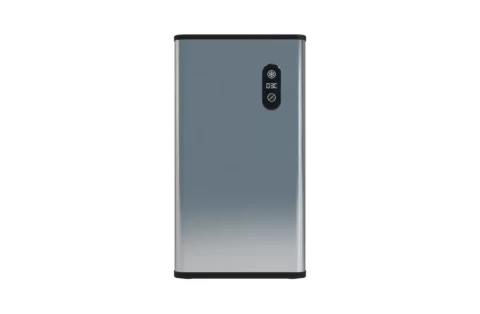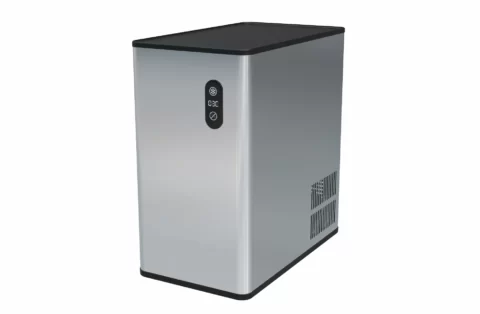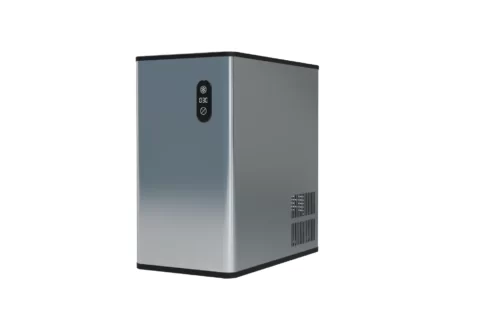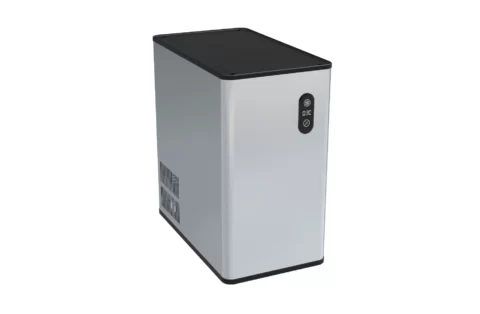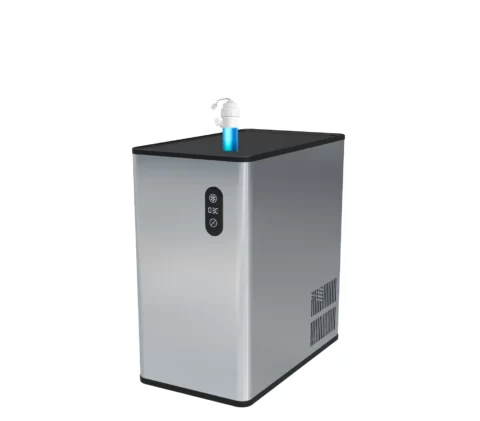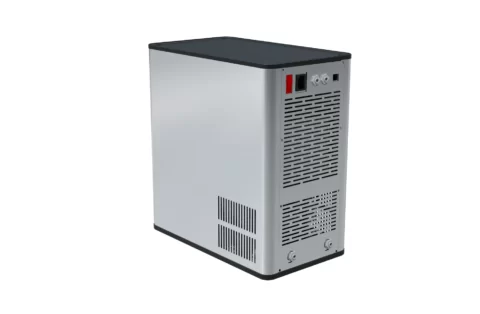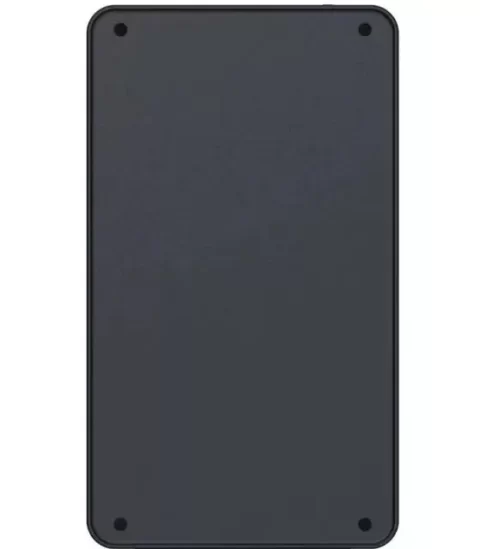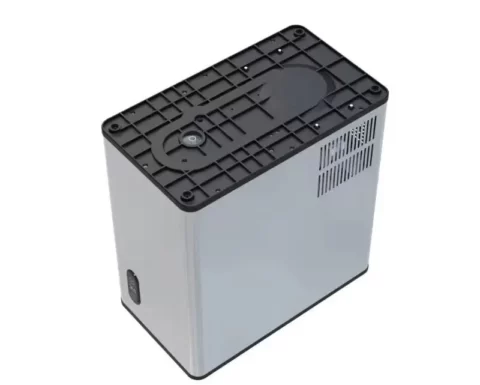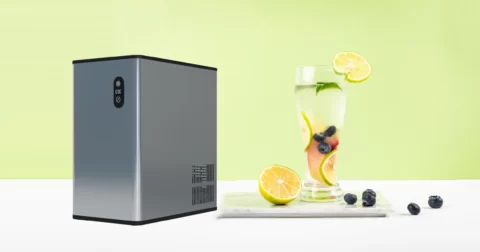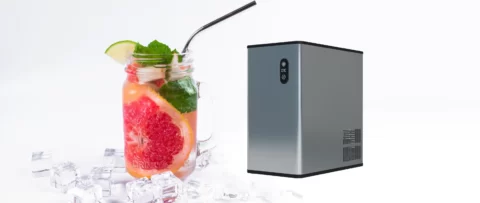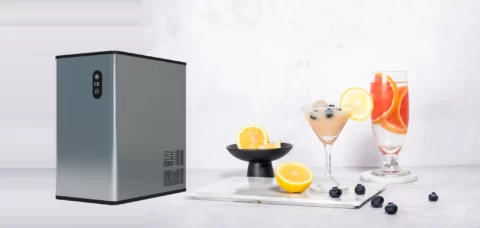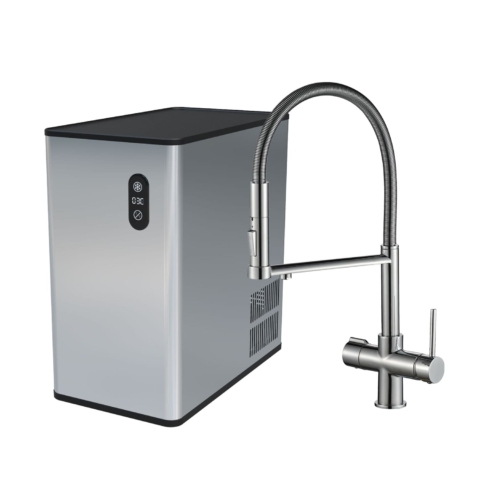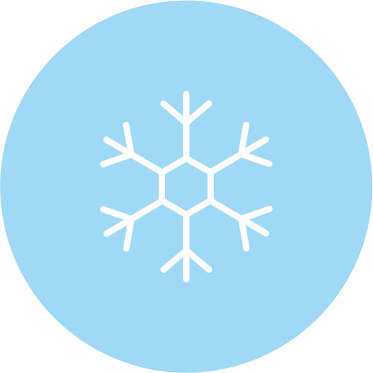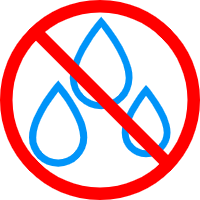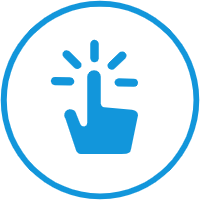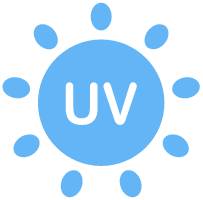 Quote Now
The use of R600a is increasing due to its low environmental impact and excellent thermodynamic performance and it is now the refrigerant gas of choice in domestic and small commercial refrigerators. Our new chiller uses 41g R600a, it is eco-friendly.
50min(room temperautre at 25°C)
25min(temperature is >12°C in the tank)
UV effluent sterilization, high sterilization rate
Replaceable high efficiency UV light eliminates 99.9% of germs without affecting the taste of cold / sparkling water due to temperature raise from traditional continuously on UV light.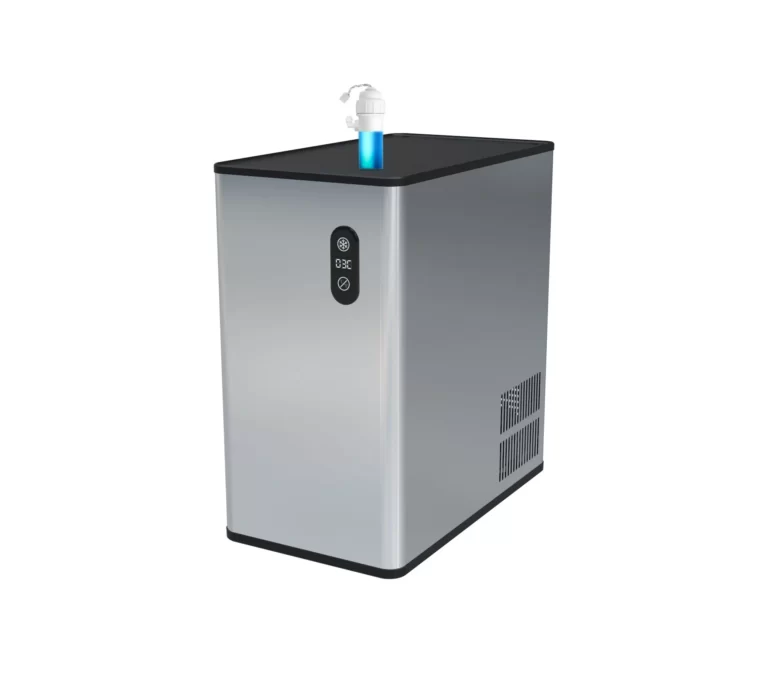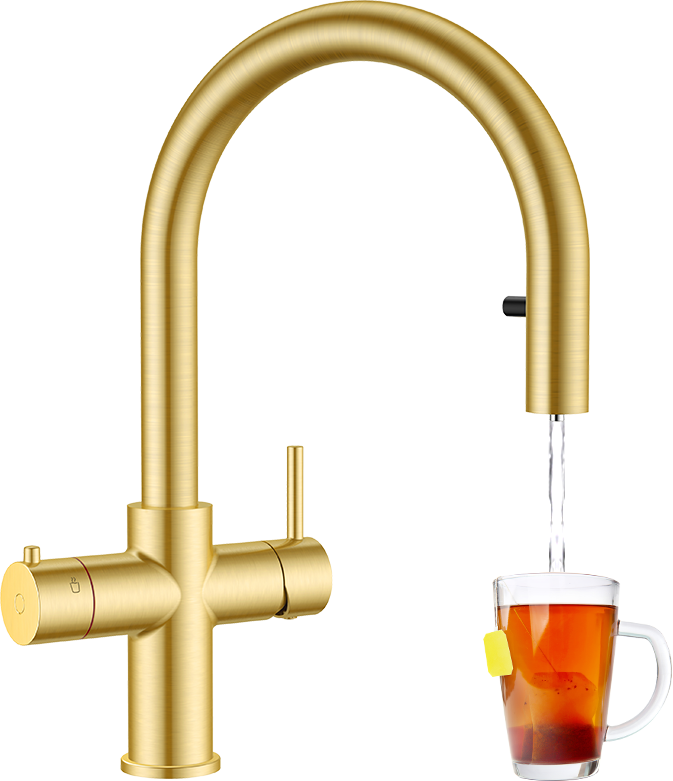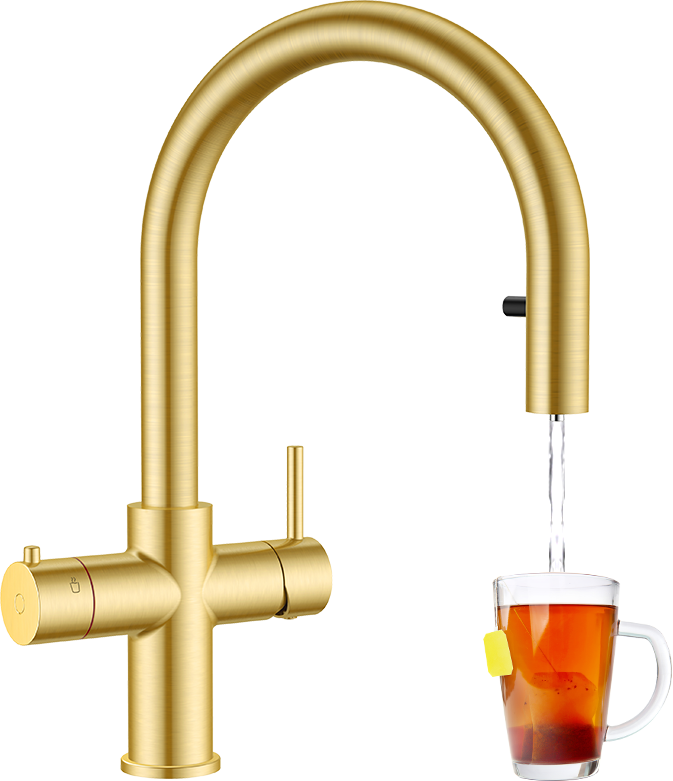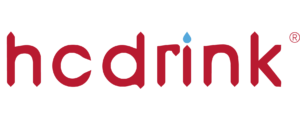 Get a quote now!