Electric under counter 2.4L water boiler for water dispenser
Model Number:
LS5001357-22
The latest kitchen must-have in domestic and commercial kitchens, this water boiler means it's time to ditch the kettle and save time, energy, and space, not more bottles or freestanding water dispenser to store. With inbuild child safety mechanisms, there is no need to wait and re-boil water time after time with an instant hot tap or office tap. Get filtered boiling water instantly at 4l/minute for tea, coffee, and cooking. In addition, it is a DIY installation, and you can according to the manual by yourself.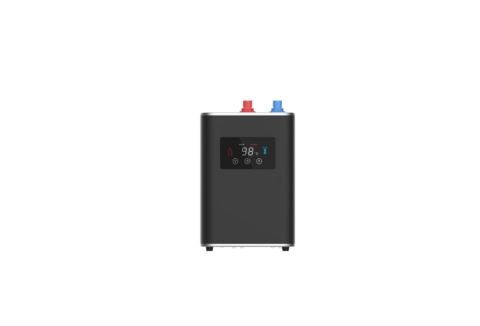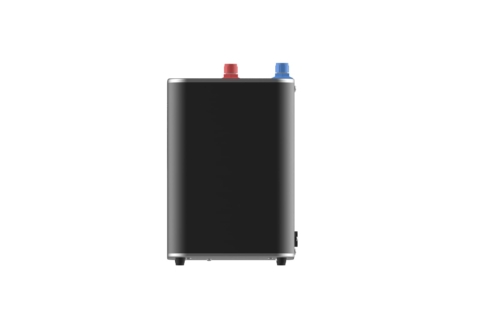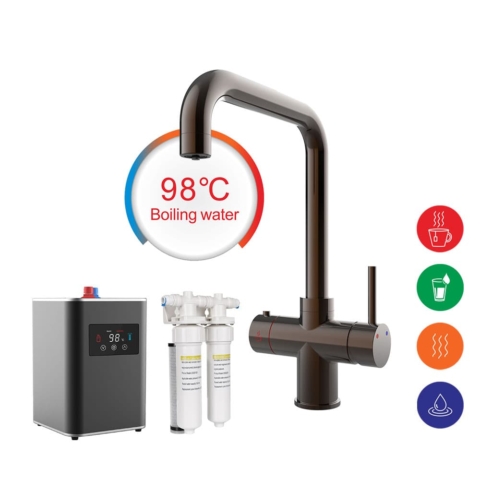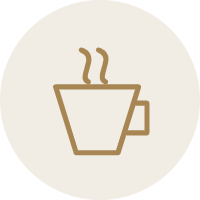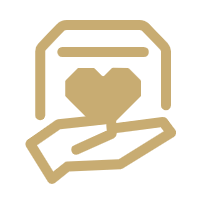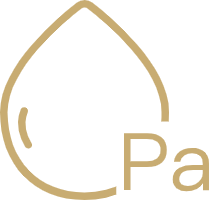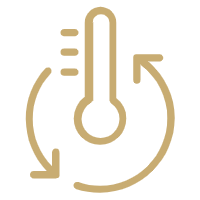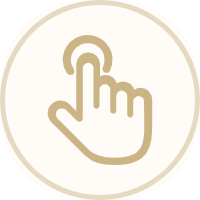 Quote Now
More safety and hygiene with the external heating element
The HCDRINK water boiler is produced externally heated at the outside bottom of the water tank,
separating water and electricity for more safety; at the same time no limescale is deposited on the heating element for long service life, and with the self-cleaning boiling water button, limescale is easily removed from the water tank.
Small space need for your under counter
Each HCDRINK 2.4L water boiler comes with hung-up fixing hole on the back. It allows to be fixed to any side of the cupboard. And soft rubber feet on the bottom allow it also to be placed flat anywhere underneath the counter, small space is required and avaliable for storage of kitchen items undercounter.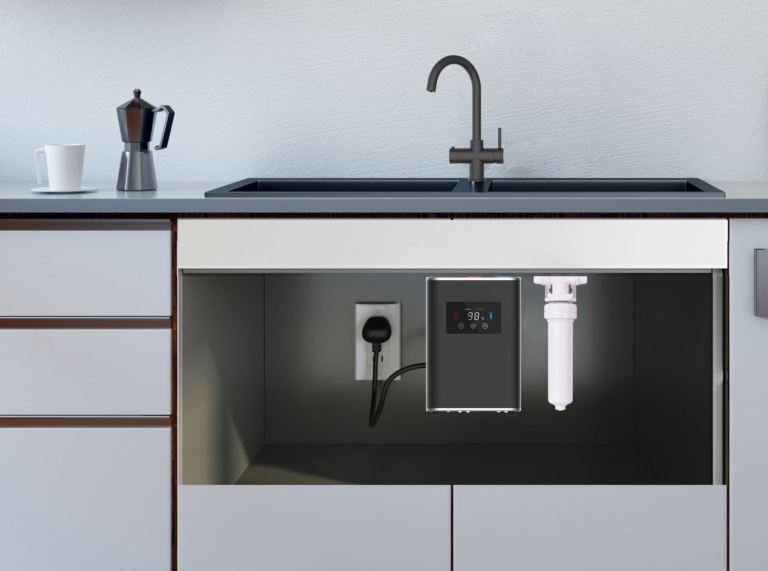 Size Specification
The water boiler has the size of a shoebox
and fits into any under-cabinet space, HCDRINK's 2.4L under counter water boiler is one of the most efficient models with the smallest size on the market.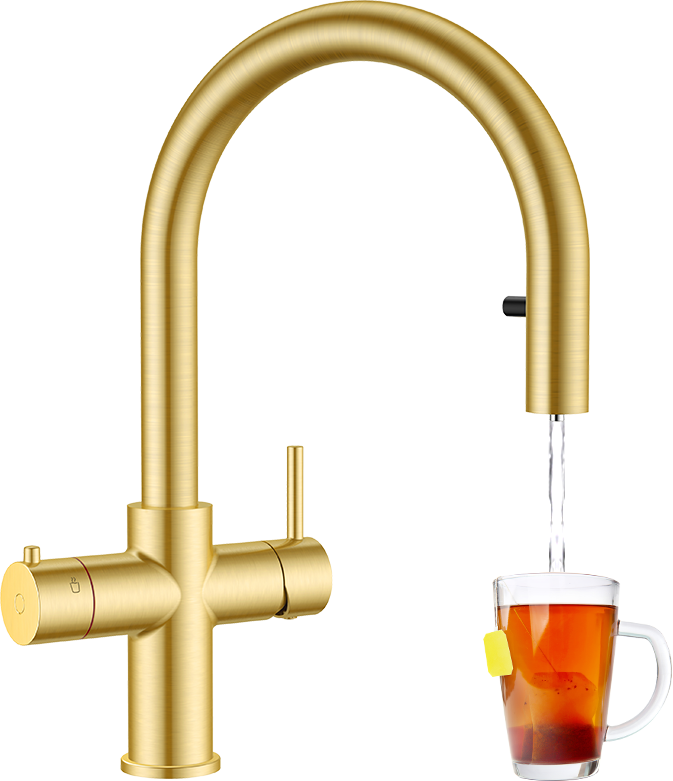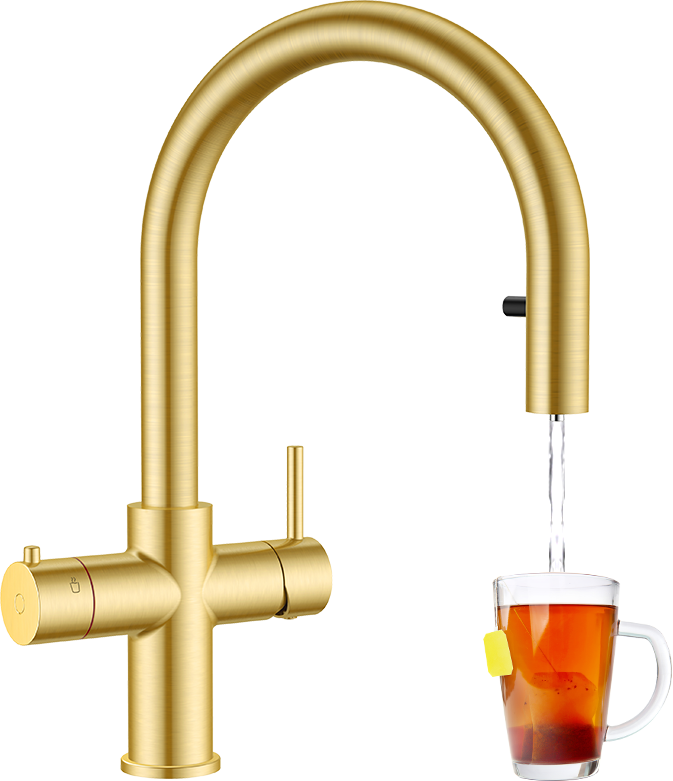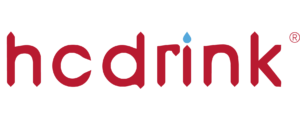 Get a quote now!