commercial hot water machine
Model Number:
LS5001371
The 4L two-temperature setting water boiler is an upgraded version of the 2.4L two-temperature setting water boiler.
(1) The new instant hot water dispenser can supply water continuously 2.2 L/time, ready to drink,
(2) two temperature settings, anti-leakage, anti-dry burning, waterproof, water shortage protection
( 3) One-piece water tank, safe and hygienic.
( 4)External heating plate, not easy to form scale, and the whole machine has a long service life.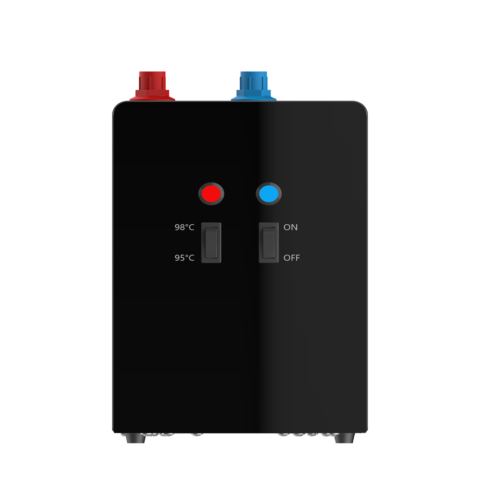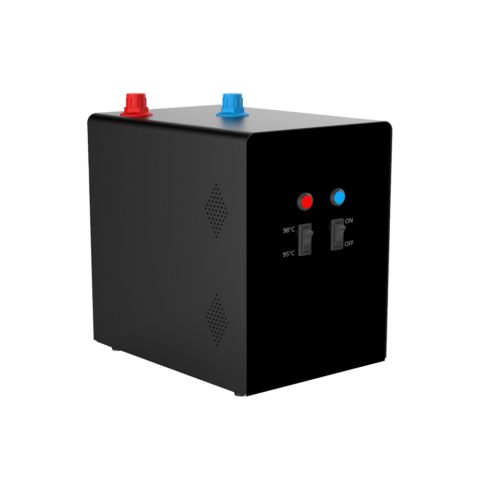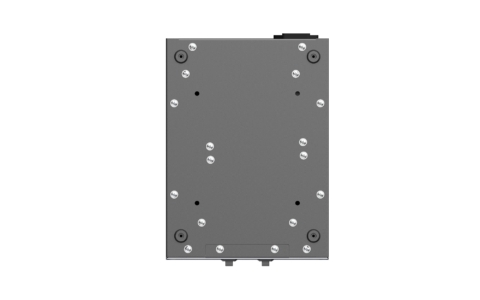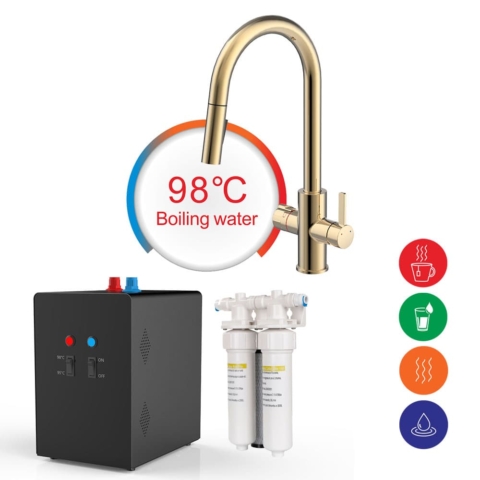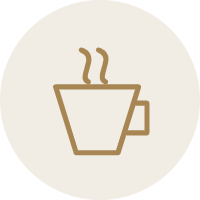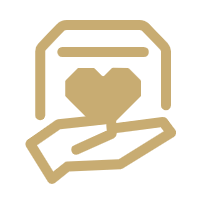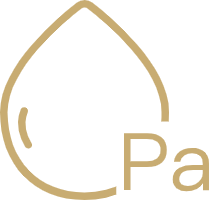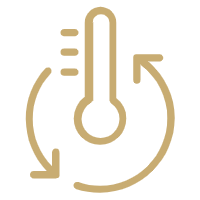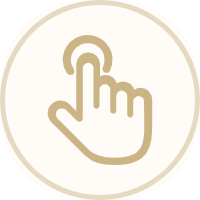 Quote Now
More safety and hygiene with external heating element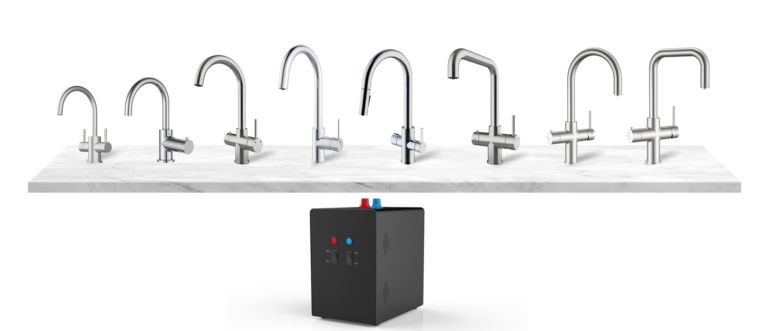 Works with any styles of faucets
HCdrink commercial hot water machine has standard interfaces to work with any style of faucet. So the system can work at home, in bars, and in offices. Following the HCdrink faucets support to have different combinations with multi-functions of water processing.
Small space need for your under counter
Each HCDRINK 4L water boiler comes with hung-up fixing hole on the back. It allows to be fixed to any side of the cupboard. And soft rubber feet on the bottom allow it also to be placed flat anywhere underneath the counter, small space is required and avaliable for storage of kitchen items undercounter.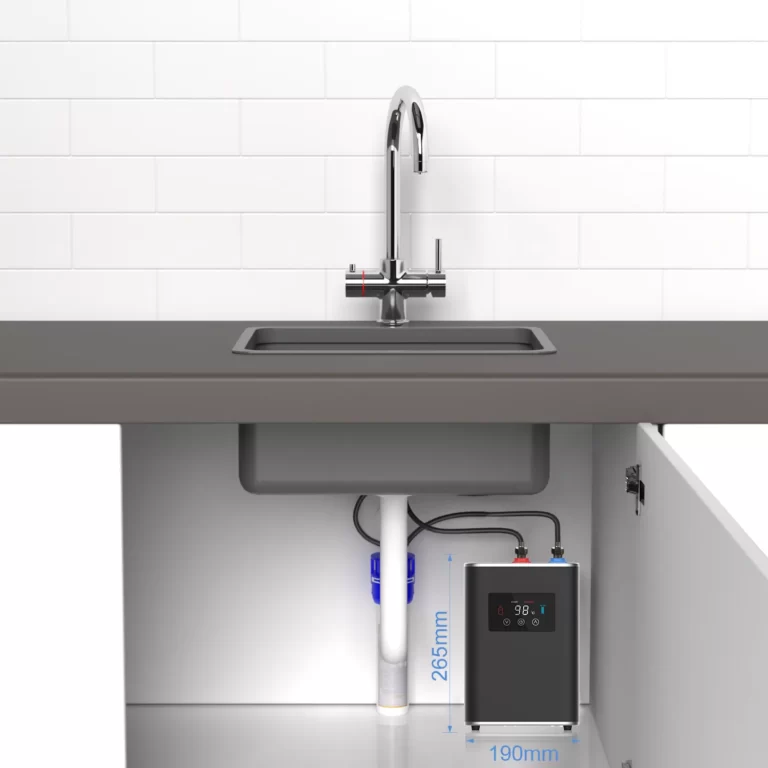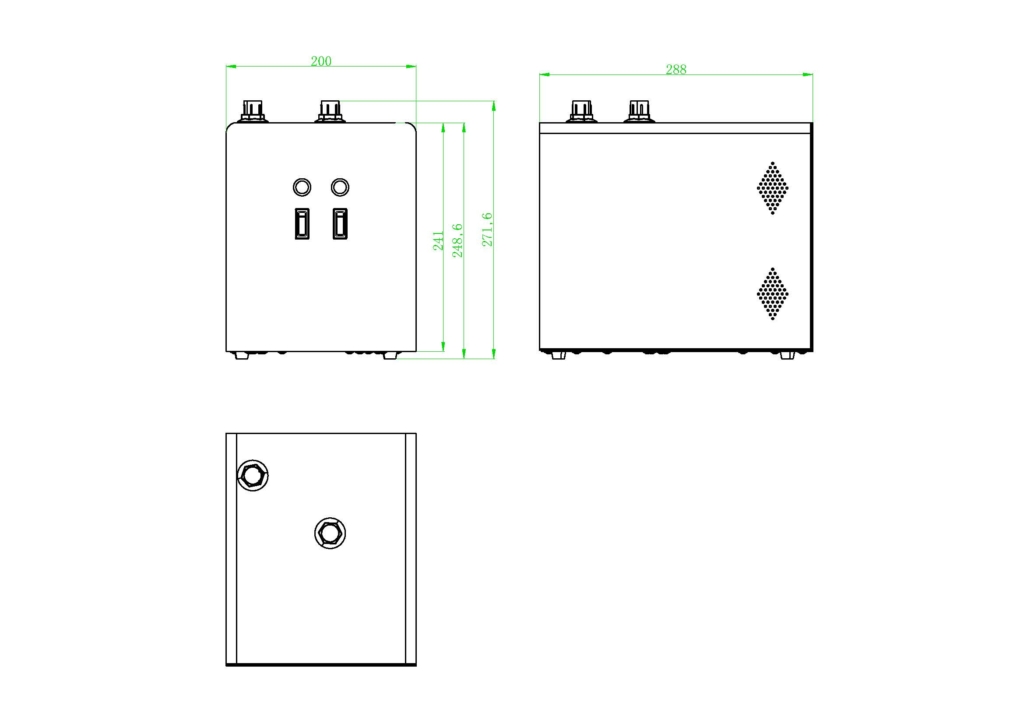 Size Specification
The water boiler has the two sizes of a shoebox
and fits into any under-cabinet space, HCDRINK's 4L under counter water boiler is one of the most efficient models for commercial use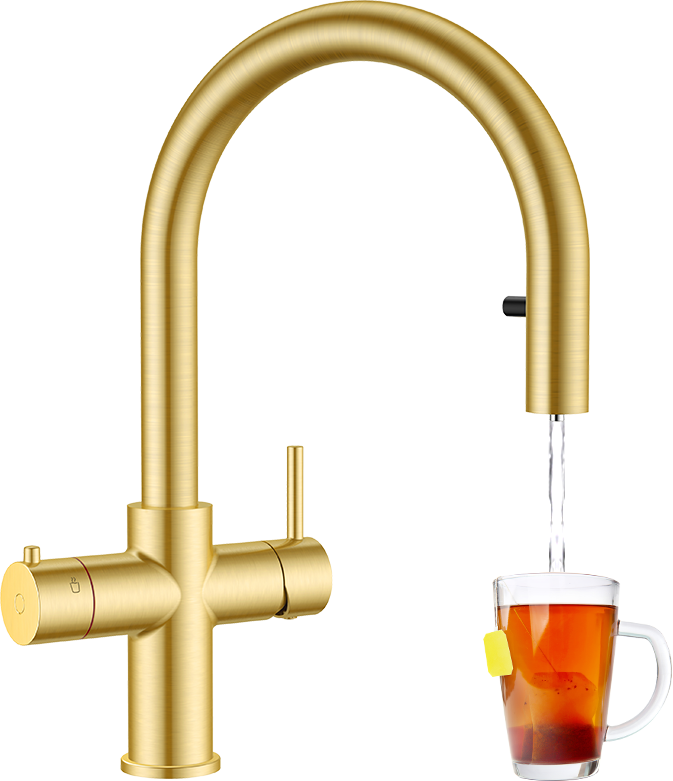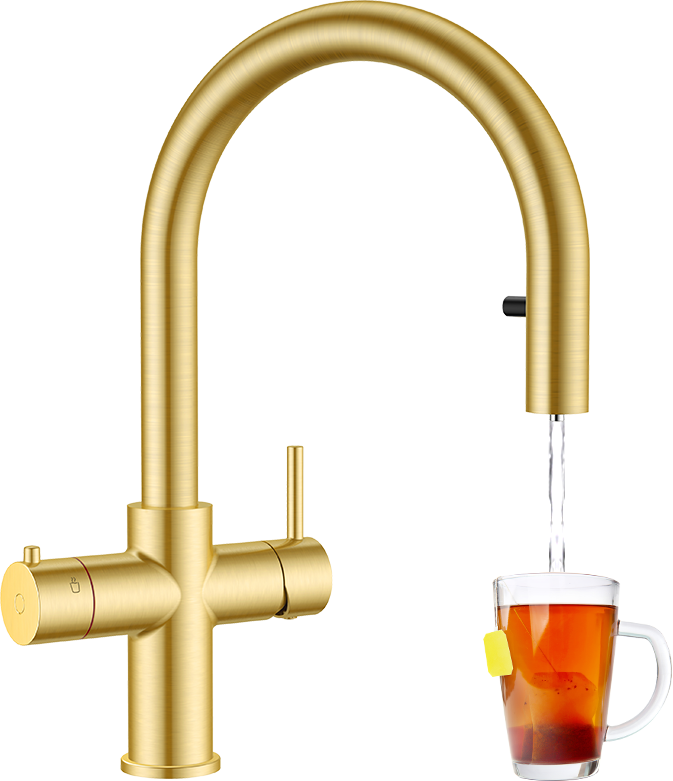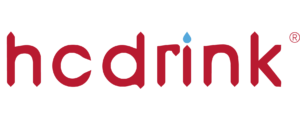 Get a quote now!