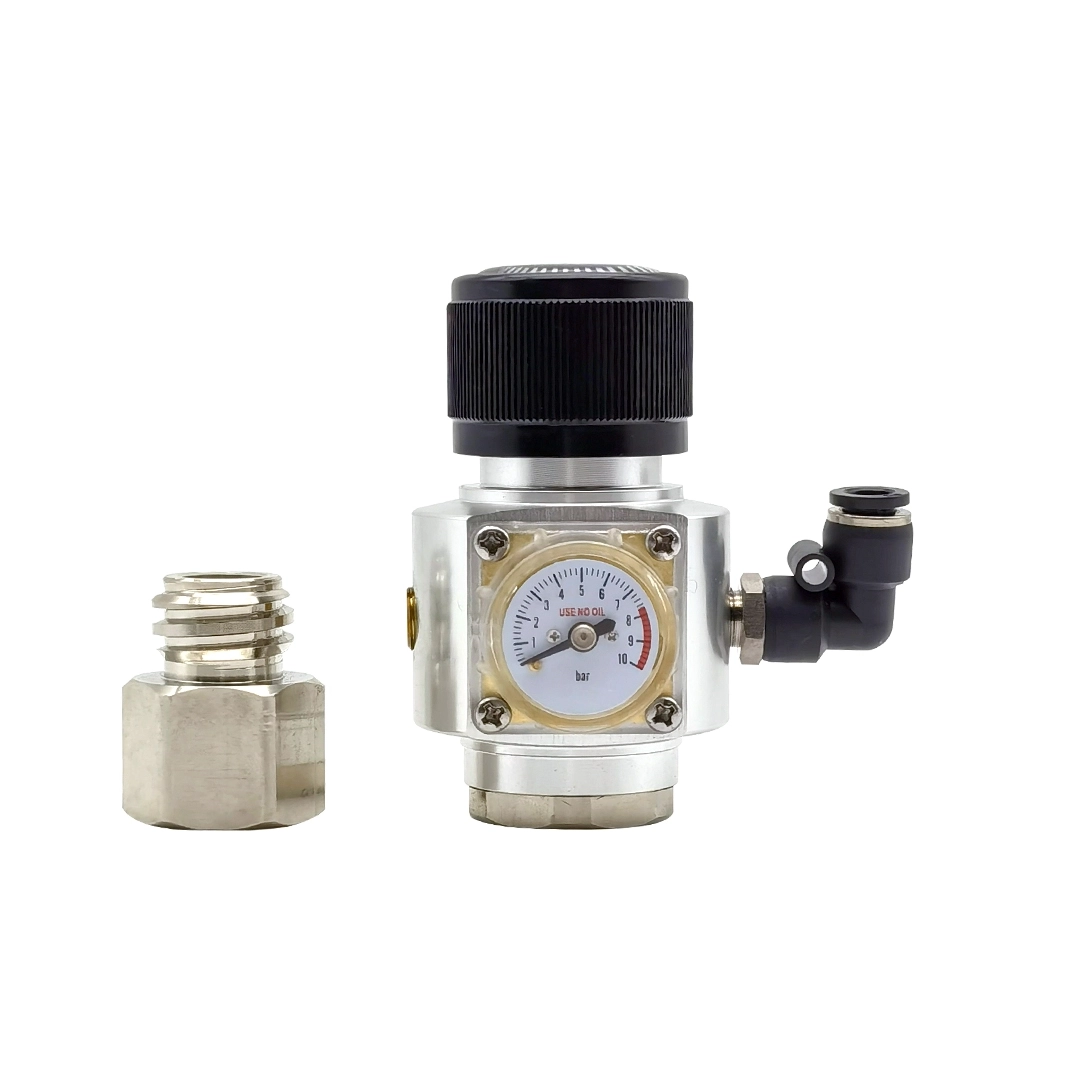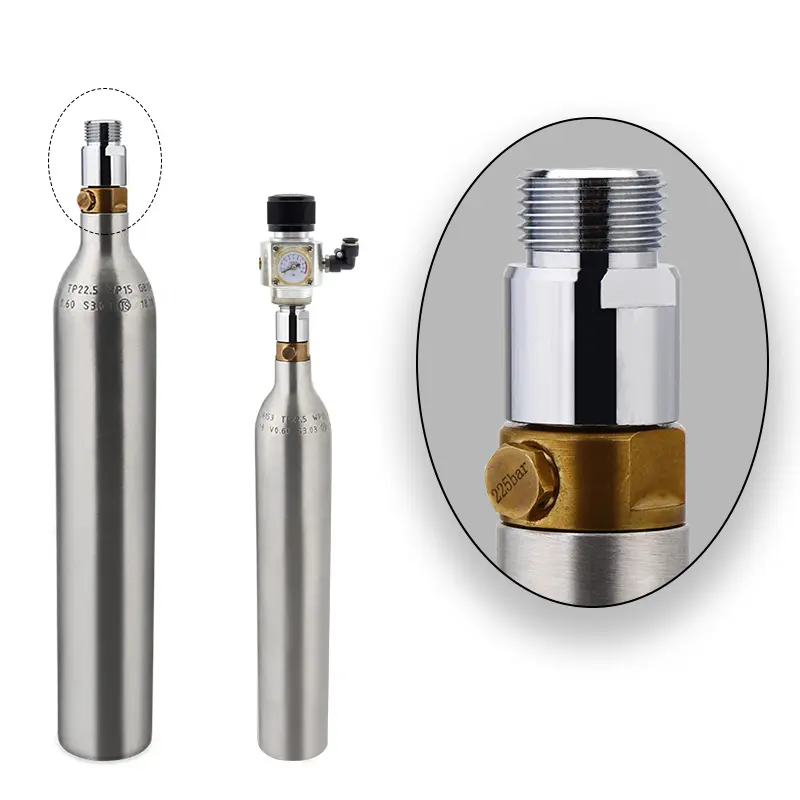 CO2 Pressure Regulator
Sparkling water is a very popular, it is additive-free health drink that is simply a mixture of water and food-grade carbon dioxide, and the PRV is the key accessory to adjust the outgassing pressure from the CO2 cylinder.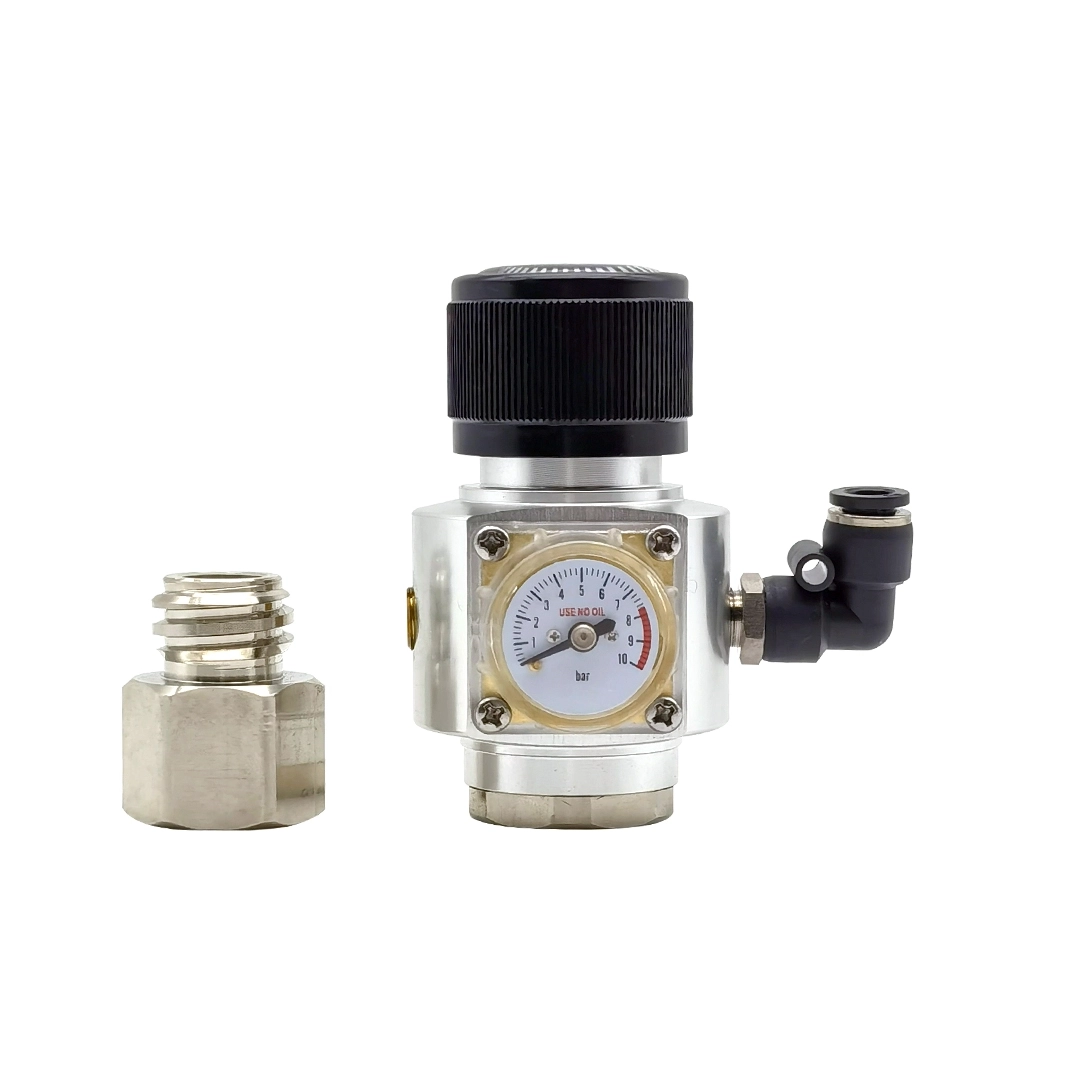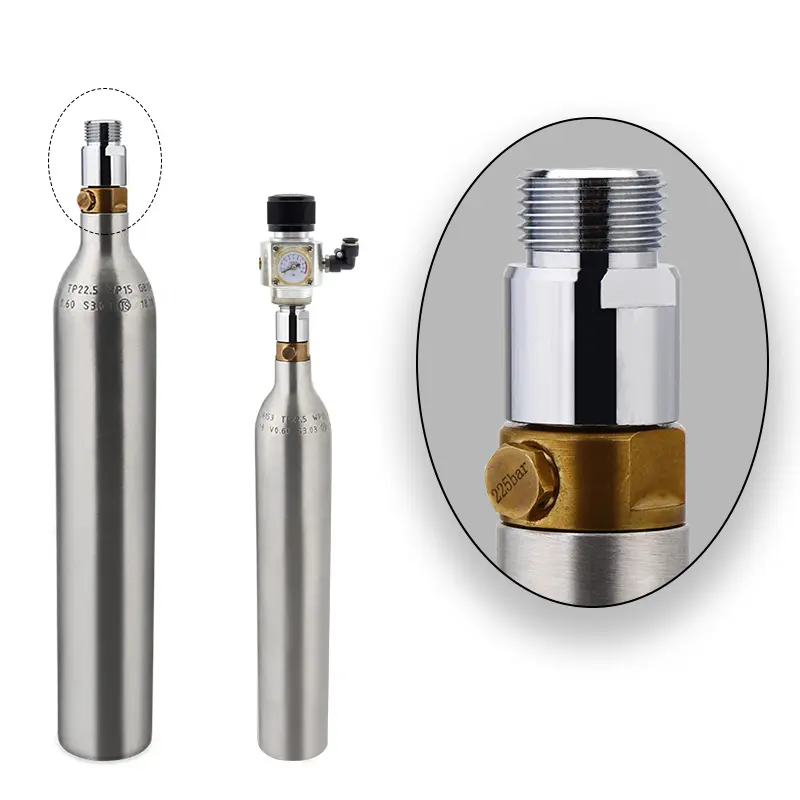 Quote Now
Aluminum body
Adapter is avaliable for different thread on the CO2 cylinder.
Where it is used
Adjust the CO2 pressure for Hcdrink 5in1 under sink water system. Control the concentration of the sparkling water.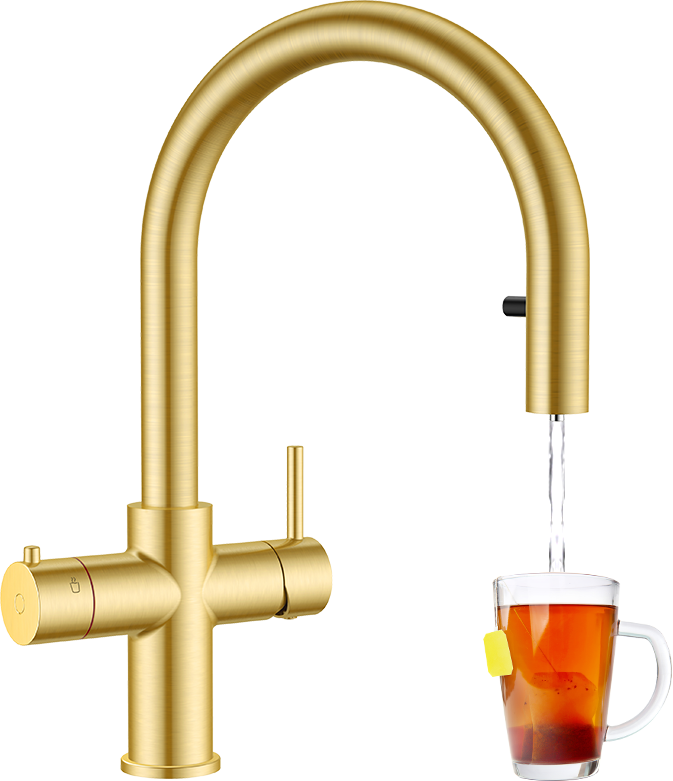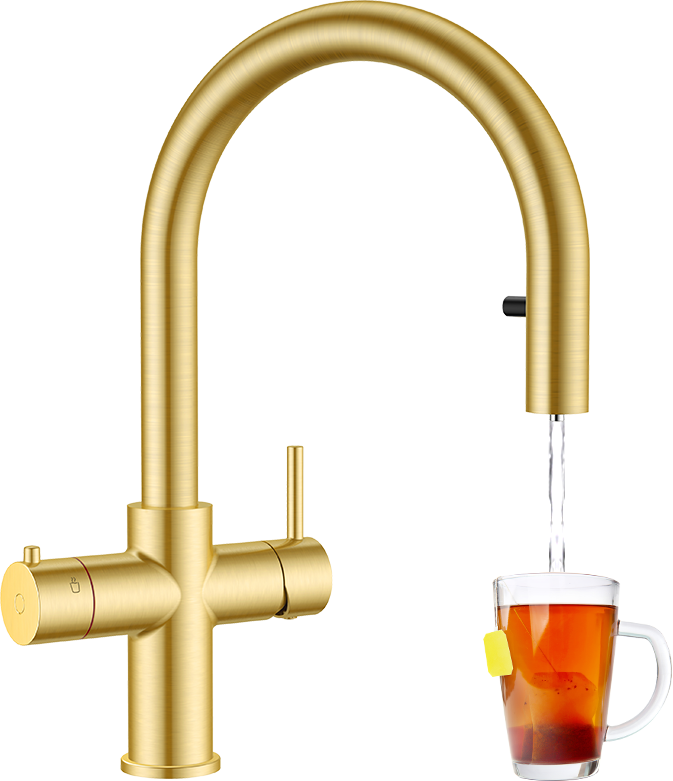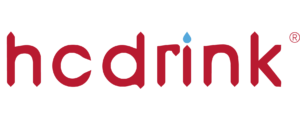 Get a quote now!