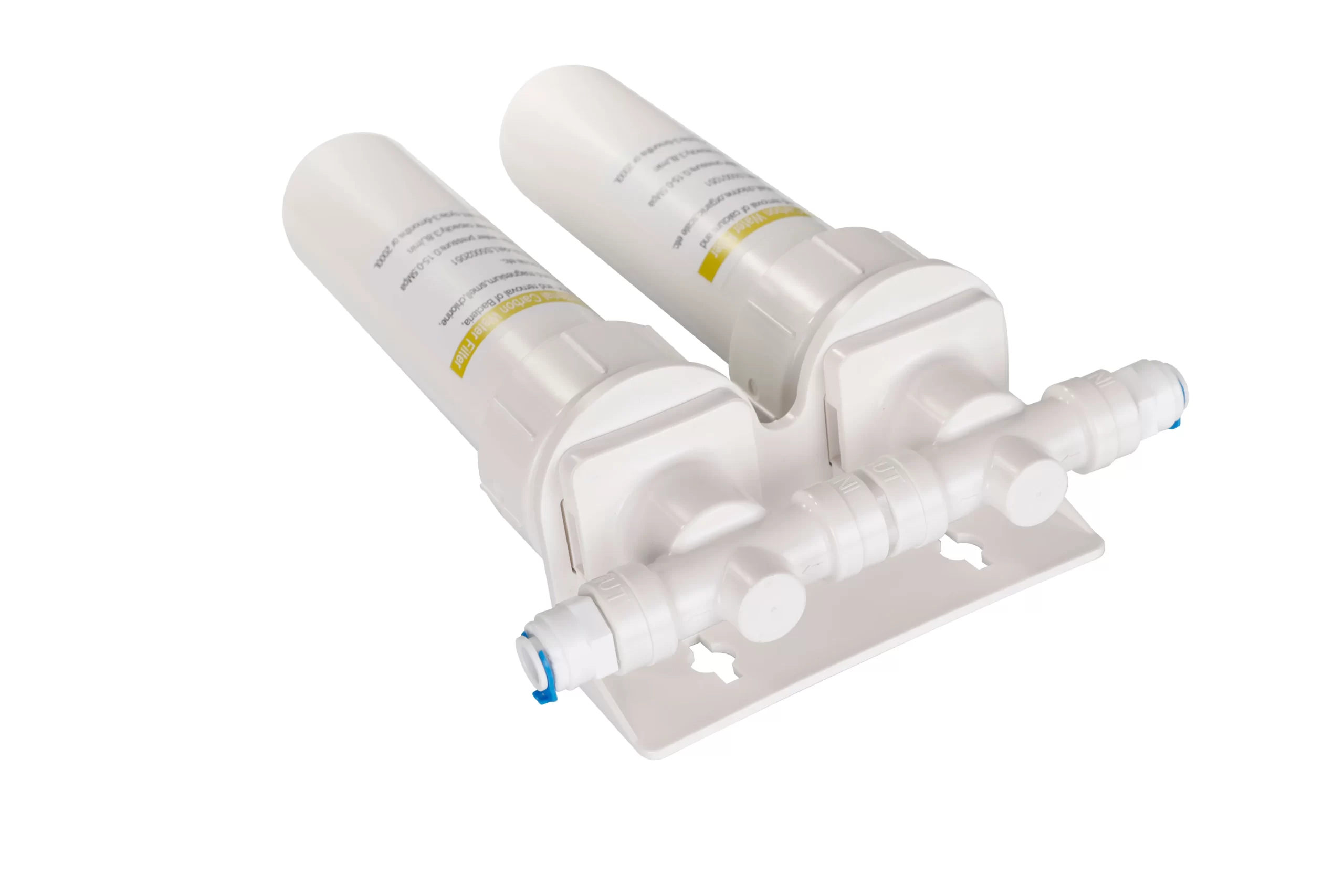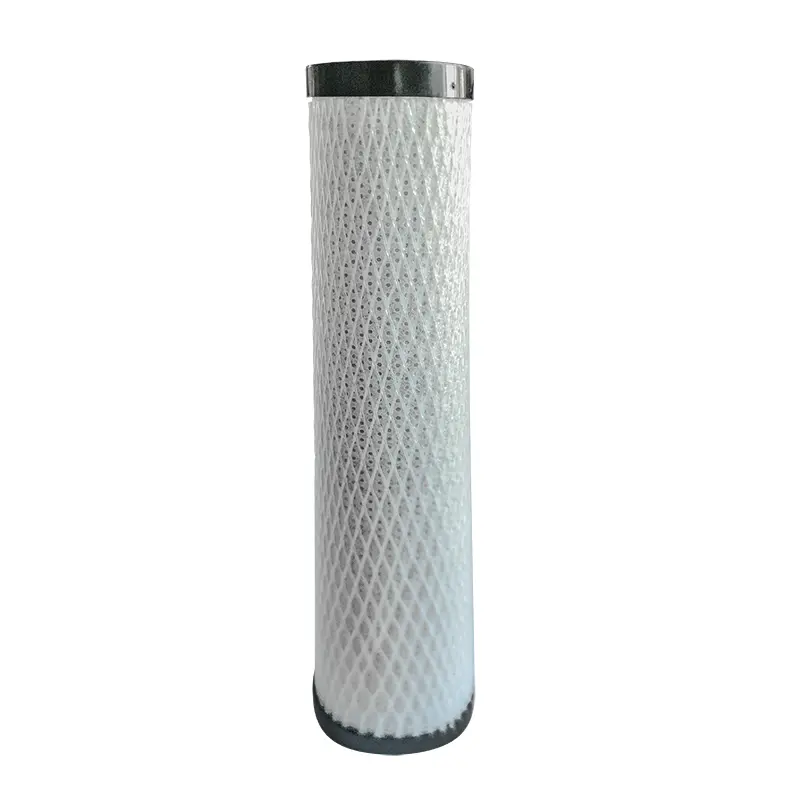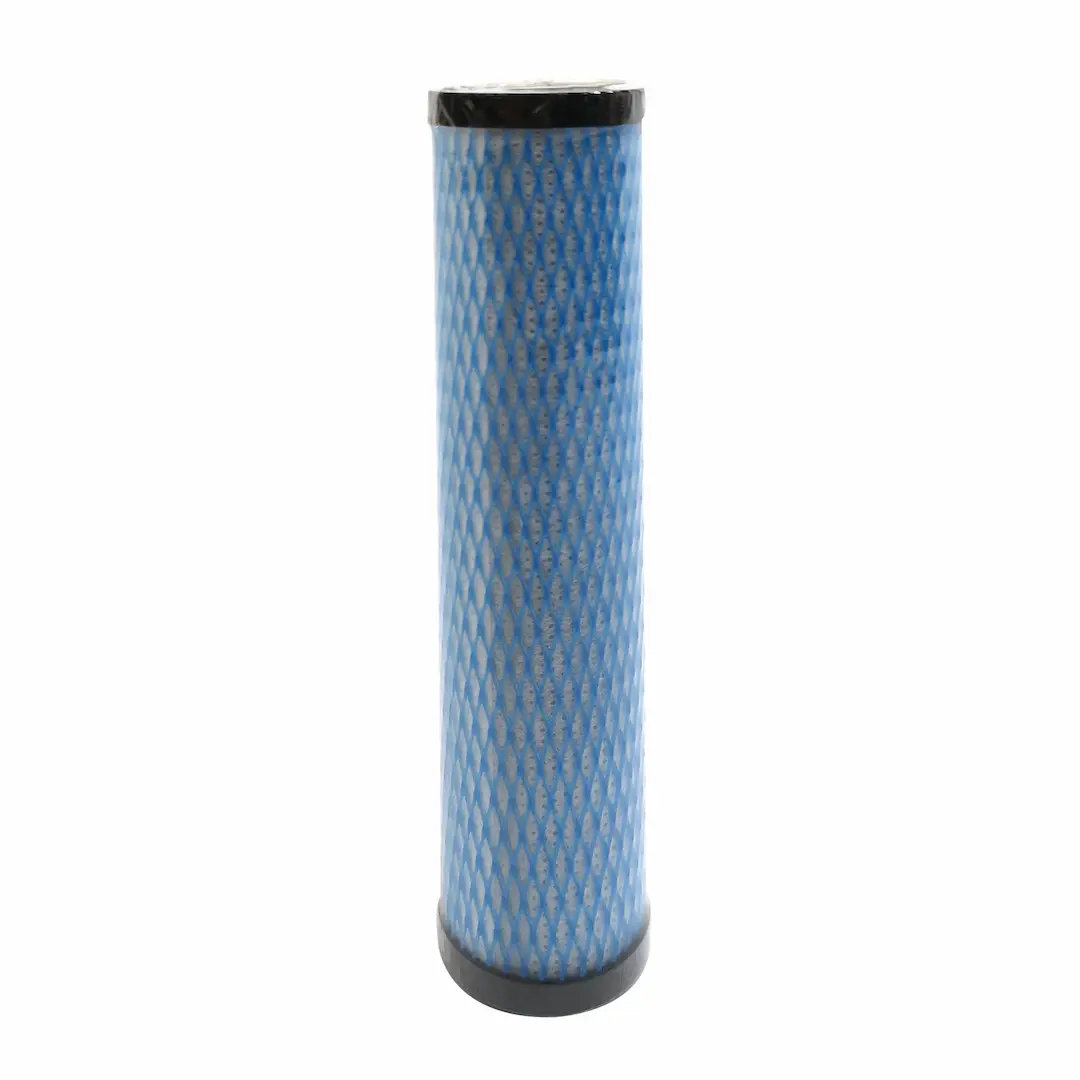 LS5003051
Two-stage water filter, one is for anti-scale, the other one is for anti-bacteria. During protect the water tank and block harmful bacteriae, improve the water taste for filtered water and chilled water.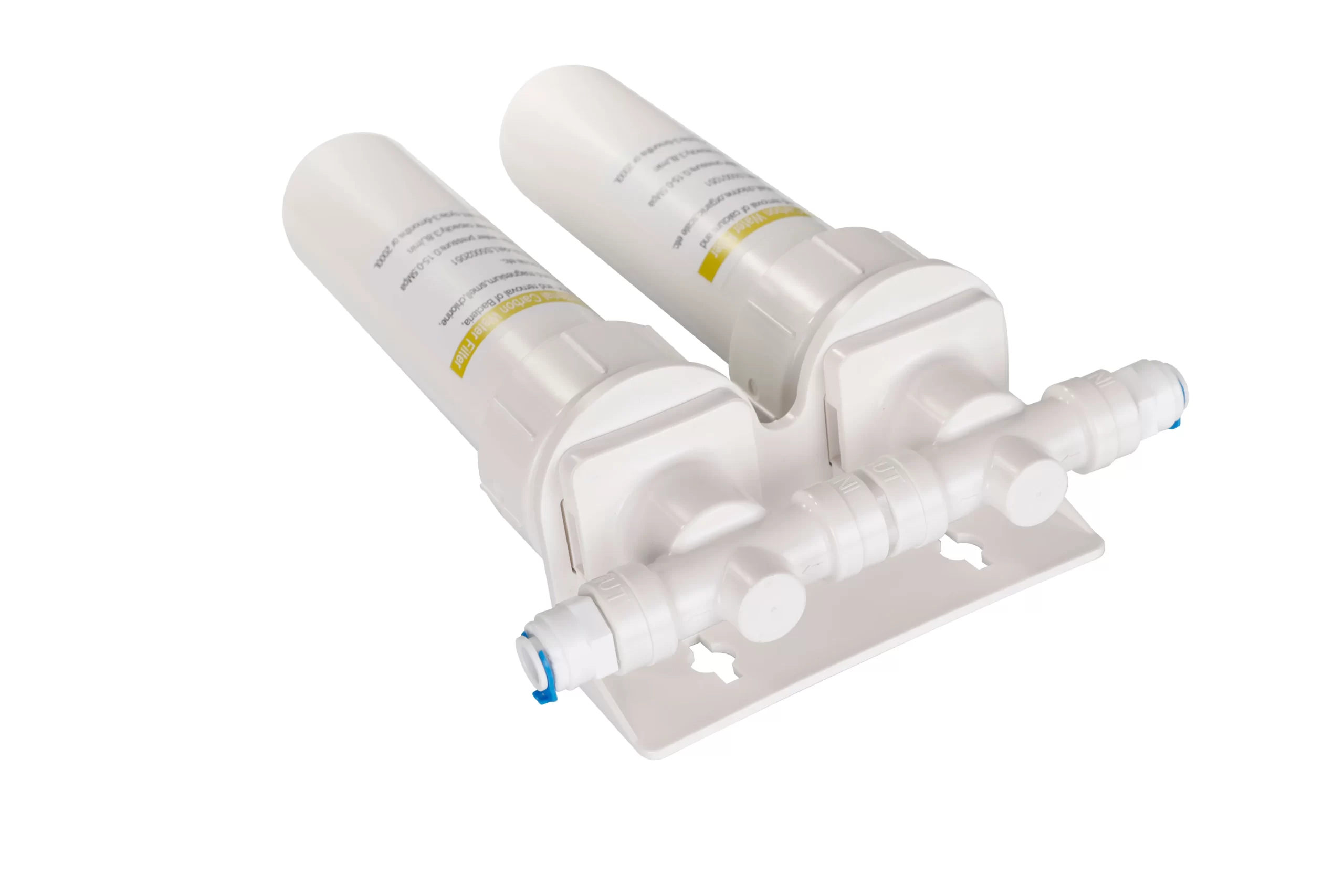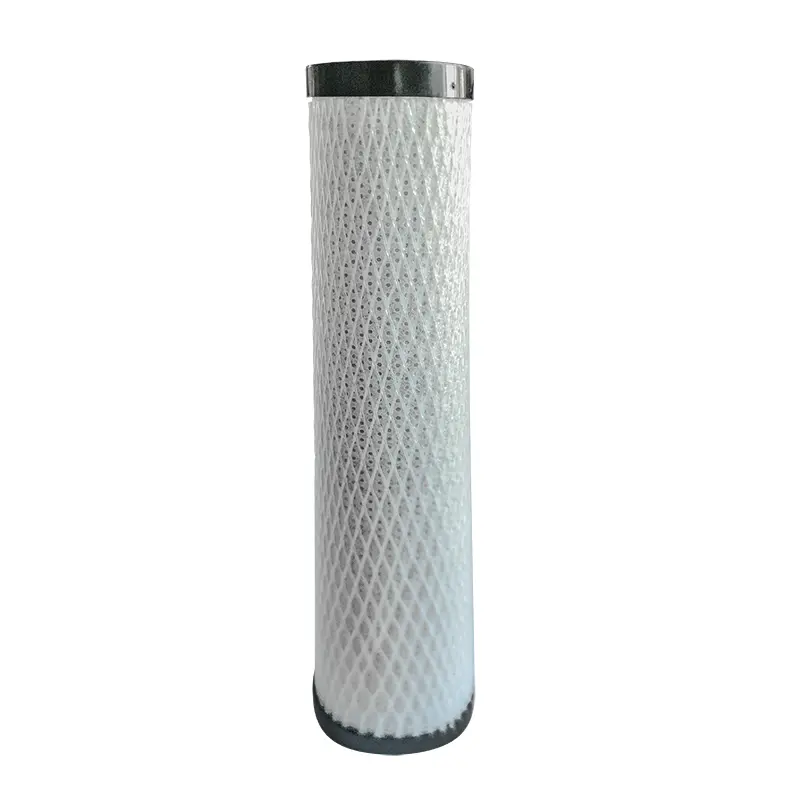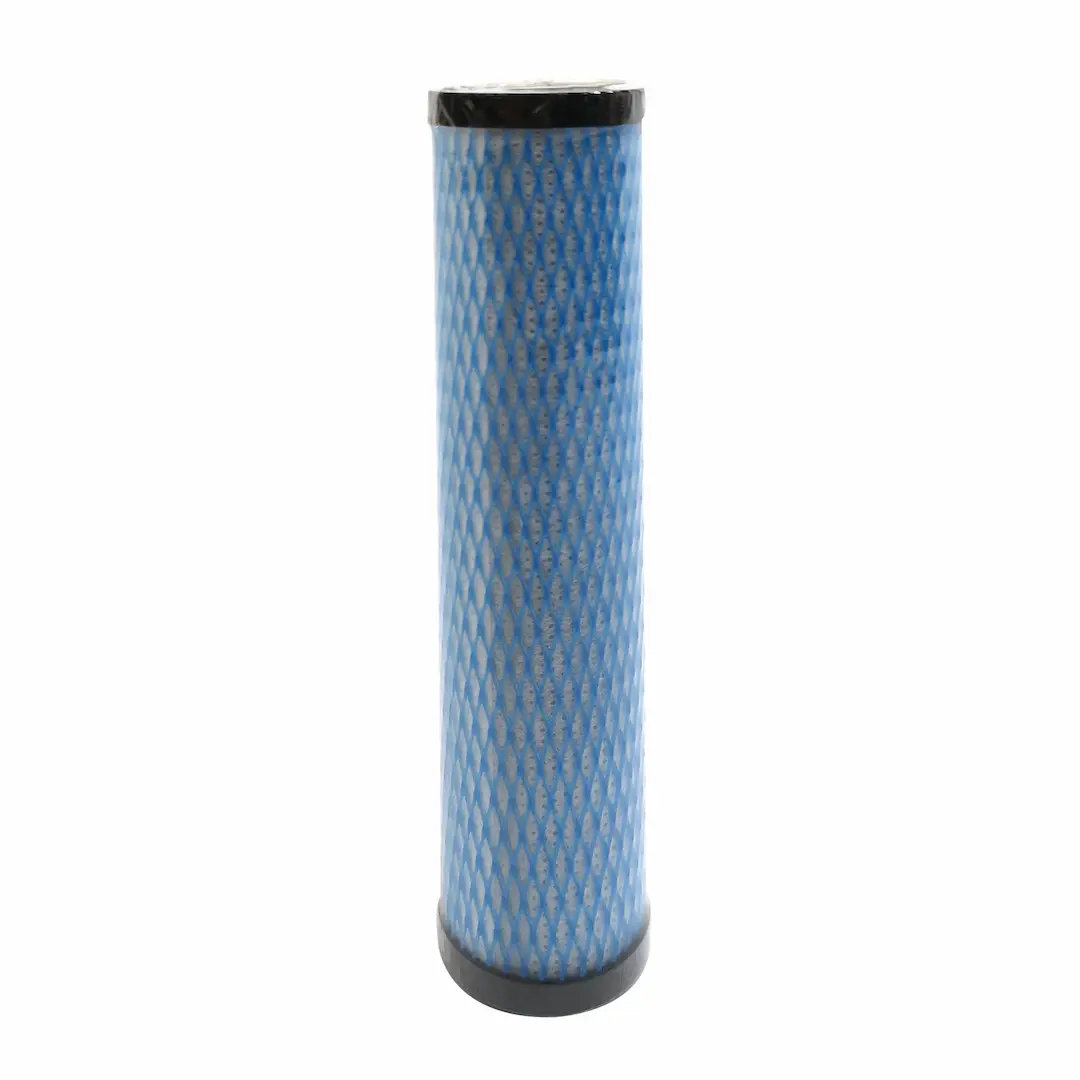 Quote Now
FOF anti-scale+ anti-bacteria
Quick connector for easy installation
Replacment filter cartridge
Replacement without closing the valve
Anti-scale & anti-bacteria
PP cotton, FOF,Anti-bacterial agent
Every 6 months or each 2000L
Disposable or replacement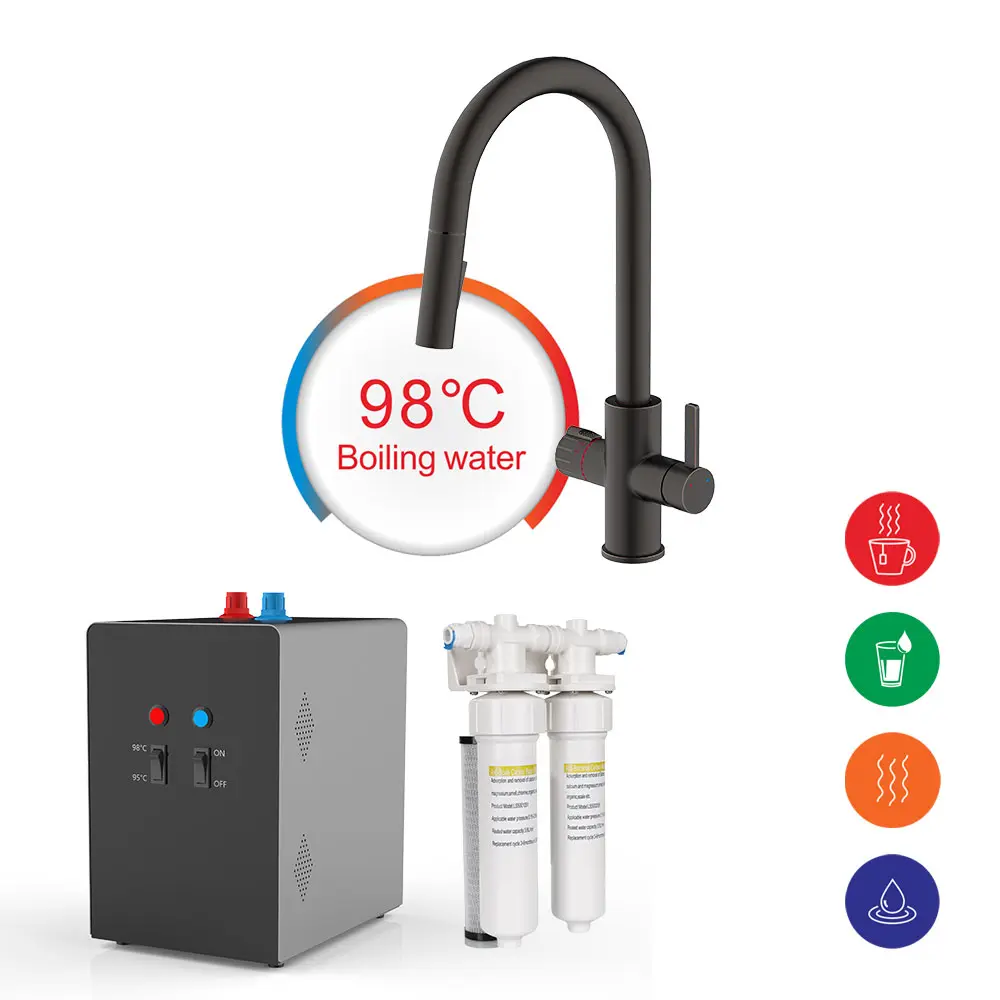 Works with multi under sink water system
For HCdrink water systems that supplies filtered water, chilled water& sparkling water, two-stage water filter including anti-scale&anti-bacteria is workable. Click the following Hcdrink water system to check how it connects.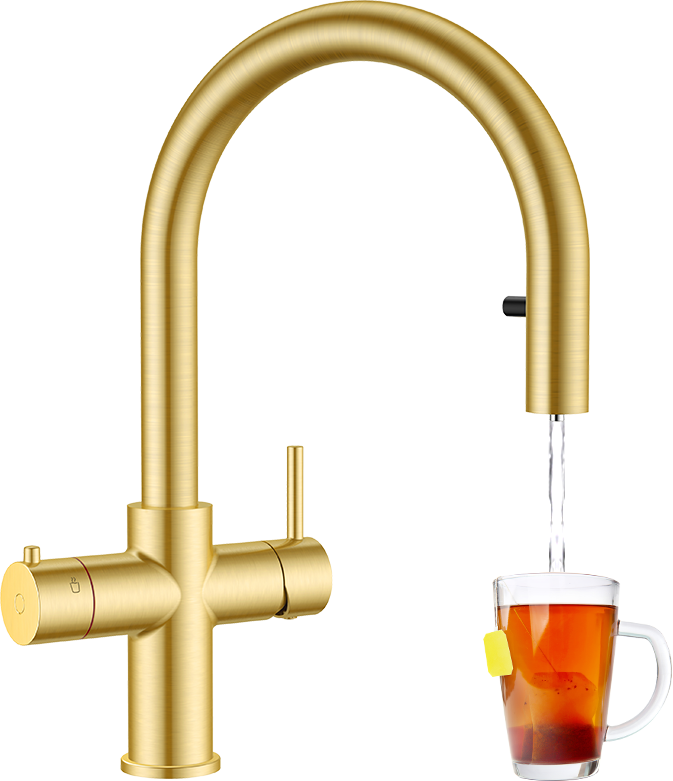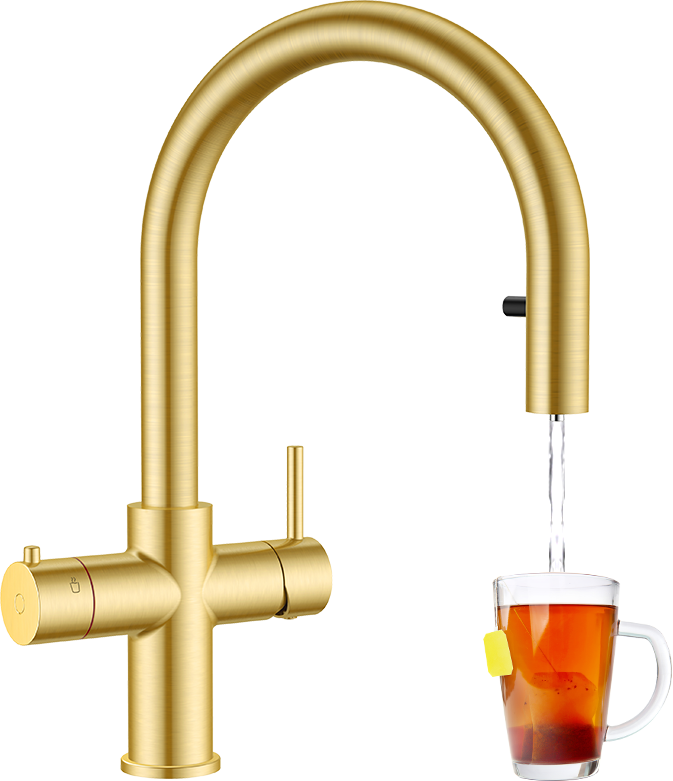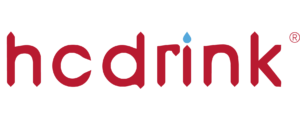 Get a quote now!