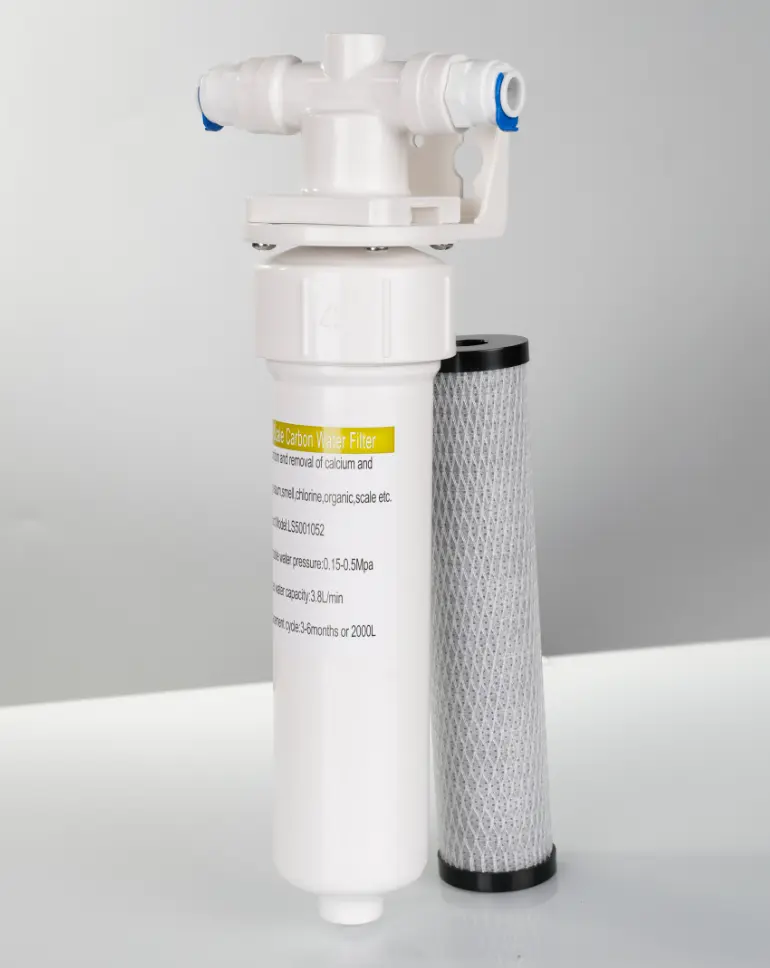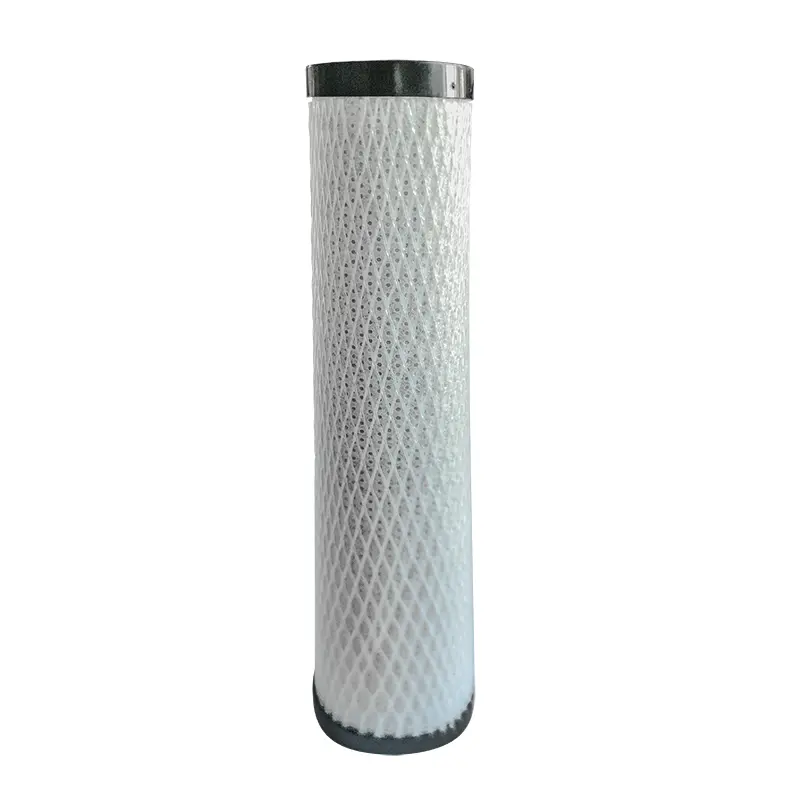 LS5001051
Anti-scale water filter is a must-have accessory for under-sink water dispenser to protect the water tank. And The provision of regular cartridge replacement service also brings the dealer closer to the end customer and better understands the needs of the end consumers.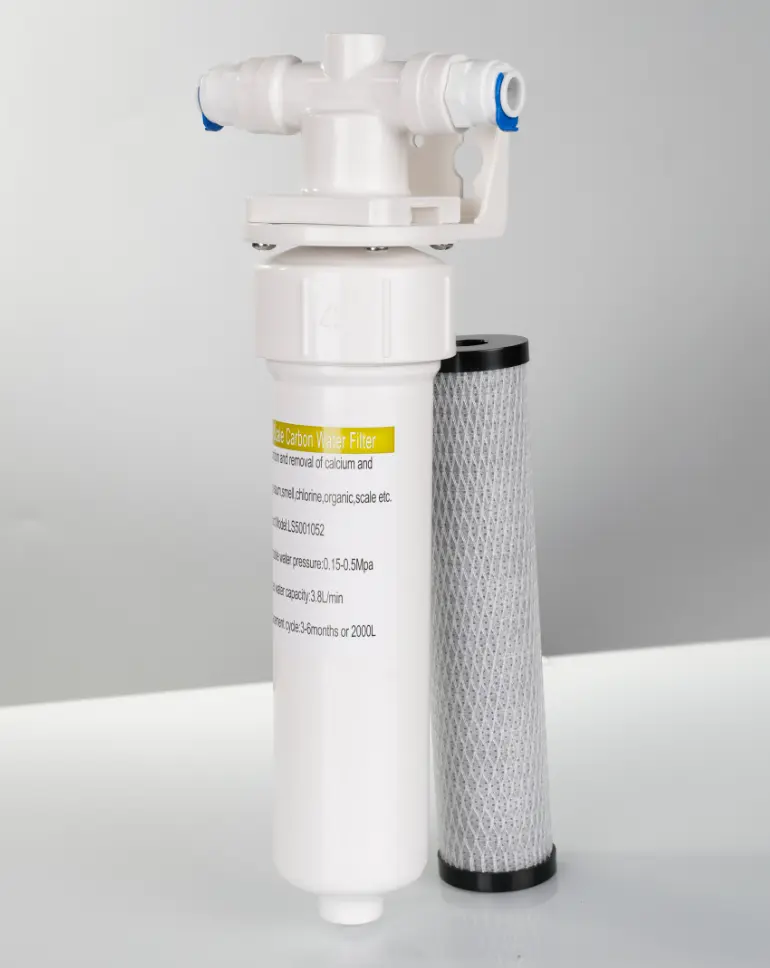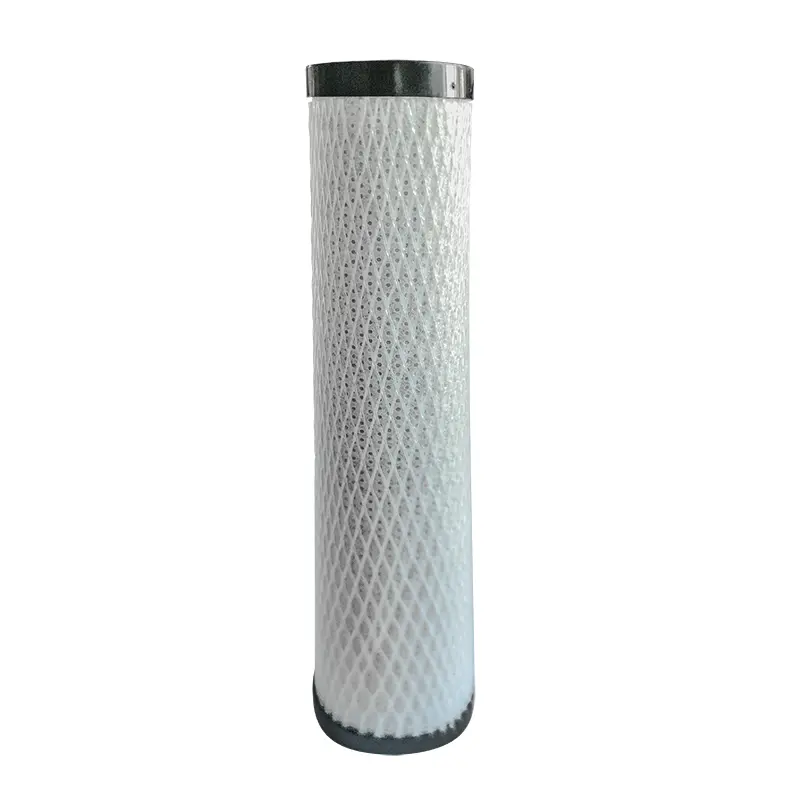 Quote Now
FOF anti-scale
Quick connector for easy installation
Replacment filter cartridge
Replacement without closing the valve
PP cotton, FOF anti-scale material
Every 6 months or each 2000L
Disposable or replacement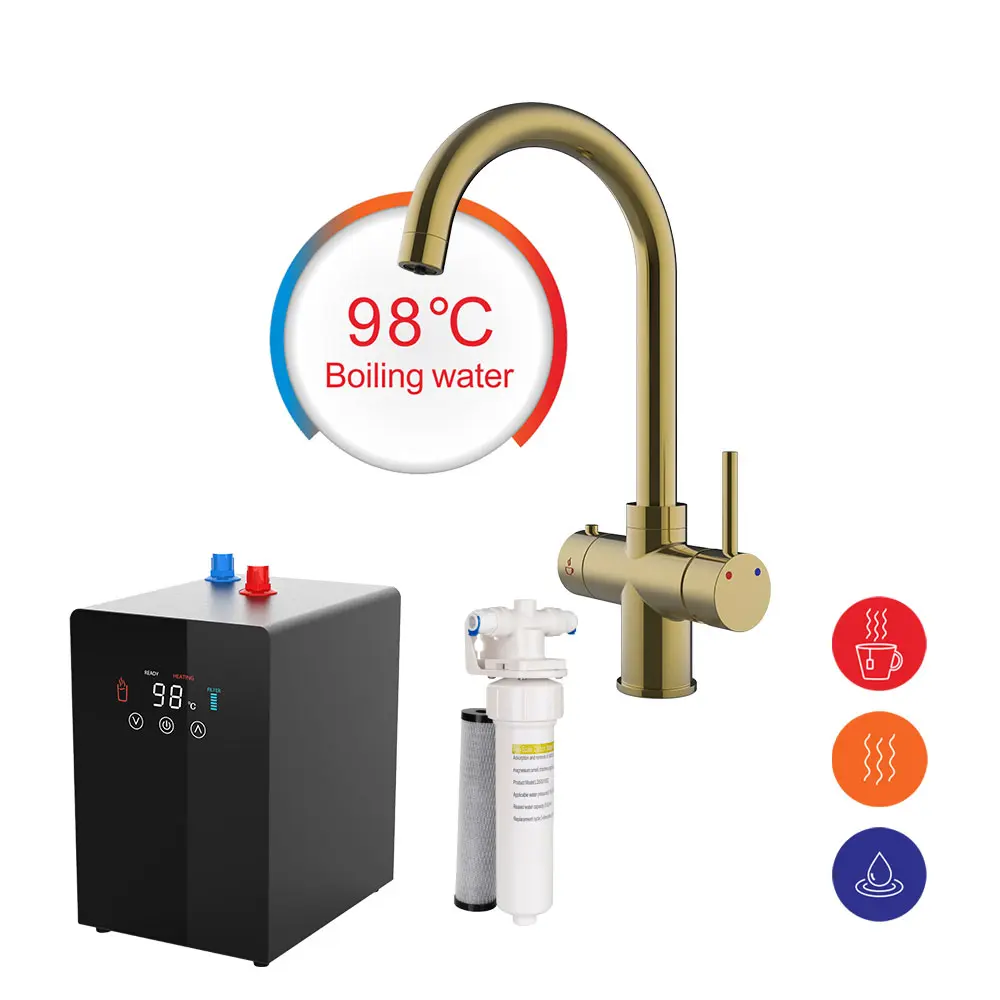 Works with 3in1 boiling water tap
The 3-in-1 under-sink water system is equipped with an anti-scale filter to effectively stop the erosion of scale on the boiler tank, extending the use life of the water boiler and improving the water quality.
Contains antiscalant and is easy to install
Add FOF scale inhibitor to distort the nucleus of CACO3 at the earliest stage of its formation, to break the CACO3 scaling chain, completely stopping the formation of scale.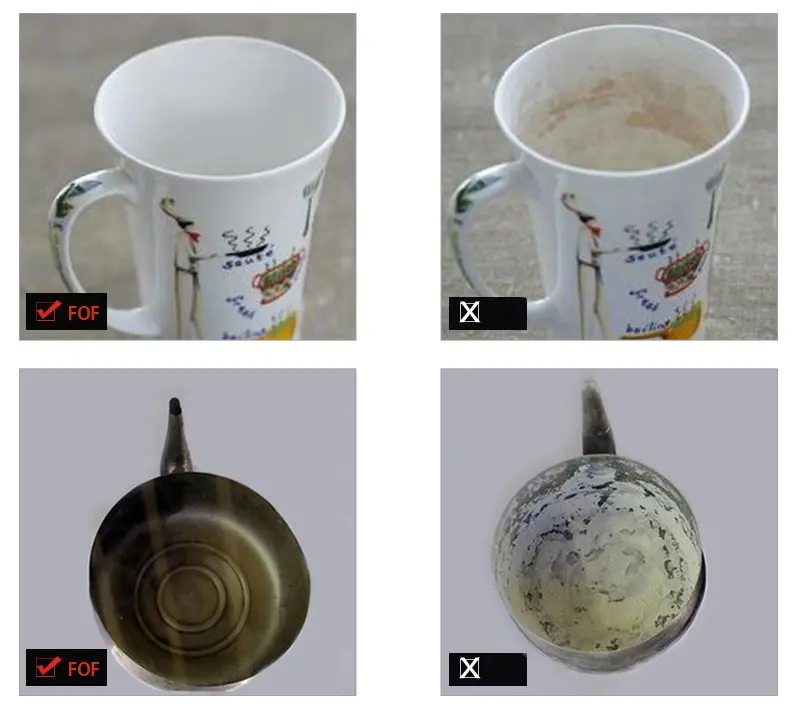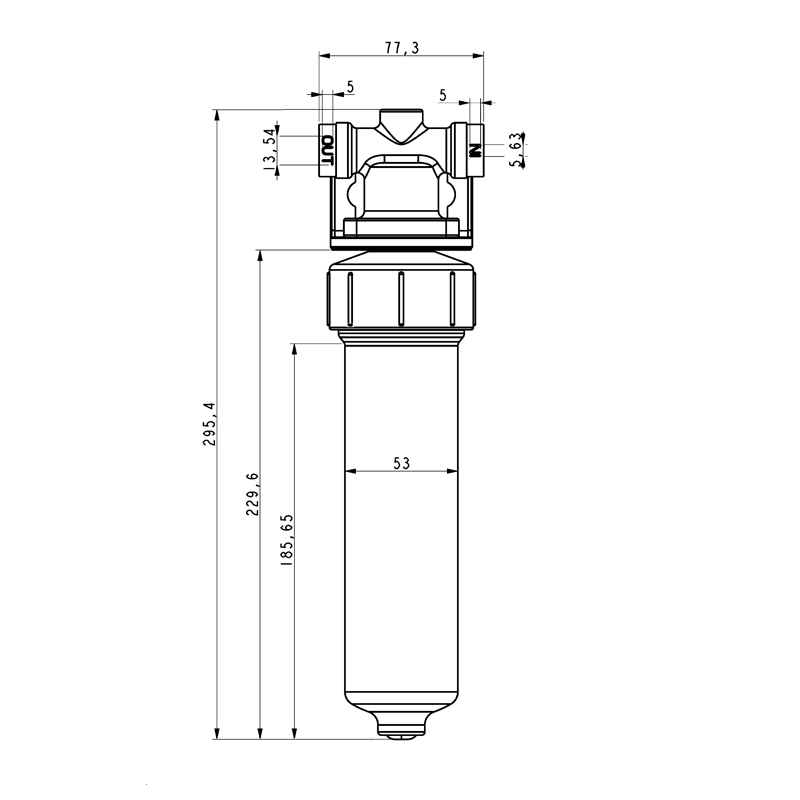 Size Specification
Standard 3/8 or 1/4 quick connector supports the easiest installation with boiling water tap and under sink water boiler.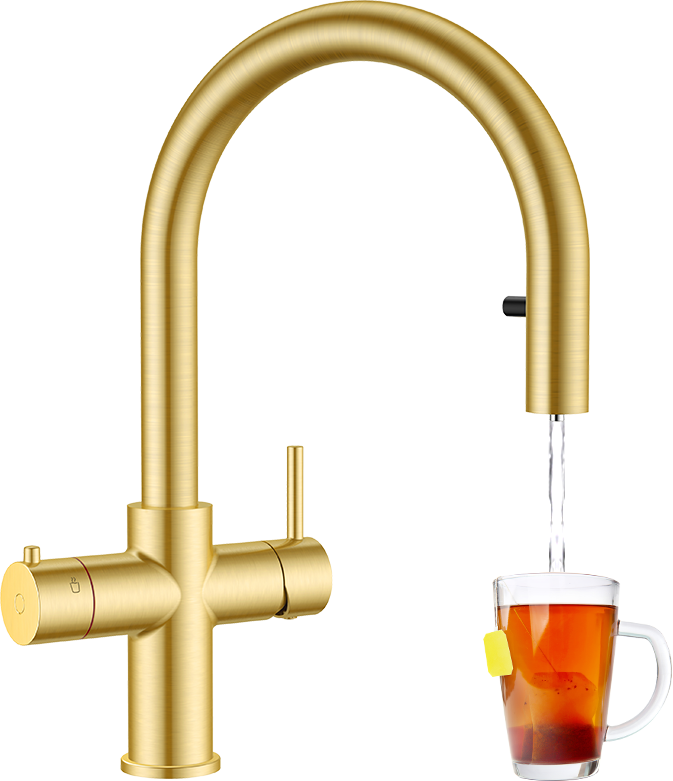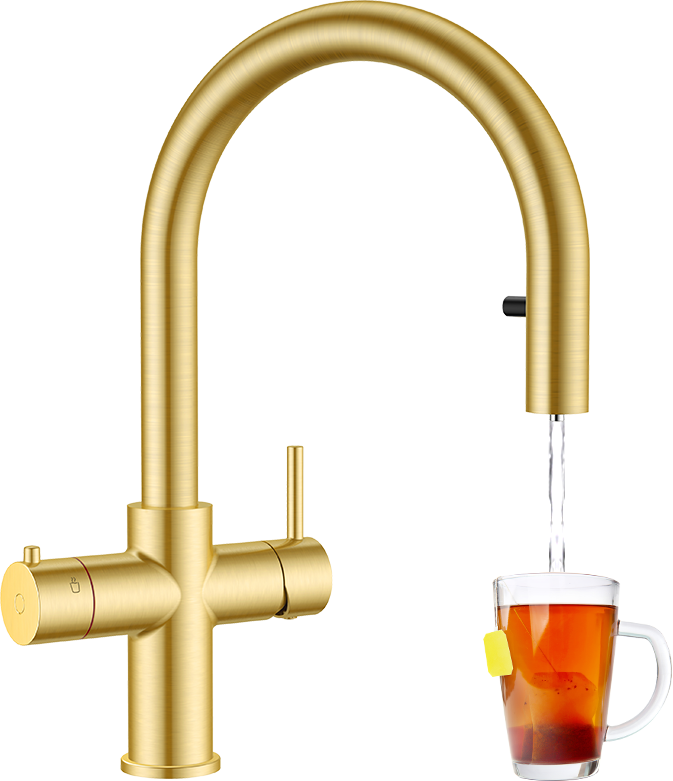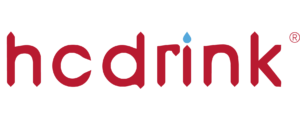 Get a quote now!