LS5004051 Active Carabon Fiber Complex Filter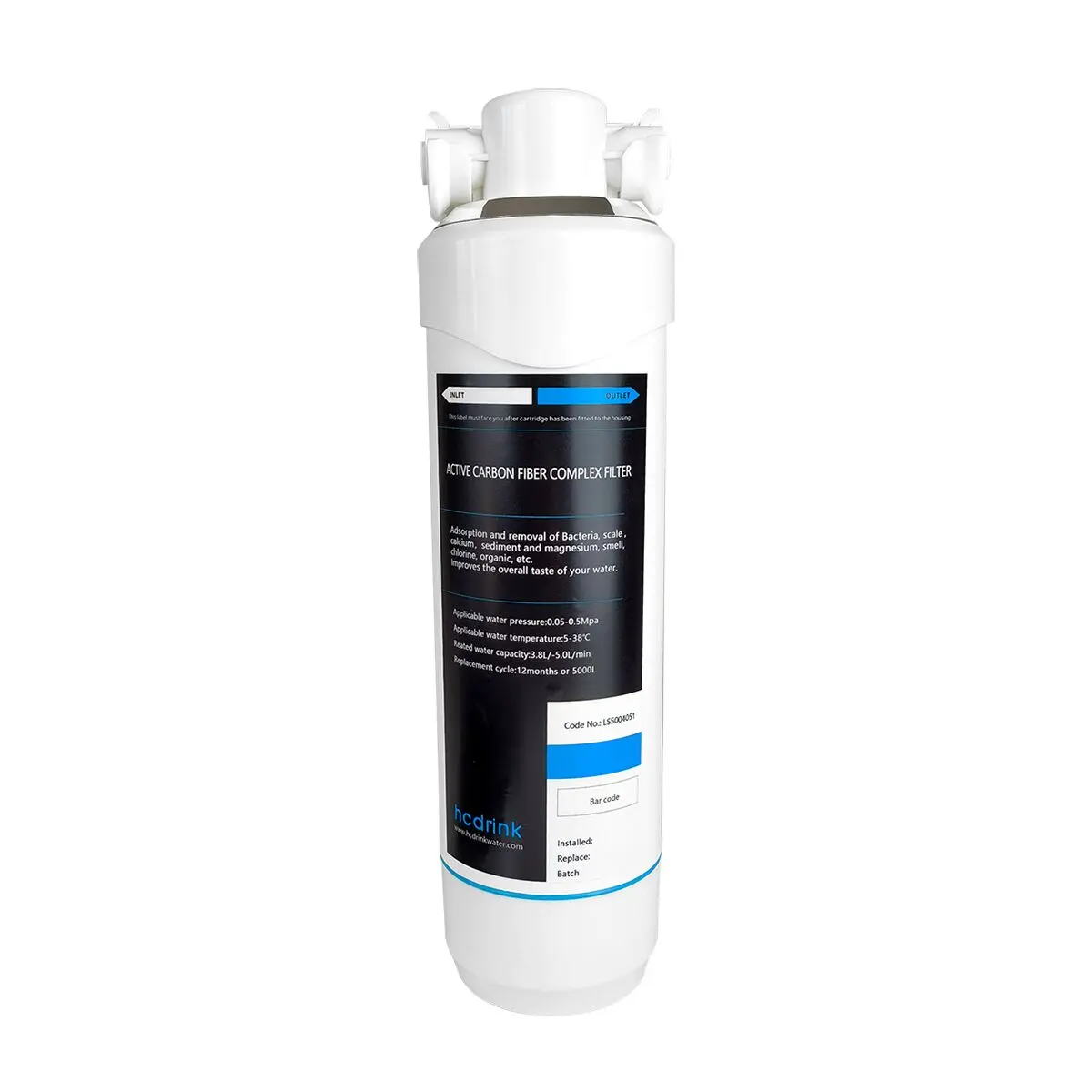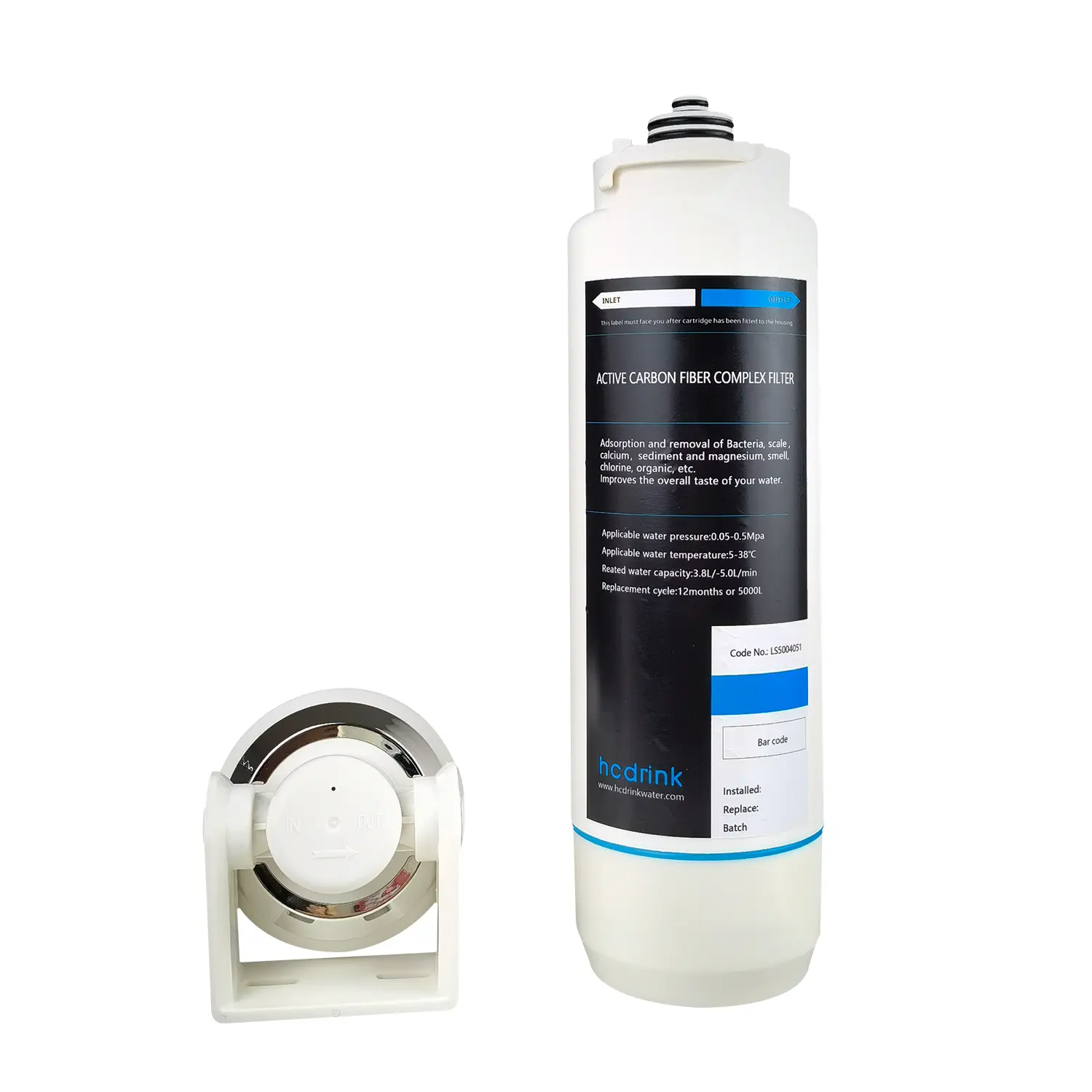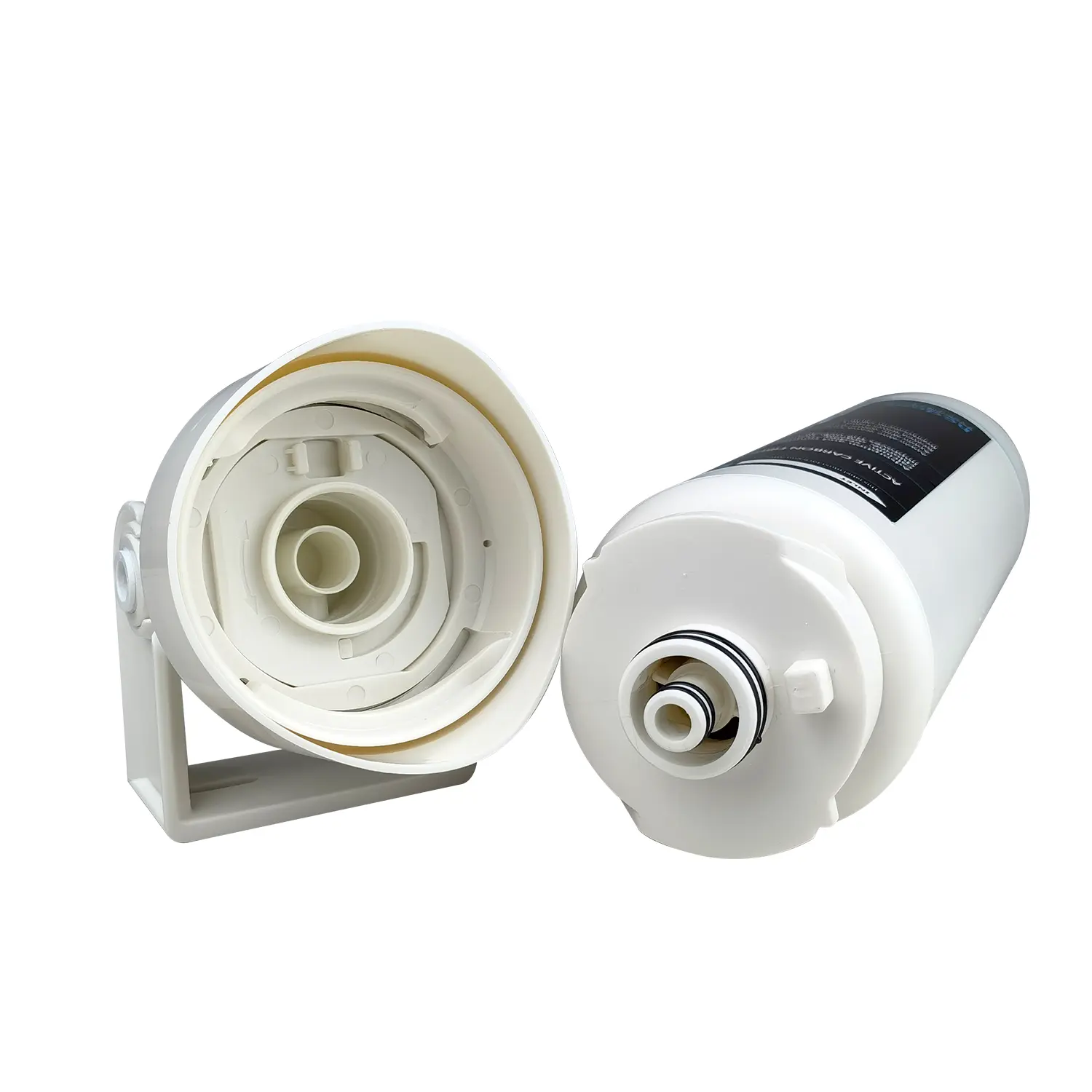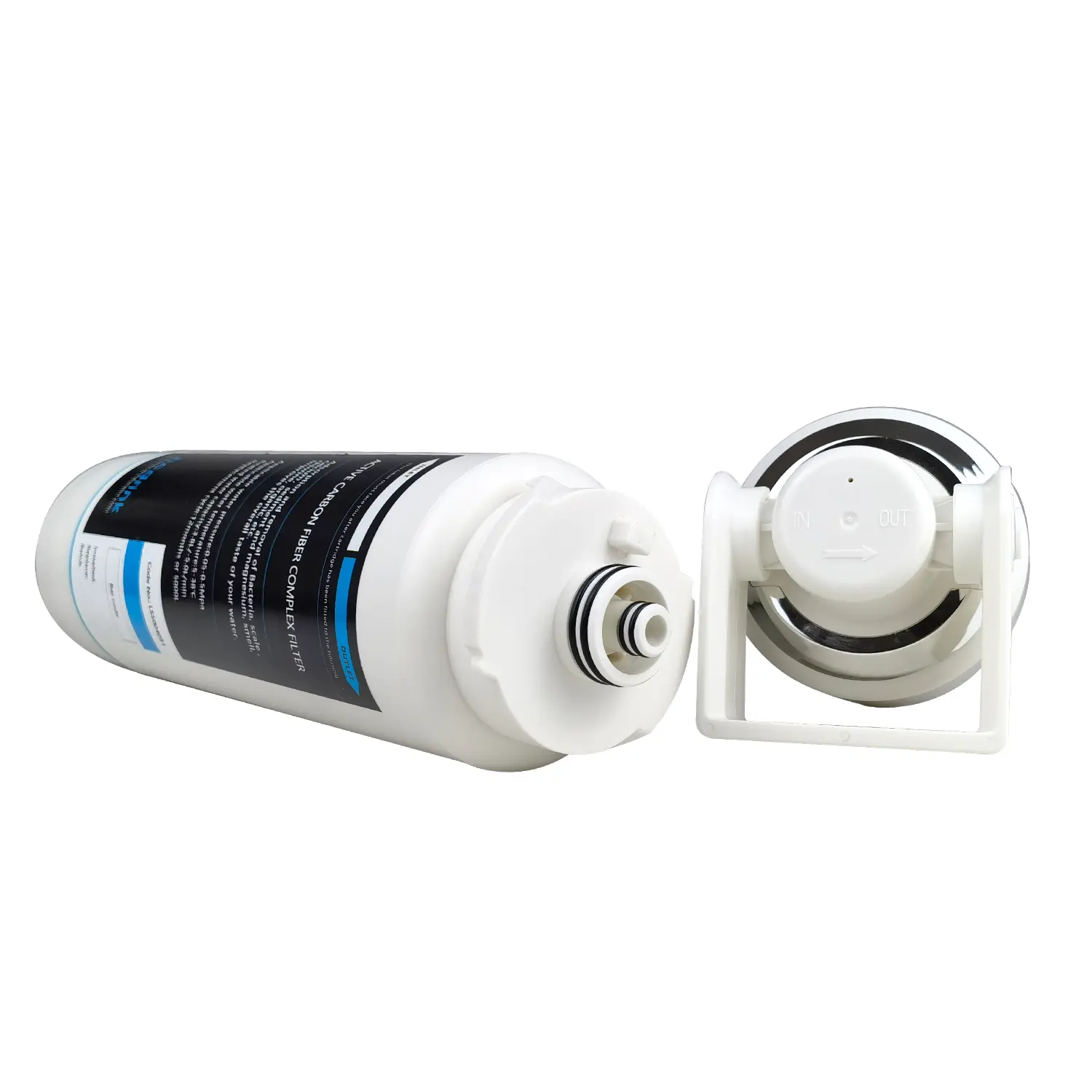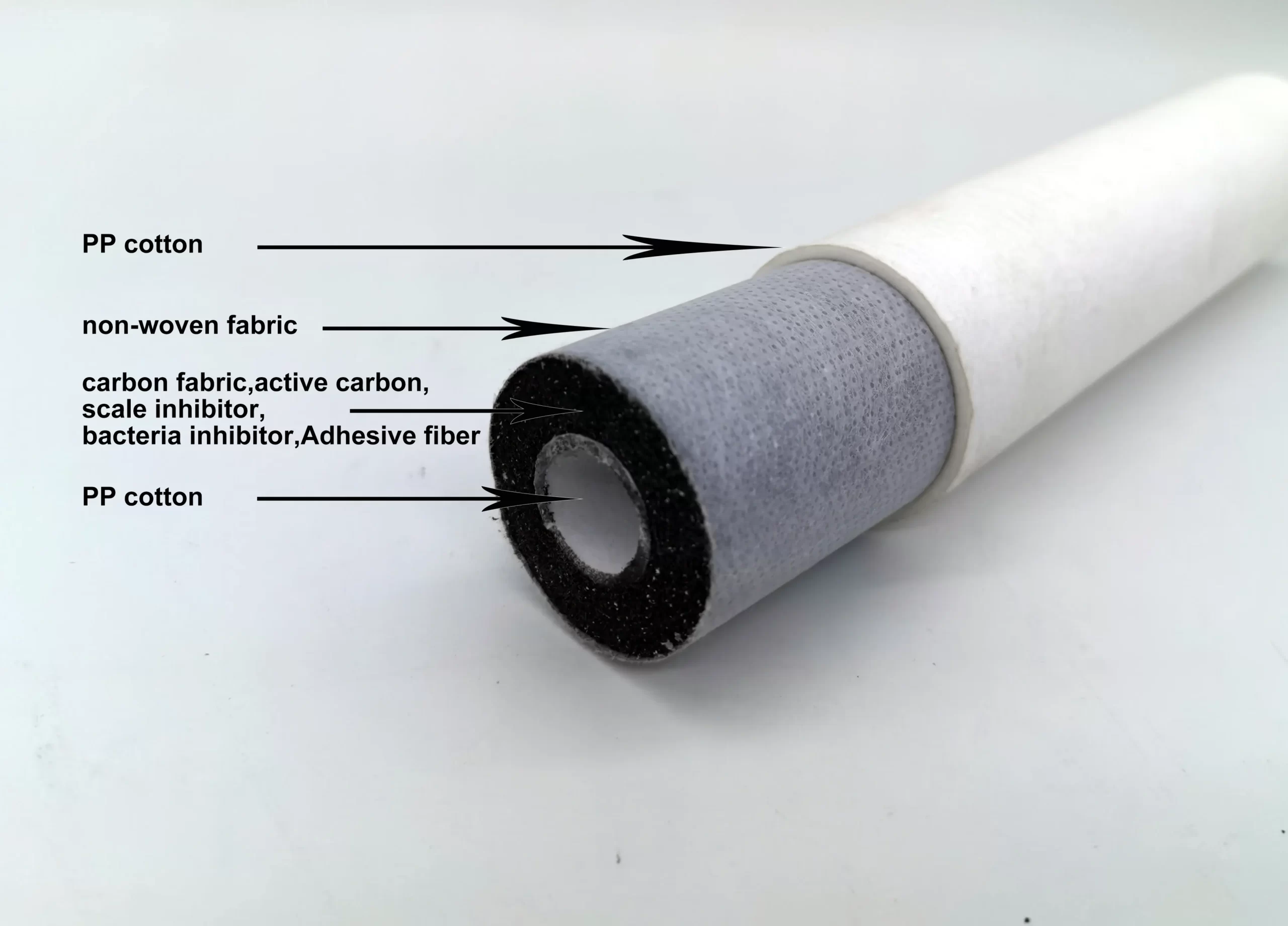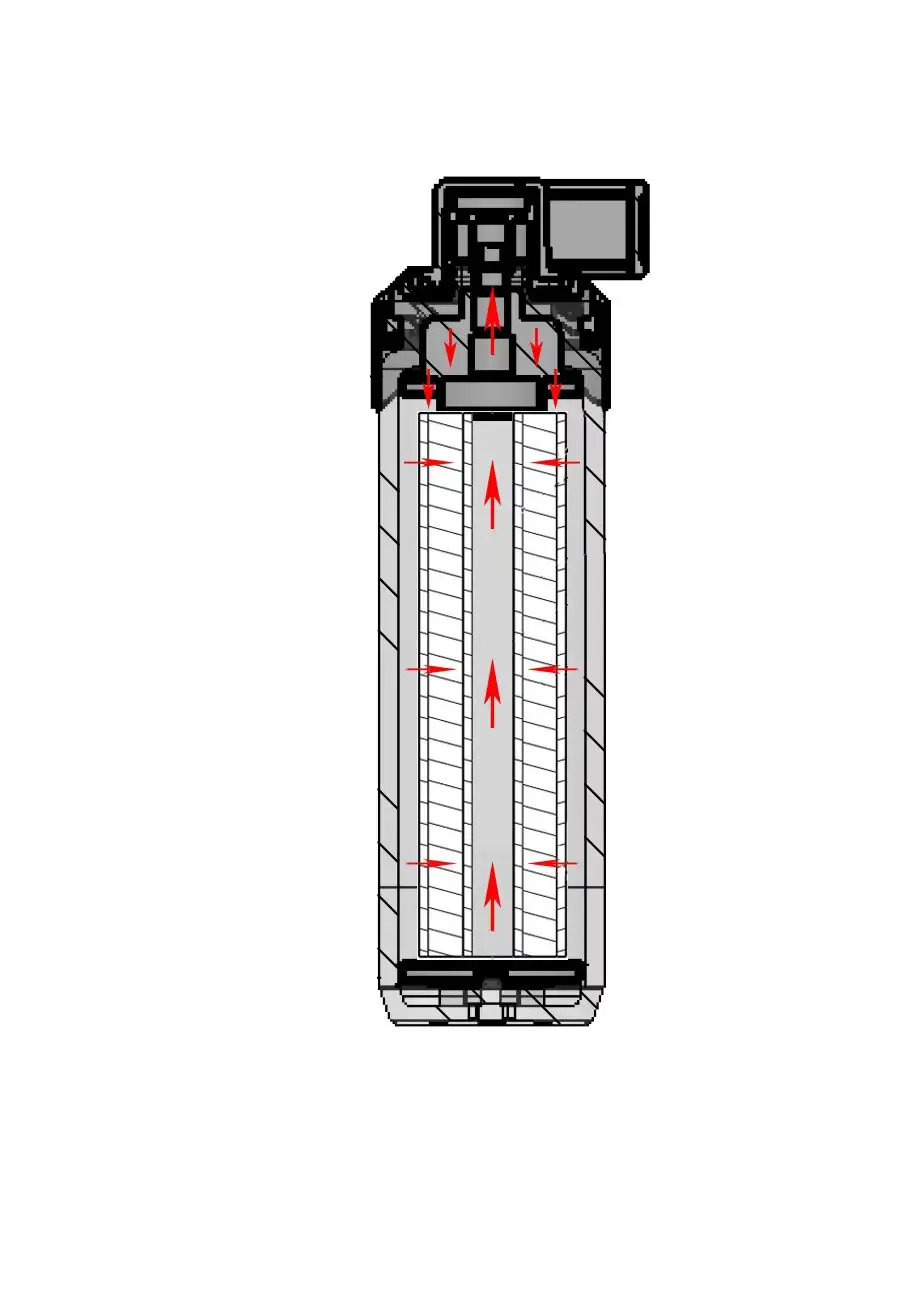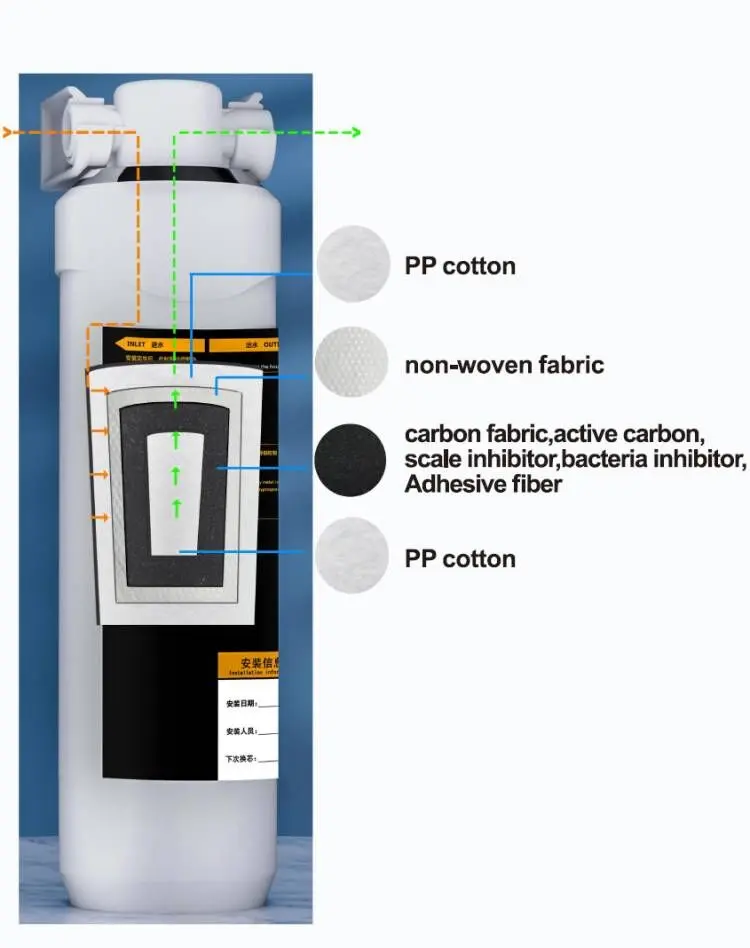 LS5004051
Concentrating the function of anti-scale & anti-bacteria into one filter, and increasing the water passing area to extend the use life of the water filter. Consumers will replace the filter cartridge each 12 months or each 5000L water flow.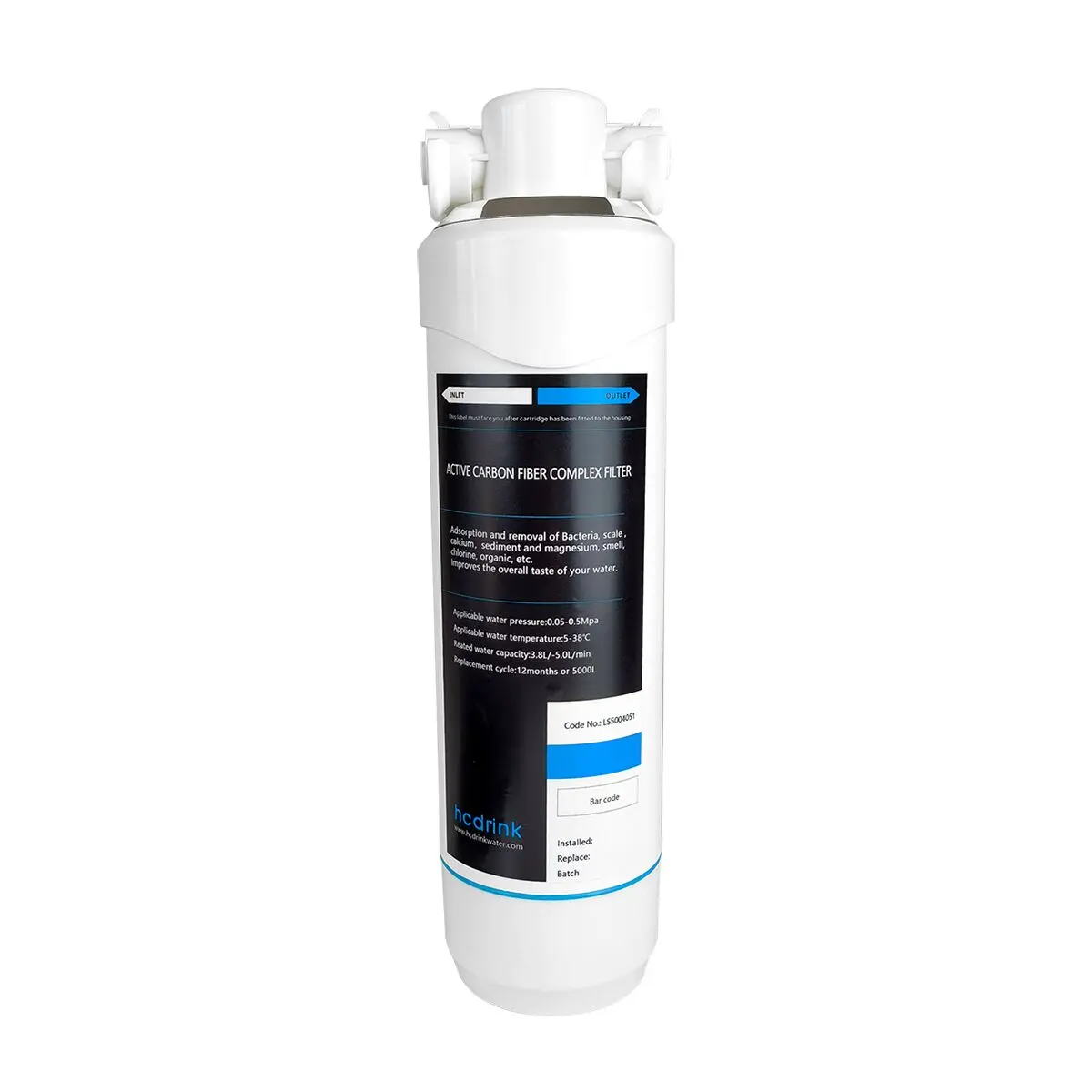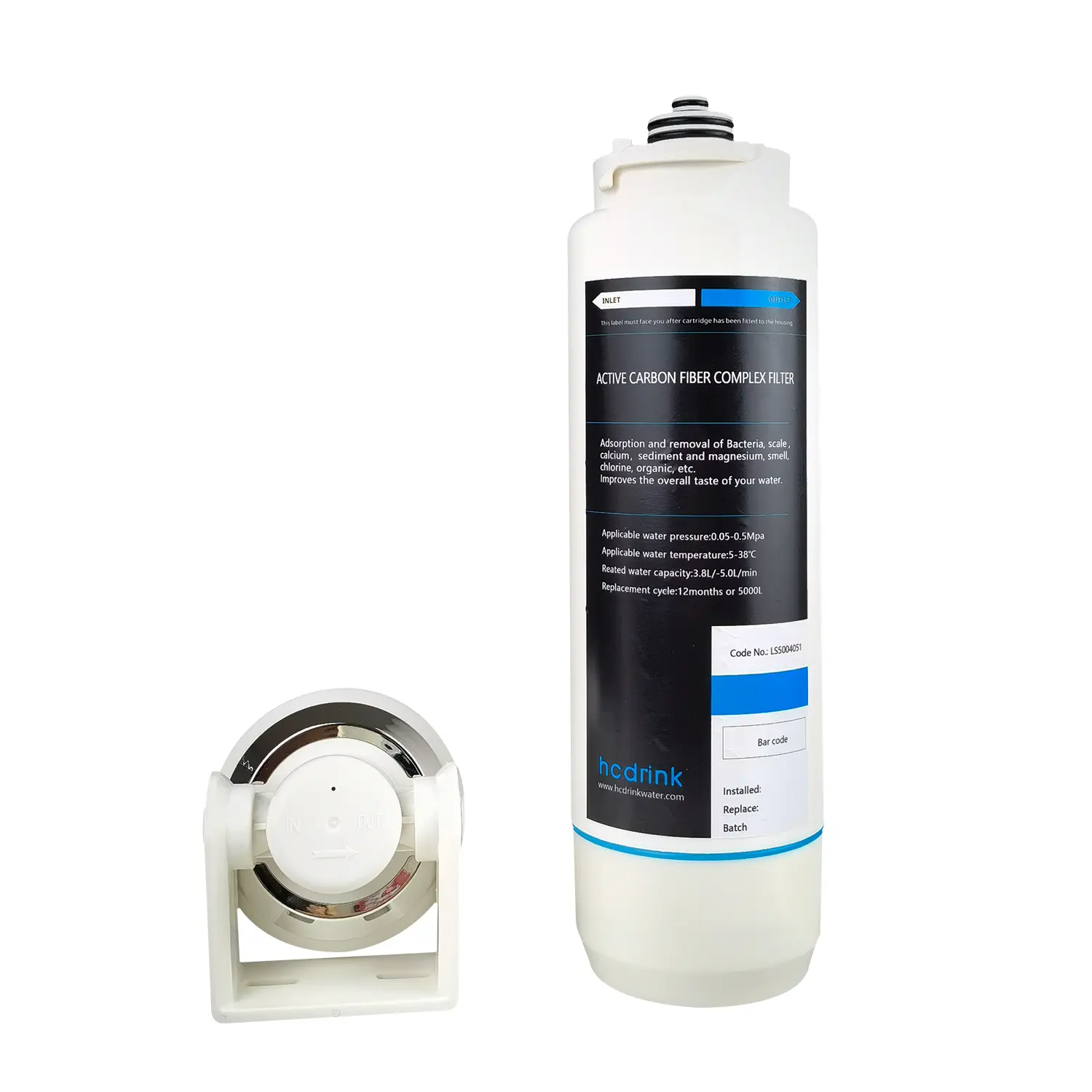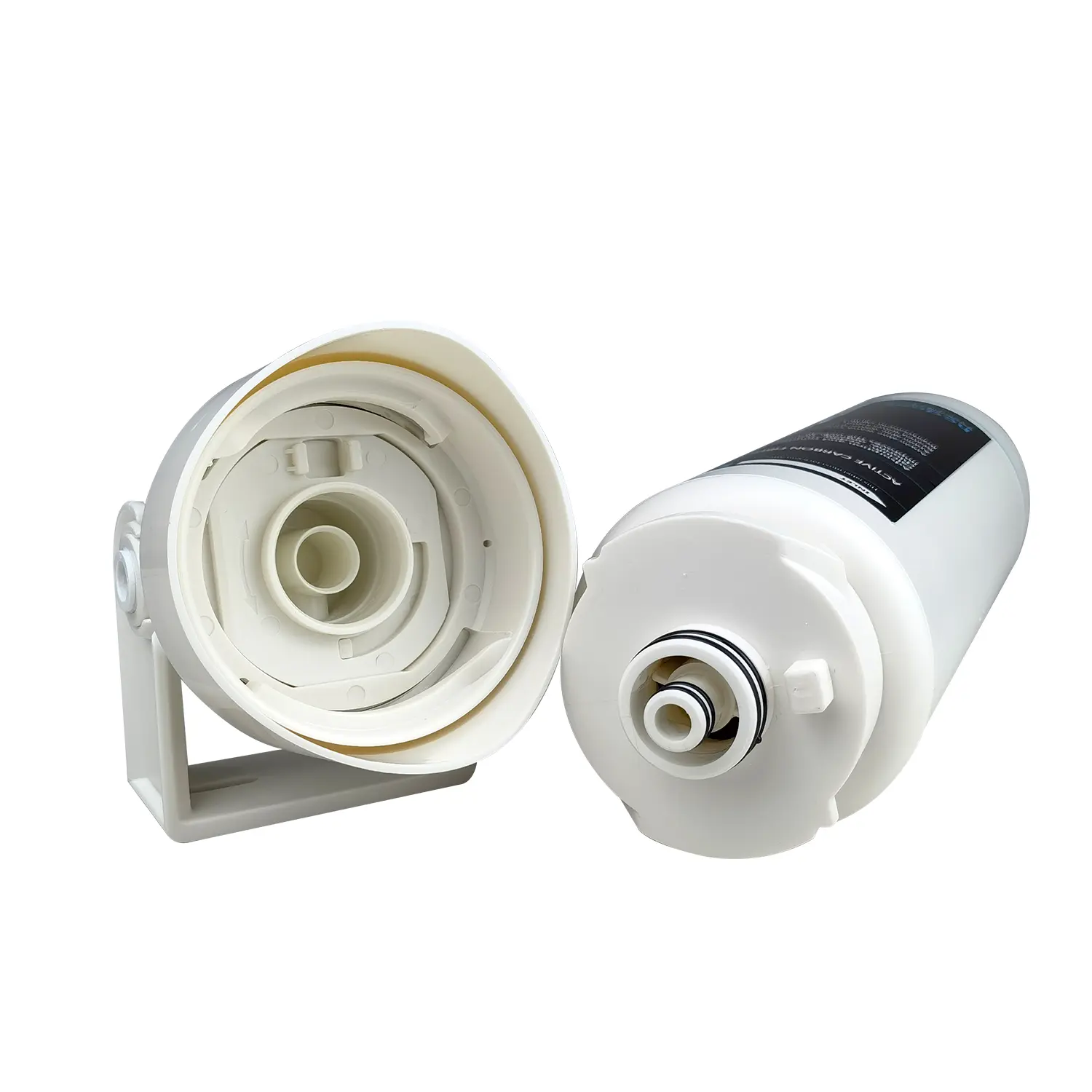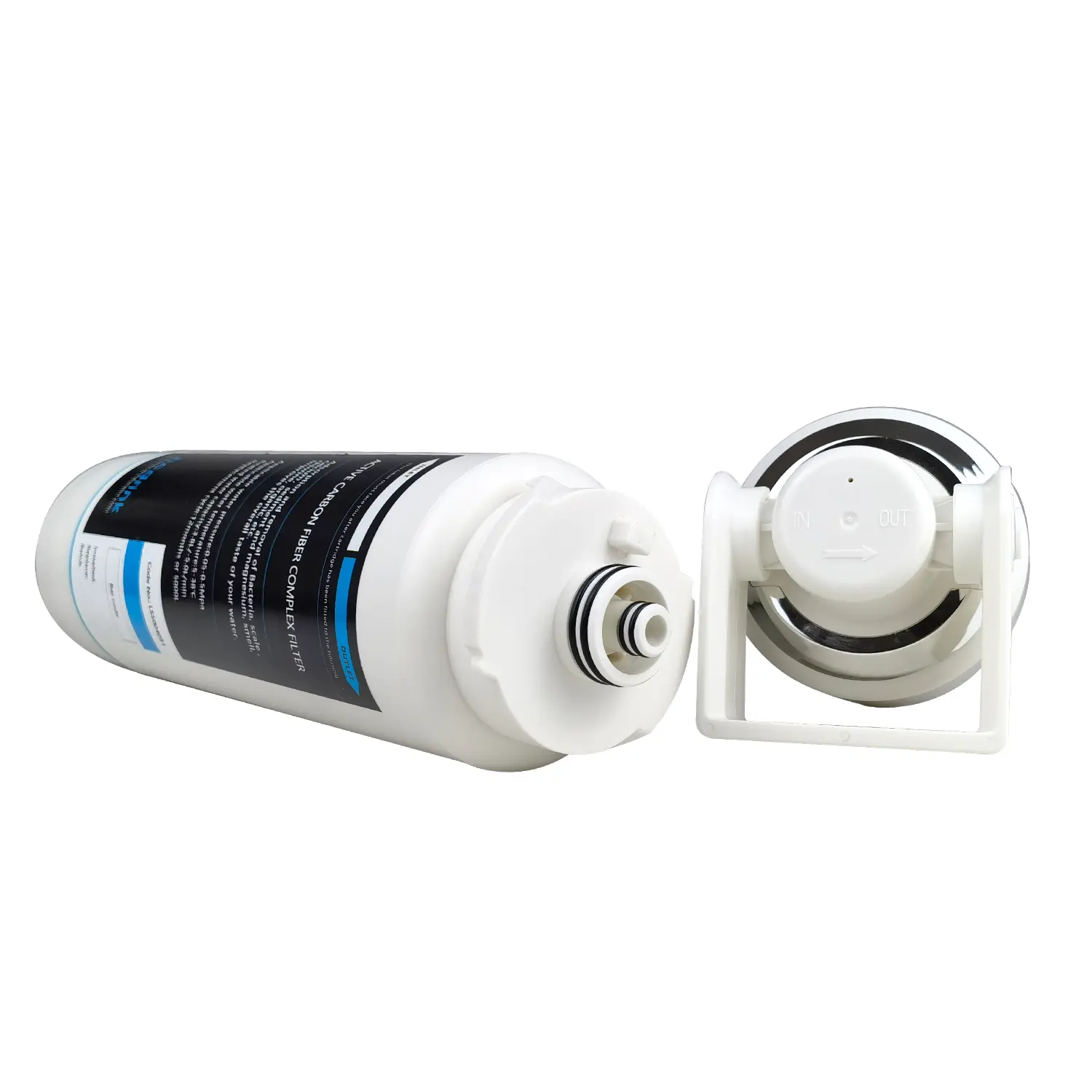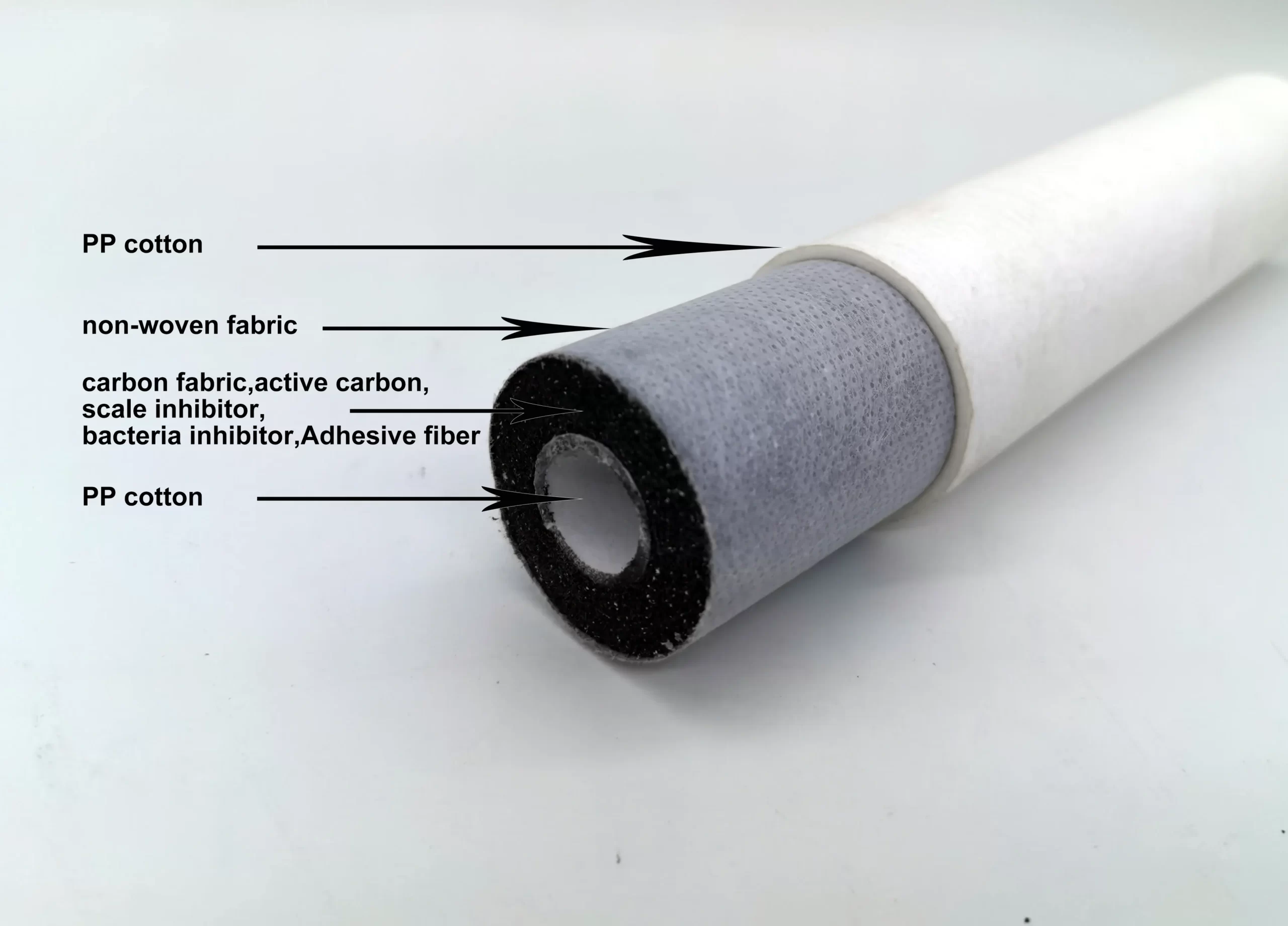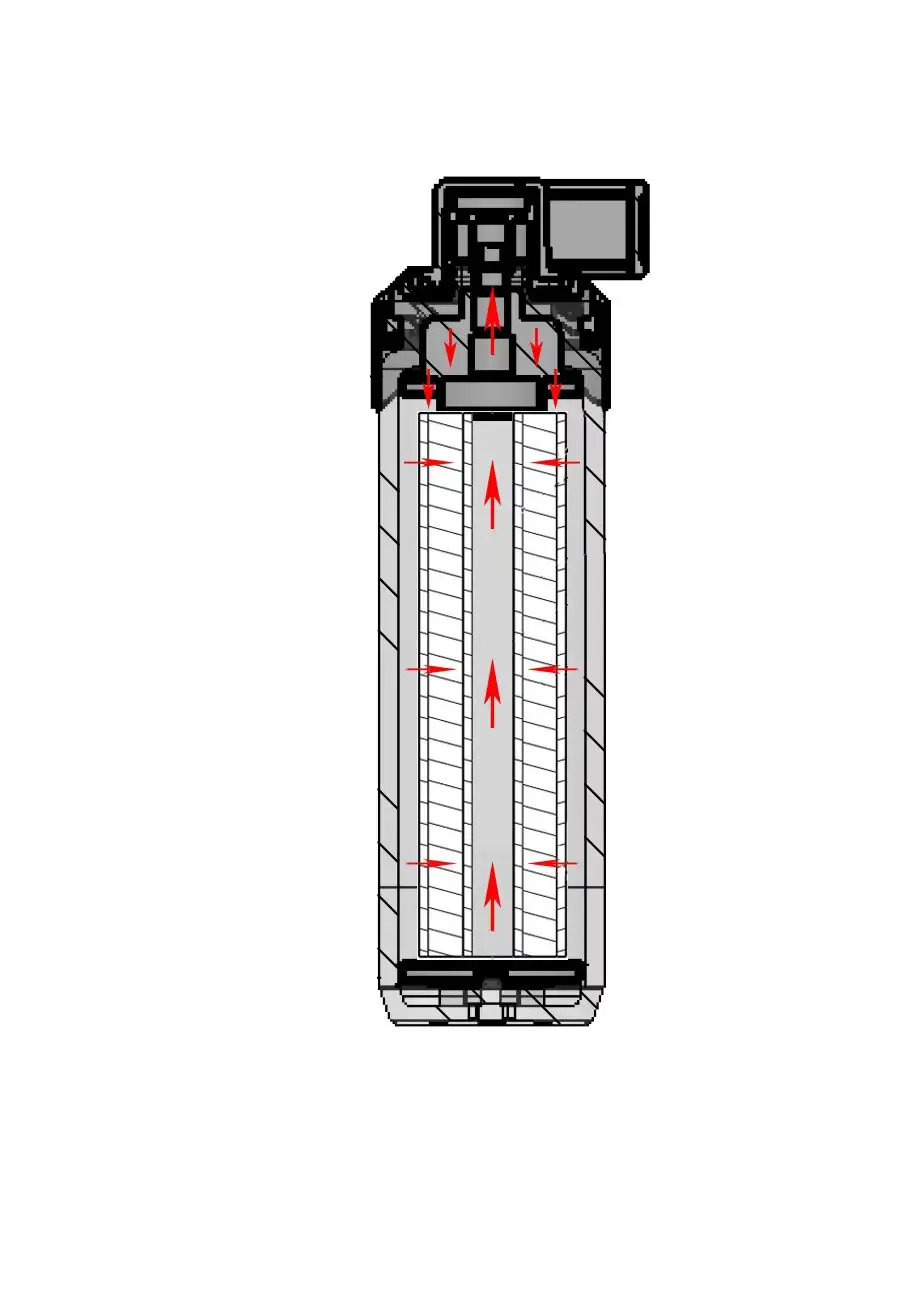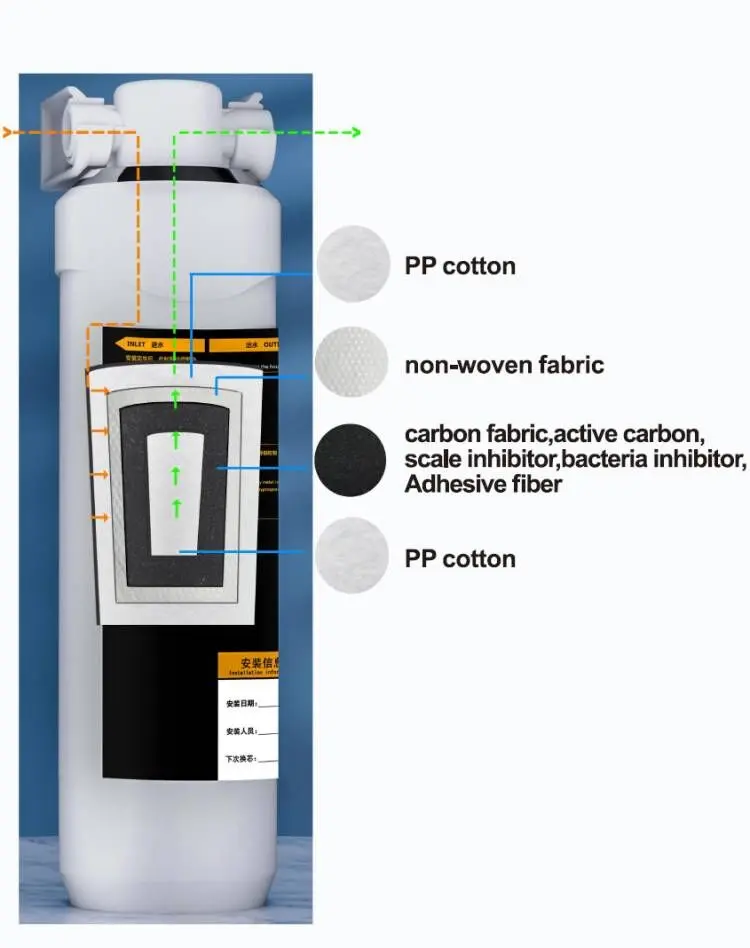 Quote Now
FOF anti-scale
Quick connector for easy installation
Replacment filter cartridge
Replacement without closing the valve
PP cotton, FOF anti-scale material
1.2L/time, 8-10L/hour at 3°C-12°C
Every 12 months or each 5000L
Disposable or replacement
Recommended combinations
Hcdrink 5in1 under sink water system provides filtered boiling water, chilled water&fizzy water besides normal cold&warm water, the single filter takes smaller space under the cabinet and keep the under sink space more neat without many stages of filter.
Customize your brand
Customize your exclusive brand label to give your product a higher recognition. Mark the installation date to remind the replace date with simple but perfect after-service.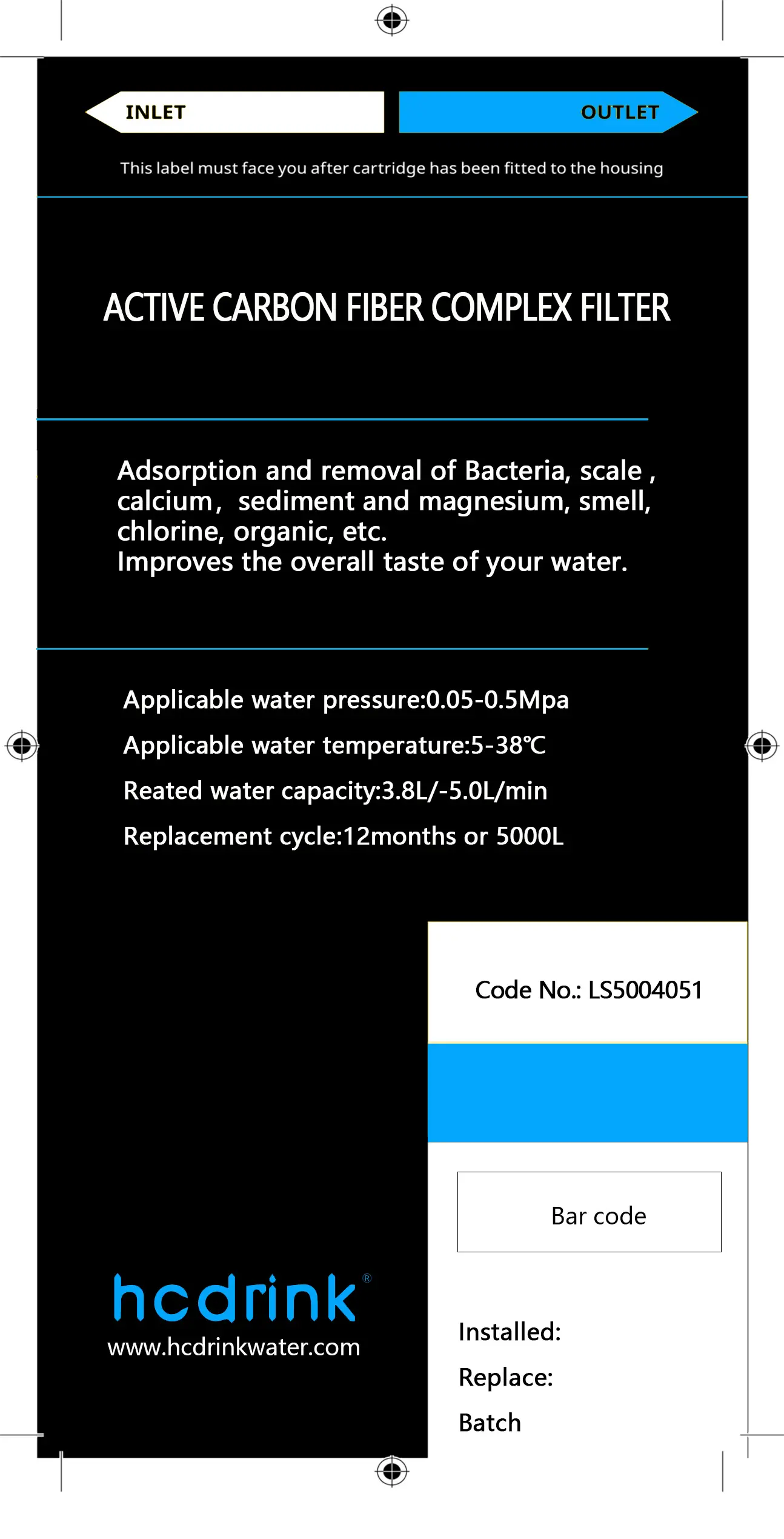 Size Specification
Standard 3/8 or 1/4 quick connector supports the easiest connection.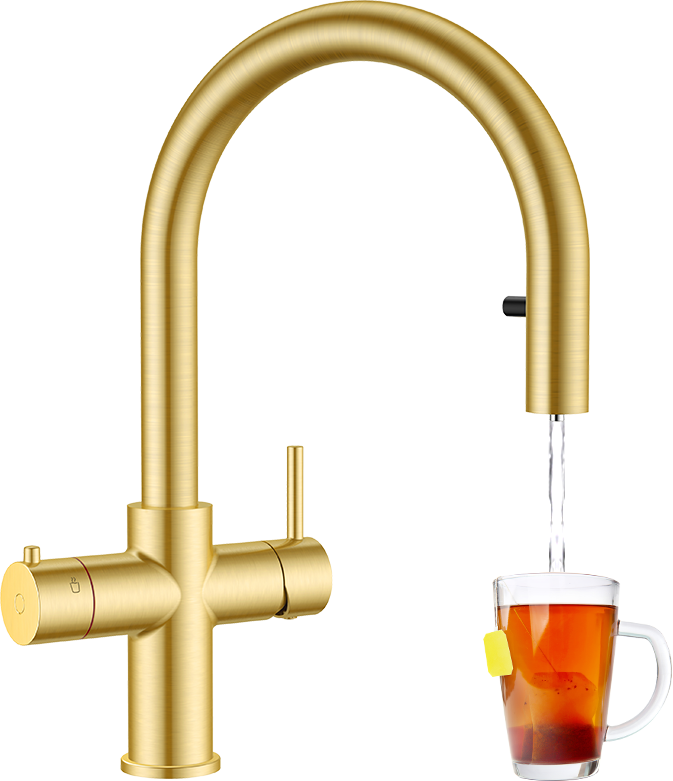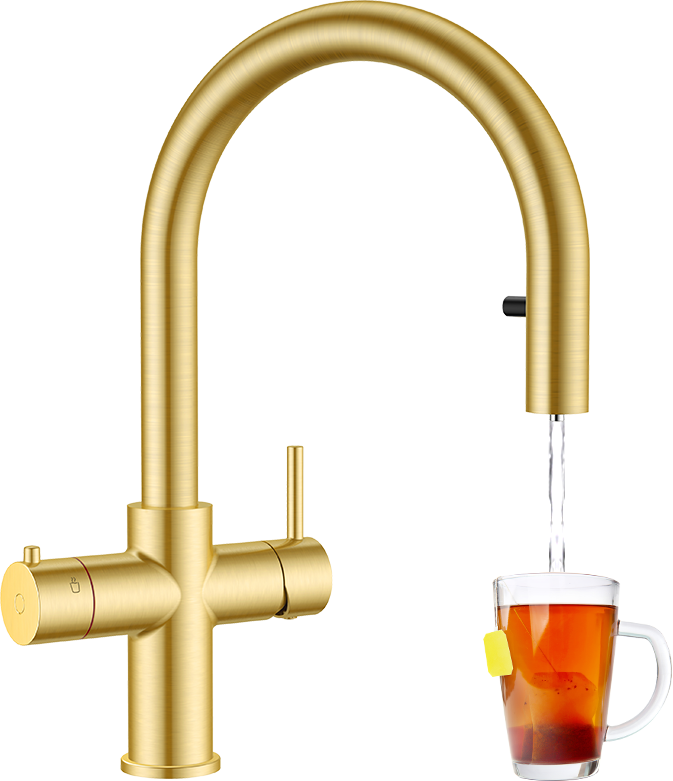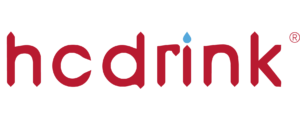 Get a quote now!