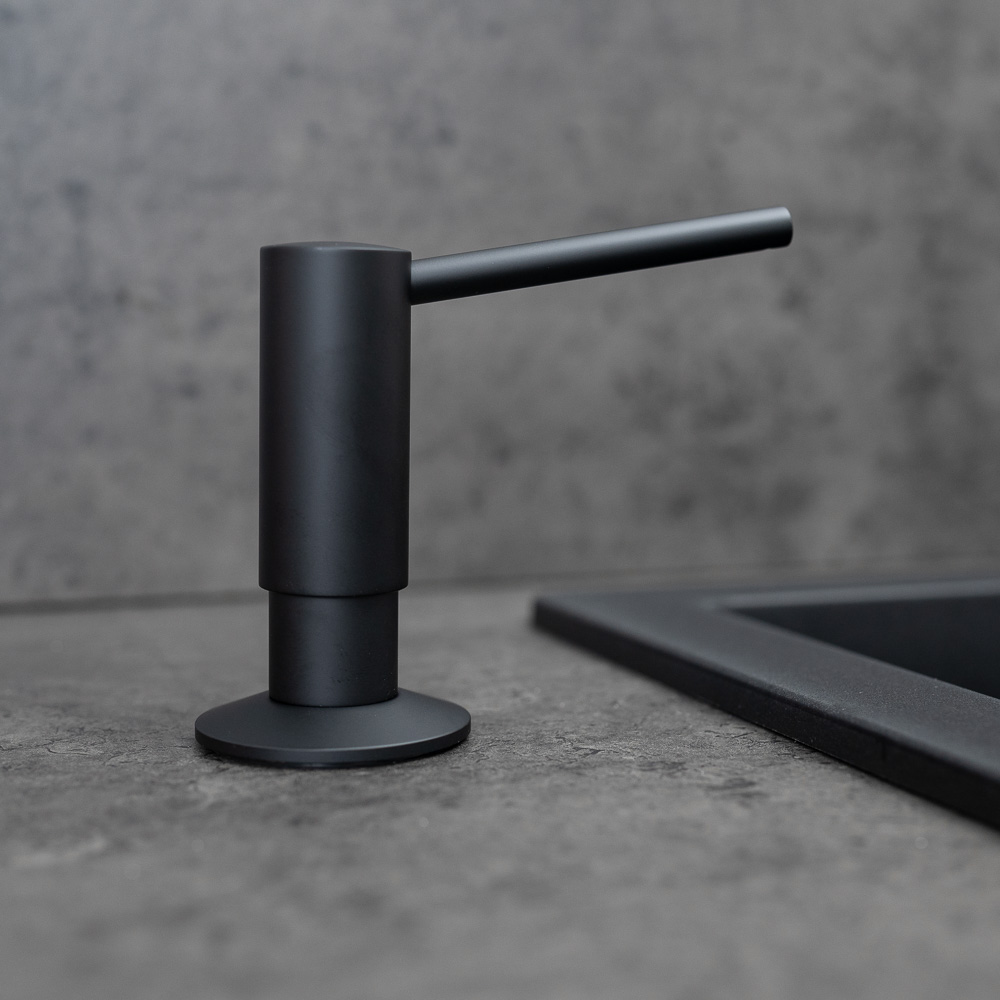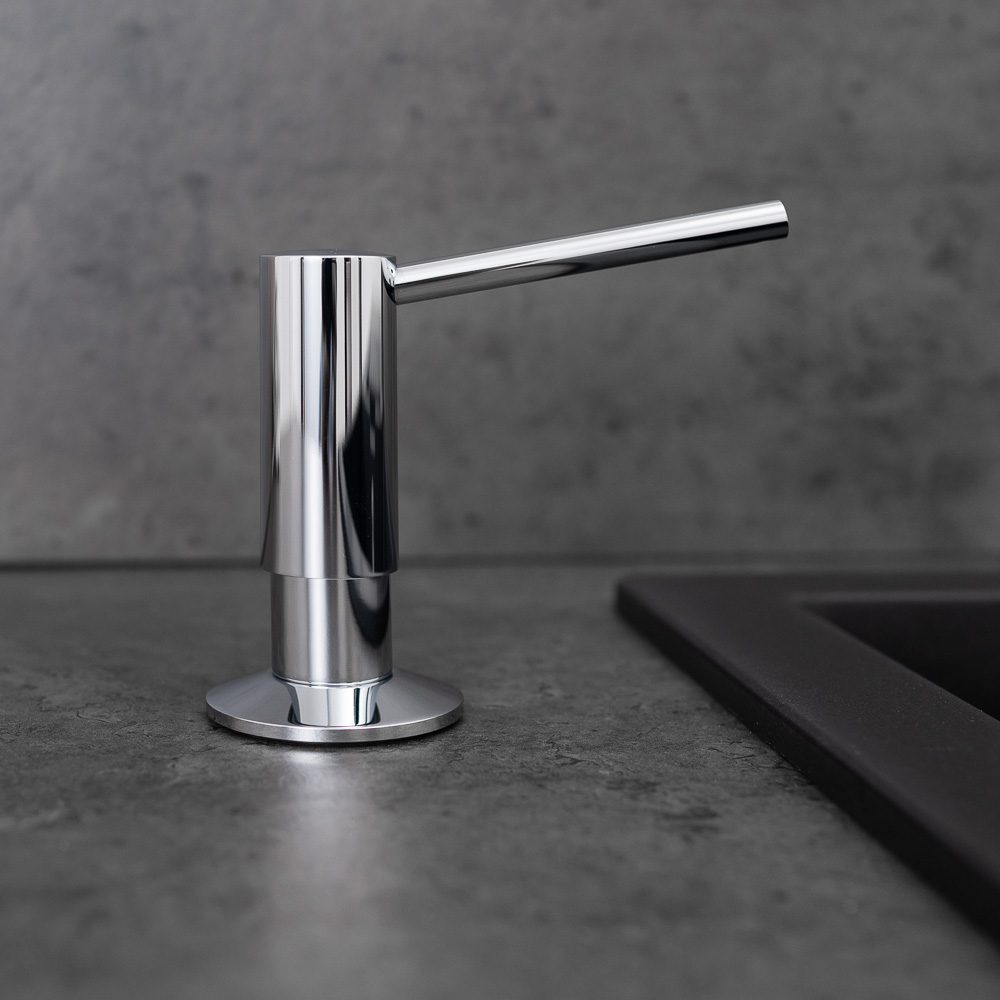 LS500SD-C
Upgrade your kitchen hygiene game with our innovative Kitchen Soap Dispenser.
Designed to streamline your dishwashing and handwashing routines, this sleek and practical addition to your kitchen offers the perfect blend of functionality and style.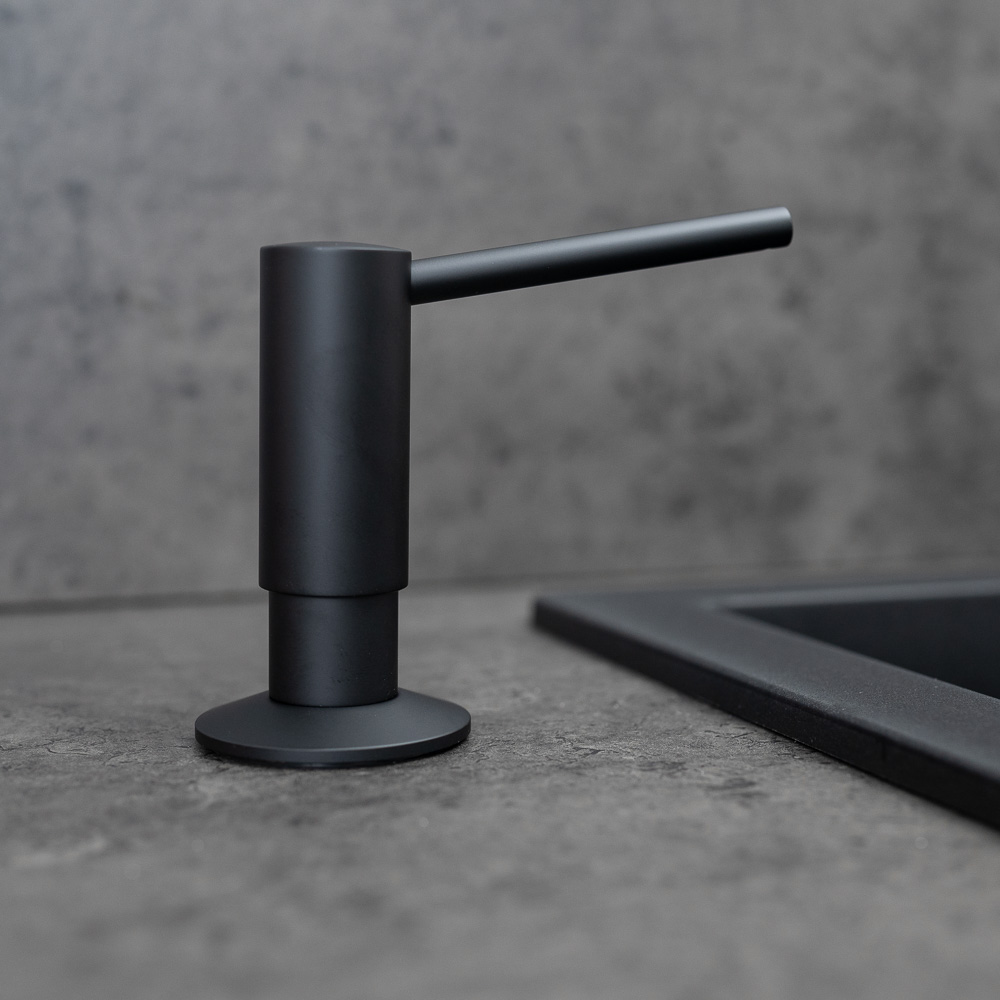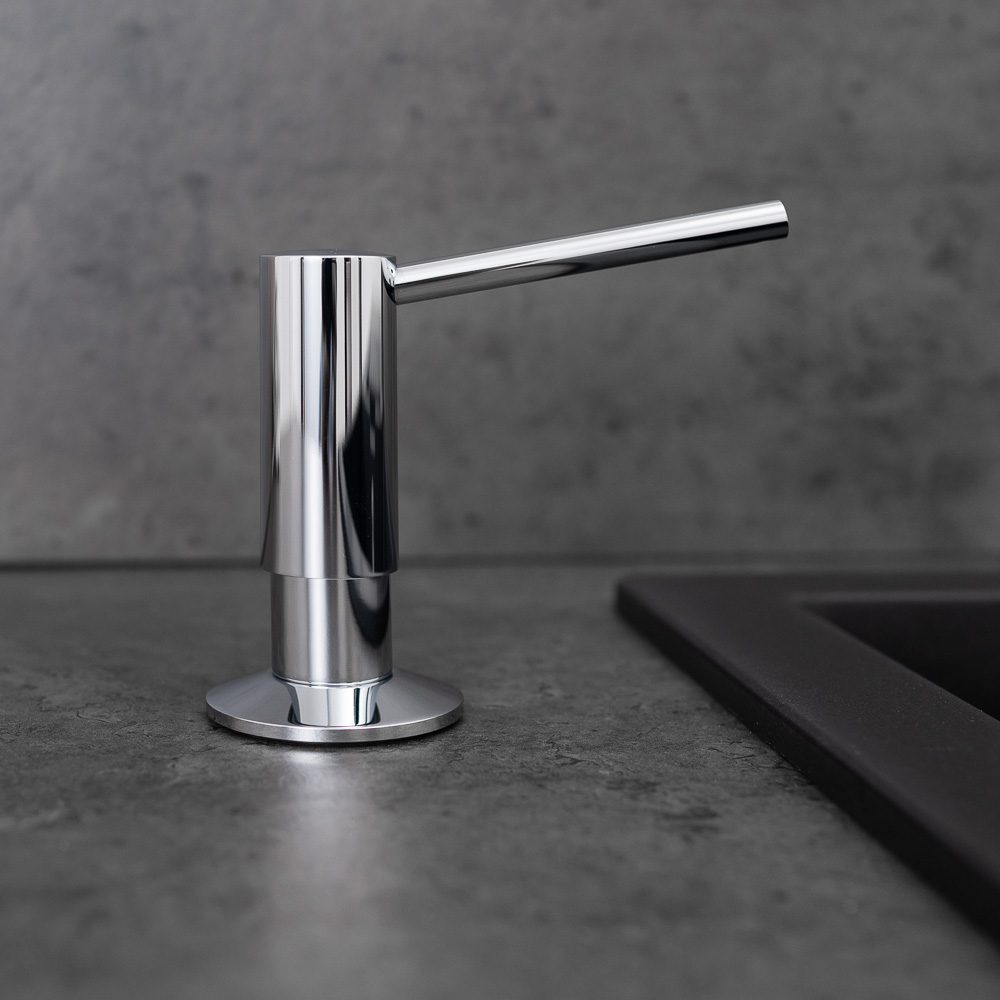 Quote Now
No-Mess Dispensing: Say goodbye to messy soap bottles. Our Kitchen Soap Dispenser provides a clean and controlled soap distribution with a simple touch, making dishwashing and handwashing a breeze.
Effortless Refilling: The easy-to-access refill mechanism ensures that you can top up your soap supply without any fuss. No more struggling with cumbersome bottles or spills.
Sleek and Space-Saving: Our dispenser's contemporary design not only enhances the aesthetics of your kitchen but also saves precious counter space. Its compact profile seamlessly blends into any kitchen decor.
hand sanitizer,cleaner essence
High-Quality & Multiple Usage
Crafted from durable materials, our Kitchen Soap Dispenser is built to last, ensuring long-term use without wear and tear. This soap bottle has multiple uses: Liquid Soap Dispenser, Sink Soap Dispenser, Foam Soap Dispenser, Liquid Soap Dispenser, Kitchen Soap Dispenser, Hand Liquid Soap Dispenser.
Size Specification
A properly sized kitchen soap dispenser meets most kitchen design styles.
High-quality and exquisitely crafted.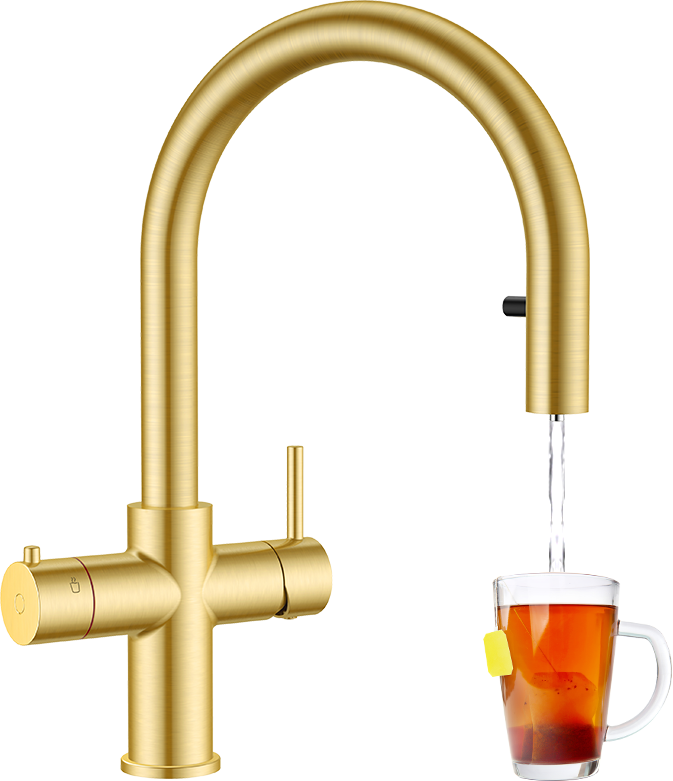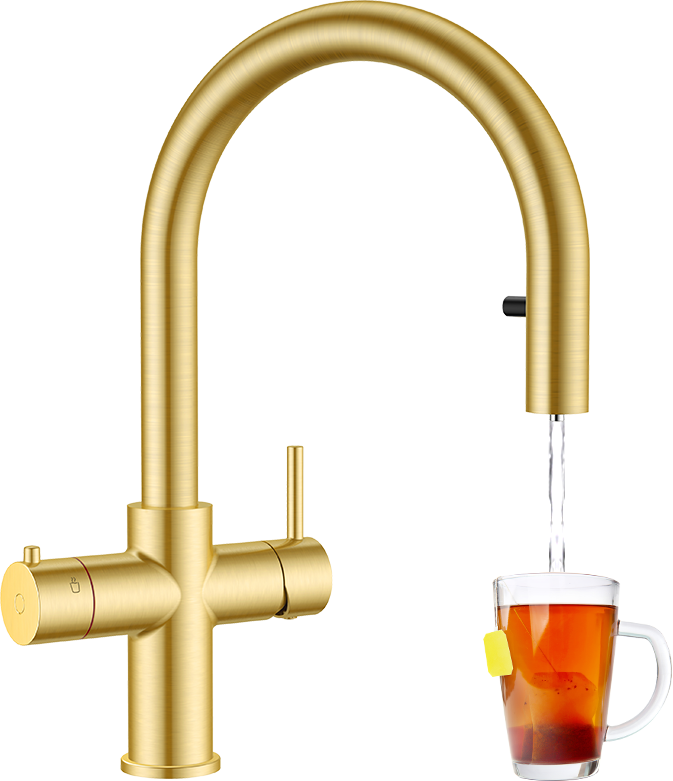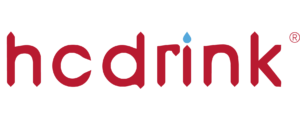 Get a quote now!