Popual Chilled Water And Boiling Water Tap With Ambient Water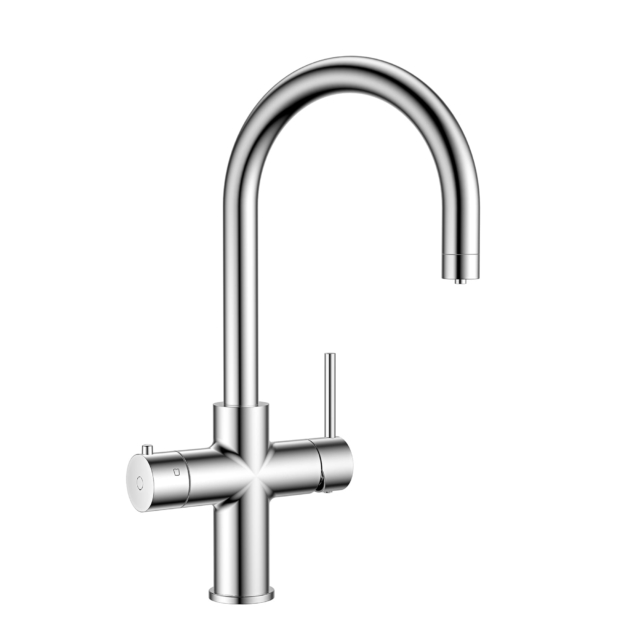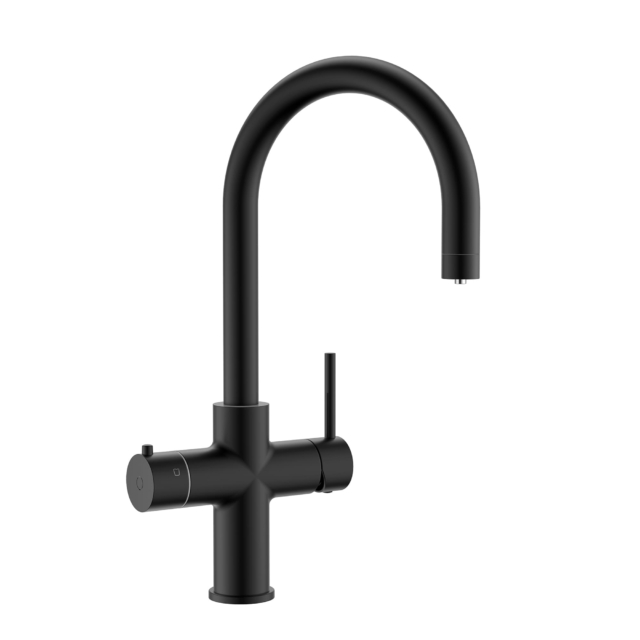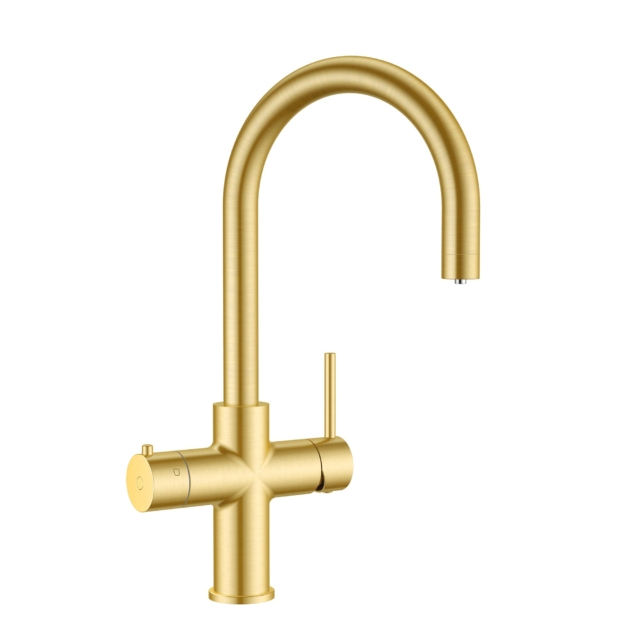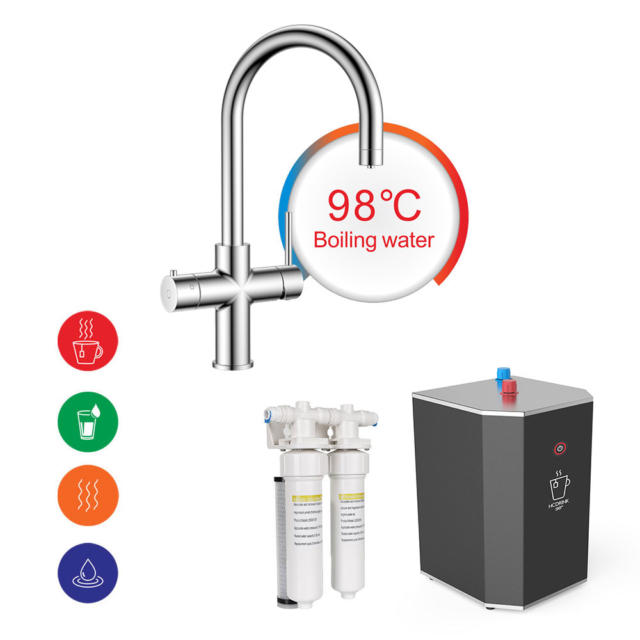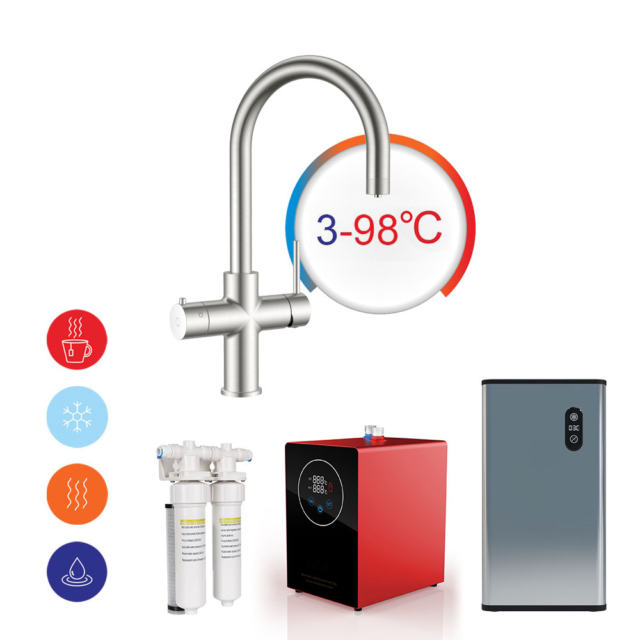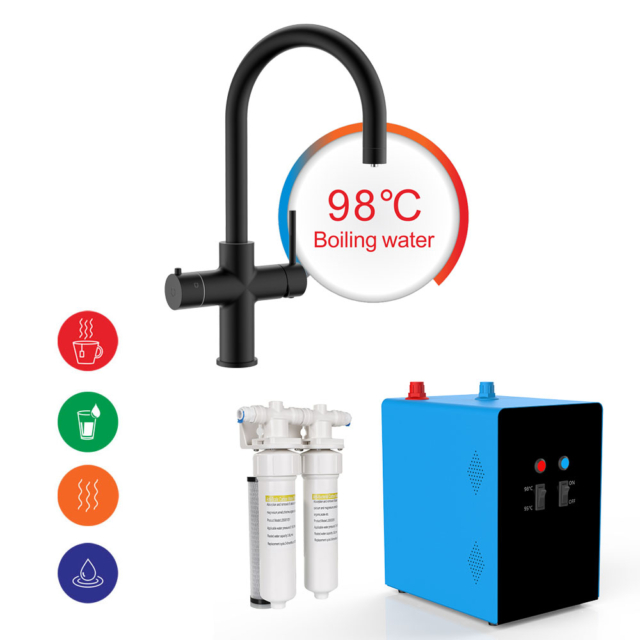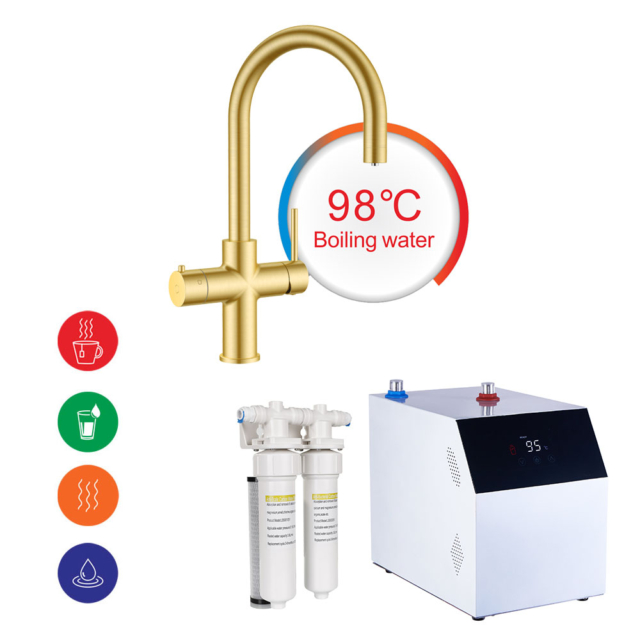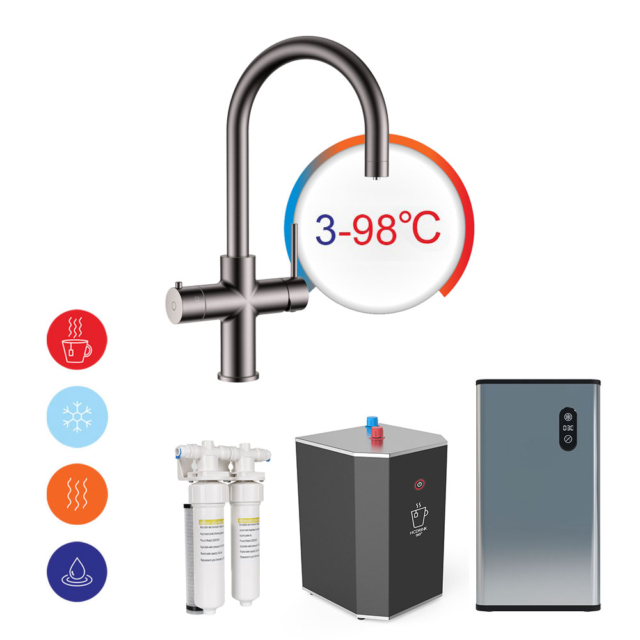 Model Number:
LS5001163
Material:
Brass body+SS304 spout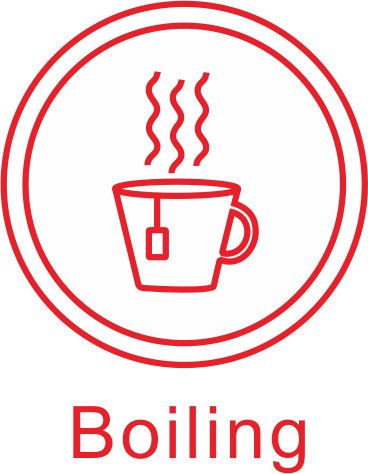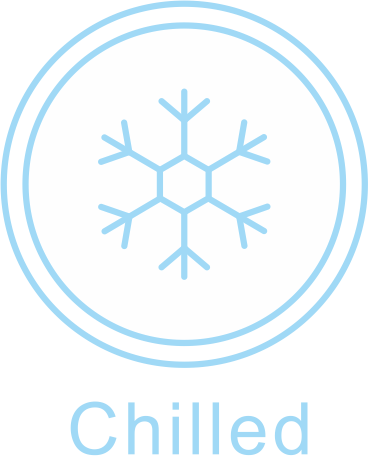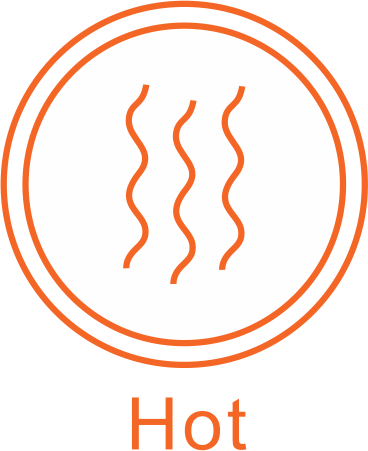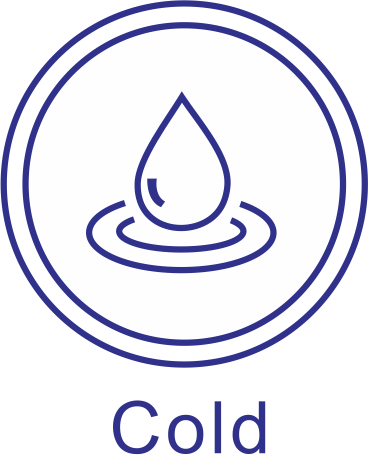 Smarter, safer, smaller, and more convenient. The high-performance boiling and ambient option. Provides a saving over a boiling and chilled system without losing the awesome filtered water taste. iWater premium filters ensure that health-threatening pollutants and impurities such as sediment, chemicals, heavy metals, and you can get the below functions water
boiling water
chilled water
hot water
cold water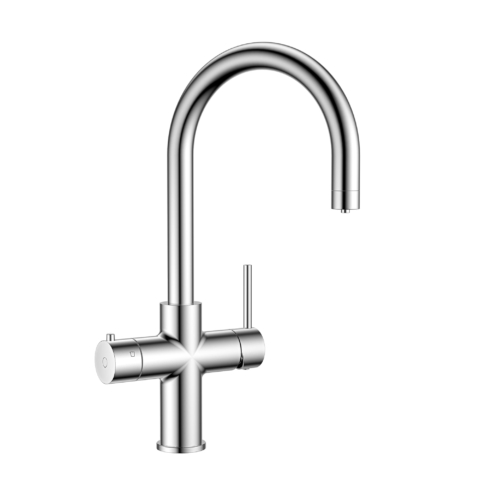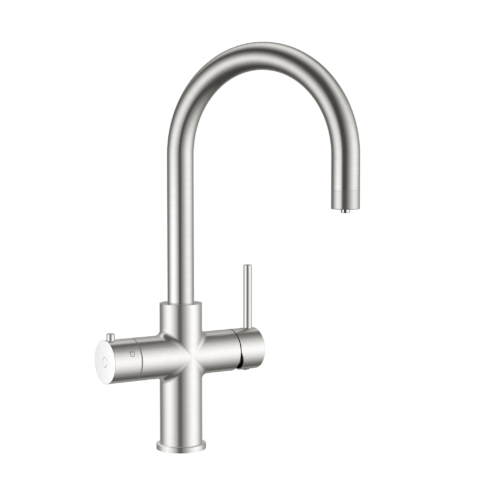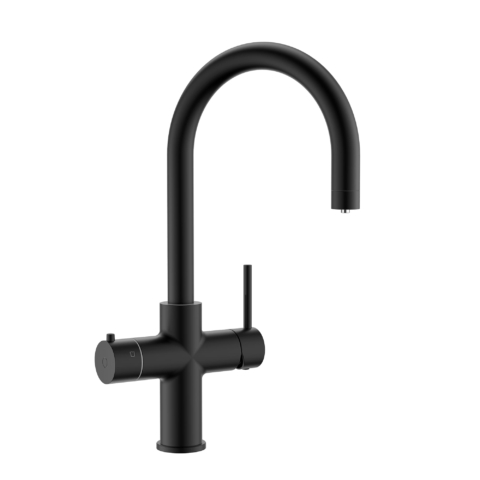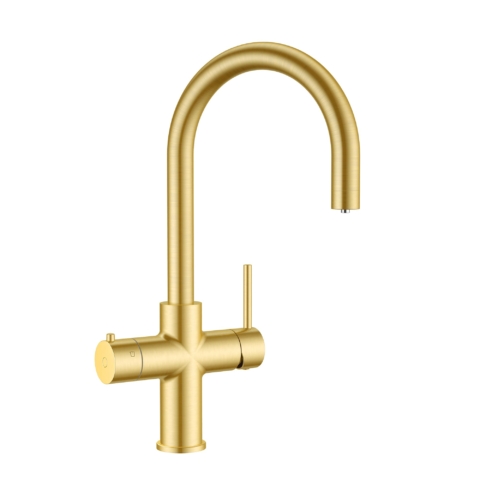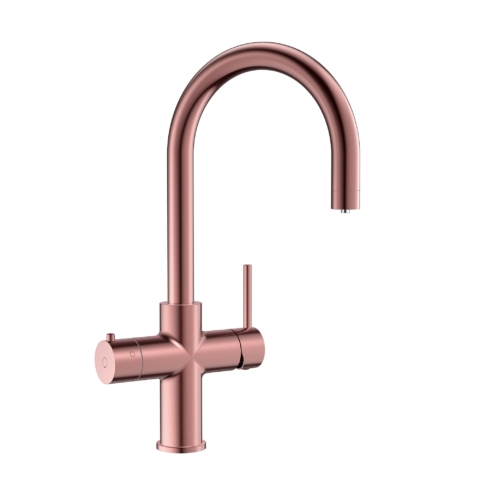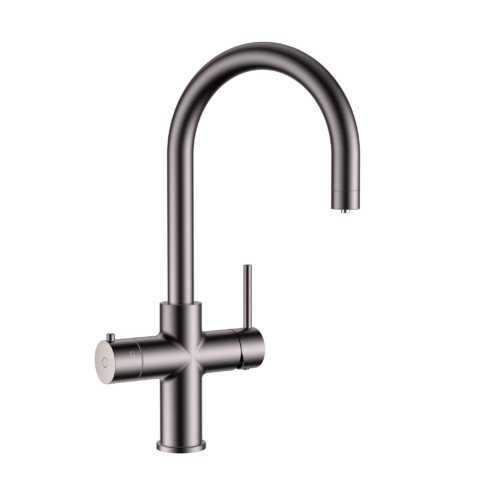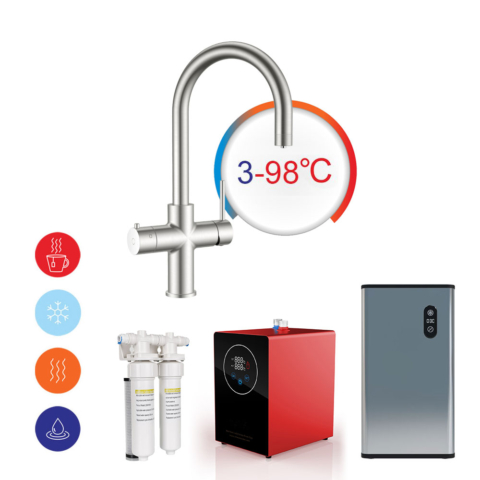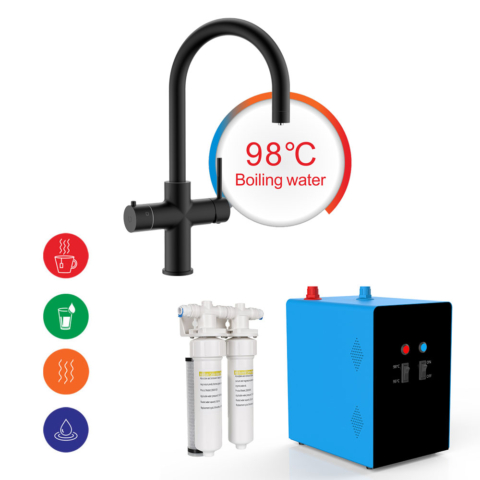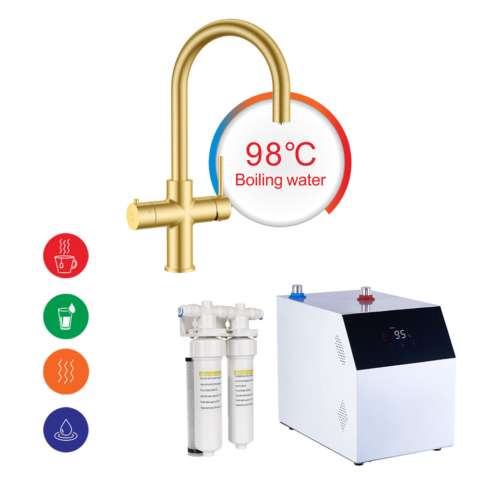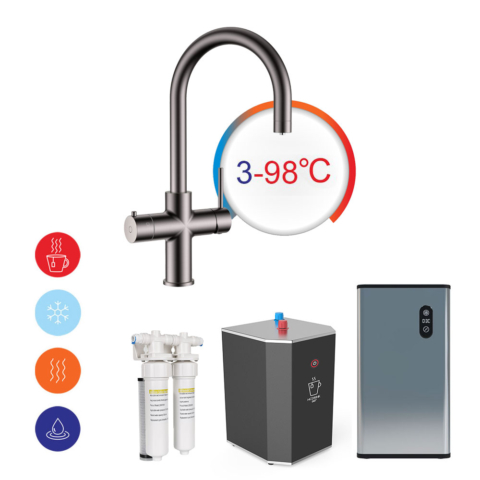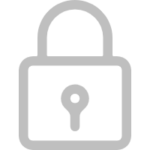 Child-safety lock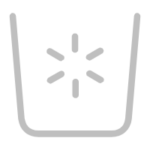 Self-clean button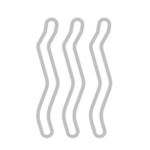 Separate waterways
Quote Now
Pre-installed flexible hose, suitable for DIYer installation.
A tap does it all, a multifunctional collection for filtered boiling water,filtered chilled water ,normal hot water and normal cold water.
Multi-finishings to meet different kitchen styles.
boiling, chilled warm, cold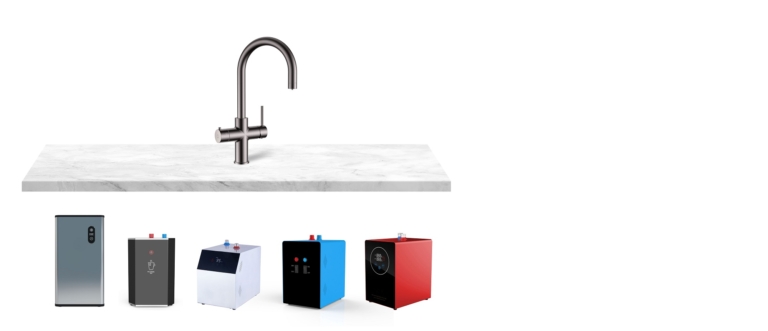 Boiler and chiller selections based on your demands
Under counter machine models avaliable
SAFE, CLEAN AND EASY TO USE
Safety and clean is the priority consideration for HCDRINK 's developing. All HCDRINK taps have been assemblemed with a self-developed patented cartridge, to get the boiling water we must press the left button and turn the handwheel clockwise, release your hand and the boiling water stops immediately.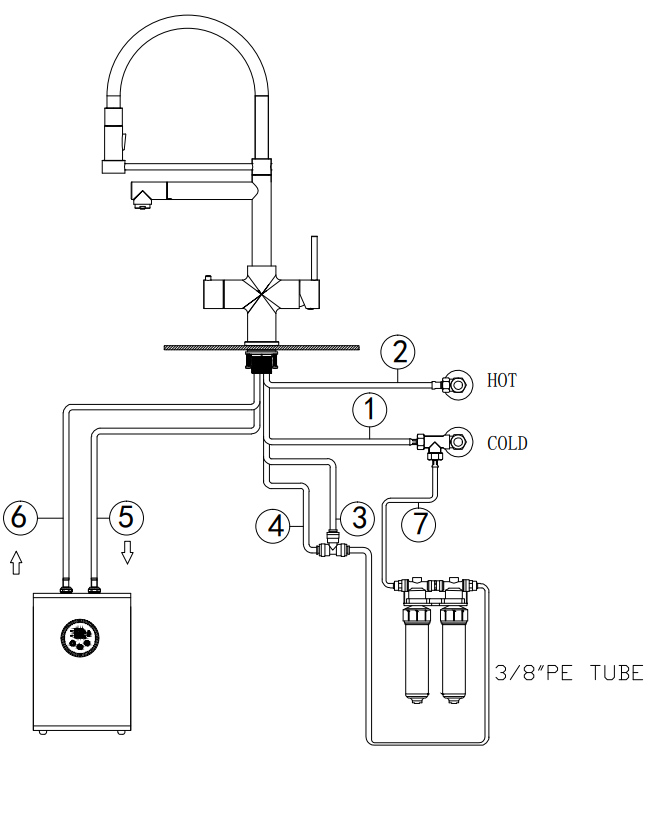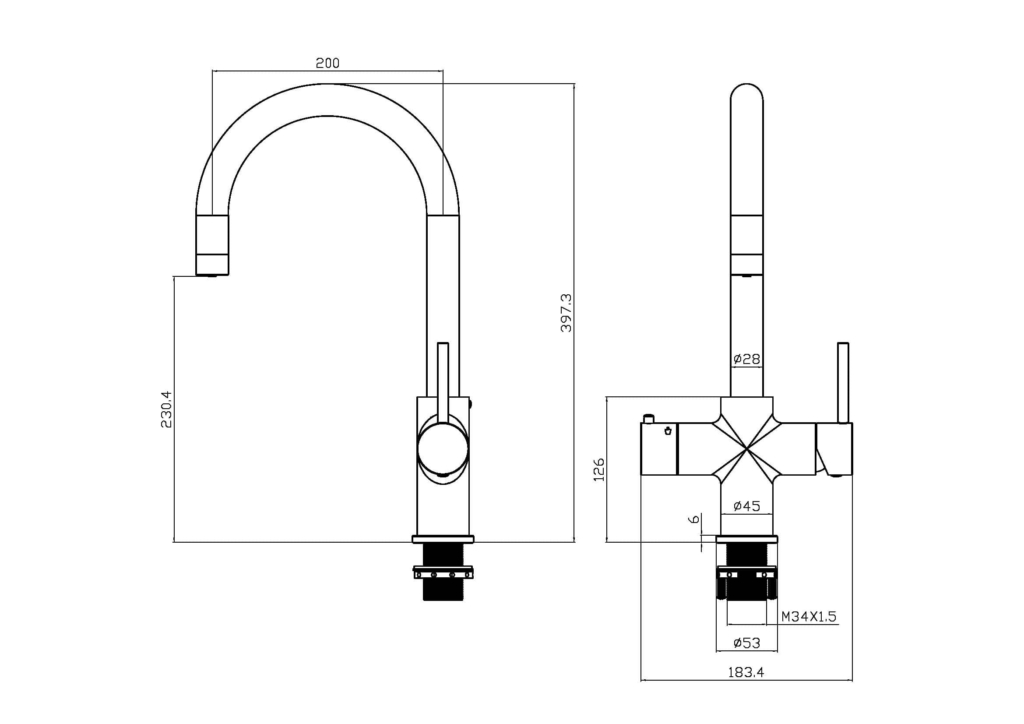 SIZE SPECIFICATION
HCDRINK hot water faucet will fit into a 35mm kitchen faucet hole, which is the standard size to replace an existing kitchen faucet.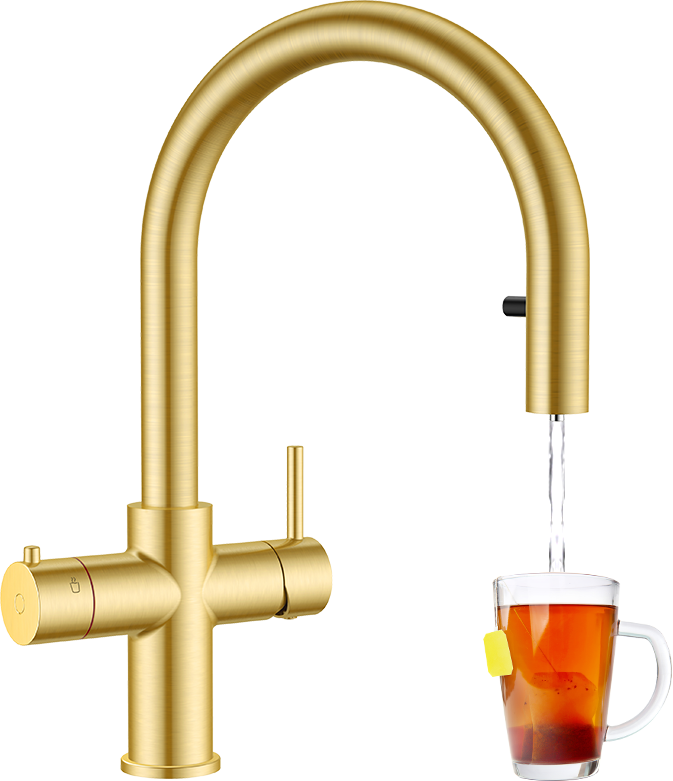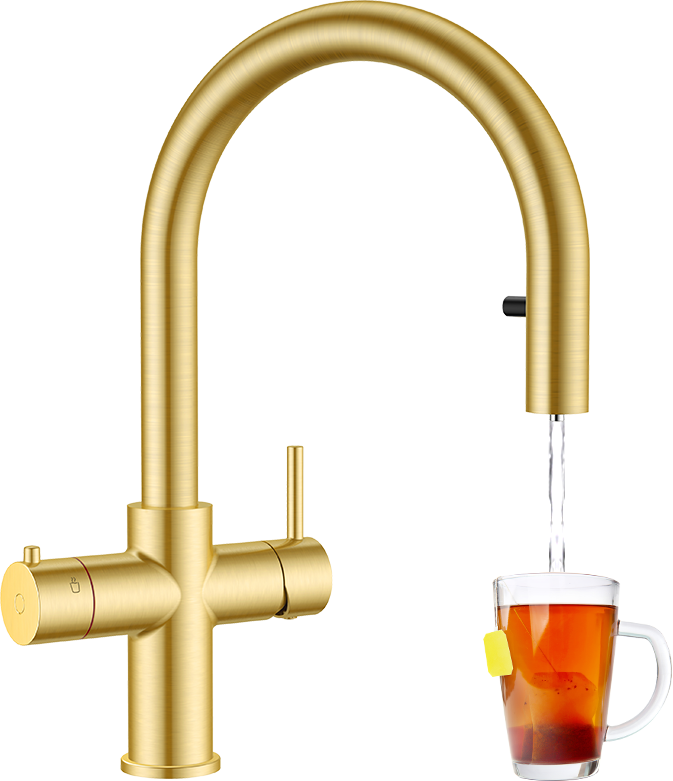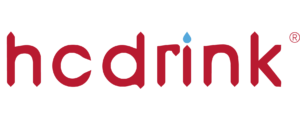 Get a quote now!