Electronic 3 in 1 Kitchen Water Faucet with Child Safety Lock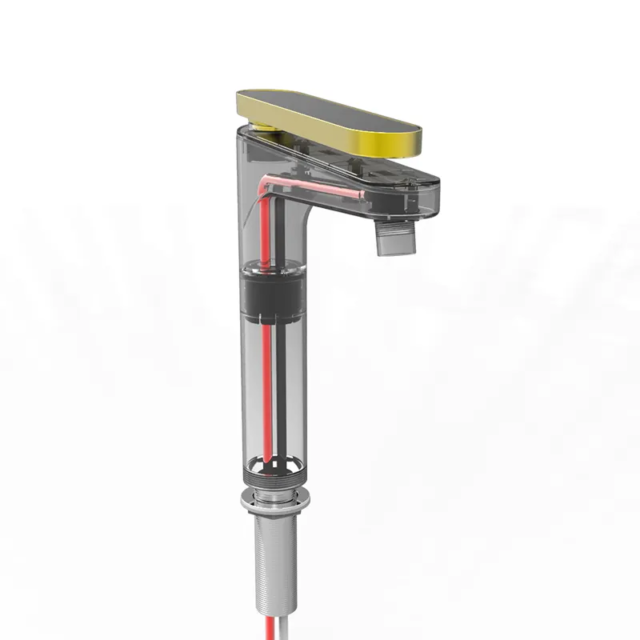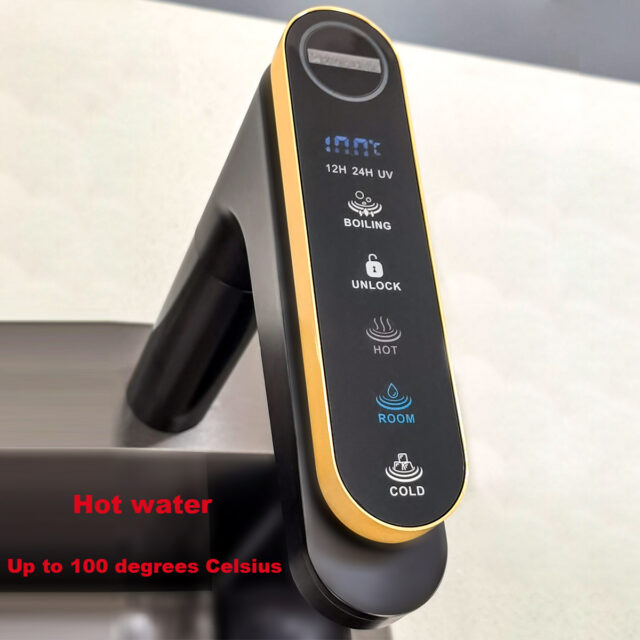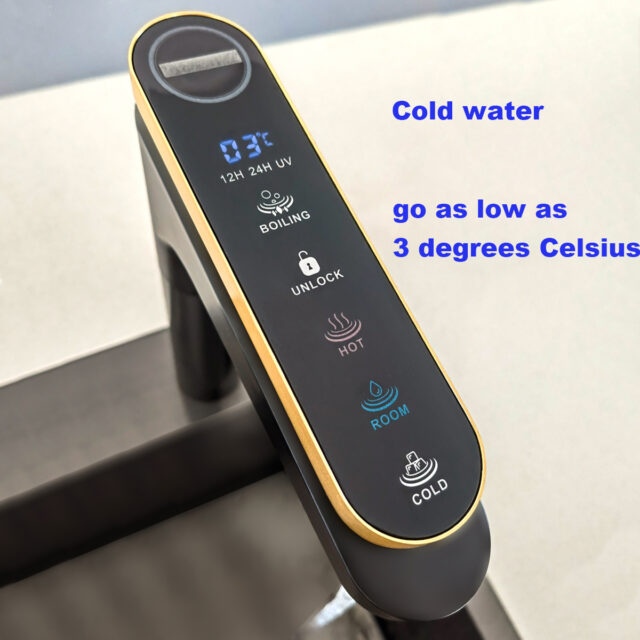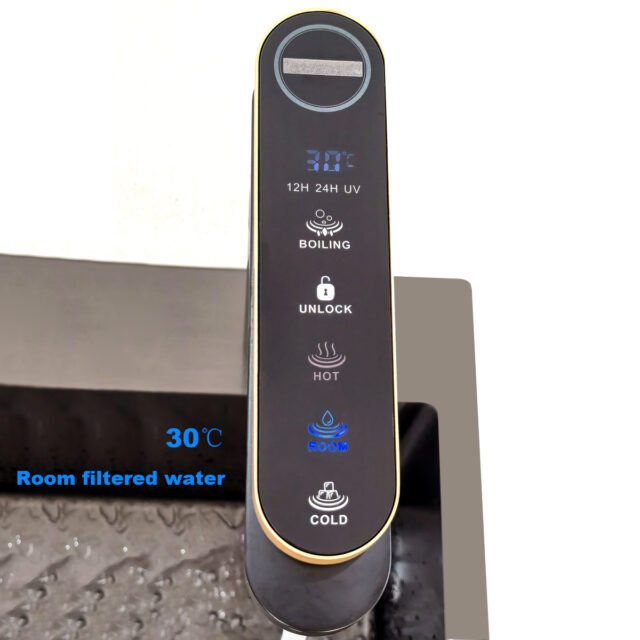 Model Number:
LS500398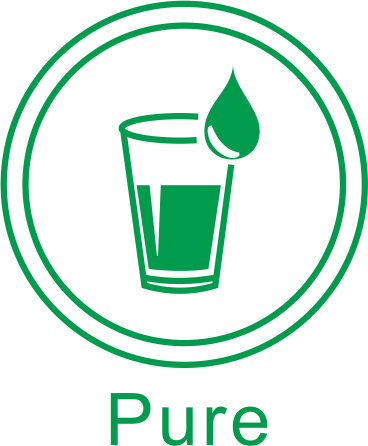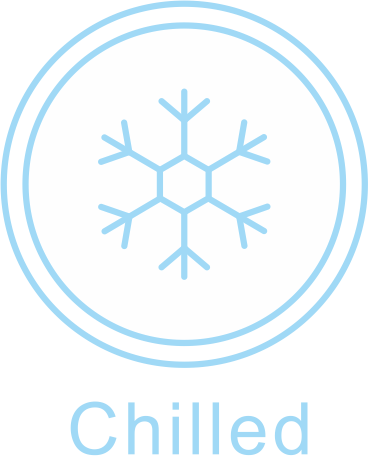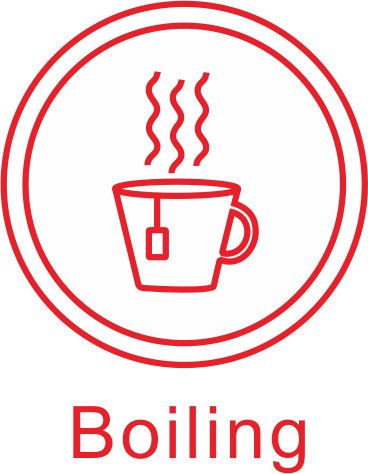 The electronic faucet represents a contemporary and versatile kitchen fixture meticulously crafted to elevate the convenience and efficiency of your kitchen. This ingenious faucet seamlessly integrates three fundamental features within a single unit:
Pure Water
Boling Water
Chilled Water
Enjoy your time instead of waiting for the water to boil.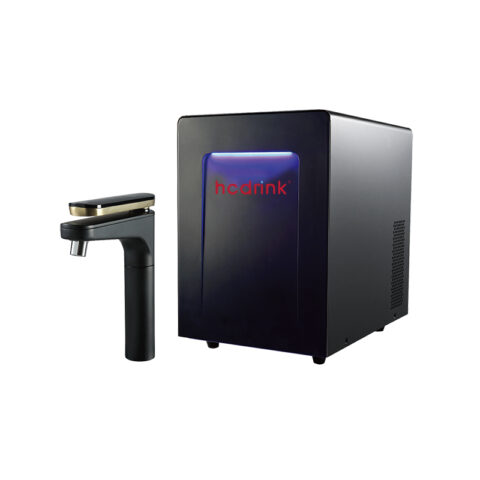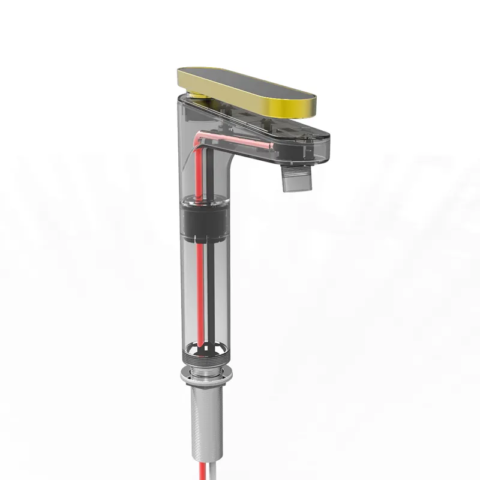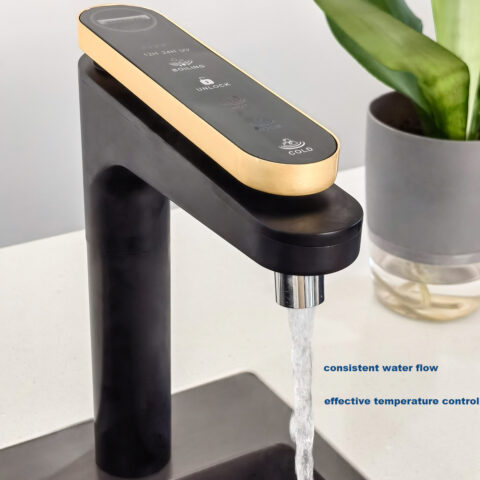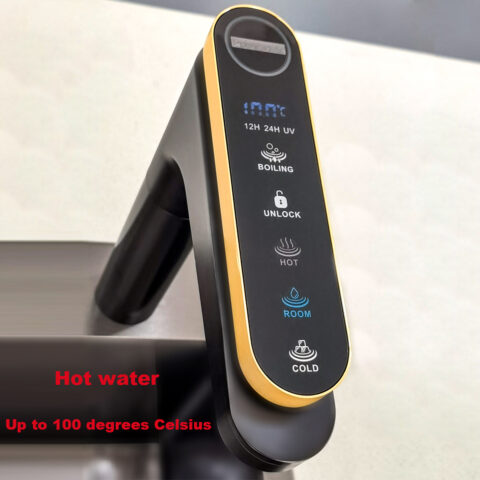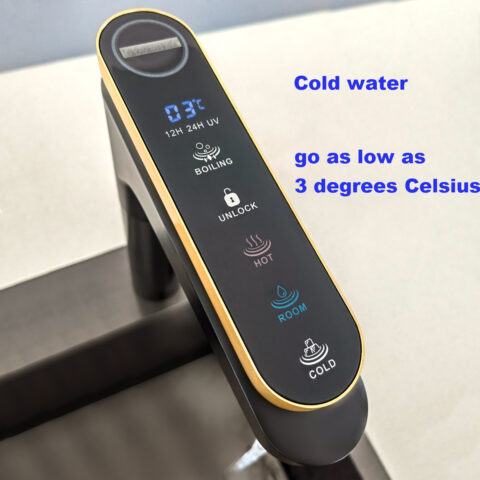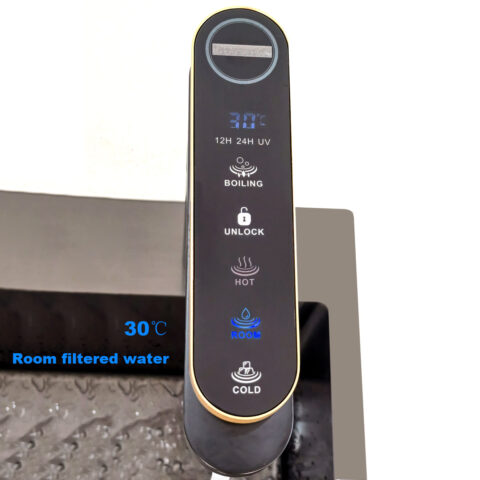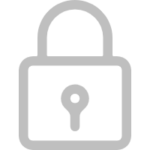 Child-safety lock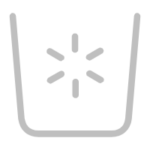 Self-clean button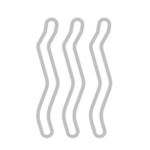 Separate waterways
Quote Now
Safety and clean is the priority consideration for HCDRINK 's development.
This electronic faucet offers three functions and includes a child lock setting for added safety.
Simple look to meet different kitchen styles.
Filtered, Boiling, Chilled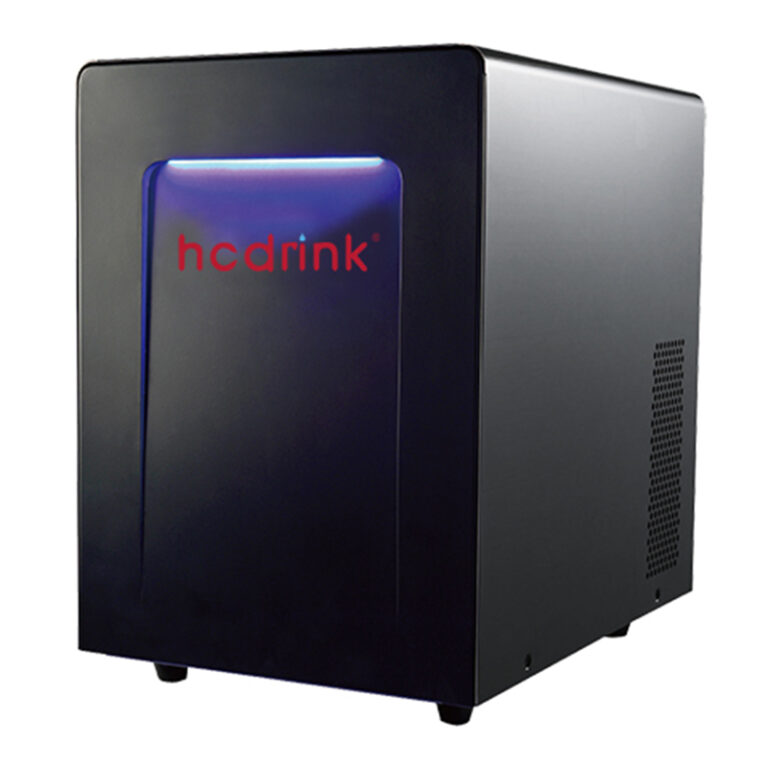 Boiler and chiller selections based on your demands
Under counter machine models avaliable
SAFE, CLEAN AND EASY TO USE
Safety and clean is the priority consideration for HCDRINK 's developing.
All HCDRINK taps have been assemblemed with a self-developed patented cartridge, to get the boiling water we must press the left button and turn the handwheel clockwise, release your hand and the boiling water stops immediately.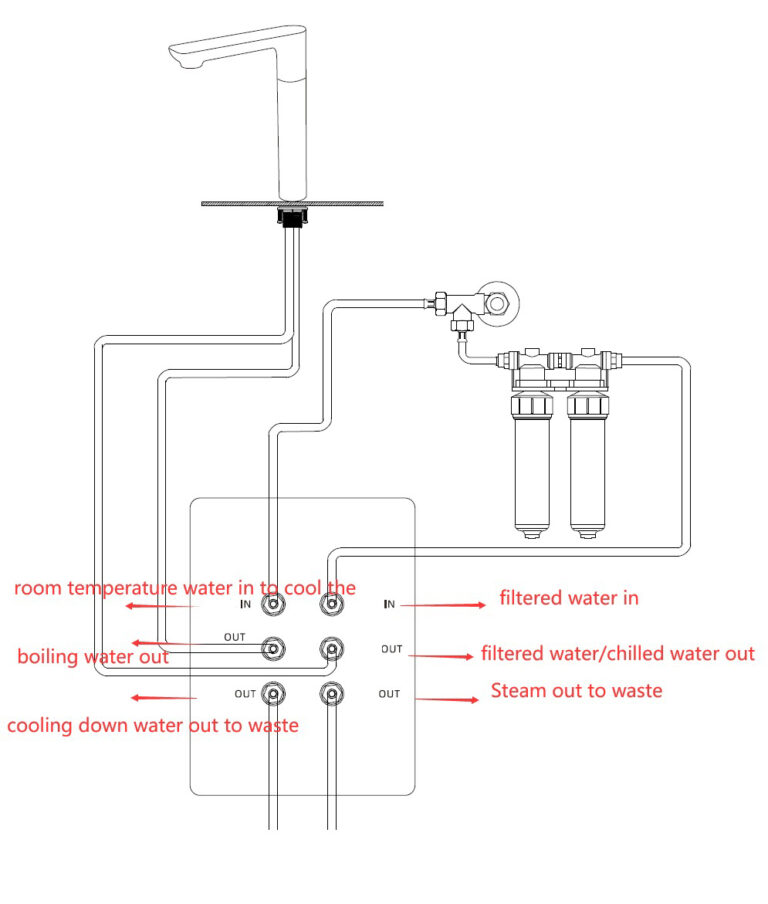 SIZE SPECIFICATION
HCDRINK hot water faucets can be installed in most kitchen faucet holes, which is the standard size to replace existing kitchen faucets.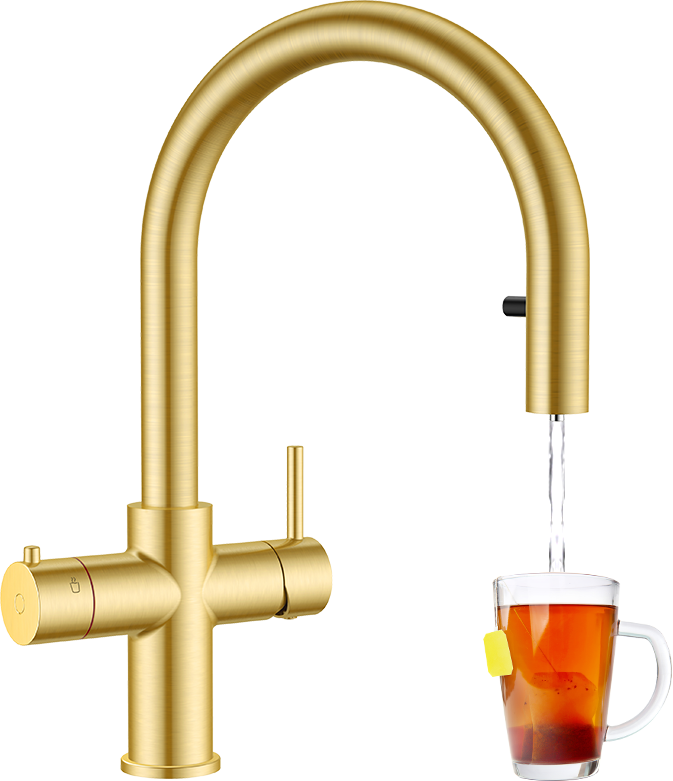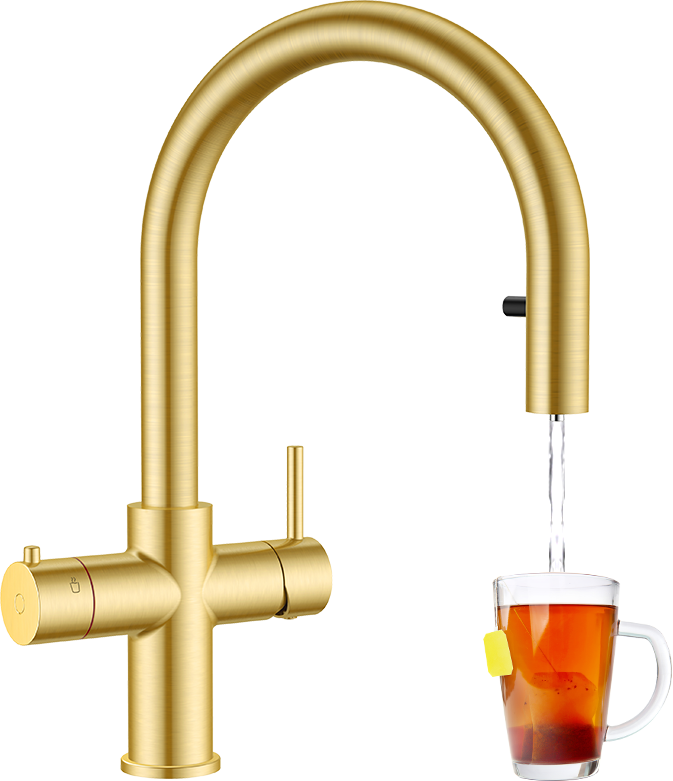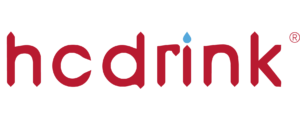 Get a quote now!