D Shape Function Water Tap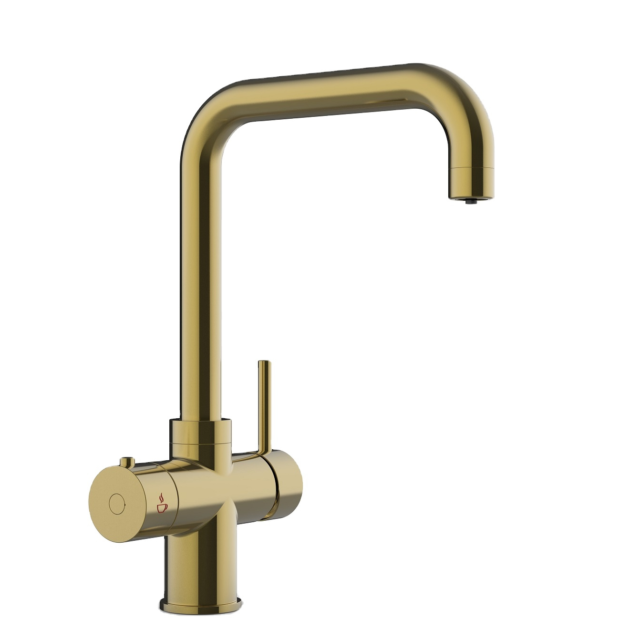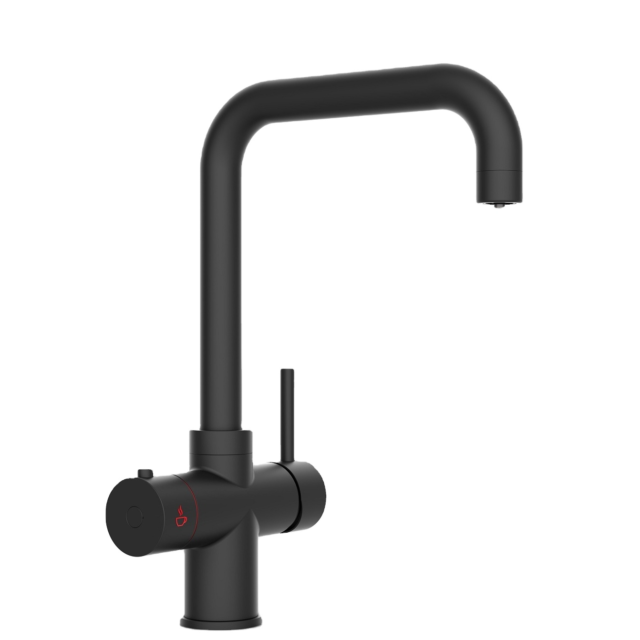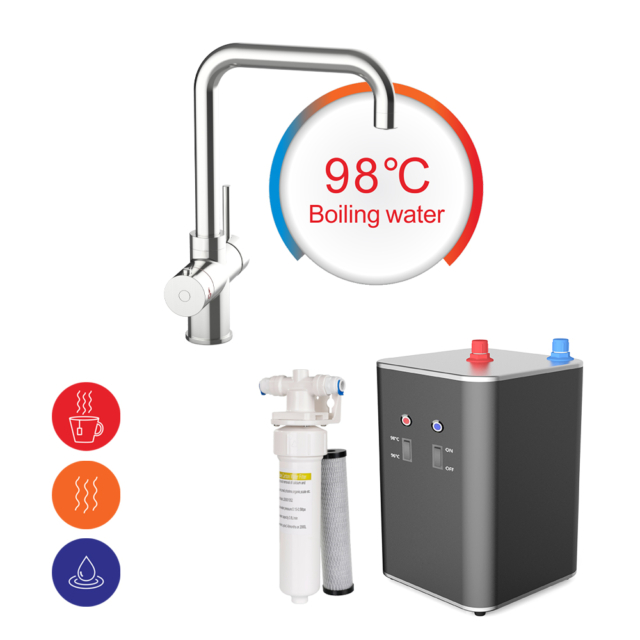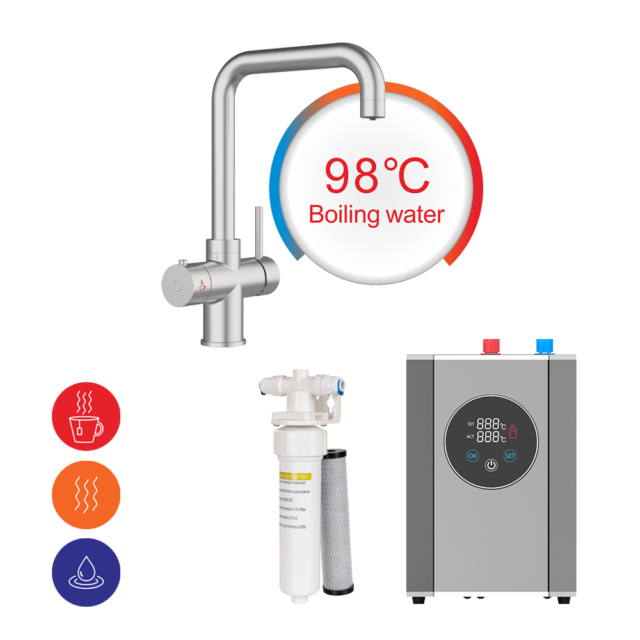 Model Number:
LS5001152
Material:
Brass body+SS304 spout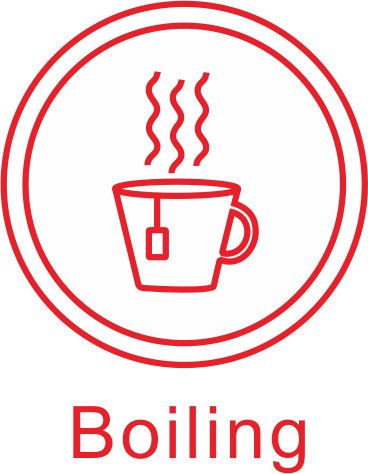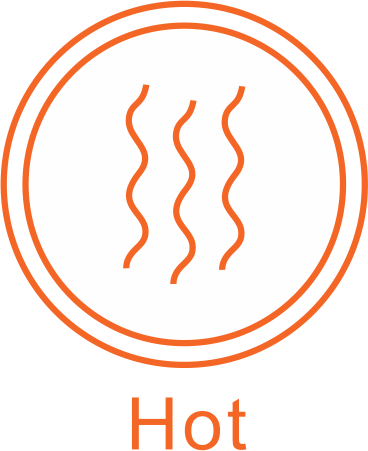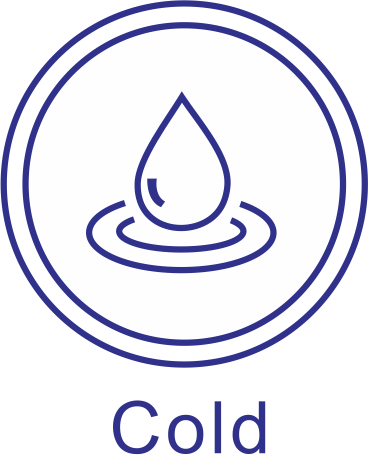 Step into a kitchen of the future in your own home with the iWater 3 in 1 instant hot water tap. Not only does this kitchen mixer look mesmerizing with a sleek brushed brass finish, but it's also pretty practical too!
The tap produces instant
98 ℃ boiling water
Hot water
Cold water
In addition, a dual-stage safety handle to prevent scalding, a 180° swivel spout for maximum movement, and an anti-splash aerator.  What's more, our tap is non-pressure design, the water goes into the boiler and comes out fresh hot water instantly, not reheating water. With these highly impressive features and a comforting 2-year manufacturer's guarantee, of course, you're tempted!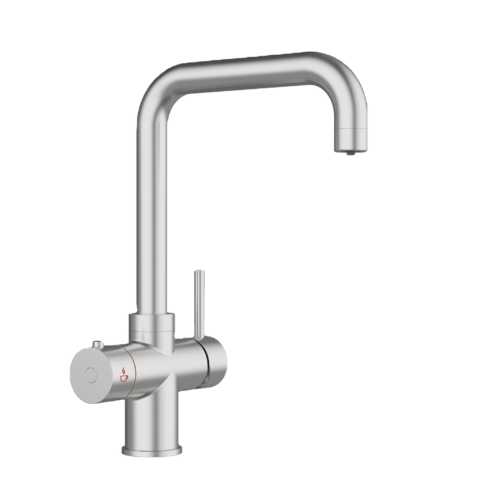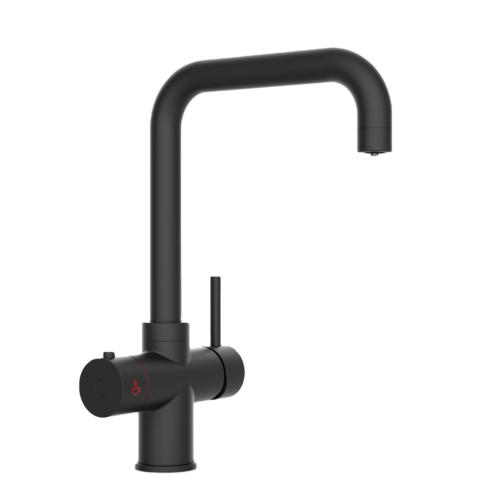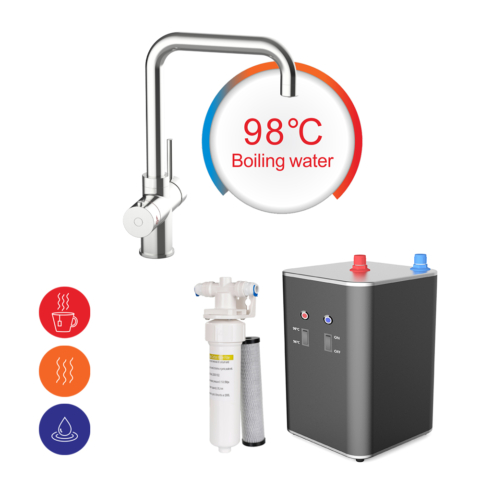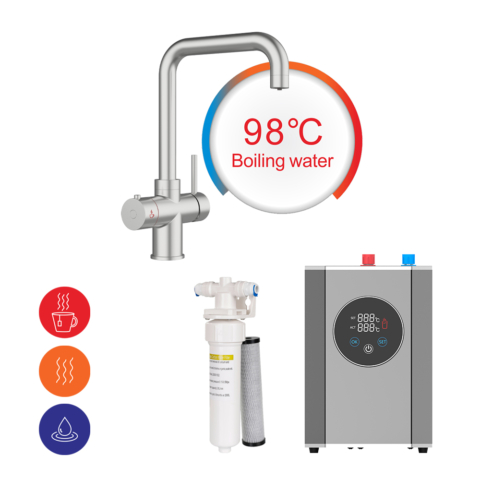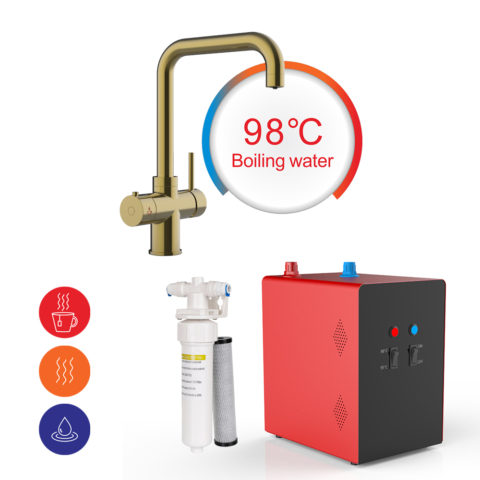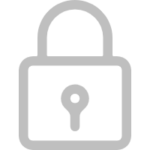 Child-safety lock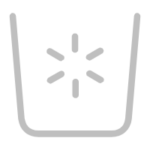 Self-clean button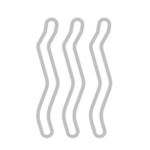 Separate waterways
Quote Now
Pre-installed flexible hose, suitable for DIYer installation.
A tap can produce boiling water, hot water, and cold water
Multi-finishings to meet different kitchen styles.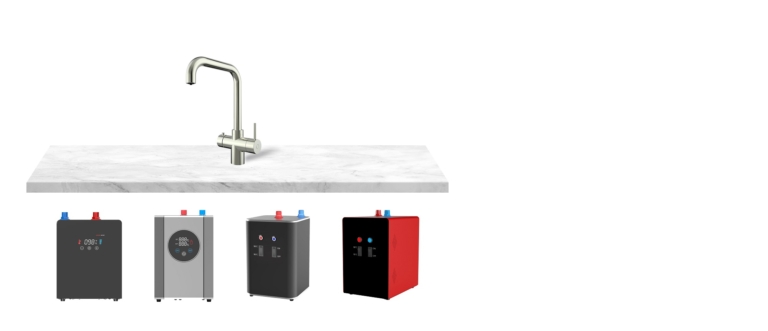 Boiler and chiller selections based on your demands
Under counter machine models avaliable
SAFE, CLEAN AND EASY TO USE
Safety and clean is the priority consideration for HCDRINK 's development. All HCDRINK taps have been assembled with a self-developed patented cartridge, to get the boiling water we must press the left button and turn the handwheel clockwise, release your hand, and the boiling water stops immediately.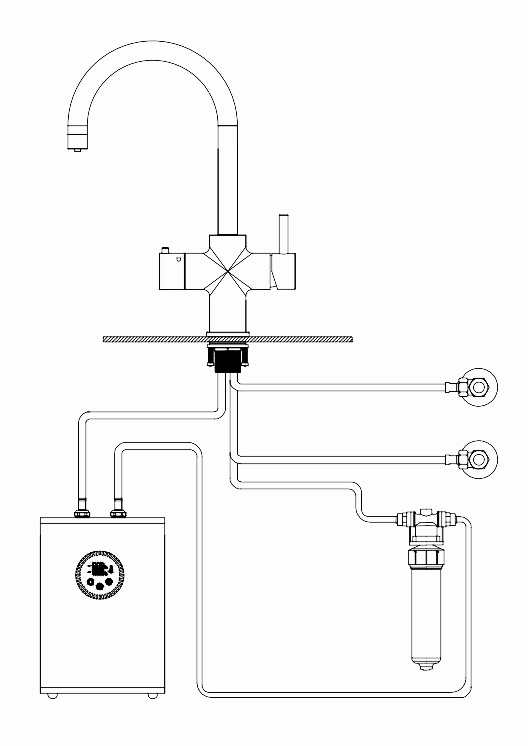 SIZE SPECIFICATION
HCDRINK hot water faucet will fit into a 40mm kitchen faucet hole, which is the standard size to replace an existing kitchen faucet.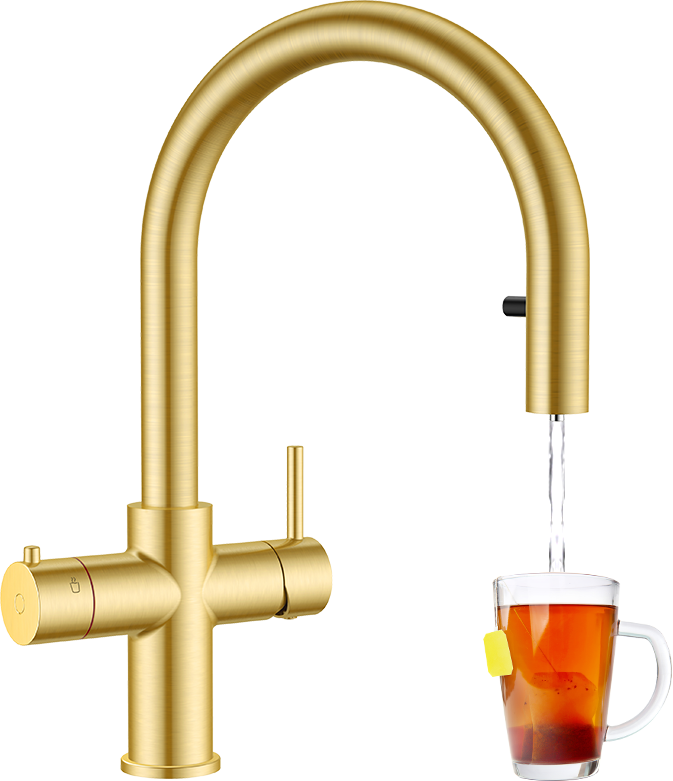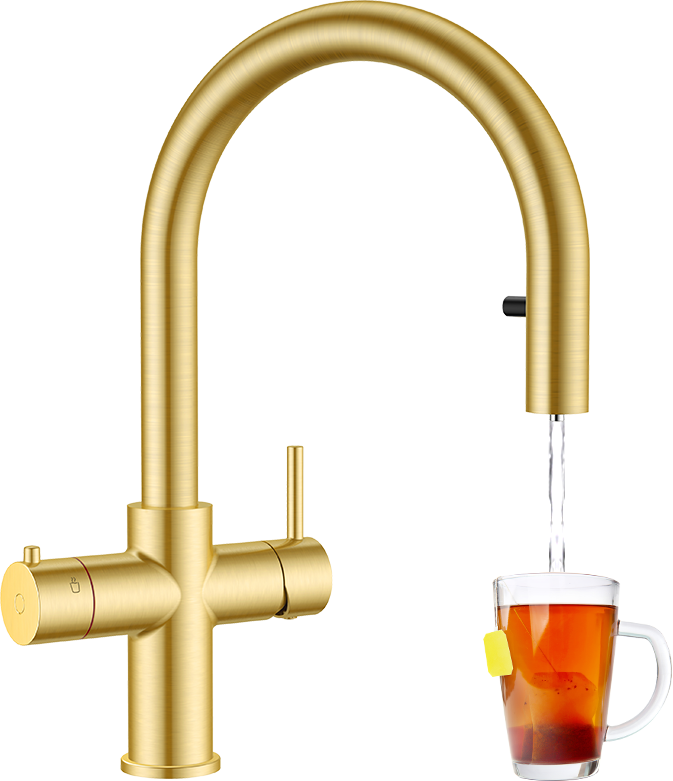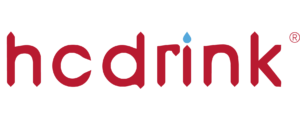 Get a quote now!