Chilled and sparkling water faucet for home or office use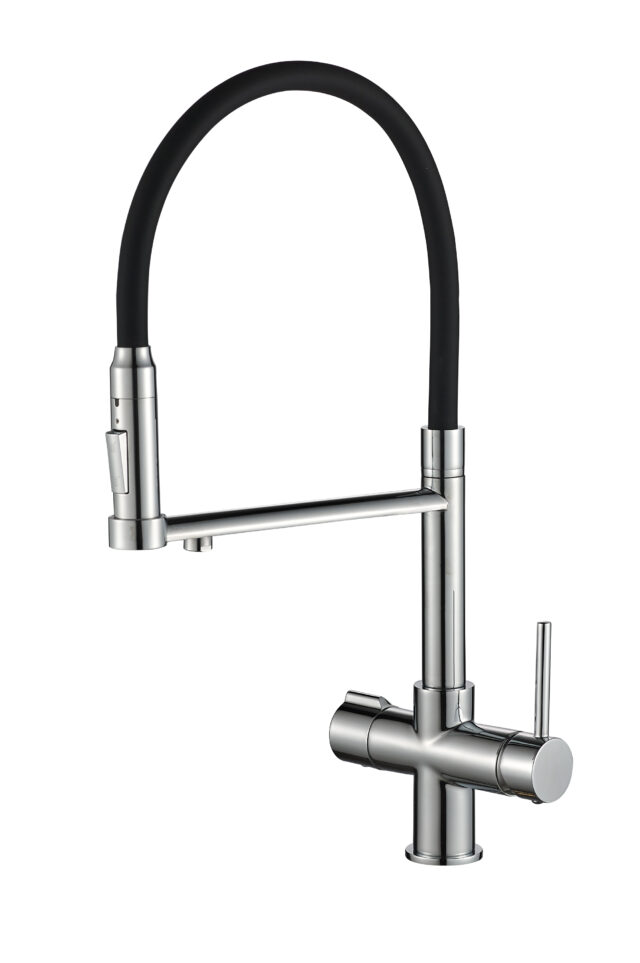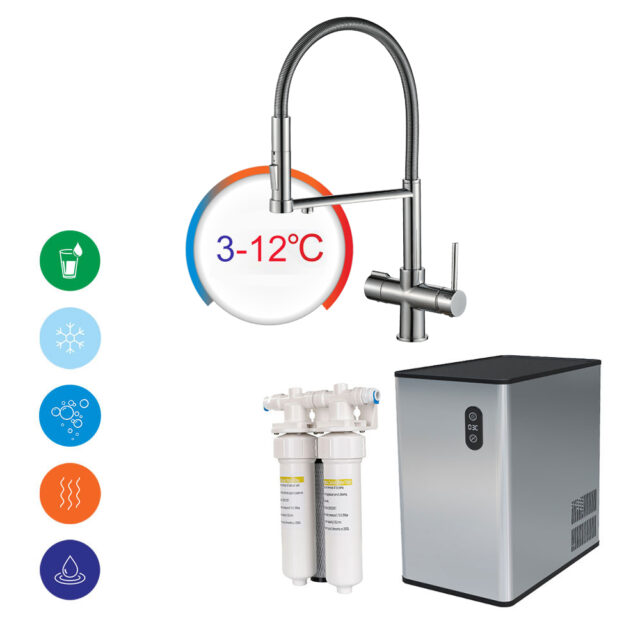 Model Number:
LS5001178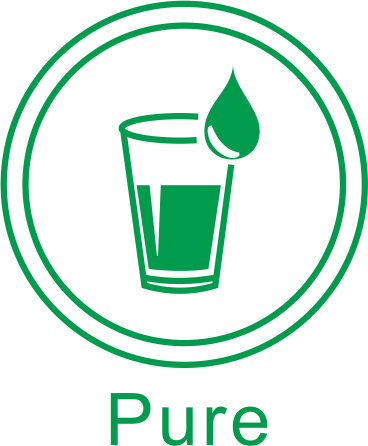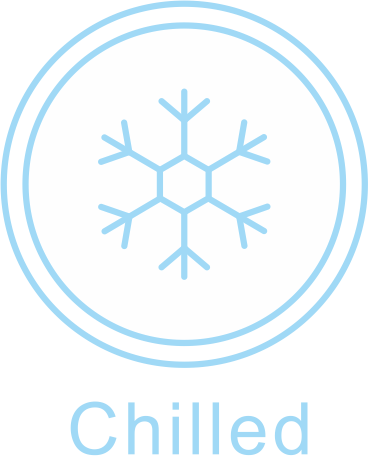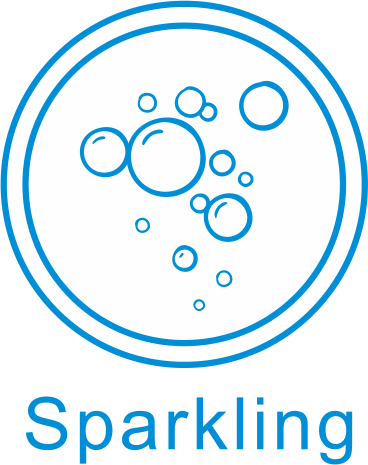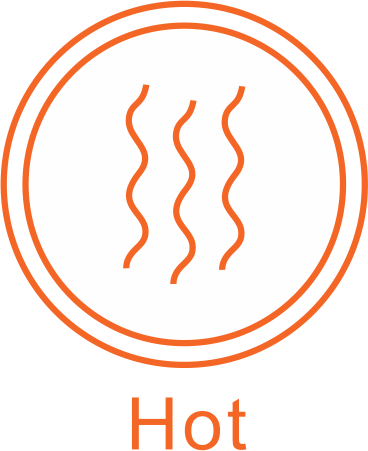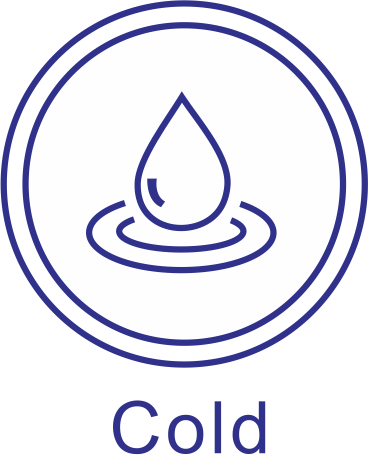 The chilling water faucet delivers refreshing, cold water that is perfect for quenching thirst on a hot day or for use in preparing beverages. On the other hand, the sparkling water faucet delivers carbonated water that has a bubbly, effervescent quality that is ideal for use in cocktails, mocktails, and other drinks.
filtered water
sparkling water
chilled water
hot water
cold water
The 5-in-1 multifunctional faucet brings a lot of convenience to life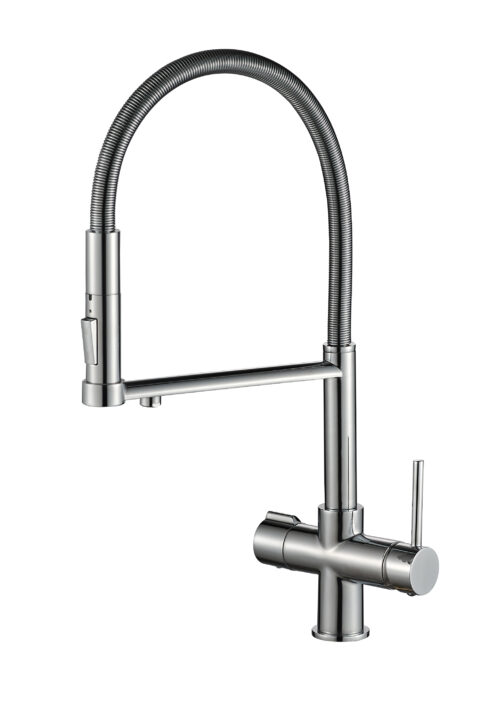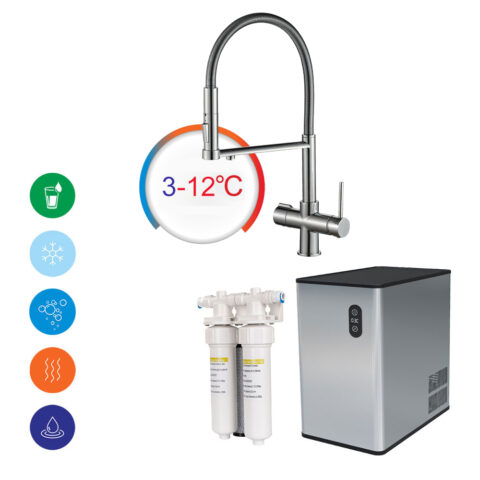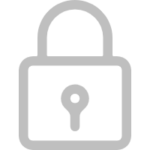 Child-safety lock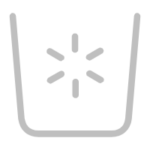 Self-clean button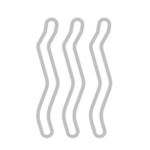 Separate waterways
Quote Now
Pre-installed flexible hose, suitable for DIYer installation.
A tap does it all, a multifunctional collection of filtered water, chilled water, and chilled carbonated water besides normal cold & warm water.
Multi-finishings to meet different kitchen styles.
Filtered, chilled, sparkling, warm, cold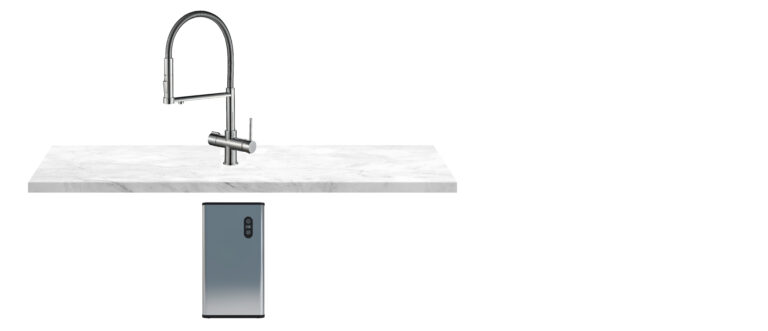 Boiler and chiller selections based on your demands
Under counter machine models avaliable
SAFE, CLEAN AND EASY TO USE
The installation process is usually straightforward, and the faucet's versatile features make it a convenient addition to your kitchen.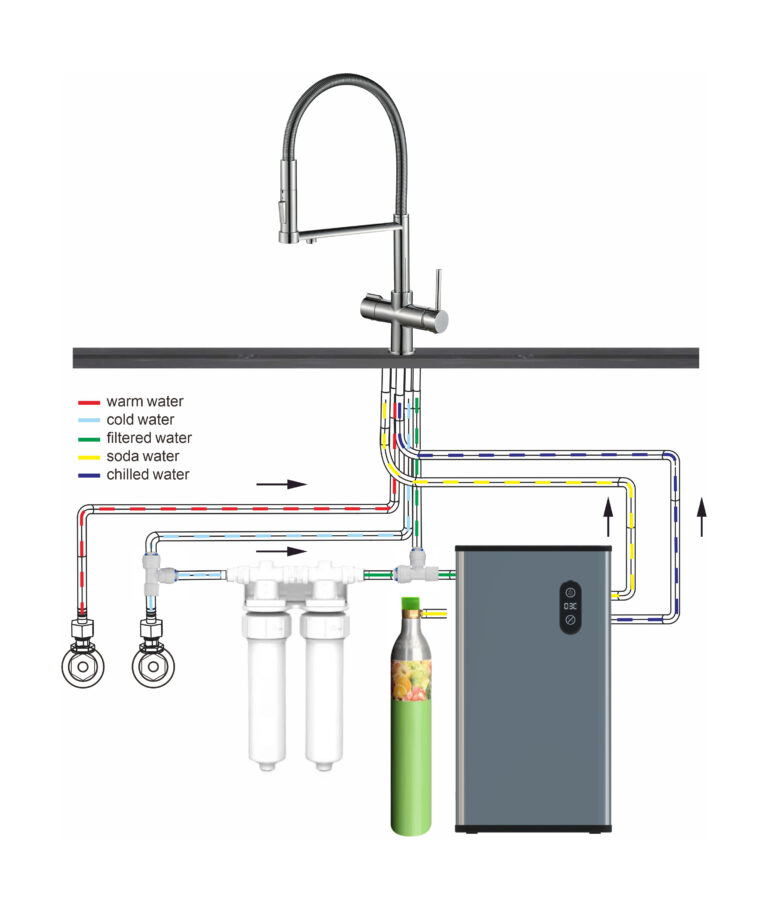 SIZE SPECIFICATION
HCDRINK water faucet will fit into a 35mm kitchen faucet hole, which is the standard size to replace an existing kitchen faucet.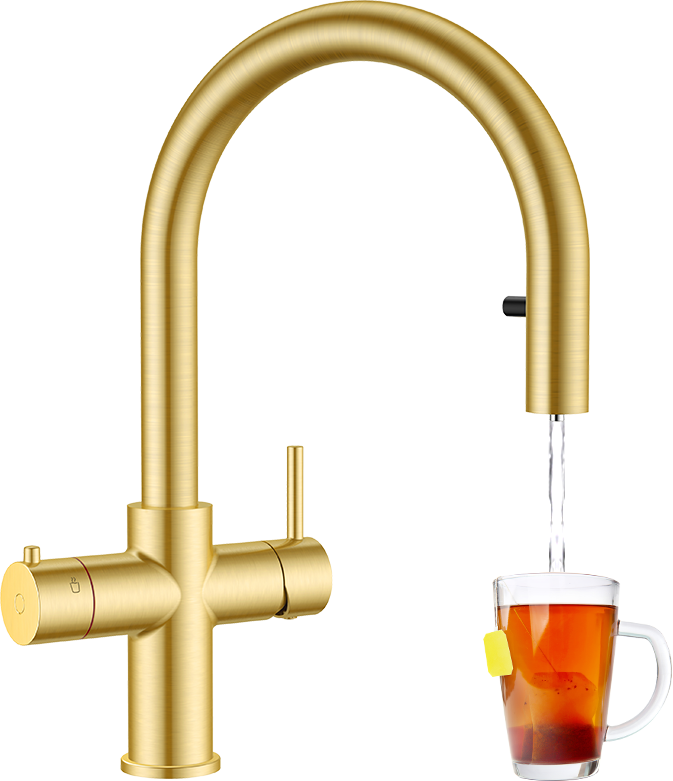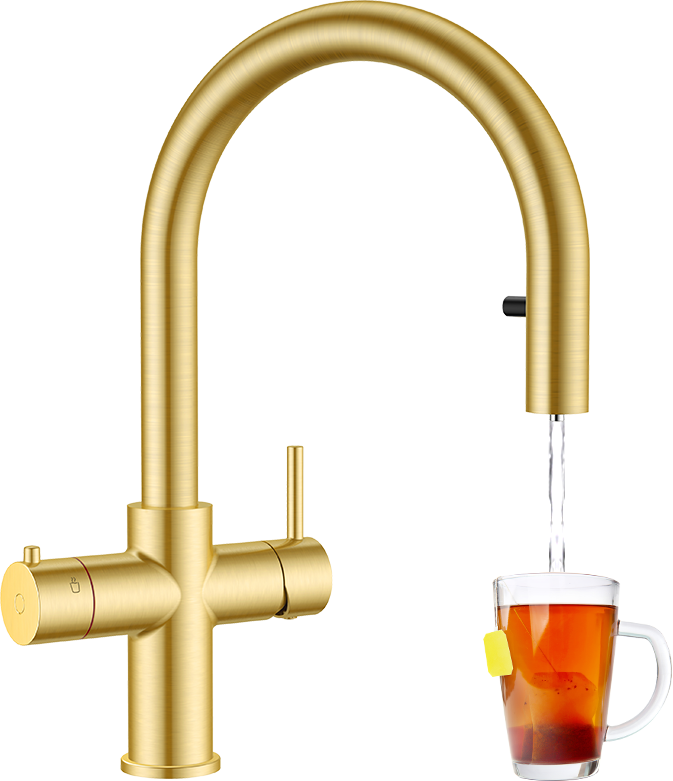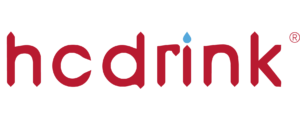 Get a quote now!