Leading
Manufacturer

of Under Sink Water System in China

PURE I

BOILING

I

CHILLED

I

SPARKING

I COLD I WARM

About Us
A Tap Master in Your Kitchen
The multi-function kitchen faucet works not only as a kettle but also a concealed water dispenser.
Pure
Pure water and filtered chilled is alternative in this water system. Add a chiller, we will have filtered chilled water for drink.
Boiling
No waiting anymore for a kettle to boil on the work surface, boiling water from the tap to make tea, coffee or cook instantly.
Chilled
It continuously dispenses 10-15 glasses of purified chilled water from 3℃-10℃. The instant way to make any kinds of iced drink to be refreshed in summer.Suitable for home use & commercial use.
Sparking
Different from bottled soda water or called sparkling water on the market, the soda chiller only provides pure carbonated water without any sugar, it is healthy with pure taste and low cost.
Cold
This is the basic residential water supply without a purifier.  It also allowed connecting with a water filter if you need all water supply purified.
Warm
If you have warm water supply from your heater, it works as a mixer for hot water. If you just have cold water supply, mixing the boiling water with cold water, we also can have warm water for clean in cold weather.
Hcdrink

Under Sink Water Dispenser Features

As a brand owner or distributor, what are you most concerned about? Product profit, quality, selling point, after-sales service or marketing strategy, check what iWater products are worthy for the market?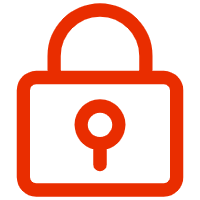 Safety
A carefully designed child safety lock makes it impossible to turn on boiling water accidentally. The food-grade silicone tube for boiling water makes the faucet spout cooling touch without risk of scale.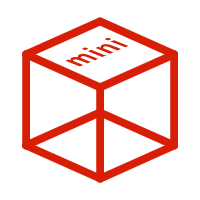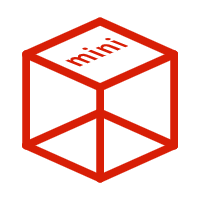 Small Size
A water boiler with a small size of shoe box can be easily installed in any cabinet space. It can stand or be wall-mounted. The capacity of a 2.4L or 4L water tank can meet different water consumption.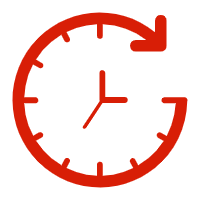 Instant
Just at a touch of button, whether the normal temperature filtered water, boiling water, still water or chilled carbonated water, it dispenses instanly withou no-time. No wait for kettle to boil or wait for ice cubes to cool down the water.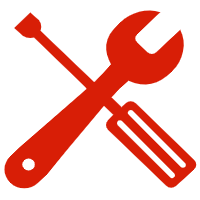 Easy-installation
The considerable pre-installation hoses on the faucet and the non-pressure structure make the installation extremely easy. Suitable for DIYer and simple work for your after-sale.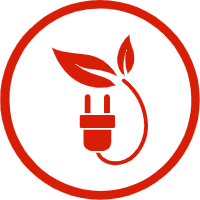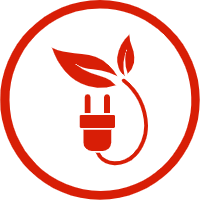 Eco-friendly
Dispense the water consumption as what you need with no water waste. And 1w standby power with no energy waste.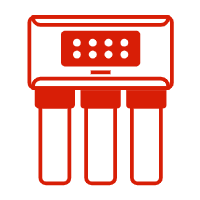 Open
iWater proivdes a standard water purification connection, any international UF or RO system can works well with our system. A new chance for water purifier distributors and save the csot for consumers who have exsiting water filters.
What Our
Customers

Say

Real testimonials from our customers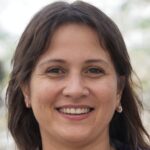 As a distributor of 3M water purifiers, I have always been committed to expanding the drinking water field. When I searched "boiling water on the kitchen faucet" on Google, I found iWater. I was very excited when I saw the open water purification connection for iWater's boiling water tap. Why not combine with 3M filter with iWater's drinking water system?  I am very happy that my business has expanded to this complete water system, and I am even happier that my consumers like my products very much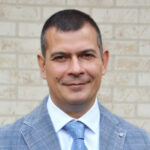 I received a connection letter from Betty on LinkedIn, after viewed her post for iWater' s multi-function kitchen faucet, I think it is an opportunity for Russia market, but our team has no knowledge for this industry, Betty is quite patient in training on all product knowledge. After 1.5 years communication and product test, they were approved by strict Russia standard. Nowadays we have established our own brand AQUASET and become the exclusive agent of iWater in Russia.
by Sergei Terekhov
Aqua Set Inc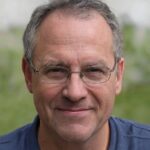 As Quooker's distributor, and we also hope to set up our own brand, so we cooperated with iWater to develop our own unique boiling water tap with our own design.  This way balances our company's profits well. We are thinking to develop our own chilled water system with iWater in the following cooperation.
Our
Certificate
More certifications will be reached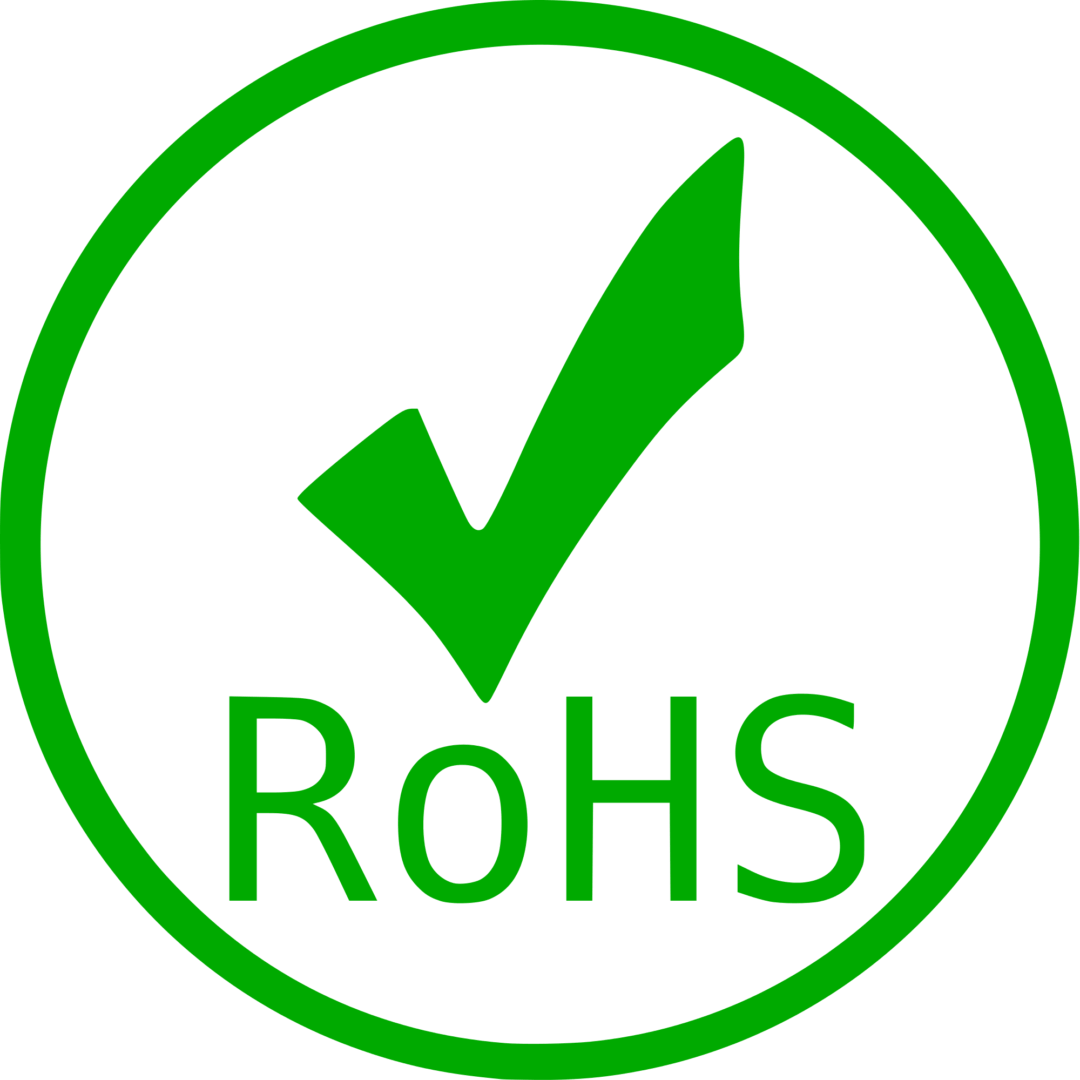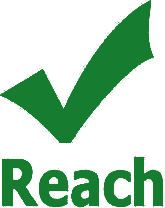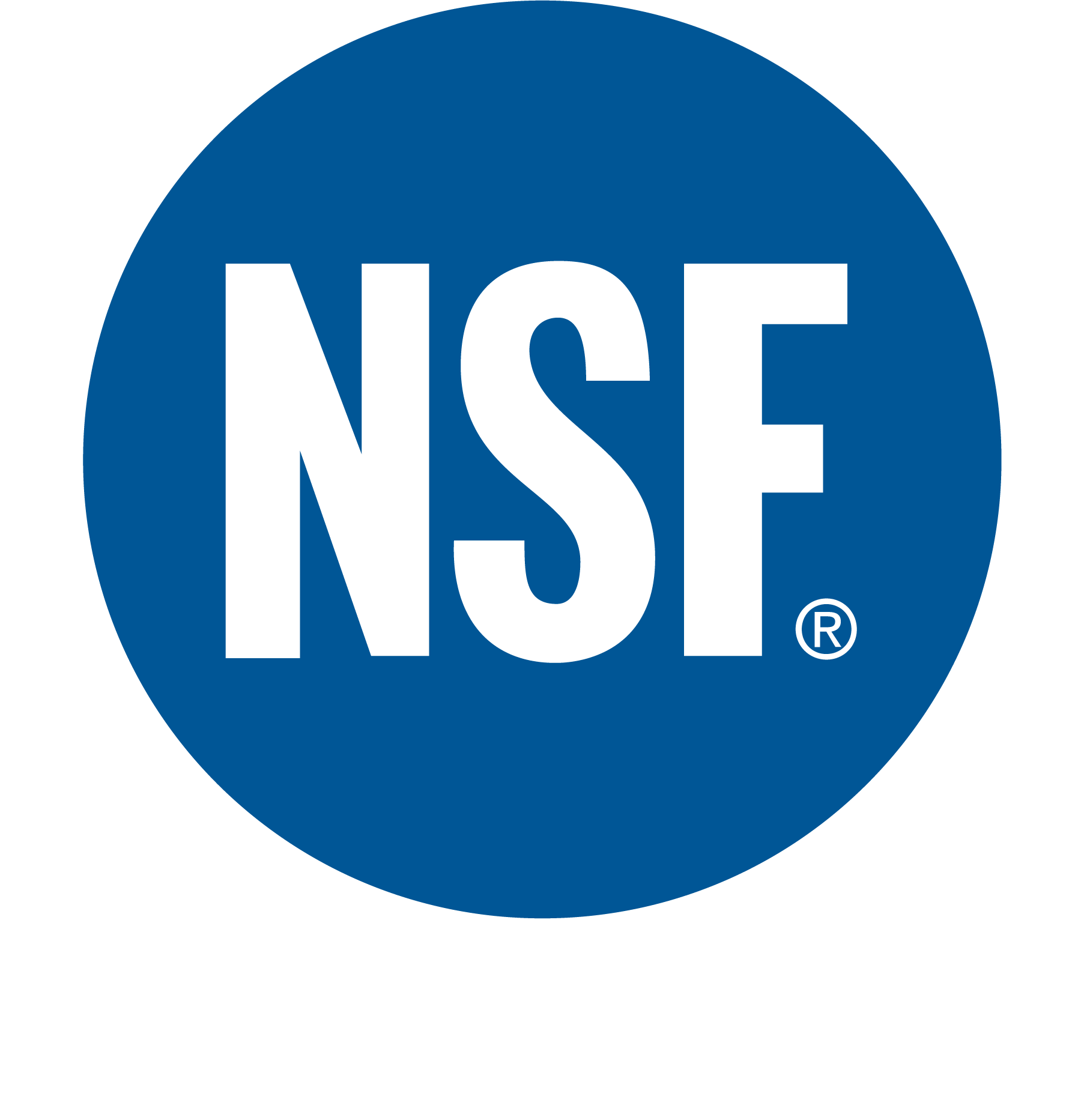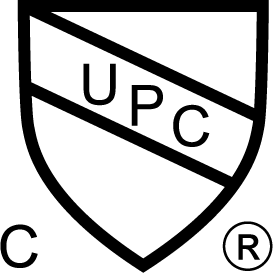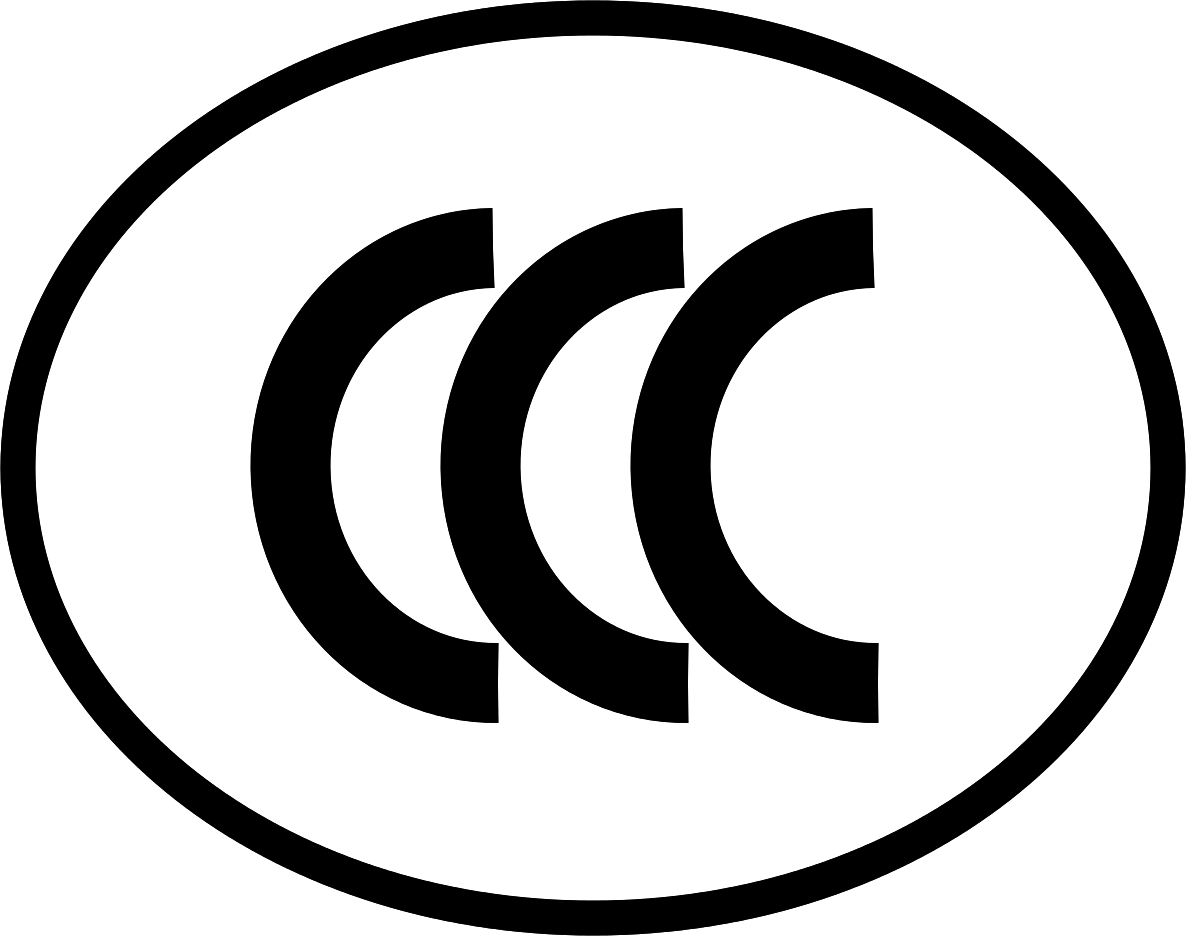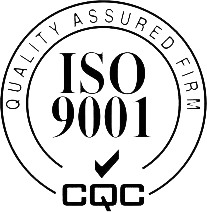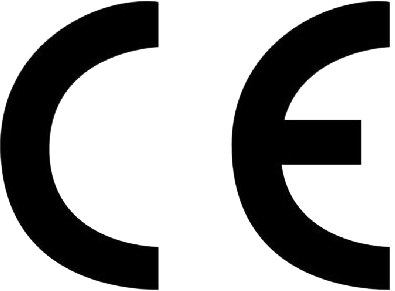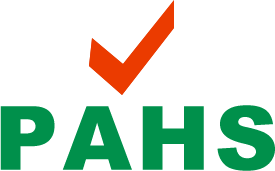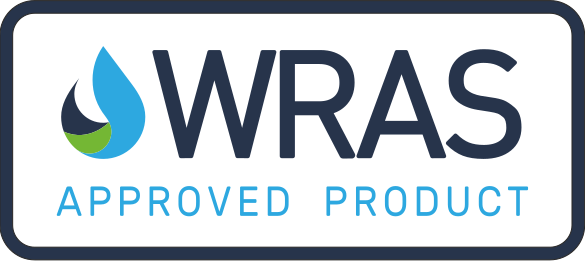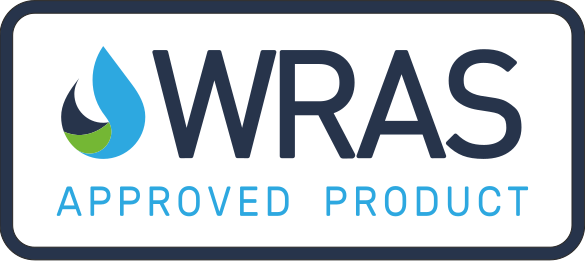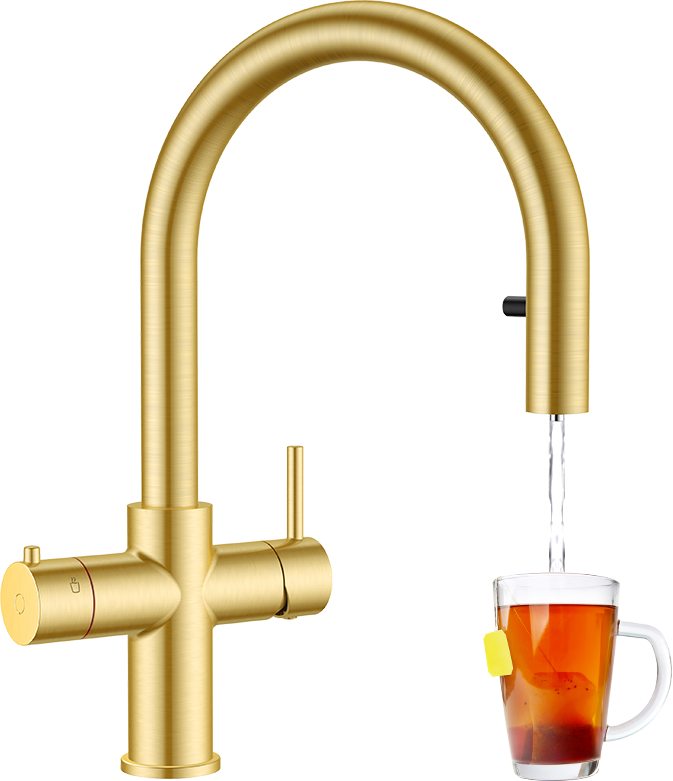 Get a Quote Now!

To get a free quote, please fill out the form below. We'll be in touch within 12 hours.

Share